It is the beginning of 2020; hence it's the perfect time to plan for the future and focus on the digital marketing trends that we will surely see this year. Technology is advancing every single day; therefore the majority of these predictions will be focused around it. On the other side, there is also increased resistance towards digitizing everything and some are taking an approach towards more humanized marketing.
Even though technology like data-using marketing or artificial intelligence will most probably be the bigger trends seen in 2020. However, people will be more of the main focus rather than technology itself. Here are the trends that are expected to be seen in digital marketing in 2020.
1. Customer Feedback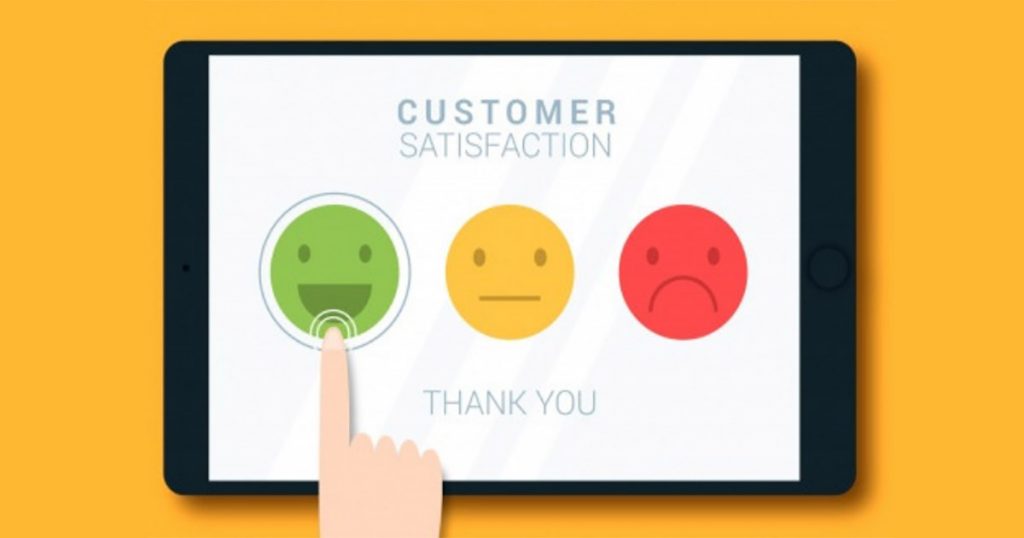 2020 will see a rise in customer experience. Marketing is no longer seen as trying to get a person to work with or buy from your business. Instead, it is more important now to provide the customer with a remarkable experience, so they keep coming back. This explains how focusing on creating a business environment that is positive and offering excellent service is a way to take care of the marketing itself.
Since online content had developed massively over the years, this has provided the consumers with more power. The people have become active in learning about the things they need. They no longer wait for the company to tell them about the greatness of their products. The people themselves are going outside and conducting their own research.
2. Involvement of Your Employees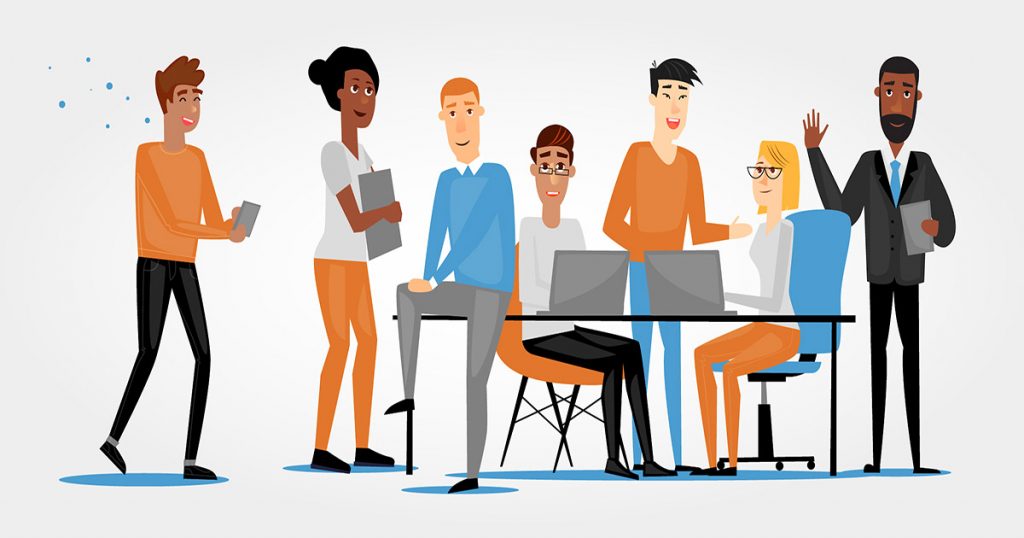 If friendliness and efficiency in a service is the foundation of a remarkable customer experience, then how can you make sure that you are offering this? Of course, this depends upon your employees. A research concluded that 46% of customers are bound to leave the brand if their employees have bad attitudes or aren't knowledgeable enough. This is the most common factor which stops people from conducting business with any company. Your company's employees are representing your brand and are its human face. Hence, focusing on the kind of interaction that takes place between a customer and the employee must be on the high priority list when it comes to working on a marketing strategy.
It is also your job to hire employees that understand your company's mission. They should want the business to achieve success as well. In order to achieve that, you need to make sure that your employees are happy in their work environment. Happy employees equals to better interaction with customers which means success of the business.
3. Visualization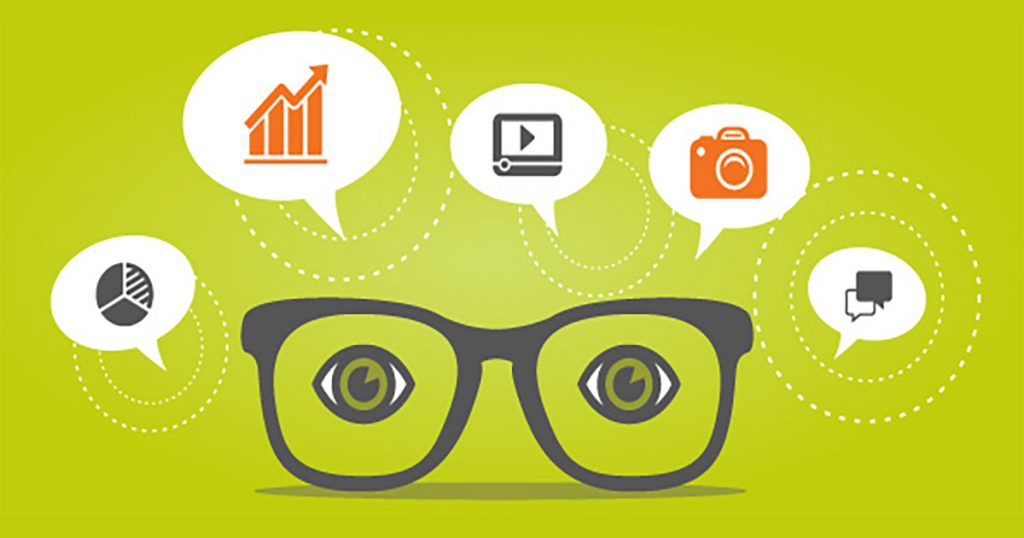 Various studies have shown that individuals choose visual content over plain text. It is obvious when we look at all the platforms and social media applications whose primary focus is sharing information through images, such as Instagram and Pinterest.
Furthermore, visuals are usually easier to recall as compared to written content. Including infographics, data visualizations, videos, and images with your text will not only create a more eye-catching and stimulating content but will also make it easier to understand the message you are trying to give its readers.
4. Personalization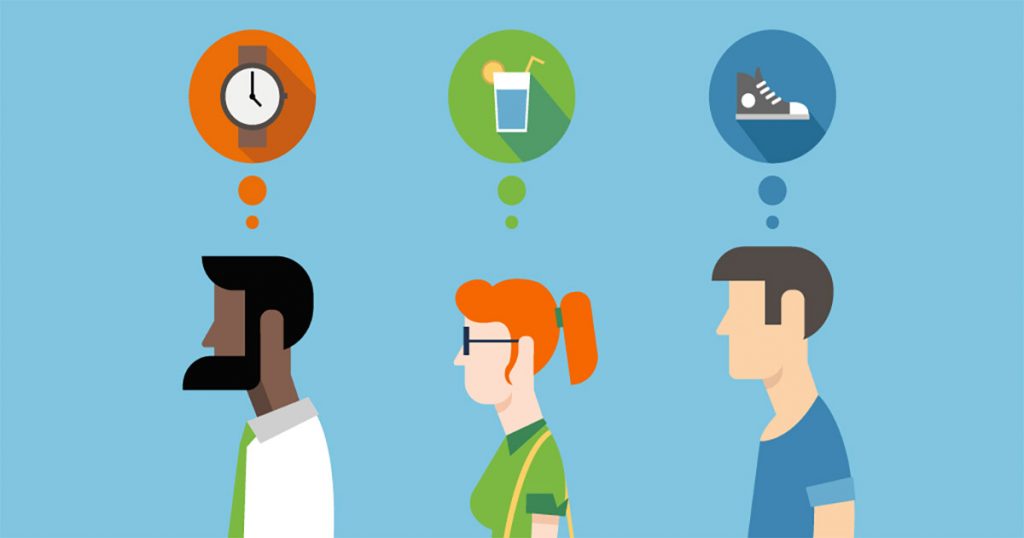 Increased technology advancement and data collection has impacted the personalization level greatly. Therefore, it is crucial to understand what the consumer is expecting from their brands.
Nowadays, consumers get bombarded with numerous marketing messages through various channels. The effectiveness of traditional advertising is going down. Hence, personalized messages for marketing that form an actual connection with the brand's target market is the way to go. Personalization in marketing is not only limited to inserting the customer's name in the brand's email newsletter anymore. In fact, advancement in technology, like artificial intelligence, with higher data collection and social media has made it easy and possible when it comes to hyper-personalizing everything. Whether it's the product, the content, the design, or the recommendations, personalization takes digital marketing to another level.
5. Artificial Intelligence Based Computerization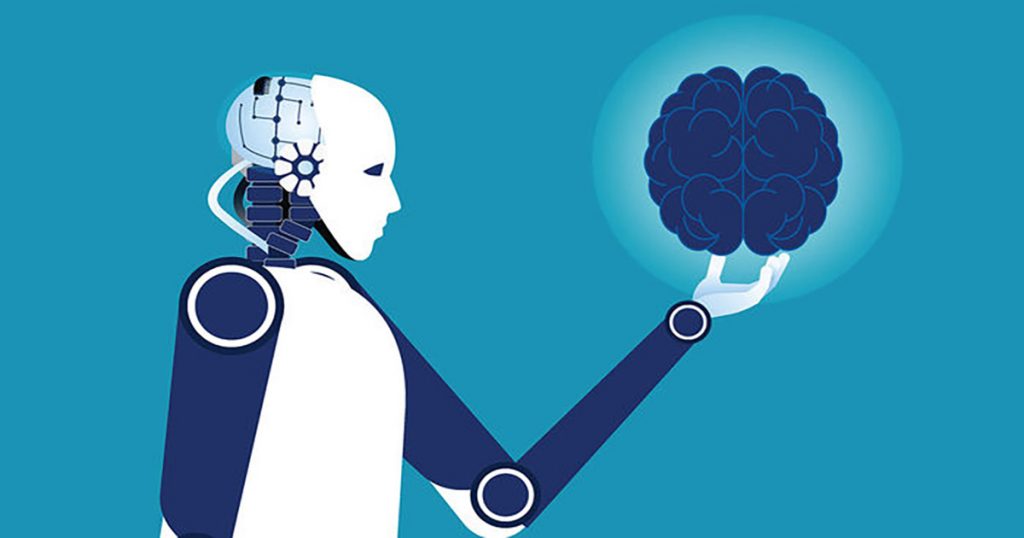 Artificial intelligence (AI) has shown massive improvement and development in the recent years. Nowadays, many businesses use technology that is powered by an AI and automation in order to help with their marketing.
Moreover, smart assistants and voice search have been using AI technology and it has improved greatly. It also created chatbots which are showing up on websites a lot. Automation and artificial technology are taking a lot of the hard work when it comes to marketing. This allows brands to focus more on strategic planning and working on their customer experience.
However, the human side of marketing is important as well, probably more than before. Therefore, the main initiative should be to make use of this technology in order to improve the digital marketing efforts without replacing actual humans behind it all. Furthermore, big data that is supported by analytics and artificial intelligence is further assisting the brands when it comes to learning about their customers and audiences. It is permitting hyper-personalization of the customer experience.
6. Tactical Marketing Modification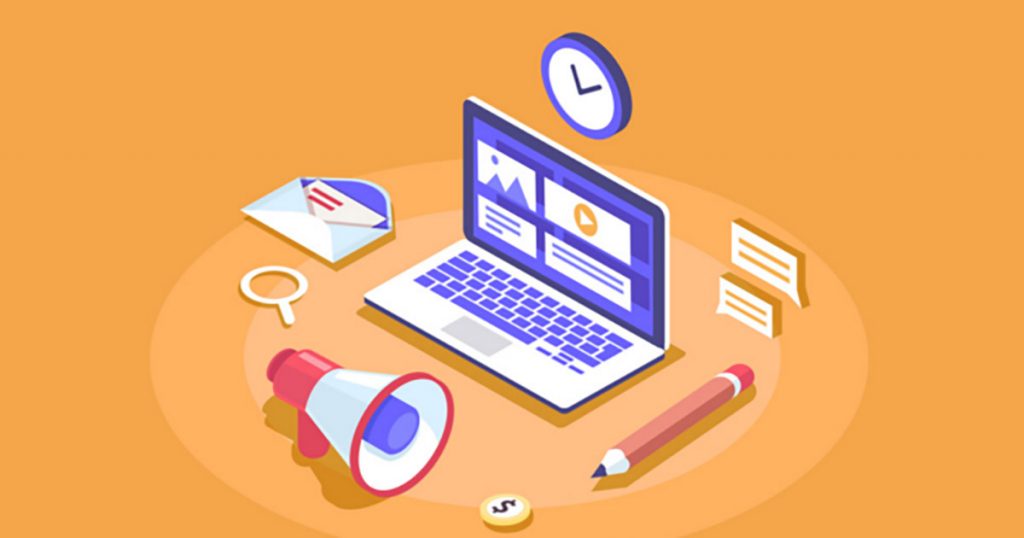 The marketing business is gradually turning more complex. In order to achieve success in 2020, companies would have to go above and beyond their strategies and truly think about the 'why' when it comes to their business. The marketing objectives and goals of your company must support your business's goals as well.
Tactical marketing modification can be defined as the process where a business working without a tactical marketing plan grows by altering the business's essential procedures and processes. Going through a modification in marketing can assist companies when it comes to improving their customer experience and services, enhancement in the brand's reputation and awareness, and ultimately increasing the company's profits and revenue.
These benefits can be achieved by a business through a mixture of the use of modern technology, data collection, engaging online with their customers, building relationships with the customers, enhancing the company's online presence, and putting out high quality content. All these factors contribute greatly in the fundamental strategies of a company that affects every employee and department in a company, and not only the marketers.
Your tactical marketing plan will define the goals of the company and decide the type of marketing strategies that you will use in order to reach the customers. For instance, content marketing, email marketing, SEO, advertising, social media, and lastly offline marketing; all of these strategies will have a significant effect in your company.
Conclusion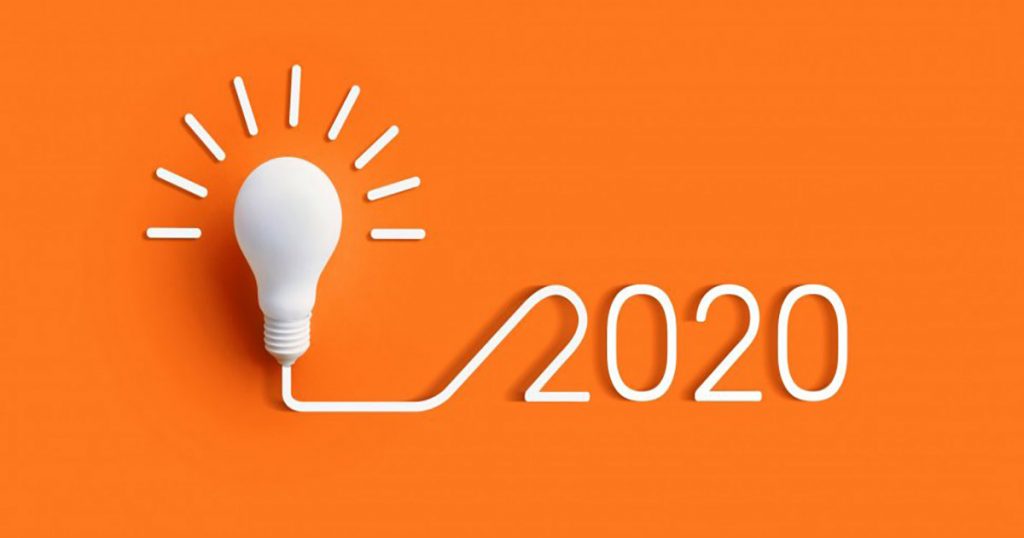 Right now is the ideal time to plan for your company's marketing strategy for the rest of 2020. It is advised to plan out your digital marketing goals and work on how you will accomplish these goals.
Content marketing is going to continue ruling over the landscape of digital marketing in 2020. The majority of these predictions depend upon content in one way or the other. In order to achieve success in your marketing goals, you are required to make sure that you have a strong base of great content all across your company's marketing channels. If you need help creating content, contact us to learn more.