Businesses currently rely heavily on social media to acquire customers. But usually, companies stick to using the top social media networks such as Facebook, Instagram, and Twitter. They overlook all the other social media platforms that might be beneficial to their business such as LinkedIn, YouTube and most importantly Pinterest. Pinterest is one of the most under-rated platforms for marketing, and it can generate a substantial amount of organic traffic to your business.
If you are still confused as to how or why you should use Pinterest for your business, then please keep reading. We have formulated a list of five reasons that are sure to change your mind!
1. Organic traffic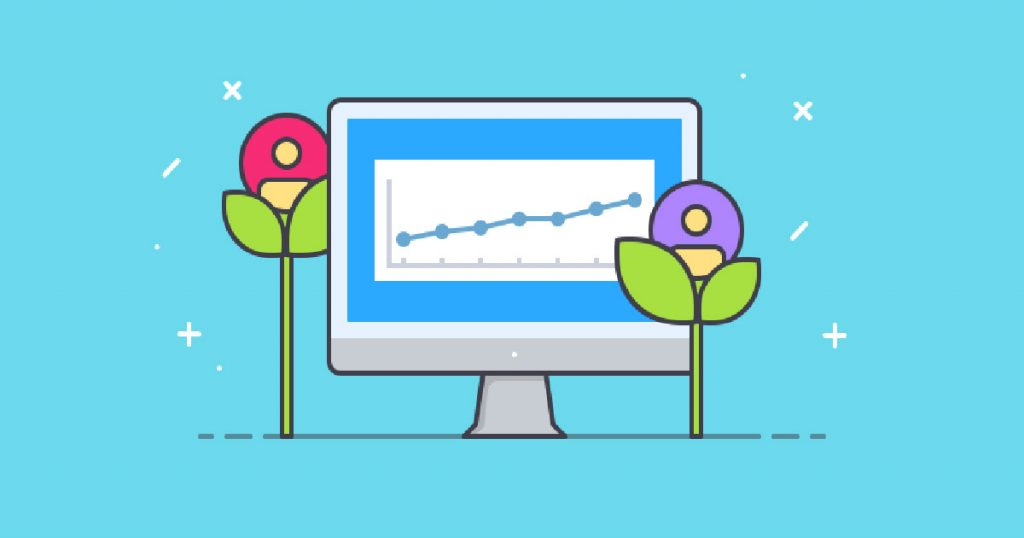 Pinterest is like a search engine. Or at least it works the same way as a search engine does. A user registers themselves on the website and then uses it to search for different things. So, in essence, it works like a search engine. What Pinterest does is allows people to visit your website when they need it. When a user searches for something, your website content is showed to you via pictures. When the user clicks on that image, they are redirected to your website. This improves organic traffic on your website.
Another major way it generates organic traffic is that Pinterest's audience is usually aged above 35. They are mostly mothers looking for inspiration for DIYs and others. Hence, the people who visit the website are the primary purchasers of a house. They have the deciding authority in most of the purchases. That is why you are in luck. They would buy things at that moment only without having to wait for second opinions or asking for permission.
Once they are on your product and click on your ads. They are reading your blogs and purchasing your products.
2. Pinterest keeps you updated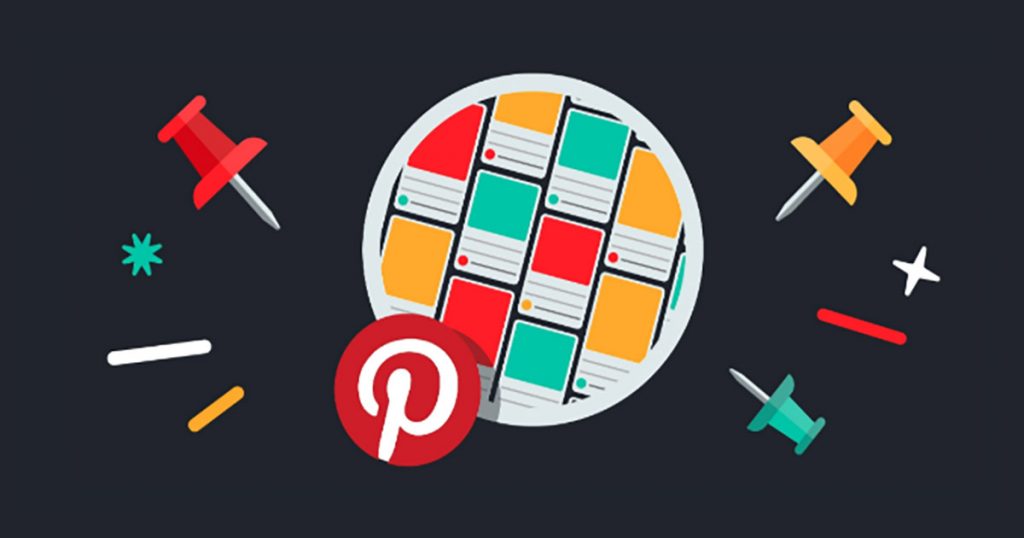 Pinterest is an excellent source of inspiration. One of the most important reasons why people use Pinterest is because it can inspire you. Millions of ideas for practically everything can be found on Pinterest. From shoes to rooms to gardens, you can find ideas to decorate absolutely everything on there.
Pinterest has very high potential to help search and find new products, ideas, and brands. Hence, it can keep you updated with the emerging trends as well. It can give you very strong hints as to what the market wants and what should be introduced next in the market. It also shows which products will help you generate revenue and what would be sold out in minutes. All of these metrics are sourced from real-time data analysis. This information can help you improve your brand by churning out what the customer wants!
3. Assists you in building your brand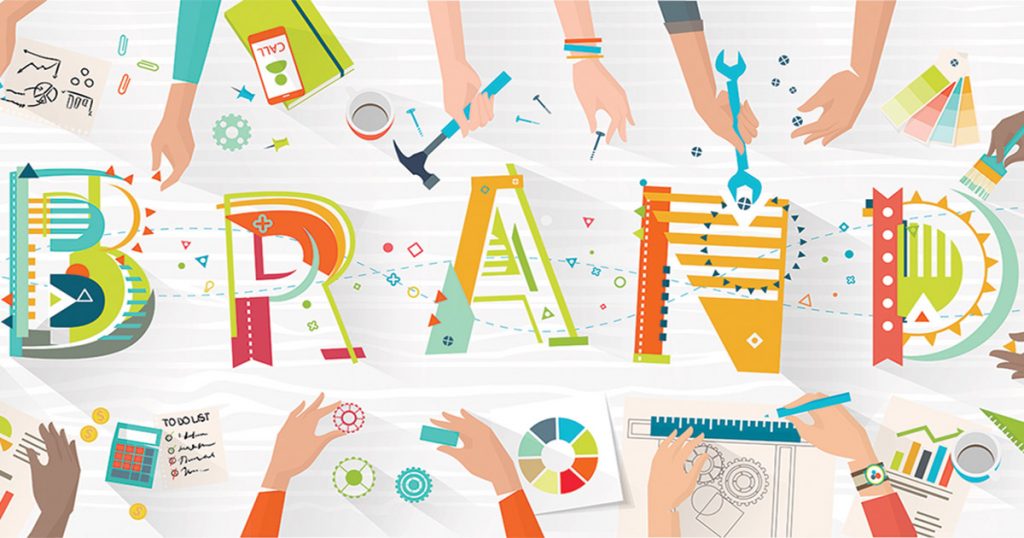 It helps build and reinforce a brand. Your business page will regularly appear on the user's home page. That will keep reminding them of what your brand is truly about. You can also create distinguished boards that will help the users understand what your brand. Pinterest boards are fairly easy to use, remember decorating your class board in middle school with things related to the topic that you were currently studying? Well, it is technically the same thing but it is available to you virtually. You can create posts and then pin them to your board, give it a fancy name, and a short description and you are set.
Make sure to make use of appropriate keywords and trending hashtags so that your pin can be found easily. Use catchy phrases and interesting words so that they are easier to stick in a user's mind. Also, make sure that the description talks about your brand.
This is one of the most perfect and fun ways to tell customers what your brand is actually about. It also gives out the message that you are available for your customers and that they can easily access you!
4. Business networking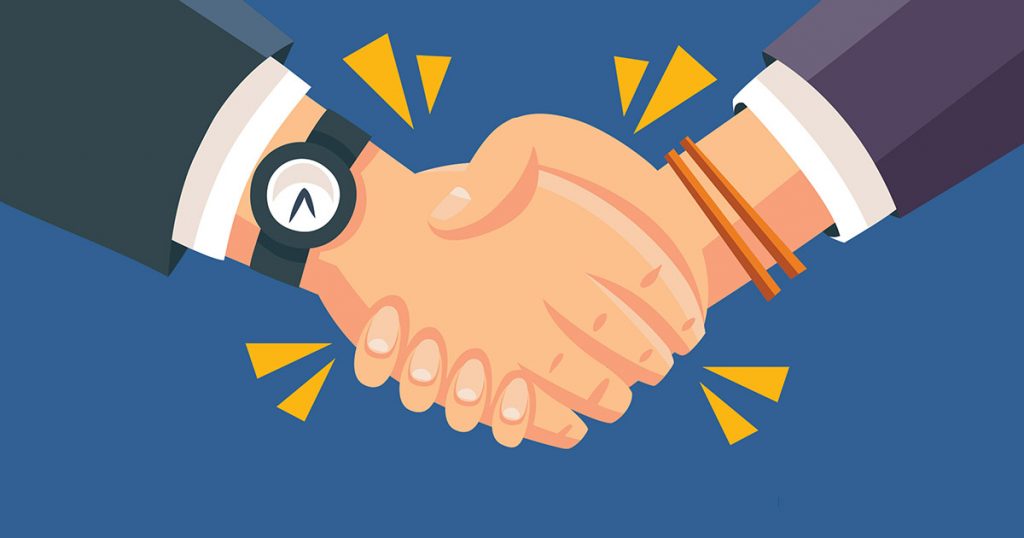 One of the best examples of this is Lay's and Pepsi. Some years back, the two brands that belonged to the same parent company collaborated and created an image for the two products together. This helped them promote both things with one marketing strategy.
Similarly to this, you can use Pinterest to pin your products with other locally available products or with different geographical locations. Give out extra information such as your phone number, address, etc so that it gets easier for people to find you. Make sure that you are pinning your business to businesses that are not your competitors. For example, if you are a boutique of clothes. Then pin your clothes with small local restaurants or an upcoming carnival. Your tag line can read something like XYZ restaurant is the best place in town to flaunt your latest design. Or a night out in our dress at the New Year's carnival.
Let your imagination run wild while running campaigns on Pinterest!
5. Customers engagement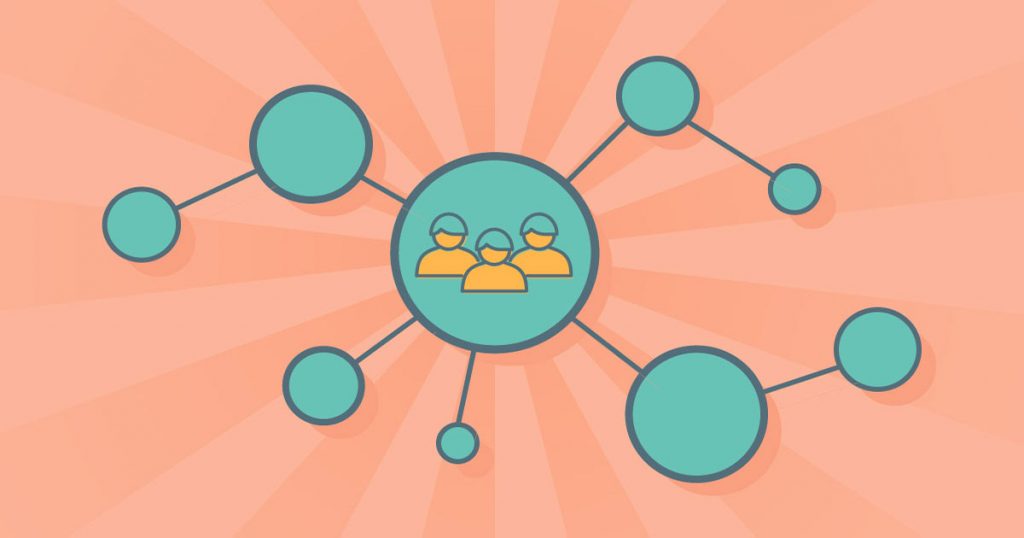 Customer engagement is very important for a business. Your customers should know that they are valuable to you. You need to make them feel loved and heard. And what better way to do that than engaging with them in public. It is proven that customers like to shop from brands who are actively engaging with them on social media platforms. On Pinterest, several people not only visit posts but also pin and save them. And the best part is that all of this engagement is organic. Hence, they would not only be meaningless numbers!
Conclusion
Pinterest has been around for 10 years, yet hardly any businesses are taking advantage of its potential to catapult their growth. Our Cosmico Studios Pinterest account is getting 500,000 organic monthly views, so our brand is being shown and remembered across the whole platform, that's how you can really build a brand. So go ahead and get started, find out how Pinterest can help your business grow. Contact us if you need help creating your account.