Amazon's Alexa is similar to Apple's Siri where it's voice driven and also acts as a personal assistant. Alexa has two basic functions: a) it responds to the commands given by the users and b) it is capable of conversing with the user as well. It can respond to questions and give a reply back. Beside that, in order to enhance functionality of Alexa, you can download Alexa skills also known as 'apps'. With help of these skills, Alexa can further communicate with third parties such as websites and respond to complex queries. Alexa skills are completely in control of the user. They can be enabled or disabled at any given time in accordance with the need of the user.
Alexa skills can also be useful for businesses and enterprises. As mentioned above, Alexa can act as an assistant to the business owner or its employees and work on given commands. Especially for small businesses, it can turn out to be very useful.
Here are some tips to utilize Alexa skills efficiently and effectively to benefit your small business:
Email Management
Time Management
Website Monitoring
Easy Phone Calling
Local Services Finder
Shopify Alexa
Business Travel Log
Human Resource Management
Quick Events Calendar
Email Management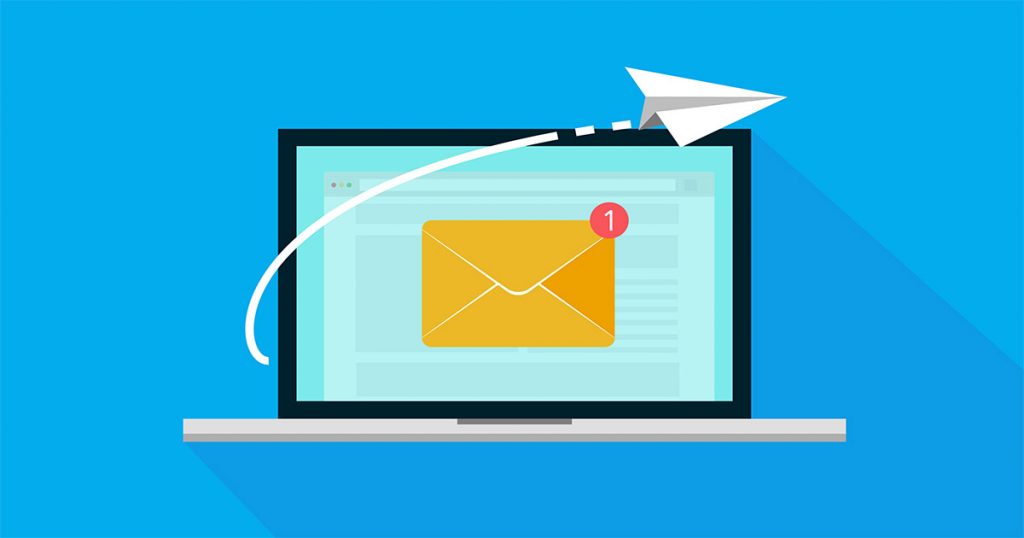 Astrobot skills can be used to prioritize important emails, send quick responses and delete unwanted or spam emails. Usually small business owners are over burdened due to doing a lot of things on their own. Therefore, sometimes, managing emails can be tricky and time-consuming. Efficient use of Alexa skills can help you overcome this issue and save you time by using Alexa to manage your emails.
Time Management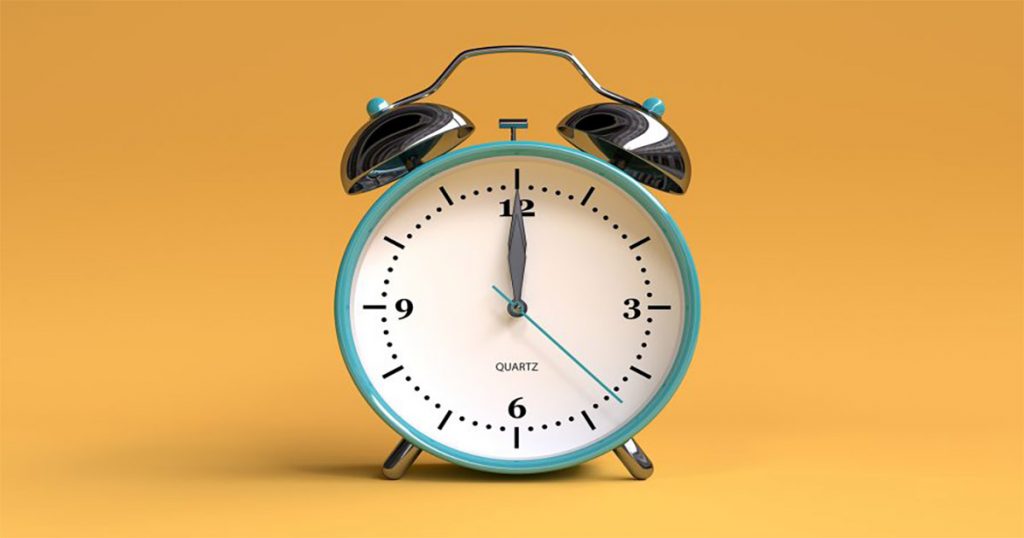 Business people often have too many appointments and meetings in a day and the possibility of missing out on an important meeting increases when the schedule for the day is fully packed. This Alexa skill can be used to manage the daily time table and get reminders in advance for your next appointment. Furthermore, with its help you can also schedule appointments with other people by checking their availability through Microsoft Outlook syncing.
Website Monitoring
This particular skill keeps a proper check on your website. Some businesses are dependent on their websites, Alexa skill can help them figure out when the site is down or needs maintenance.
Easy Phone Calling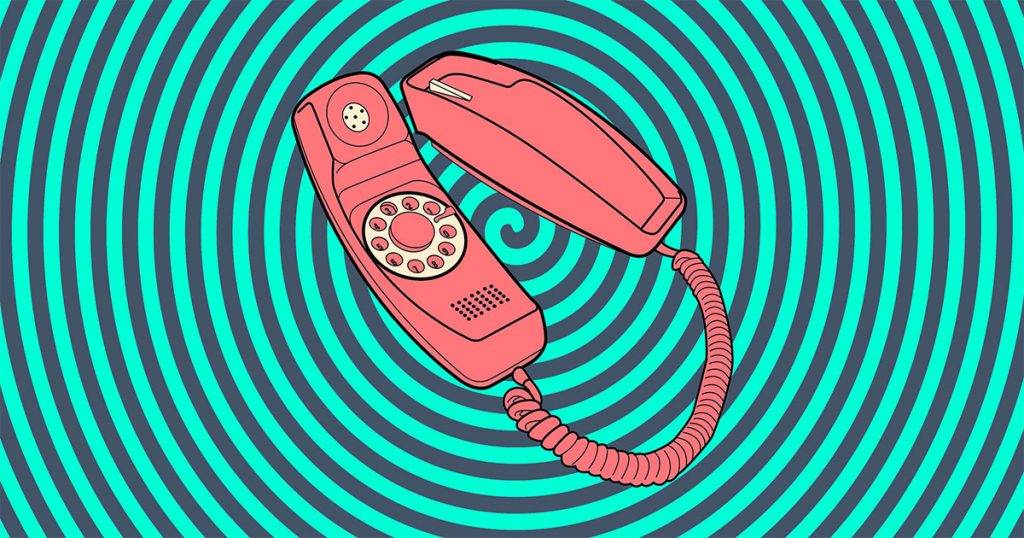 If your hands are too full of work or you are on some important mission and need to call someone immediately, then this Alexa skill can help you launch the call just by calling out the name of the person. It can access numbers and names in your contact book and dial any number. Sadly, it cannot talk on behalf of the person.
Local Services Finder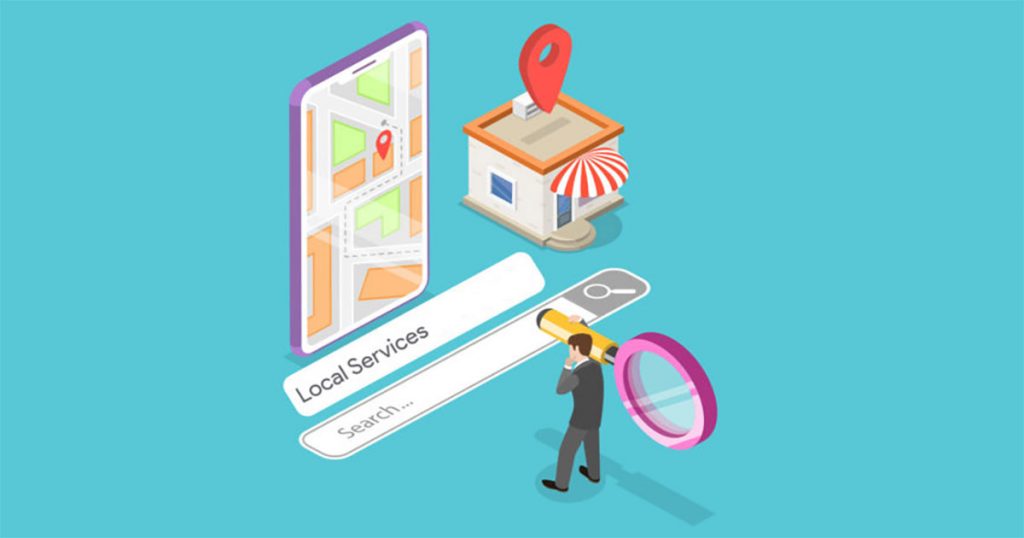 The Intently.co is probably is the best and most useful skill of Alexa. For small business owners it is important to have all the important contacts like a plumber, carpenter, electrician, etc. handy. This skill connects you with over 1 million service providers. If you are ever in need of such services, all you have to do is say plumber or electrician and Alexa will connect you with one that is closest to your location.
Shopify Alexa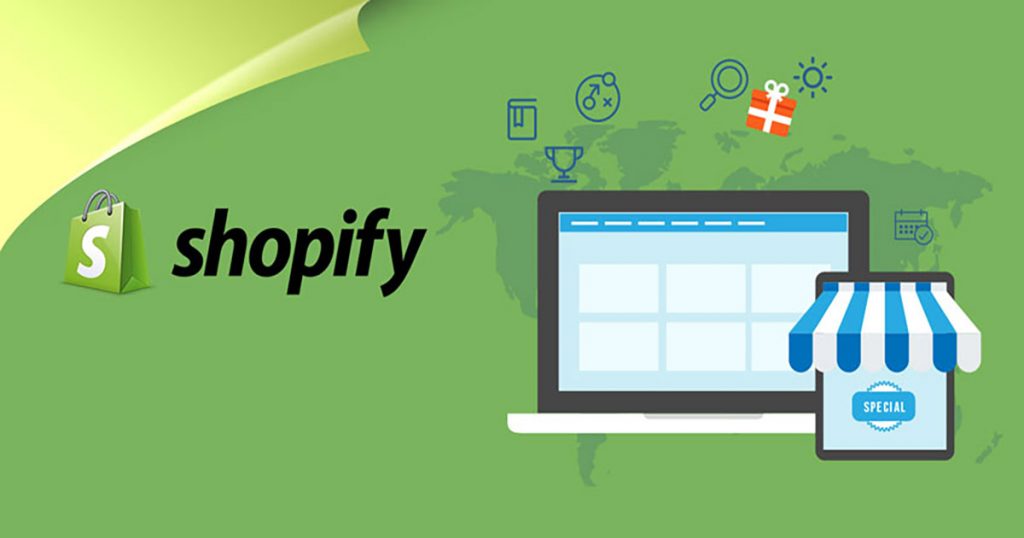 Shopify Alexa collects online store information such as, inventory, sales reports, store performance, and a lot more. Therefore, Shopify Alexa can make a variety of data available to the user; all you have to do is ask Alexa what you need, and it will provide relevant information in no time. This is again a very useful skill for small businesses who own online stores.
Business Travel Log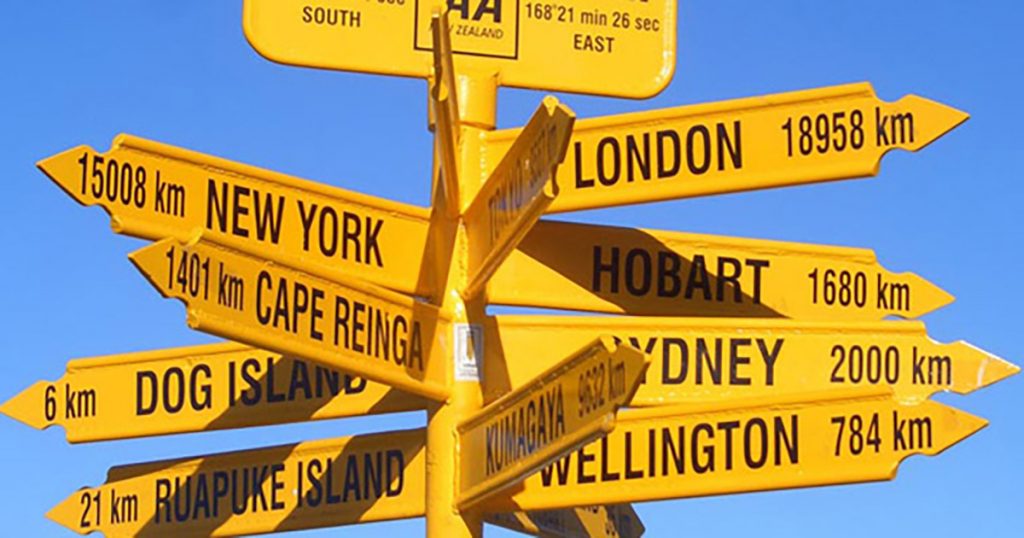 Usually small business owners do not have a personal assistant that would make travel arrangements for them and maintain their travel log. This Alexa skill can be used as an assistant to track down the entire business trip itinerary, book airline tickets, make hotel reservations, book transportation, and help you plan and pack accordingly. For example, if it is going to snow in the country you are visiting next, Alexa will inform you in advance and advise you to pack warm clothes and boots.
Human Resource Management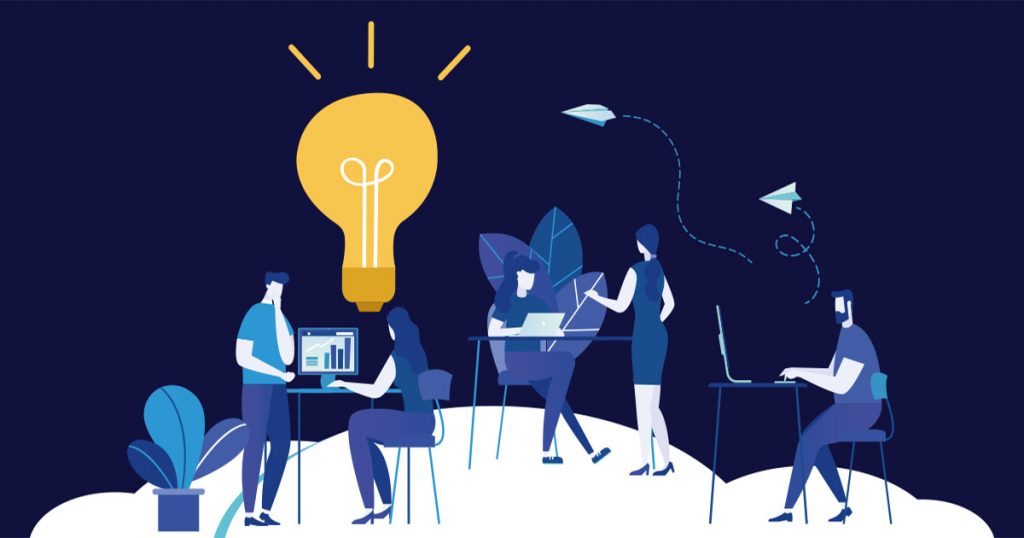 With the help of WebHR you can even manage your workforce and plan the hiring of new employees and retiring of old employees. It also manages upcoming promotions and gives feedback on their performance. Furthermore, WebHR can store all the information about employees such as their bio data, birthdays, salary slips, etc. It also provides detailed information about employee attendance. Hence, this tool is fully automated and first of its kind in the cloud.
Quick Events Calendar
This Quick Events tool helps you add events to your calendar. It will inform you in advance if two events are falling on same date and time. Also, if you are not able to provide all the information yourself, this Alexa skill will ask all the important questions itself to record the event correctly in your calendar.
Besides the skills mentioned above, Alexa also helps in providing reminders for upcoming meetings, general to-do lists, sales management, and also collects business and market intelligence for the business owner to help make important business decisions. Moreover, it can also be used to send messages, get notifications, answer calls, and find your phone if it's lost. Alexa skills also provides marketing ideas and tips to the users, which can be very useful for small business owners as they may not be able to hire expensive agencies to devise a marketing strategy or plan.
All in all, Alexa skills perform numerous tasks and can help a great deal to small businesses in their day-to-day tasks and even in important decision-making processes. Small business owners often need such tools as they cannot afford to hire a big workforce for each tiny task or sometimes even when having a personal assistant is not possible. Therefore, in such scenarios Alexa skills can be a very useful alternative.
If you need help in learning more please feel free to contact us.