So if you were born anywhere in the 90s, you must be wondering what exactly is TikTok. And what is the hype all about? So let me help you here. After a quick Google search, I got to know that TikTok is an app like Musicl.ly. It is a social media platform where you can record a small video of three to fifteen seconds. You can act or lip-sync with background music. And then you can upload it to your profile. You can view different videos from other users. And you can share yours with the world. You can say that it is like Instagram for music videos.
Where did TikTok come from?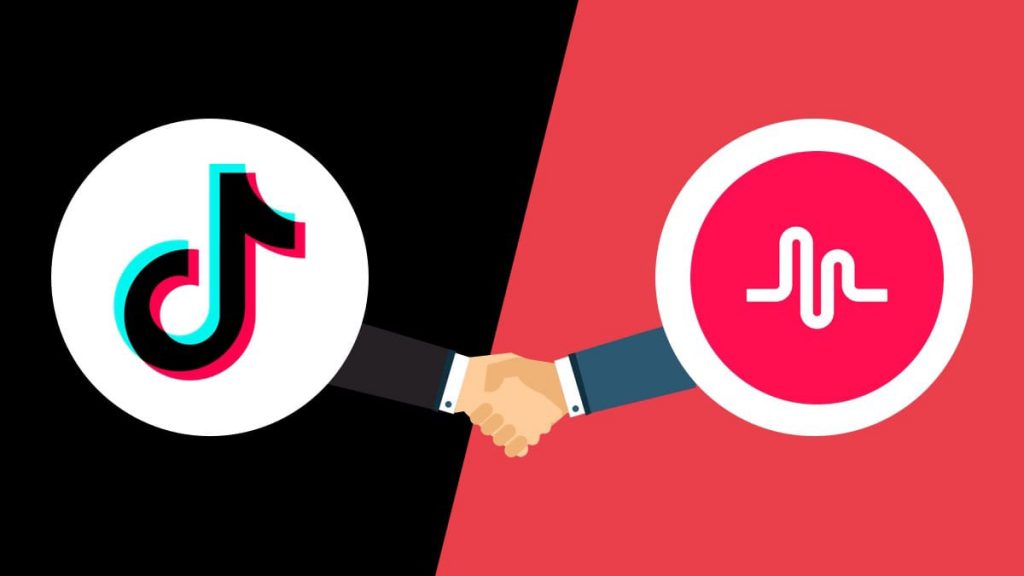 Let's dive into the history of TikTok. It all started with Musicl.ly which was launched in 2014 in the United States. It was pretty popular back then and was used by a hundred million users a month. Soon, Musical.ly became a 1 billion-dollar company. At the same time, a similar app was being offered in China by the company ByteDance. In November 2017, ByteDance acquired the Musical.ly app and launched TikTok with the same features for the entire world. All the Musical.ly accounts were shifted to TikTok in August 2018. Making it the biggest social media platform for teens all around the world.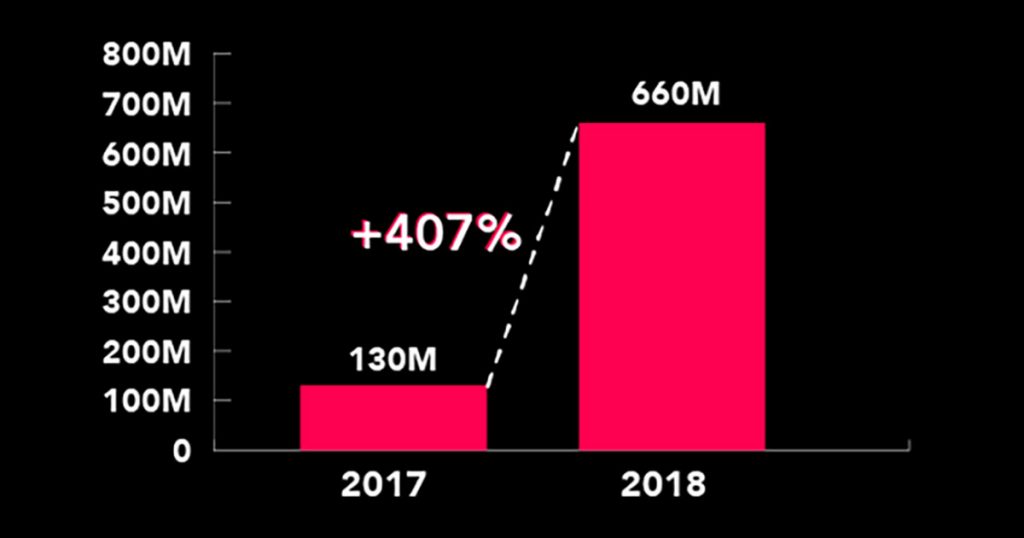 TikTok soon after became the most downloaded app in the US on October 2019. TikTok today is available in seventy-five different languages and over a hundred and fifty markets. It has been downloaded over 800 million times worldwide. TikTok has officially broken all the records of Facebook, Instagram and Snapchat.
What can you do on TikTok?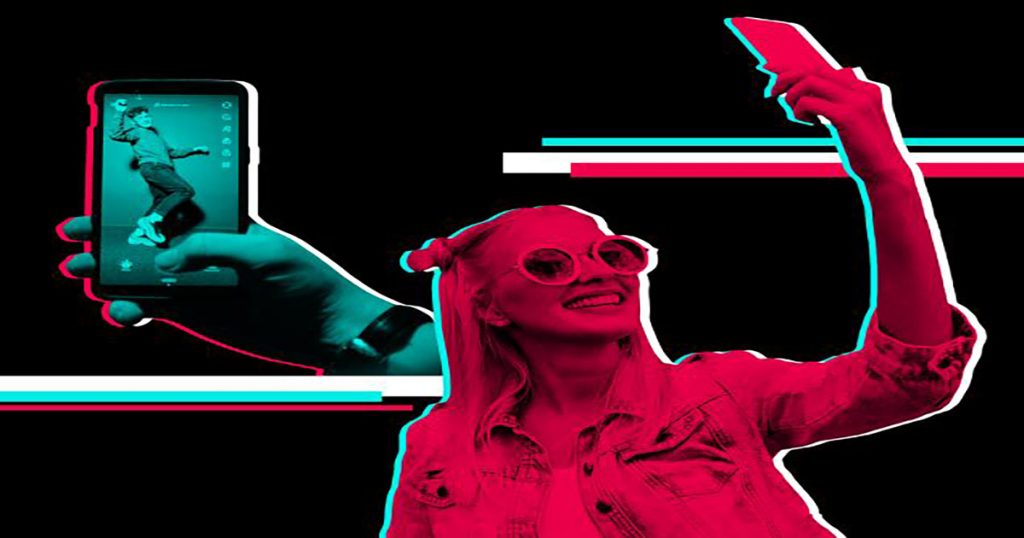 With TikTok, you can make small fifteen seconds videos of not only lip-syncing with the music but also acting. You can make dance videos or even cheer leading videos. You can also find popular TikTok influencers who gained popularity with their skills. Comedy is also a very sought after genre on TikTok. And many funny TikTok videos go viral every single day. Some users also collaborate with other users and make parallel videos. You can also join small fifteen-second recordings to make the sixty-second video and upload it to your TikTok page.
How do you market on TikTok?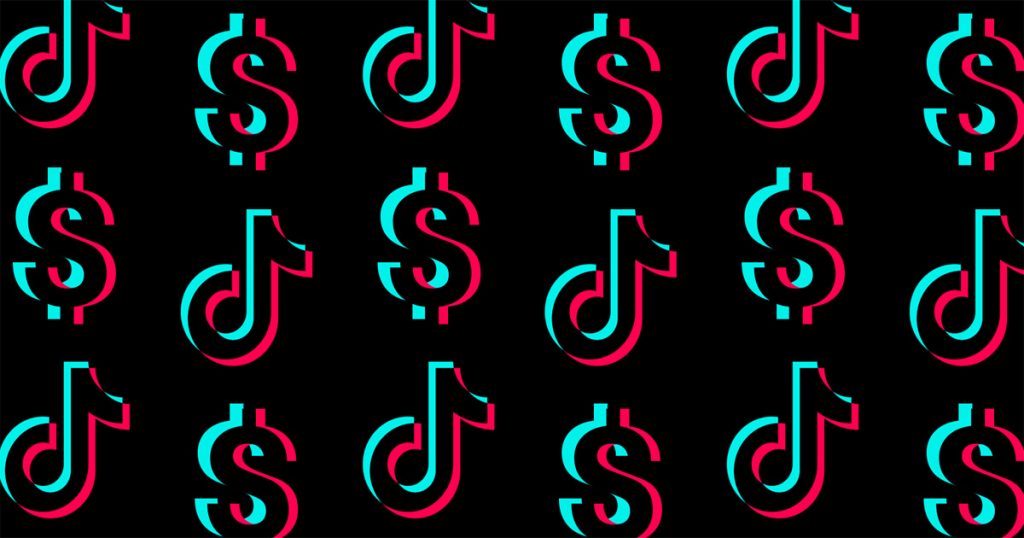 So now that we have established that TikTok has a huge network. I'm sure marketers must be interested. So let's see how we can use TikTok for business purposes.
Basics
You first need to understand how the app works. It has two main pages. One is your 'following' page. And the other one is 'for you' page. For you page generally houses the viral videos and the following page has the videos from the people you follow.
So the basic ways to use TikTok to market your brand are as follows:
Register yourself an account and upload all your content via small videos.
Recruit influencers to help spread awareness about your brand through paid partnerships, etc.
Use TikTok advertising. However, they are not that established as of yet.
Another thing to keep in mind is that TikTok is mostly used by people under the age of twenty-four. So if your target audience falls under this category then use TikTok to its fullest.
Hashtags are king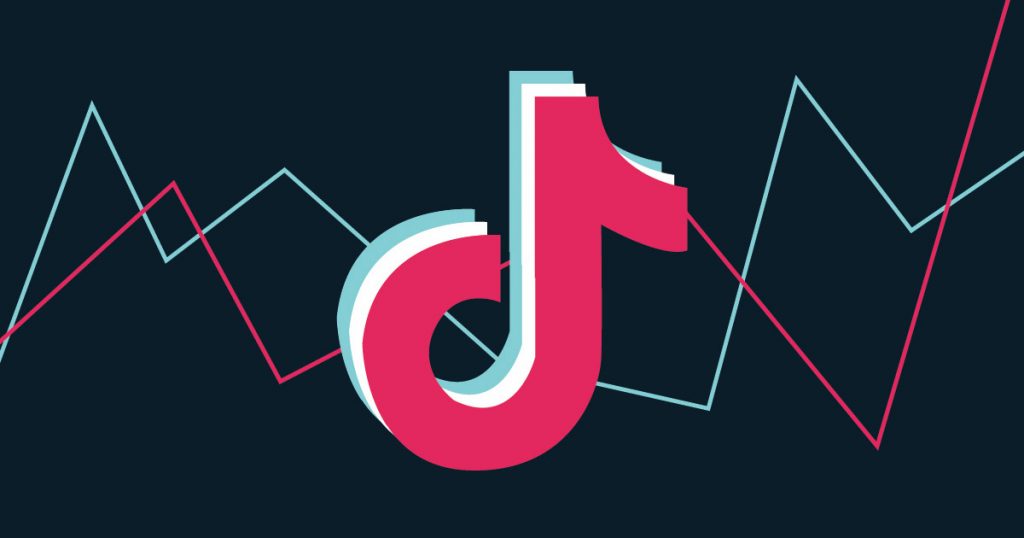 The most trending way to get viral on TikTok is through the hashtag campaigns. The challenges are a huge part of the community. TikTok's users are always looking for new challenges on the platform. The easiest way to make your challenge go viral is to connect it with a hashtag. This makes it easy to follow and find. And also makes it memorable.
The first-ever company to use hashtag challenge was Guess. They launched the #InMyDenim campaign. The challenge asked the users to use their Guess denim in the most creative way possible. Then they employed TikTok influencers to kick start the challenge for a few days. After that video submissions under the hashtag #InMyDenim started pouring from left right and center. Today there are 37.4 million views on this hashtag.
Another example of a hashtag challenge is set by none other than Jimmy Fallon. He started the iconic #tumbleweedchallenge. The challenge asked the participants to make videos of themselves tumbling down the hill. He even launched exclusive background music to go with this challenge. Over eight thousand submissions were reported under the said hashtag.
The best way to kick start a hashtag challenge is to get influencers on board. You want your hashtag to go viral. And that is why you need someone popular to do the job. All you need to do is to find the best way to start a challenge and then the user starts picking up on it themselves.
Interact with users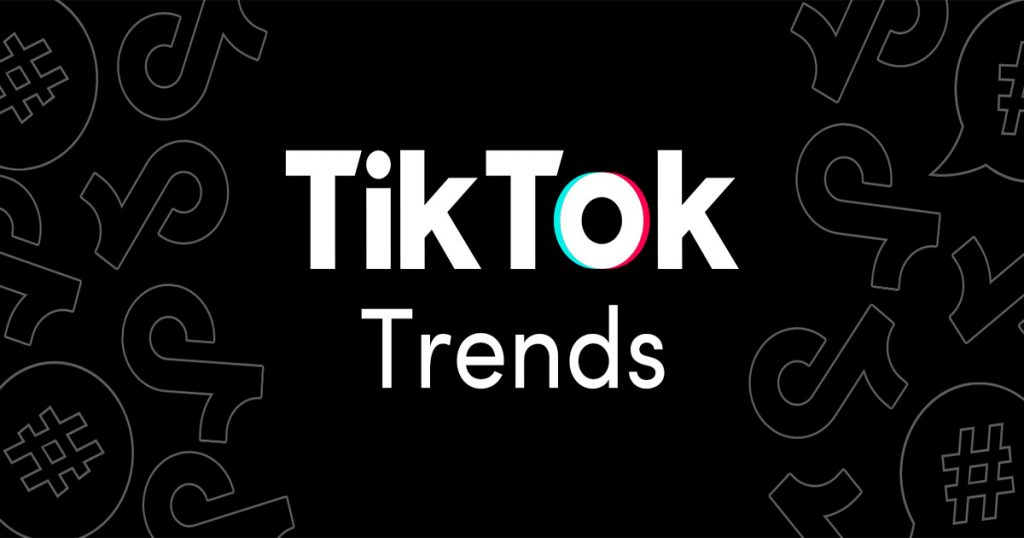 TikTok's users are big on interaction. They are the generation of IGTV videos. They like interacting and experiencing things on their own. Brands can use this to their benefit. It is a proven tactic that people are more likely to buy stuff that they feel that they can use. Find a way to encourage people to interact with you by using your product and uploading a video using it.
Like above, you can also hire influencers to do the trick for you. When people see influencers using your product and getting amazing results, other users will do the same.
An example of this is set by a Chinese restaurant. They offer a large DIY menu. They invited a few influencers to come and try their DIY menu and make videos. Soon after that people were rushing to the restaurant to make DIY videos. This was done on the Chinese counterpart of TikTok.
TikTok advertisement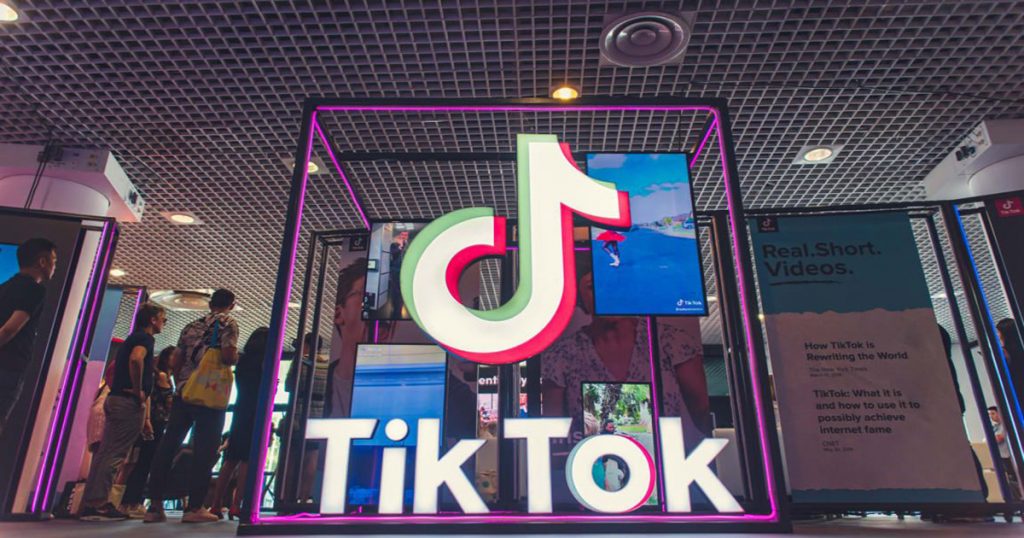 TikTok does not offer a formal advertisement option as of yet. Rumors have it that they about to launch this feature very soon. The feature might include Snapchat style filters, brand takeovers, in-feed native content and hashtag challenges. But till they formally decide to release it, we need to sit back and use other marketing methods on TikTok! In the meantime, follow us on TikTok here!