Perfect Track Record
We have a 95% client retention rate that's higher than the nationwide average. Our award-winning culture is the perfect recipe for a successful digital application.
Proven Performance
Our software developers have worked for some top agencies in the world, providing bleeding edge expertise in the development world.
Leading Developers
We've been developing websites and apps for 15 years. We keep tabs on the latest and greatest design trends and build apps across all niches that drive growth.
Obsessive Support
We provide a dedicated account manager for each of our accounts along with on-staff experts in design & development.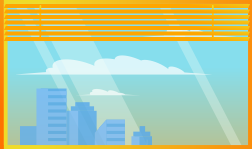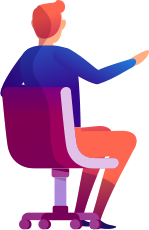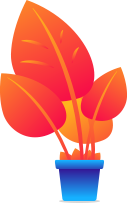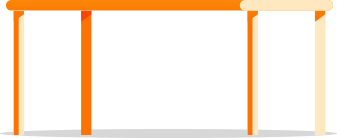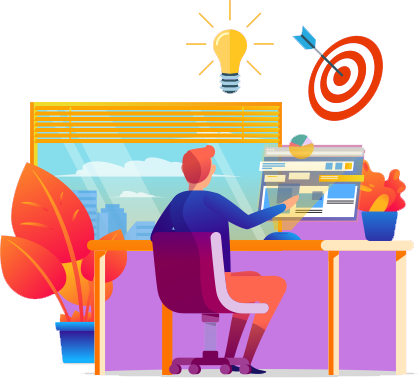 Web Design
Over the past 15 years, we've cultivated a web development process that gets things done. Here's a brief overview of how it works.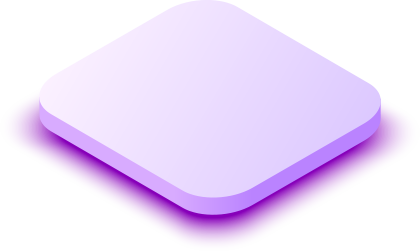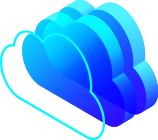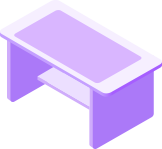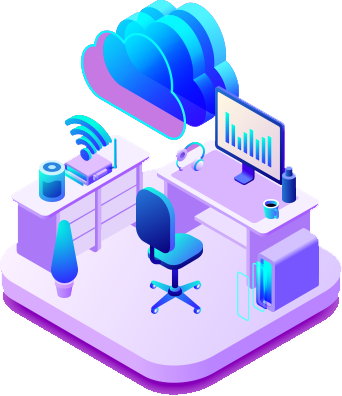 App Development
We are a highly ranked mobile application development agency that builds solid and scalable apps with a partner who understands the journey.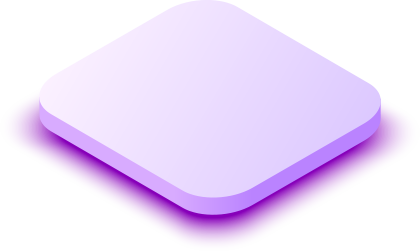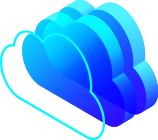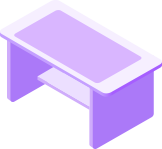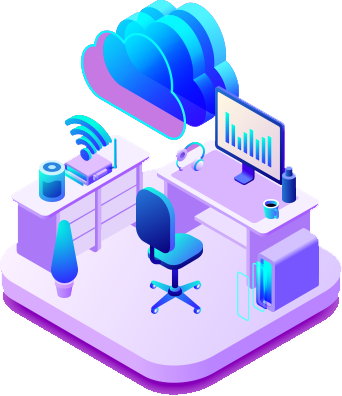 Why Choose Us?
We have mastered the craft of designing and developing websites and mobile applications. Here are some reasons why you should choose us.
Incredible Quality
We pride ourselves on delivering superior web design and app development. Our value is unequaled, and we have an unsurpassed commitment to outstanding quality.
Dedicated Project Manager
You will have a dedicated project manager who will take ownership of your project until its completion. The bottom line is we care. We care about our customers and our reputation.
Best Pricing
We may not the cheapest option available but given the amount of service and quality you receive we are by far the best for the price.
100% Ownership
We use open-source frameworks. This means you will have 100% ownership of the source code, with no licensing fees. You can do with the website or app as you want. Forever.
Established in 2005
We've been in business for over 15 years and have clients that have been with us from the very beginning. We love having long-term relationships with our clients and are here to be your trusted parter for the long run.
Outstanding Reviews
We have over 78 Five Star reviews. Our clients love us and wouldn't change us for the world. We have refined and perfected a system for designing and developing websites and apps with the highest quality in the shortest amount of time.
We Always Try To Exceed Our Client's Expectations
Cosmico Studios is a leading Web design & App development agency, and we take pride in delivering real results to our clients. We understand what it takes to create greatness and convert visitors.
00

%

Client Retention Rate

Our Recent Work
Our client portfolio spans from startups to corporate projects. Here are some of the great companies we've been fortunate to work with.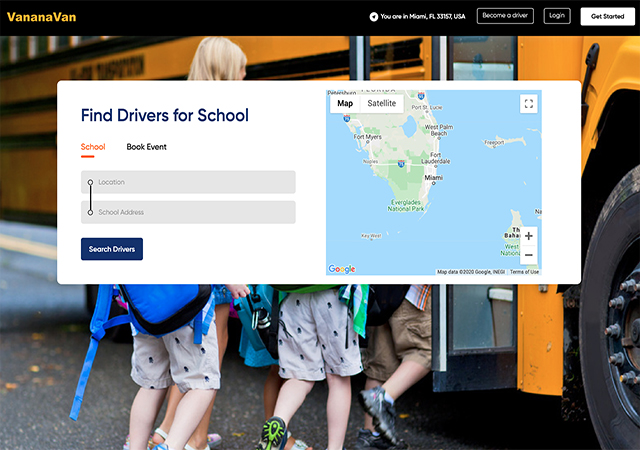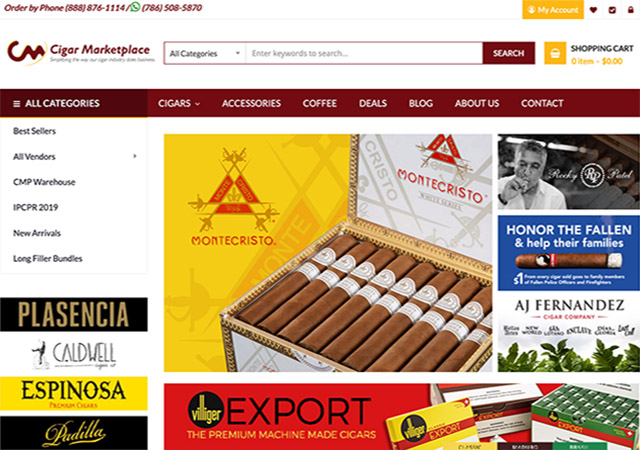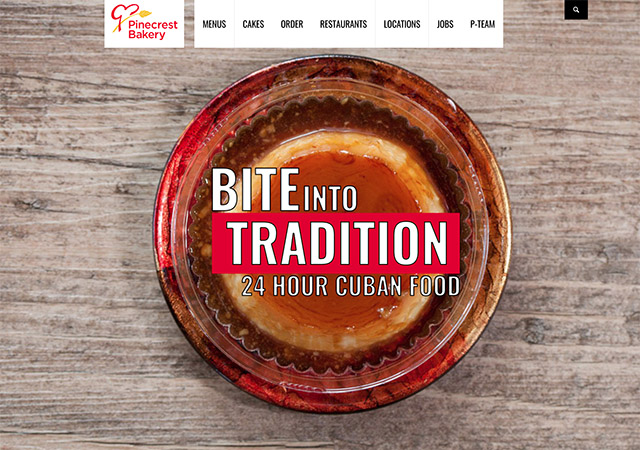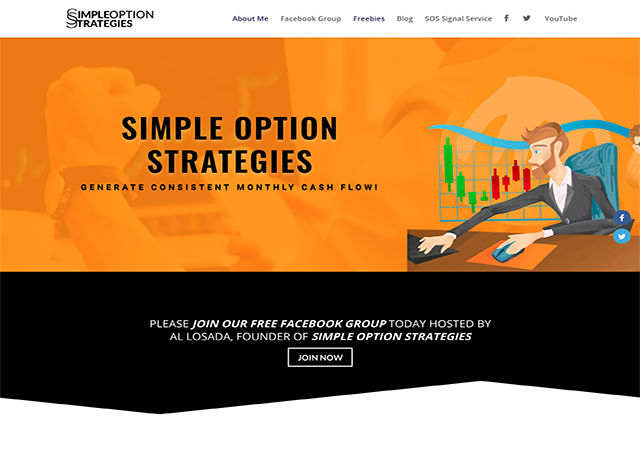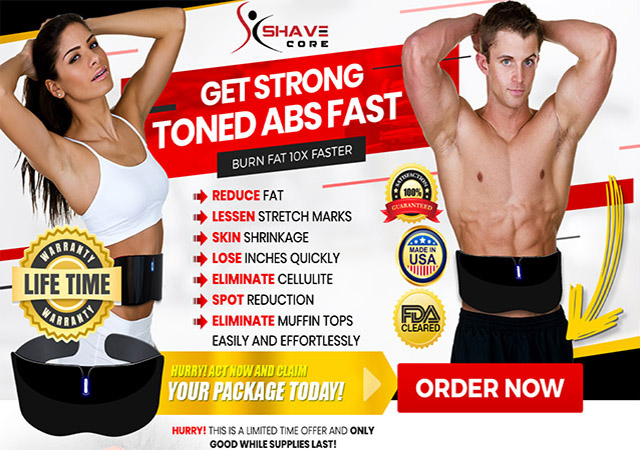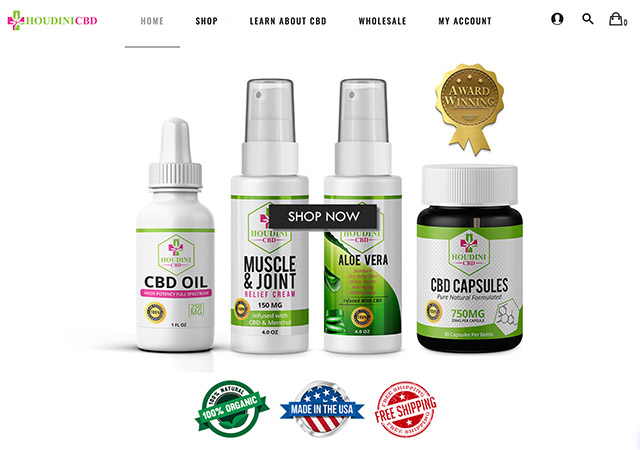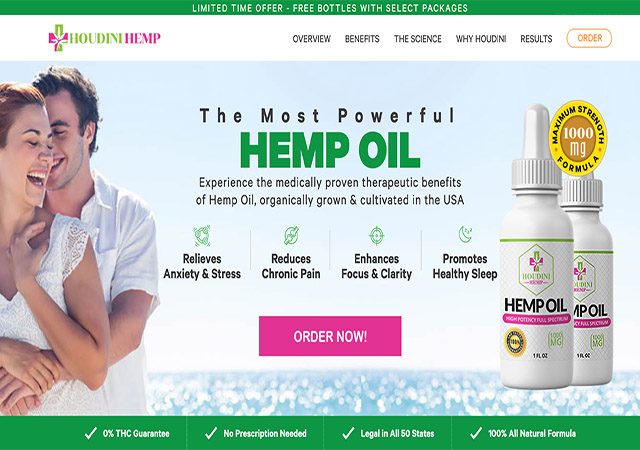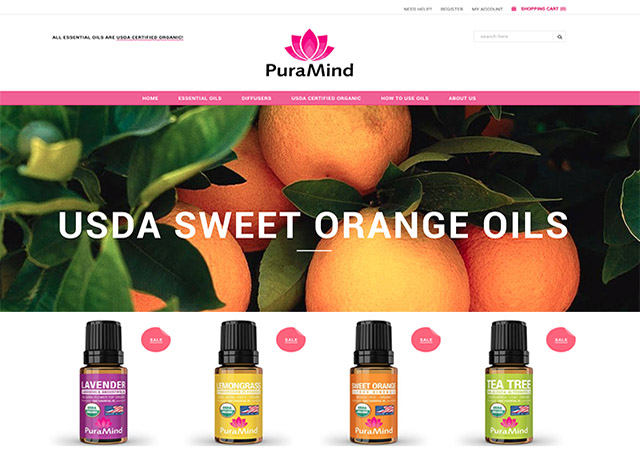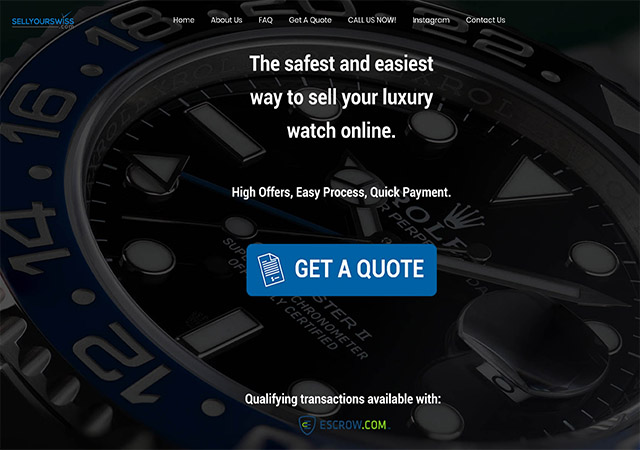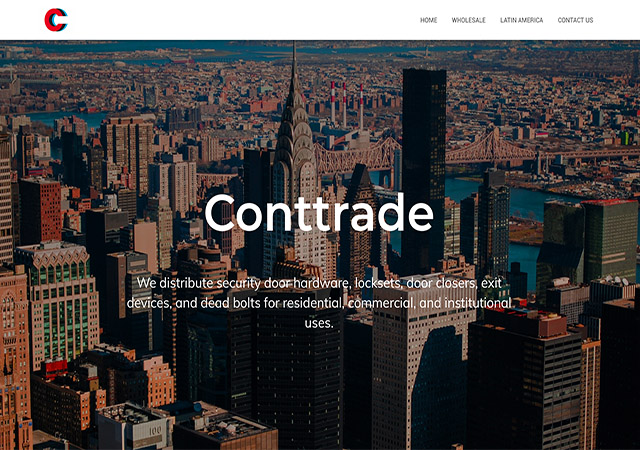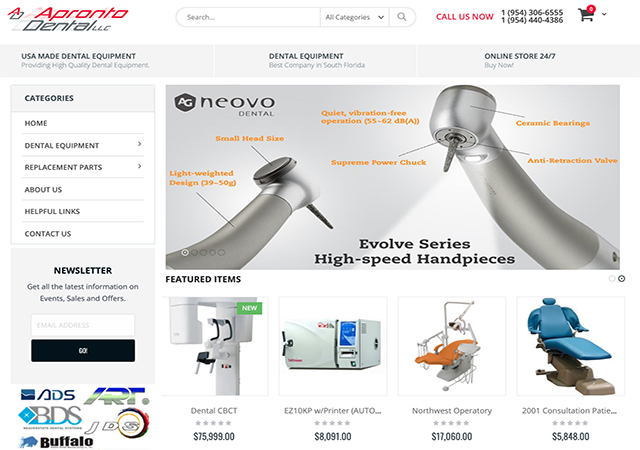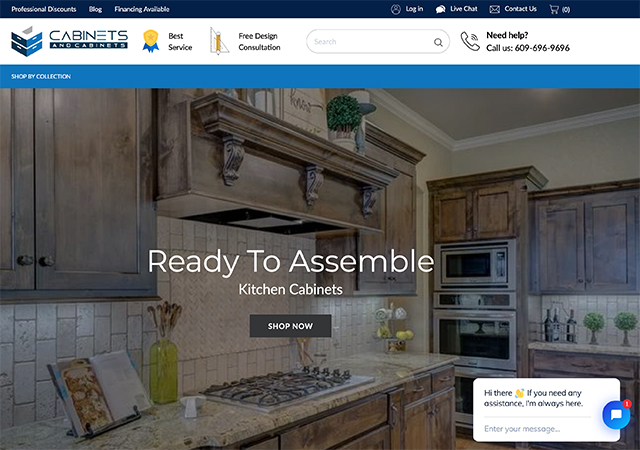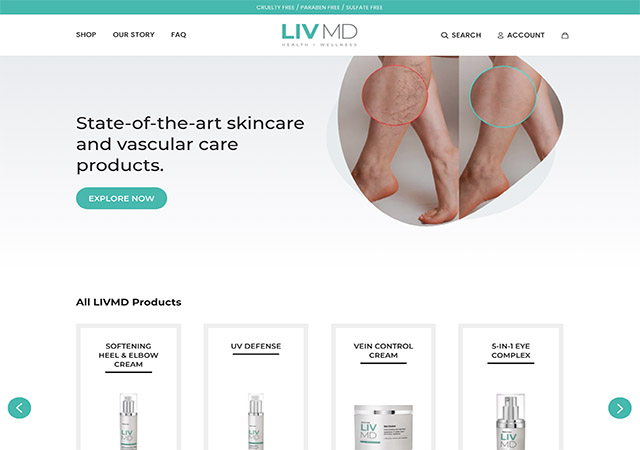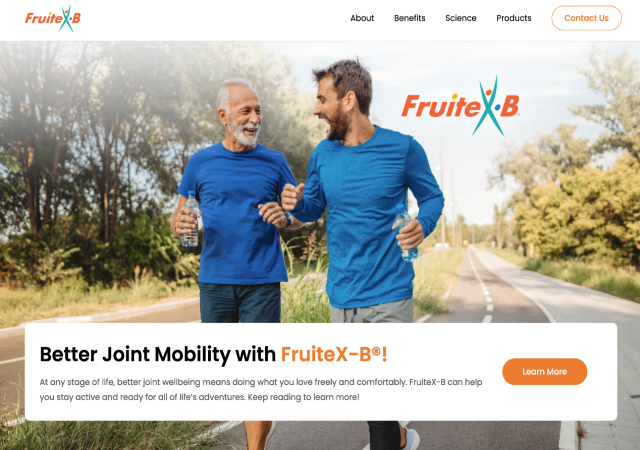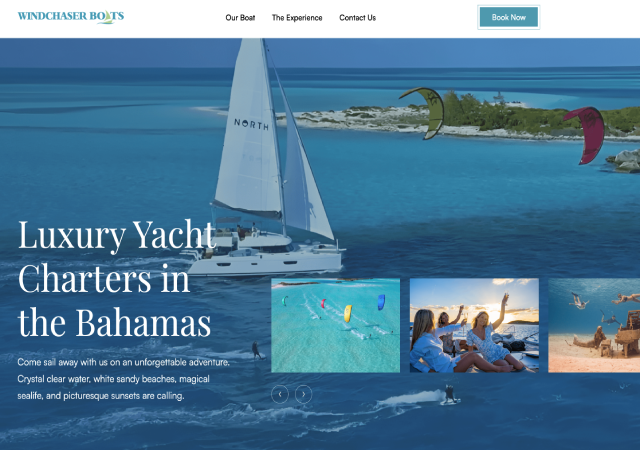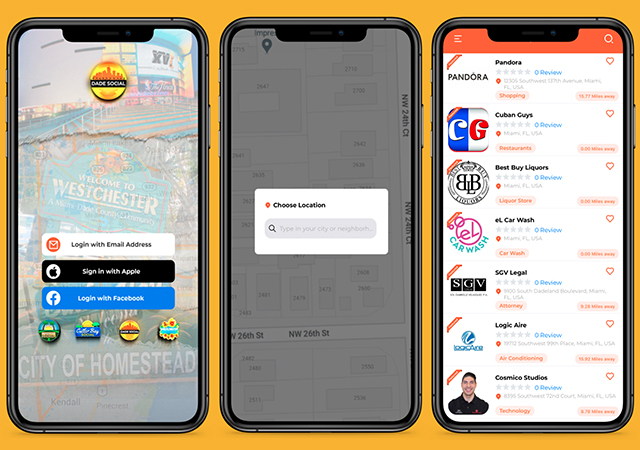 Our Blog
Take a peek into what's going on in our heads with the latest blog posts.