Google Ads can be quite useful in generating leads and revenue. They provide you with an opportunity to take your business to the next level. You can use the ads to attract more traffic to your site, which can then turn into potential sales.
Many people fail to realize the benefits their business can acquire if they use Google Ads to its full potential. We are going to elaborate on some of the advantages that your business can get by using Google Ads. However, before moving ahead, we feel it prudent to mention that to extract maximum benefits from Google ads; you will need to put in a lot of time and effort. But you can be confident that the results will be worth it.
1. Google Ads is faster than SEO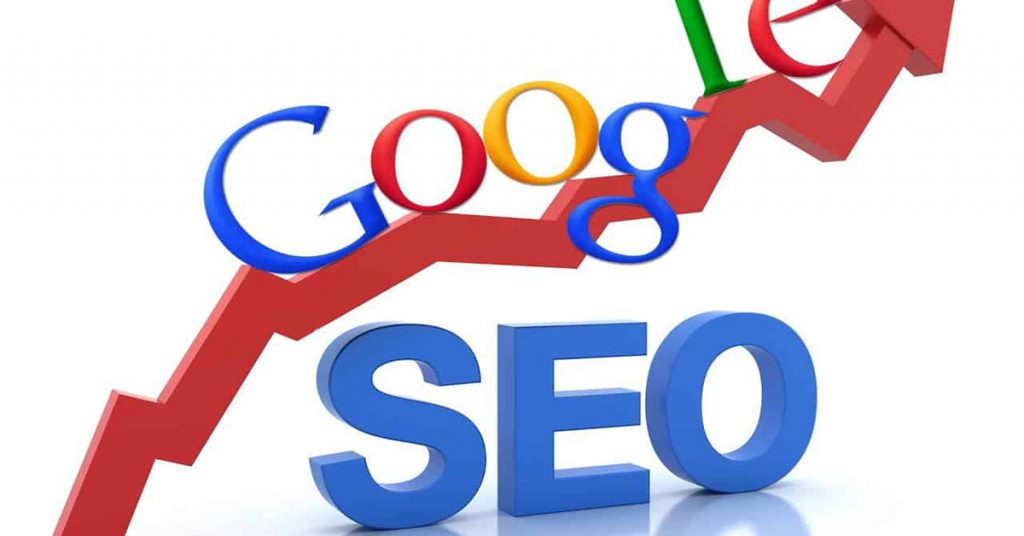 The visibility of your brand is increased significantly if you have SEO on your site. If your site is search engine optimized, more people will be able to gain access to it with ease. Things become all the more feasible with Google Ads. More traffic is generated via Google Ads. If you make sure that your ad campaign is effective, your business can acquire the top position in search engines.
There are multiple reasons for this. For one thing, you can use many keywords at the same time in Ads. It is in your control to decide when the campaign should be on or off. The ads featuring on the top of the page acquire optimal visibility. Thus, Google Ads make sure that your business gets more lead and traffic.
2. Google Ads helps spreads the word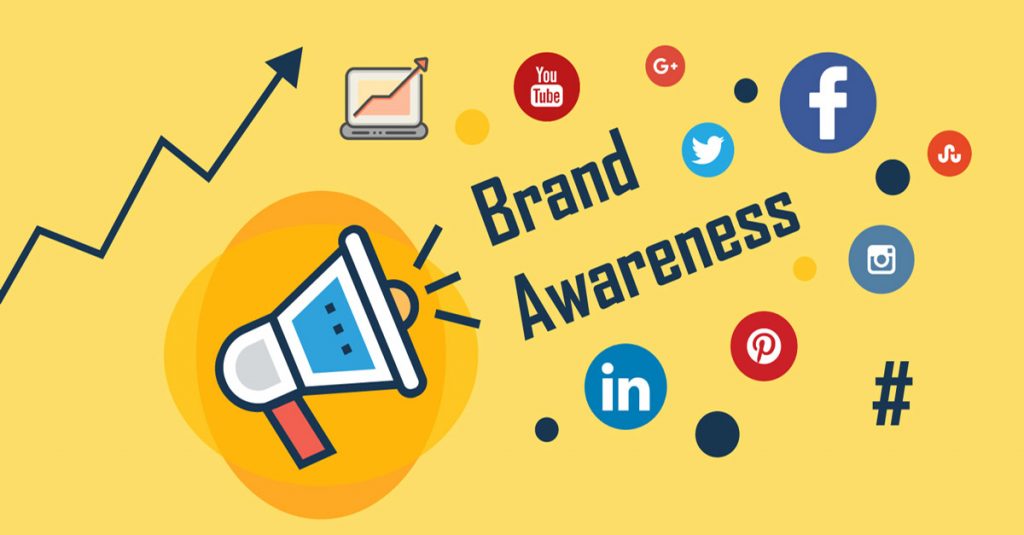 Google Ads play a significant role in increasing your brand awareness. SEO is influenced by the number of searches that are conducted for your brand name or its variations. Thus, raising brand awareness is of immense importance, and Google Ads can help you out in this.
3. Reach out to your potential customers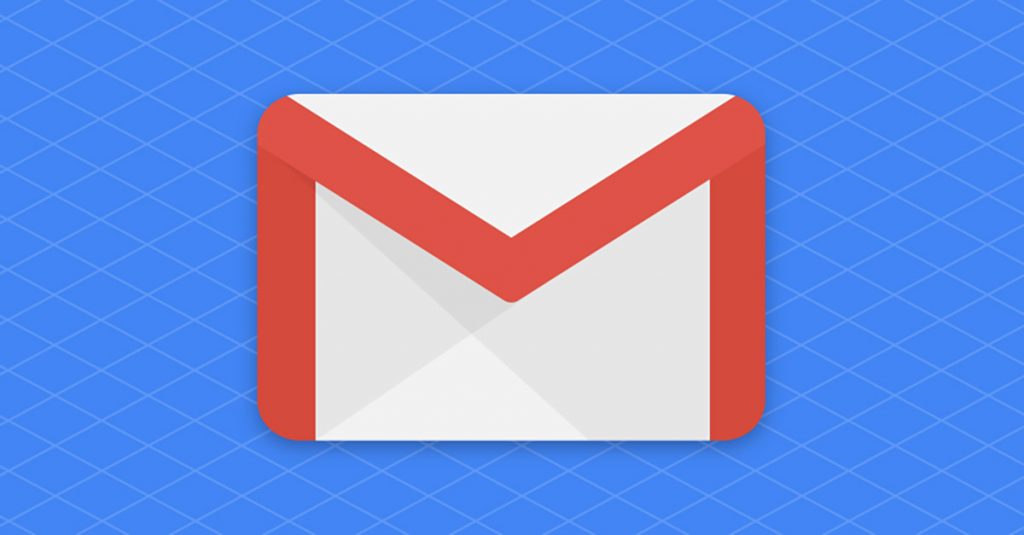 Email marketing is considered highly effective in advertising strategy of a business. Gmail Ads can come to your assistance. The native Gmail Ads were integrated with Google Adwords by Google in 2015, which was then made available to all the advertisers. This implies that you can access more potential customers via their email account.
These ads feature on mobiles and desktops. And can be seen on the social tab as well. They also cost less and thus if you have a limited budget, you will find this to be quite a reliable option.
4. Connect with your potential customers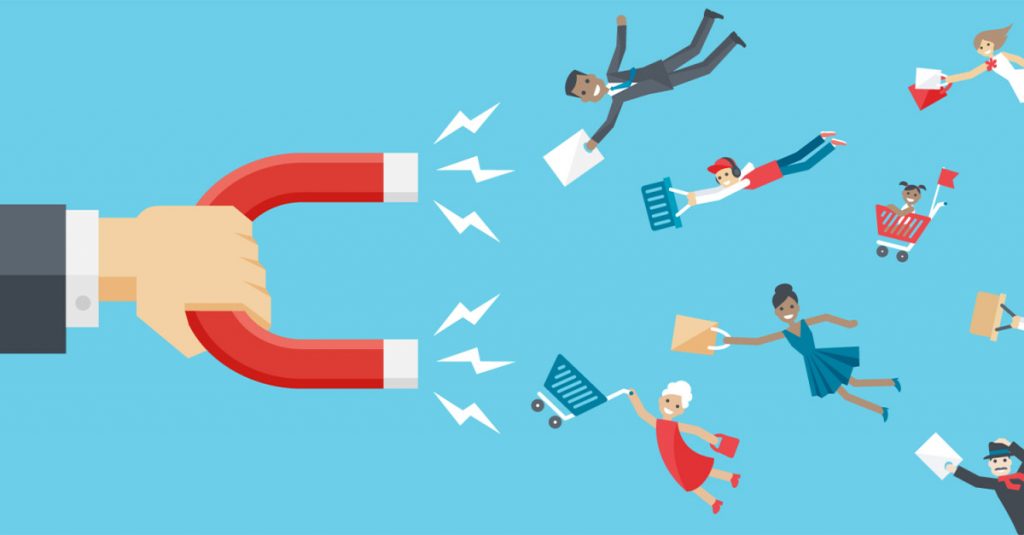 One of the most significant benefits of Google Ads is that it allows you to reconnect with the visitors of your site. For instance, every site has some window shoppers. Window shoppers are the ones who navigate through the whole site without actually doing anything.
How can you turn this visit into a successful sale? You can use RLSA campaigns and Display Remarketing for the purpose. If someone visits your site but does not buy anything, you can target him by creating a remarketing list. Suppression lists can also be created. This list makes sure that you put in the time and effort to target the new leads instead of the converted ones.
Thus, Google Ads can make it easier for you to reach out to your targeted audience to make sure that the sales of your business are boosted significantly.
5. Keep track of your performance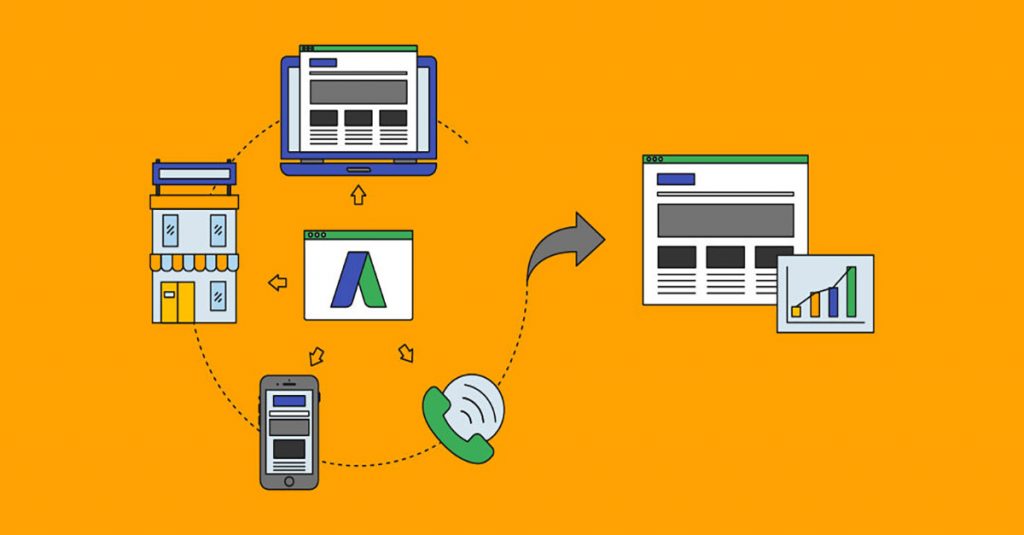 It is necessary to monitor your business progress. How else would you know whether your strategies are working and when you need some improvements? It is not easy to measure the results of conventional methods of advertising.
How do you know if you have convinced someone to give your business a chance via your television ad? There is no way to find out if your billboards are doing the trick. These methods, like newspaper ads, radio, and brochures, are quite expensive as well.
On the other hand, with Google Ads, you know how the campaign is faring. You have information about the number of leads generated, the number of people who clicked on the ad and the keywords which proved to be effective. Thus, you can then formulate a strategy for the future of your business in a better manner.
6. Learn more about your customer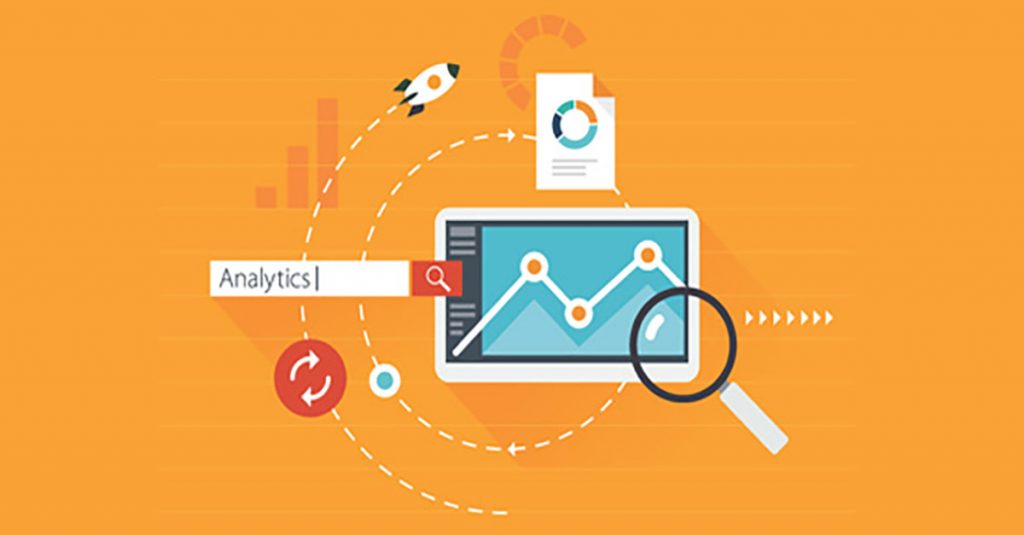 Linking Google ads with Google Analytics account can divulge a lot of details. You can find out how long a visitor stayed on a particular page, the bounce rate of your page and the frequency of visitors to each page. This data can help you in determining what is performing well for your business and what needs to be changed.
7. Deal with the competition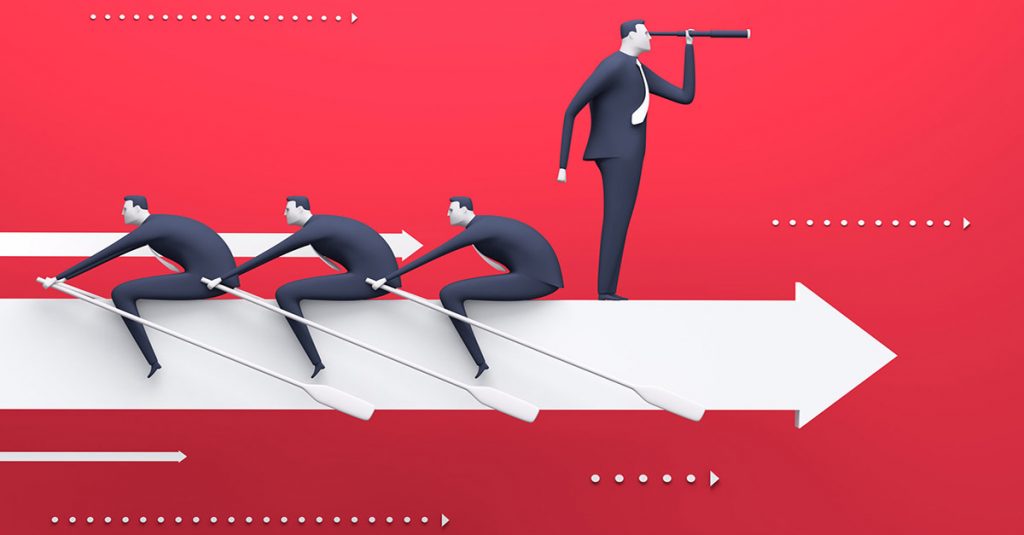 If you do not run ads, but your competitors do, it is not great for your business. You are at the risk of losing quite a lot of potential clients. It is beneficial to know what the competition is up to, what strategies they are adopting and the campaign they run. Since Google Ads are transparent, it is easier for you to keep tabs on your competition. Thus, you have more chances of outshining them.
Final words
There is no denying that Google Ads do a world of good to businesses. However, before cashing in on this lucrative opportunity, you need to make sure that it suits your business. You have to be sure that you are prepared to take this job on since it would require quite a lot of effort on your part. You will need to determine what ads are suitable and how the ads should be featured.
Times are changing fast and the competition is growing tough. With the fierce competition, it is vital to make sure that your business excels in every aspect. Google ads can play a significant role in taking your business to great heights and giving it a much-needed boost. However, this will only be possible if you handle the prospect with care. Do not jump into it to gain quick benefits. Make sure that you are prepared for the work associated with Google Ads. Contact us to get your first campaign started!