Is blogging an essential part of running a business? Is blogging still worth it in 2019?
For decades, business owners have been promoting their business via quality content marketing. Yet, gone are the days when business owners search for print ads in local newspapers to influence their customers. The internet boom has made some significant changes. Today, entrepreneurs and advertisers depend on something adaptive that makes sense. With over 2 billion blog posts being written on a daily basis, it would not be wrong to say that blogging is still an effective and viable medium of success in business.
This article will expand the benefits of blogging to entrepreneurs to show why you should own a blog in 2019, if you don't have one already.
1. Blogging Increases Search Engine Traffic and SEO
Blogging is one of the proven strategies you can use to enhance website traffic. When you frequently update site with fresh content, it will get indexed on search engines like Google. This depicts an opportunity to get clicked by visitors.
When you post over than 16+ articles, you are more likely to achieve 3.5 times greater web traffic than 4 articles per month, according to Hubspot. Remember, blogging is just like fishing. When fishing, you need to have more hooks in water to catch number of fishes. Similarly in blogging, every new post you publish is like descending another hook in water. The more you add content to your website, more web pages belong to your domain get indexed in search engines. Hence, this will improve your site's organic search visibility and will boost the website traffic.
Besides ranking, you can achieve SEO with blogging. It's another effective strategy to make your business stand out in search engine results. One of the ways is to make sure you're using popular keywords (that your customers search for) several times.
2. Establish Your Brand as an Expert in Your Niche Industry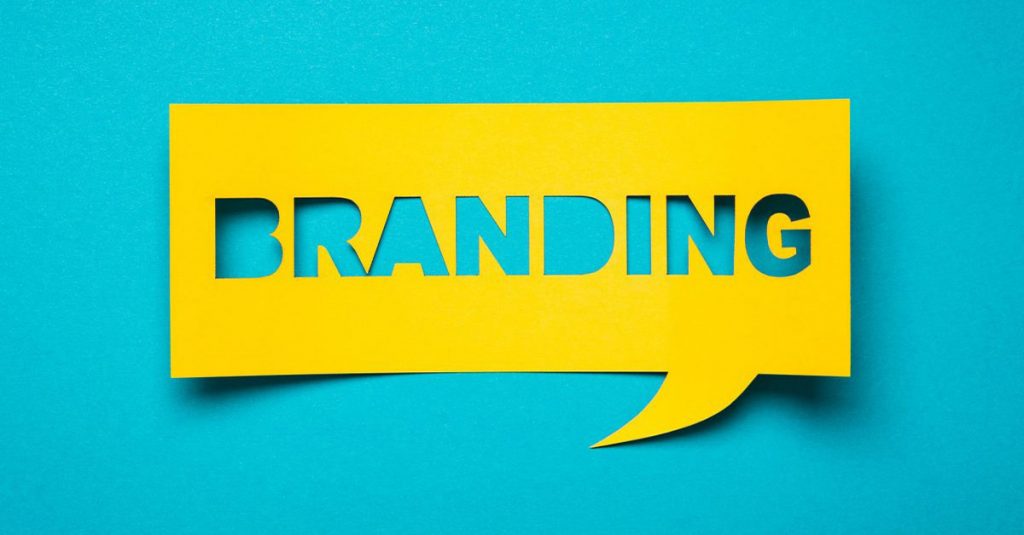 Not only does blogging offer entrepreneurs a remarkable opportunity to earn income but it also helps in putting them as an authority in their niche industry. Being a brand owner, you can utilize blogging to share crucial and industry-related insights and establish yourself as a pro in your field. For instance, you're a social media consultant, and leverage Facebook chatbots to create buzz. Here, launching a blog related to Facebook Messenger chatbots would be highly beneficial for your business.
In addition, you can choose to publish some popular topics like why chatbots are necessary for your business, how to install a chatbot, how to use it to maximize leads, and what's the minimum cost for click-to-messenger ads, etc. As soon as you position yourself as an expert in your niche, this will breed familiarity and trust factor. On top of that, your business will be the talk of the town thus increasing conversion rates – which is another way to benefit from blogging in 2019.
3. Blogging Generates Leads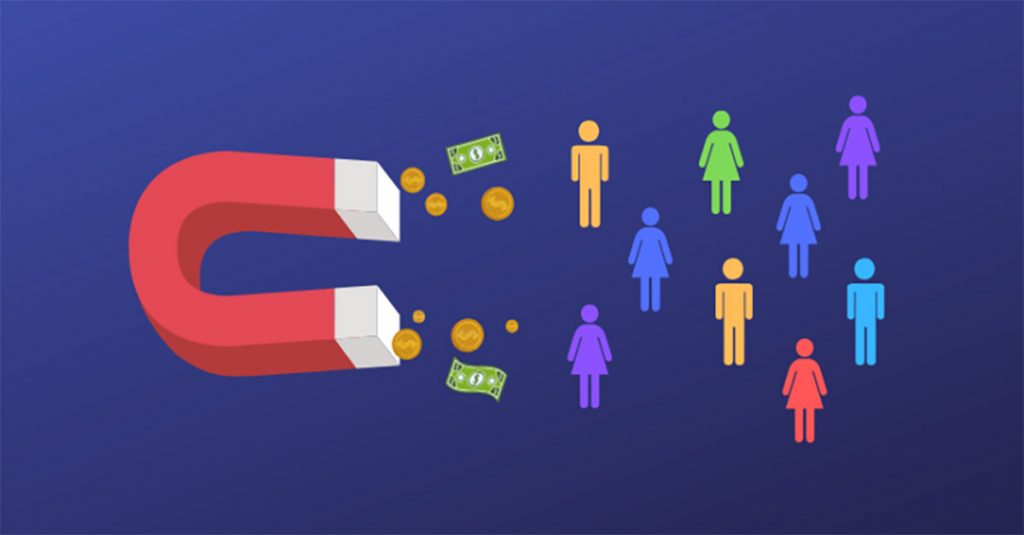 There's a difference between traffic generation and traffic conversion. While generating traffic is winning half the battle, the ultimate goal is to convert traffic into leads. Forrester Research reports that 97-98% of visitors tend to leave the site without identifying themselves or taking any action. It seems big that the majority is only popping in, reading and leaving. Readers may like your posts and may return again and again, but how can you take your blog to the next level? In order to convert a customer, you can create checklists and tips in your blog post to engage a new visitor and keep them interested in your products or services.
Moreover, introduce "how-to" topics to convert customers who are looking for a little push and a bit of knowledge about a product. Let's take an example of Slack which is basically an internal messaging platform for workplaces. When users choose to search through Slack's pricing or choose to get a custom quote, they would hail in with engaging content devoted to customer's success stories. This is a proven sales tactic that assures conversion of potential customers.
4. Blogging Gets Exposure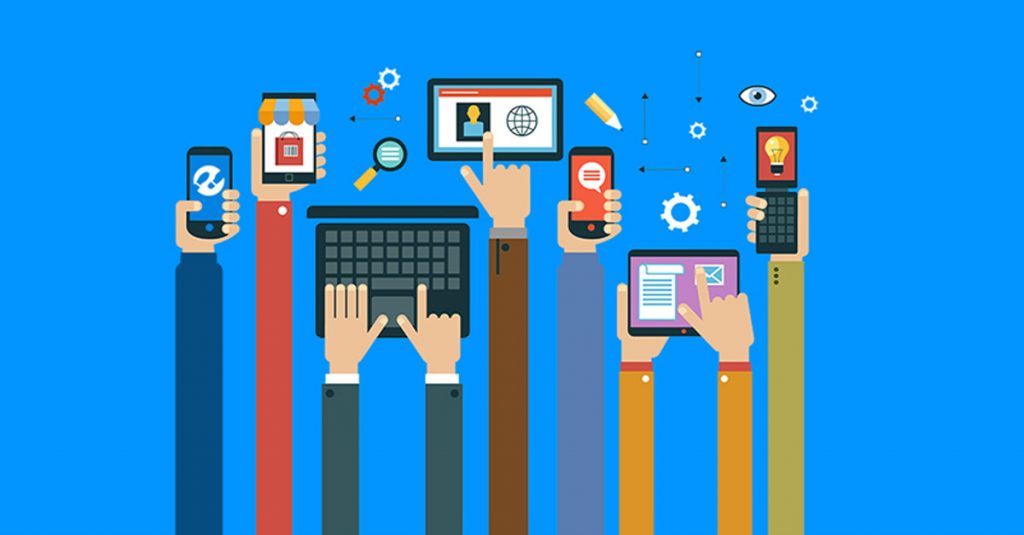 Blogging is often the answer to many of your client's questions. Yes, you heard it right. Just like you give importance to your business' operations and management, brand awareness is equally important to your business.
Blogging effectively can help enhance your brand visibility. Search engines will be picking it up if your blog is found to be genuinely valuable to users, no matter what. This is a great way to present information about latest products and services on your business website. Let's take an example of Tesla's Blog. The company tends to do little investment on advertising and promoting their business. So, what makes this business immensely popular? Rather than spending money, the company relies on adding value to its customers with blog posts and stories. This is how they spread brand awareness regarding its new products and added features.
5. Helps in establishing your network with Influencer marketing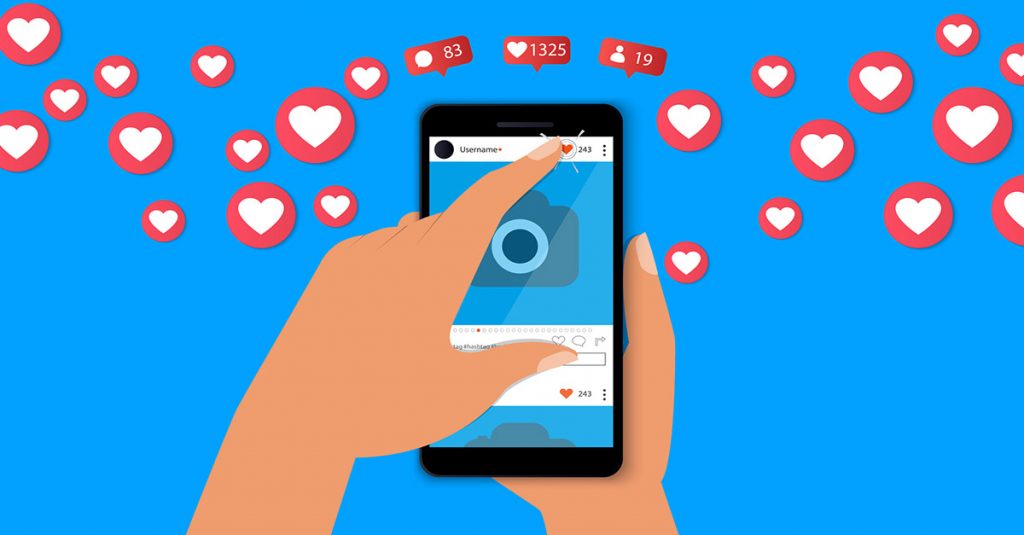 Business owners can benefit from blogging by involving with influencers being part of content marketing strategy. Usually, you would give them your products in exchange for their reviews, and blog posts about your company or products. Here, the main goal is to make sure you work with those influence marketers to whom your customers follow and highly admire.
Let's face it. You are a new business owner. You have a little idea of how to make a large impact. Get involved with niche players who have hundreds and thousands of admirers so that they can take your business to the next level. You can have a broader reach with influencer marketing or with a simple blog post of an influencer reviewing your company. Let's take an example of Home Depot. Whenever the brand launches any new collection of furniture, and hardware, they challenge influencers to set up a stylish patio with only home depot's products. Influencers also write about their products on their sites, which ultimately help the brand in achieving a wider reach.
Conclusion
Embrace the five ways we talked about in this post. Stand out from your competitors by showing unique insights and thoughts. With blogging, you are bound to grow sales, search traffic and ultimately, customer's trust. Blogging is not gone. Instead, it is as beneficial as it was in past. If you're looking content writers, contact us to help you get started.