Is your business on Instagram? If not, then you are missing the chance to leverage your business on a significant marketing platform!
With over 1 billion monthly active users, Instagram has proven to be one of the most powerful marketing tools for businesses looking to enhance their brand visibility on the World Wide Web. In fact, surveys claim that more than 76% of American businesses use Instagram while 80% of its user base follows at least one business on the photo-sharing platform.
Simply put, if you have not yet jumped on the Instagram bandwagon, chances are you are giving your business great damage. Here, let's take a look at some more benefits of Instagram for business.
1. Increased Engagement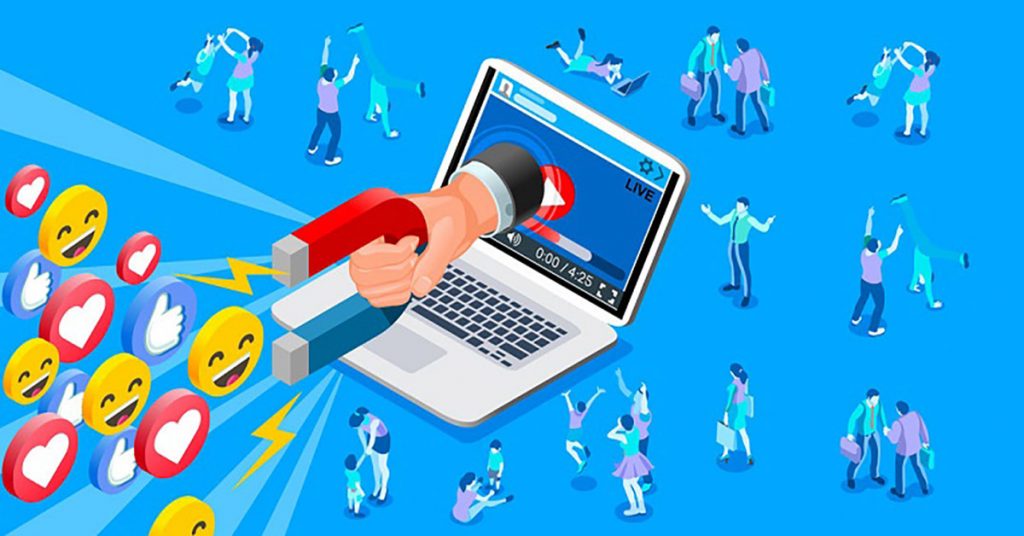 Although Facebook is considered the leading social media network, Instagram users tend to be more engaged on the platform. This simply means that having an active account on Instagram can earn businesses a great number of engagement.
A recent study by Forrester also reveals that content posted on Instagram generates 58 times more engagement than Facebook and 120 times more than Twitter.
2. Product Purchase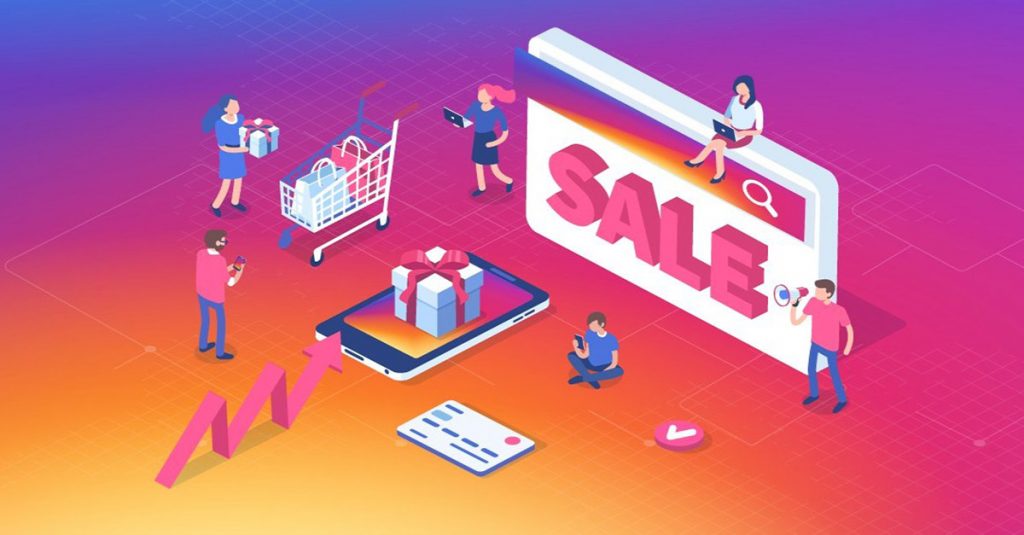 The end goal of most (if not all) businesses is to make more sales and increase their revenue. Besides working on other sales channel, Instagram also serves as a credible platform for the purpose.
Did you know that Instagram gives the user's ability to purchase products straight from the app? In fact, the method is so convenient that over 1/3 of the users admit to buying a product/service from the platform.
3. Accommodating to businesses of all types and sizes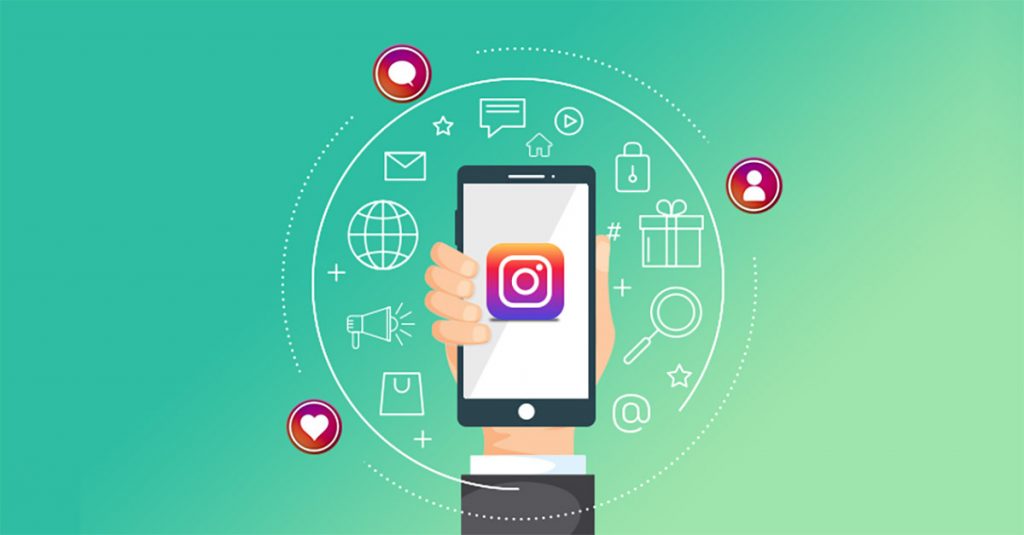 One of the best things about Instagram is that it caters to all industries. The photo-sharing app works for all. Whether you are a large-scale enterprise or a home-based business, Instagram is a valuable medium to enhance your online presence and stay actively connected with the consumer base.
4. Instagram Stories make the business more relatable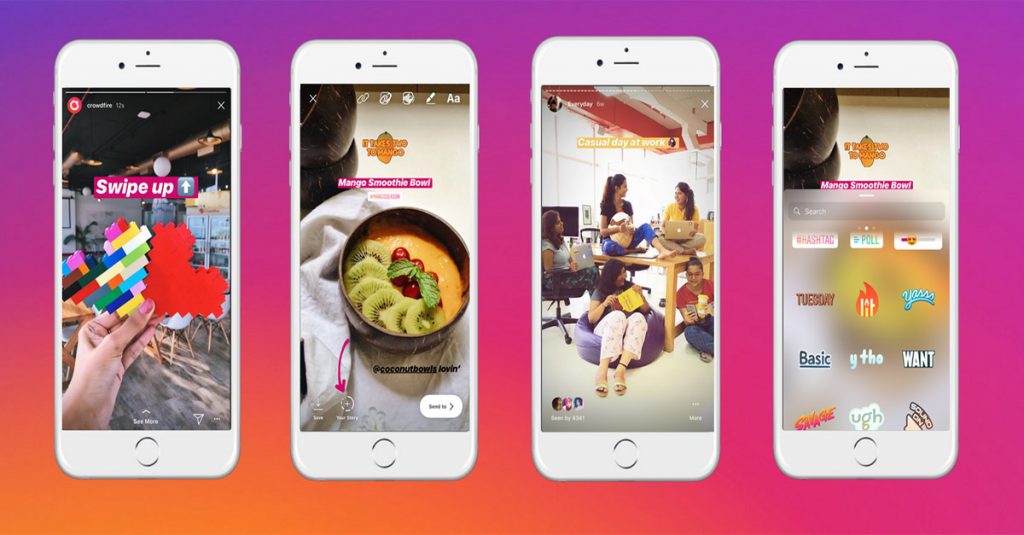 The Stories tool on Instagram is one of its prime features. Through the stories, the businesses can showcase their work in a different light and narrate their everyday struggles and accomplishments in a way that consumers find more relevant.
For example, behind the scenes video of how products are made or employees interacting with each other gives the viewer's insight about your daily operations while showing them the human side of your business. Another way to build rapport with the audience is to initiate a Q/A session with the followers and addressing any query they might have.
5. Highlights Creativity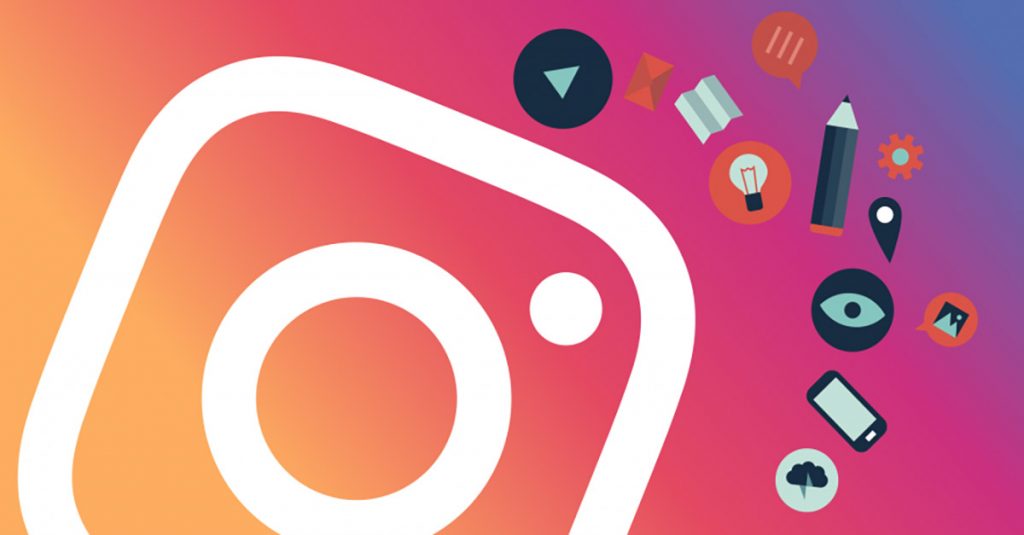 Instagram gives the users many ways to display their creativity through innovative methods in order to get consumer's attention. Videos, images, memes, gifs, polls, live videos, and so much more – the sky is the limit when it comes to displaying your brand to the public.
6. Promote Ads for increased visibility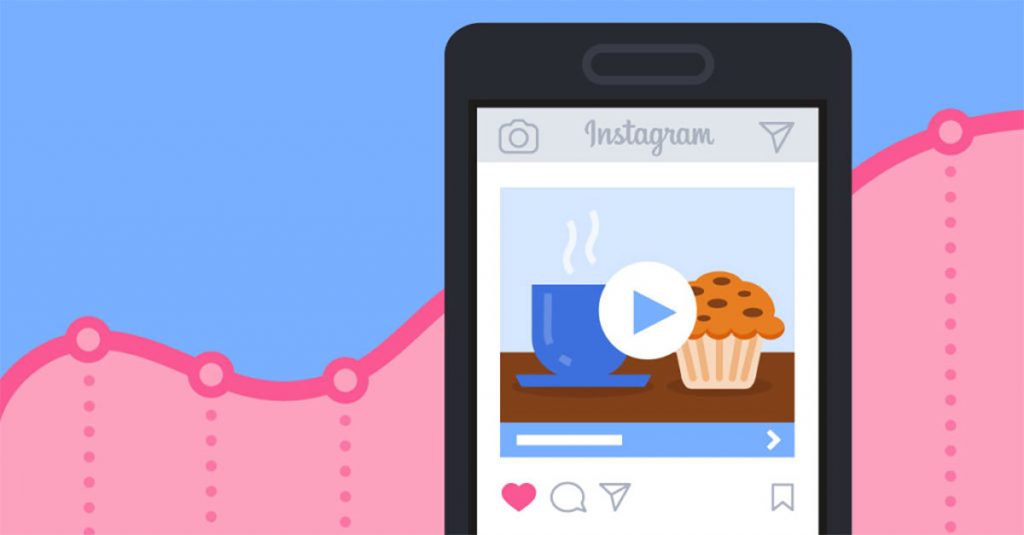 Similar to Facebook, the business owners on Instagram have the option to integrate ads on their profile to reach more users. This is a very useful feature as it allows marketers to target potential consumers according to their geographical location, age, gender, and even interests. Instagrammers can also add links to their advertisements making it easy for users to reach their profile and website.
7. Measure success through analytics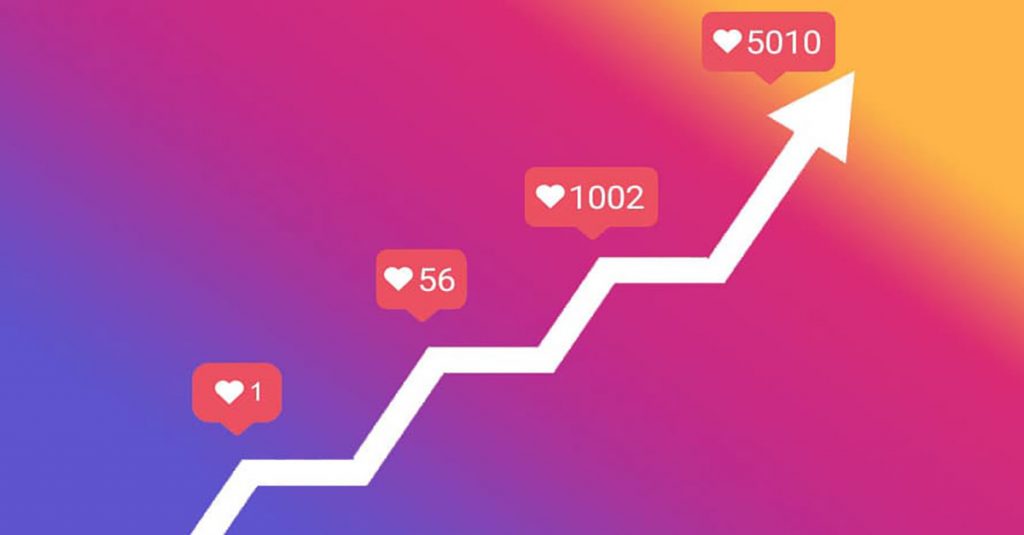 There is no denying the importance of analytics for businesses. Through these statistical data, marketers and managers can make informed decisions to improve their operations and marketing strategies.
Besides offering the business owners basic analytic capabilities such as number of likes, comments, visits, and clicks, Instagram takes the analytic features one-step forward by integrating them with each advertising campaigns. With these analytics in hand, business owners can quickly analyze their marketing tactics and make modifications accordingly.
8. Mobile Responsiveness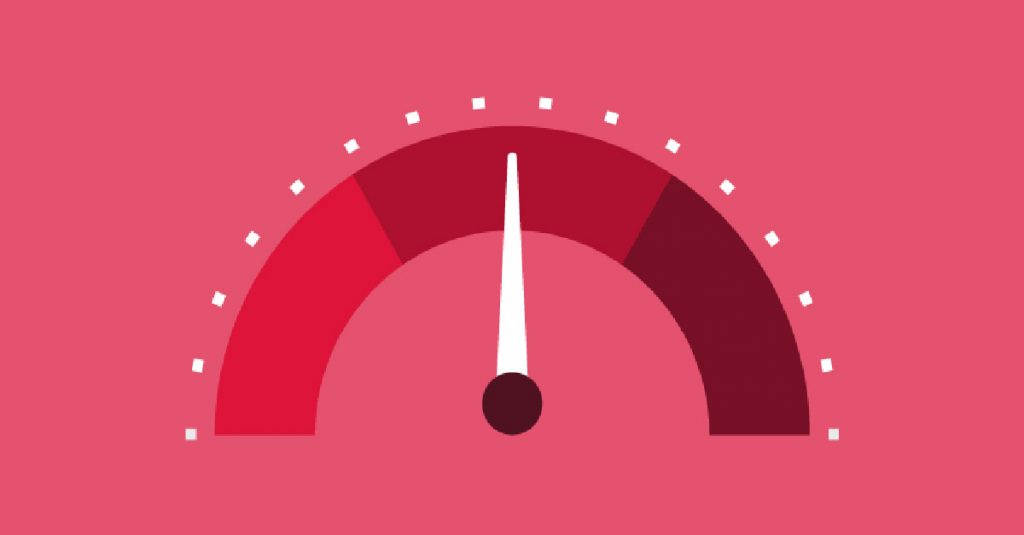 When it comes to the users of today, they prefer mobile devices to desktop. Unlike Facebook that started with a web-based version, Instagram was created as a standalone app from the start. The Instagram app offers a clean interface that is easy to use and lacks the clutter that is part of many other social media apps. Instagram users also prefer its app more than others available for its user-friendly style.
9. Photo-centric App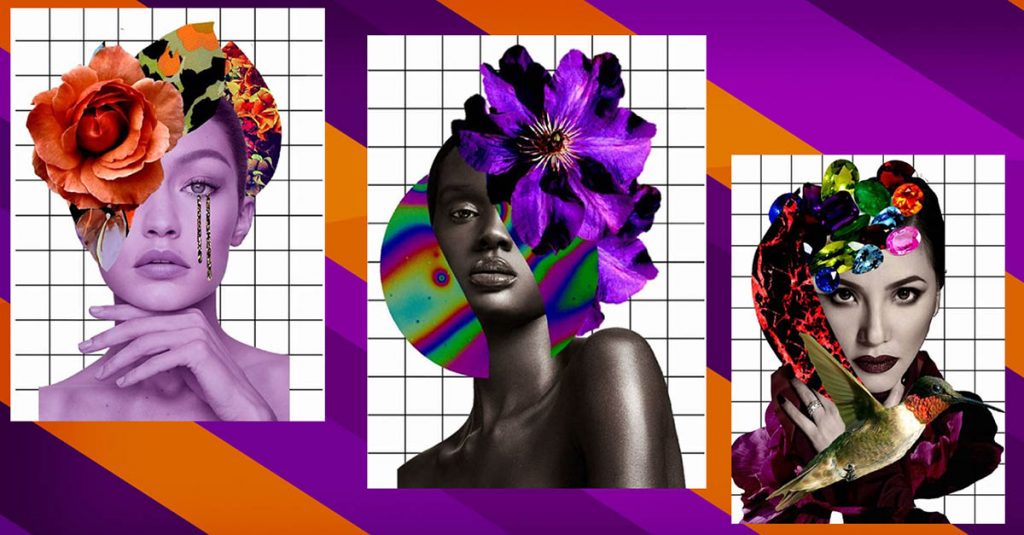 Another benefit of using Instagram for business promotion is that it is media-based. This means that majority of the content posted on Instagram contains photos and videos. It has long been established that viewers remember 80% of what they see while only 20% of what they read and 1% of what they hear. BuzzSumo also discovered that articles with image after every 75 – 100 words receive double the share on social media.
This feature instantly gives Instagram a boost over other platforms and enhances the chances of business owners getting more engagement and recognition on their posts.
10. Free Advertising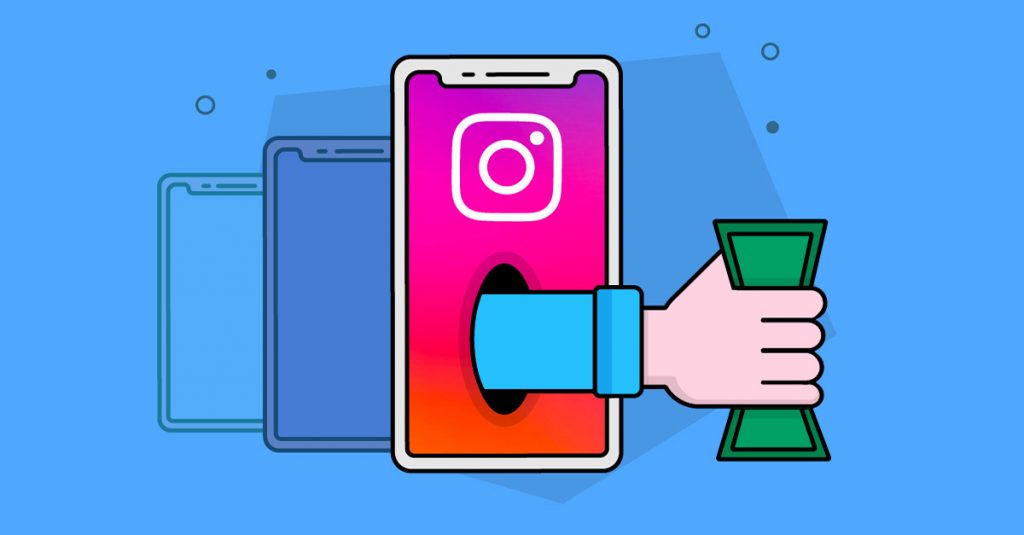 For a newly established business, paying for advertisement might be out of their budget. This is where Instagram is convenient as it allows them to gain exposure of over 1 billion users without paying a single penny.
Creating an account on Instagram is free and users have the option to create a separate business profile – distinctive from their personal profile. The business profile opens a world of tools for the marketers that enable them to promote their business through a variety of ways. It also gives the users an understanding that the page is separate from a personal profile.
Ready, set, create…
We are sure you are now convinced with the above-mentioned benefits of using Instagram for business. Get your marketing strategy underway as well, create a unique Business page on Instagram, and start growing your business. Good luck and let us know how your advertising strategy went!
If you need help building your Instagram account or have any questions, feel free to reach out to us.