Thinking about marketing on Facebook? If so, then you must know that there are many benefits of Facebook ads. And, if you're not leveraging all of it, you are making a huge mistake.
Let's look at the top 9 compelling reasons to get started with Facebook advertising.
Yes, Facebook is sort of a huge deal. Both business owners and marketers can't ignore the benefits of Facebook ads. Thousands of potential customers are out there and are looking for you on social media platforms like Facebook, YouTube and LinkedIn. They want to buy from you. However, the question is – will they be able to find you?
1. People spend a great deal of time on social media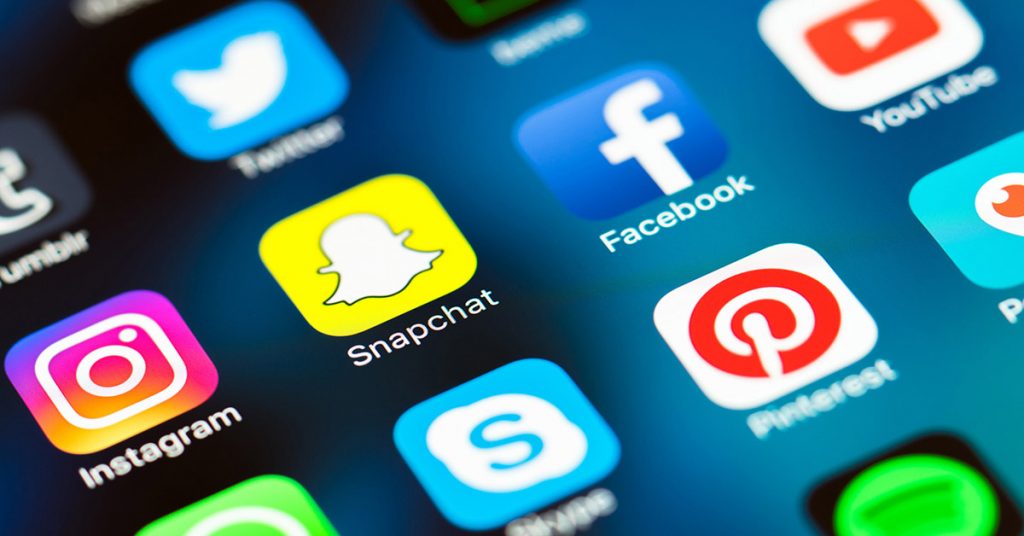 When you put your business on Facebook with a Facebook business page, it gives you credibility of being there. Facebook is the place where your potential customers are looking for you. As a matter of fact, an internet user spends 1.72 hours a day using social websites on average. It is also reported that a regular American devotes their 40 minutes daily on Facebook. With enlarged user base, and people spending enormous about of time every single day, still Facebook has merely 2 million active marketers.
2. Fine-Tuned Targeting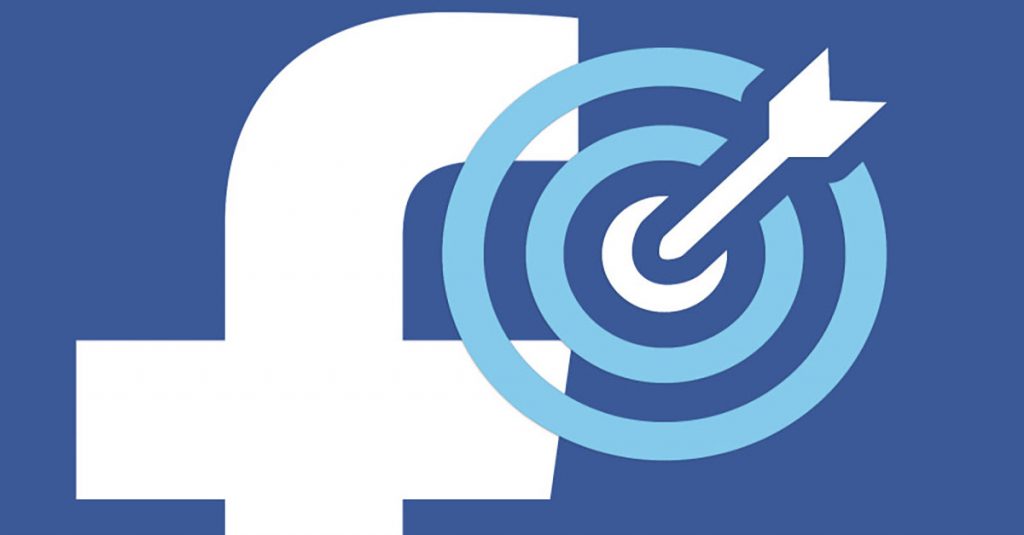 Facebook has abundance of data about its users. The ability of Facebook ads to target audience is exceptional. Whether you want to reach customers by their interests, age, demographics, connections, languages, locations, lookalike audiences you can do it all. In fact, marketers can easily establish their ad campaigns through Facebook's Ads Manager. Running ads across giant social networks such as Facebook, Instagram, Messenger and Audience Network is as easy as tapping few clicks. Also, you can include a tracking pixel within your website to aim at your ideal audience with the products or services that interests them more.
3. Facebook Ads Offers Retargeting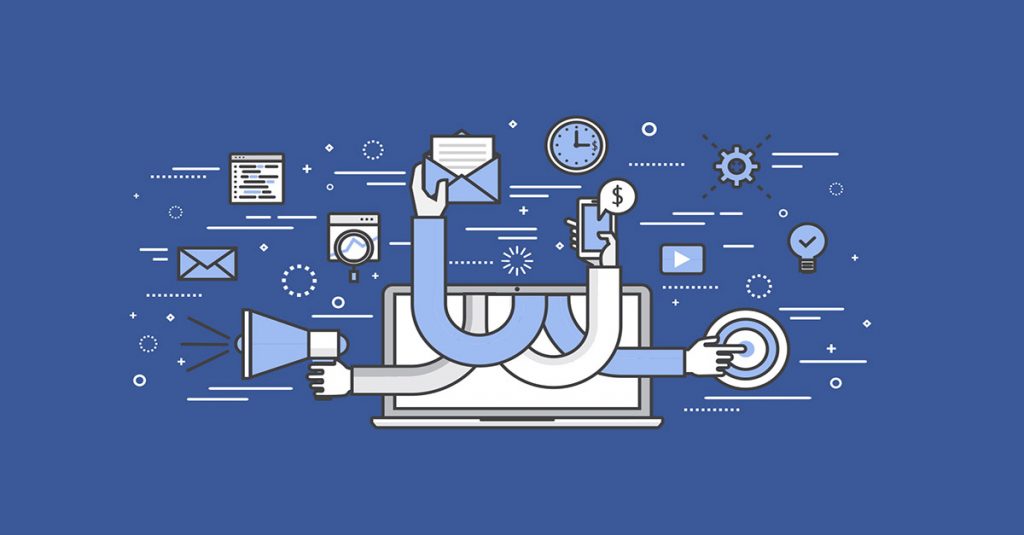 Another reason to advertise on Facebook is its remarketing strategy. Don't know what it is? Well, it's a type of technology to reach the right audience and to get the conversions on website. It is all about showing ads to visitors who have visited your website, or given their email addresses or used your mobile app. Only 5 out of 100 people come to your website for buying, the rest aren't. When remarketing, you show them your products or services and try to get them back to your website to buy. The more they become familiar to your business, the more likely they are to convert and buy from you. It is better to use this remarketing strategy for your hard offers like your consultations, sign-ups, and downloads, etc.
4. Facebook Ads offers Extensive Analytics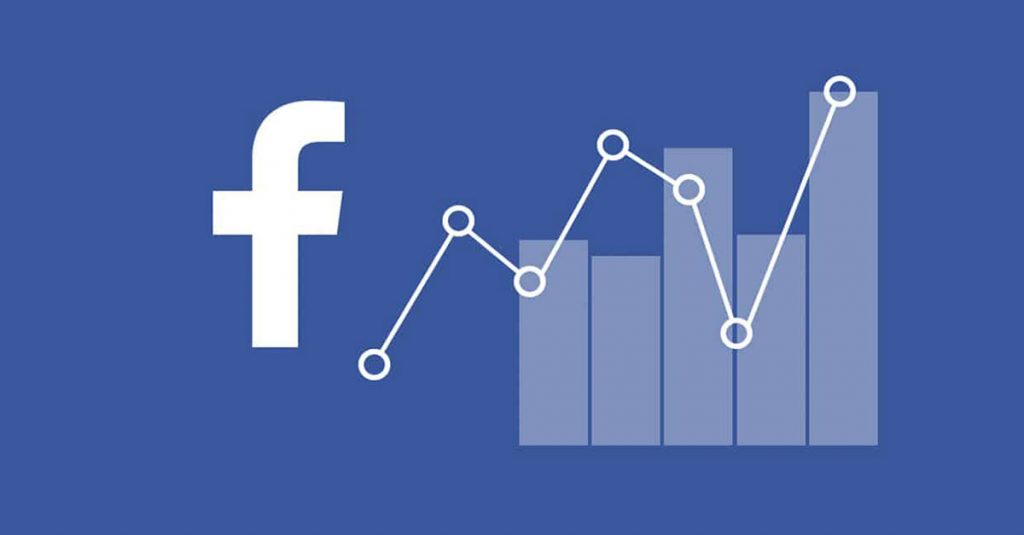 The benefits of Facebook ads are endless. Businesses of any size can experience a tremendous growth with Facebook advertising. Not only it allows businesses to grow, but it also enables them to measure their success. Ad performance can be measured with extensive analytics and reporting. With Facebook's Insights, you can know essential details like how visitors reacted to your ads, conversion rate and other social metrics. The more data is visible to you, the more it will help you in rectifying ad campaigns as needed.
So, it won't be wrong to say that Facebook advertising is real-time. Unlike other forms of advertising, Facebook advertising allows you to gain insights at your ad campaigns real-time. In case, you're not satisfied with the conversions, you can make necessary adjustments immediately.
5. CTA button is a game changer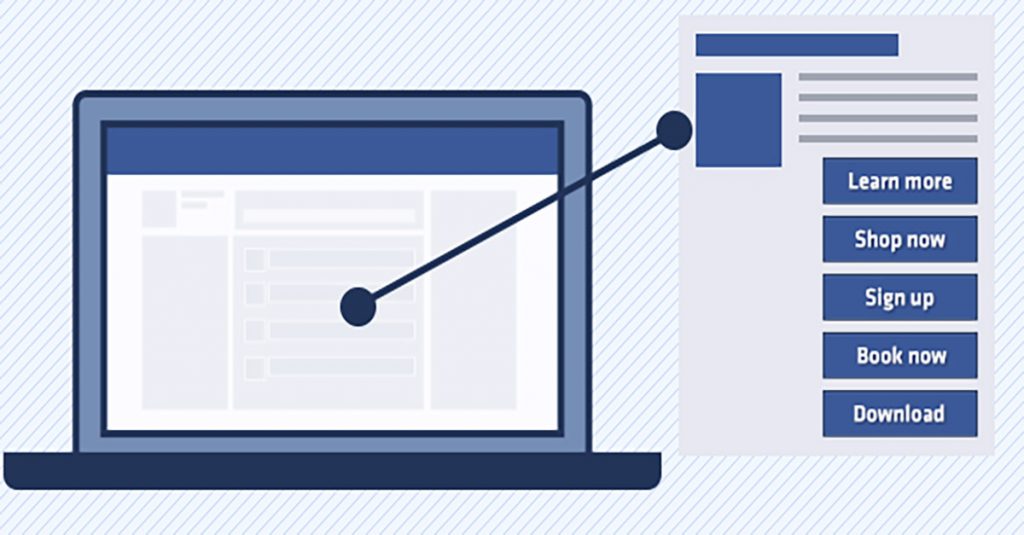 Facebook has a huge mobile audience. In fact, Facebook has 1.39 billion visitors that use their mobile app every month. Being that said, securing leads from mobile Facebook users seems to be a great opportunity. This is why CTA buttons (call-to-action) are dubbed as game changers. For instance, mobile Facebook user will see an ad; they will click on the VISIT US button that will direct them to a landing page of business website. Thus, this is how leads are captured. Isn't it amazing?
Adding a custom CTA button might benefit you in variety of ways. Apart from sending users to website, you can make use of other CTAs like Contact Us, Book Now, Apply Now, Download, Sign Up, and Learn More.
6. Facebook Ads Support the Organic Strategy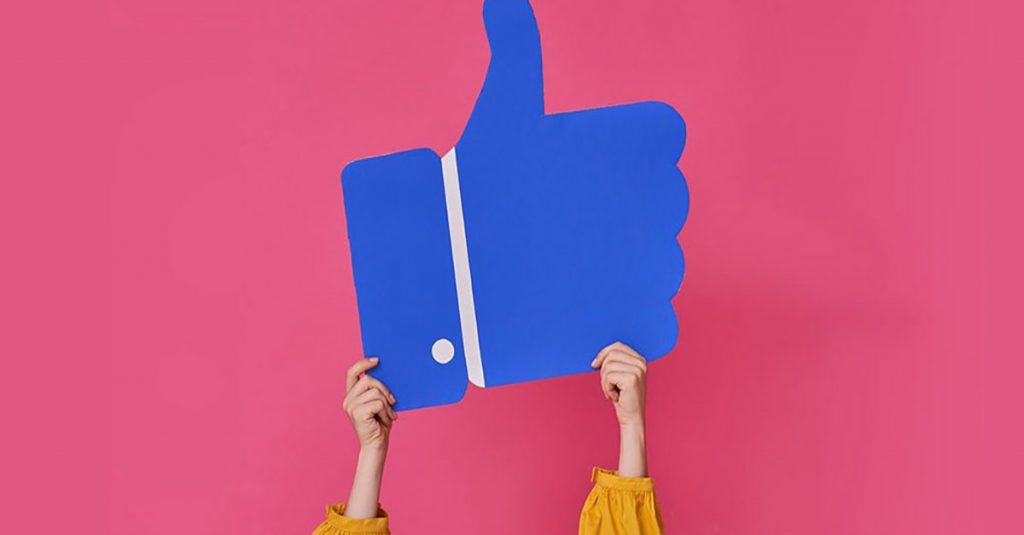 Paid advertising doesn't harm anyone. In fact, Google and Facebook generates over a 100 billion dollars and 40 billion a year in revenue via paid advertising respectively. That being said, paying for reach can enhance your organic strategy. This becomes more beneficial when you ponder carefully about what posts can be converted into ads? For some posts, you may need to pay for enhanced reach, while hyper-relevant posts will be more visible to your customers without needing to pay.
Moreover, you can also use Facebook ads to gain audience who you think would benefit from your page. To do so, you should boost your top-performing posts. Ideally, it should never be about getting more likes for the page but about how you stick to engage users with your posts.
7. Improves brand awareness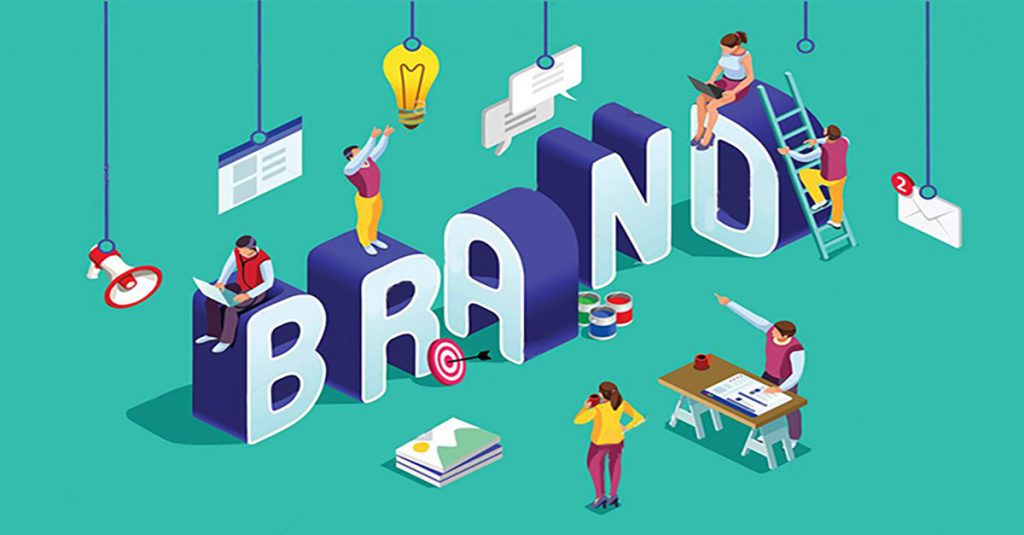 Since Facebook users are actively using their newsfeed several times a day, it may result in a repeated exposure. Even though the preferred audience doesn't click right away, continuous visibility of your ads can help in establishing trust. In the future, it can also open new doors for retargeting.
8. Easy to setup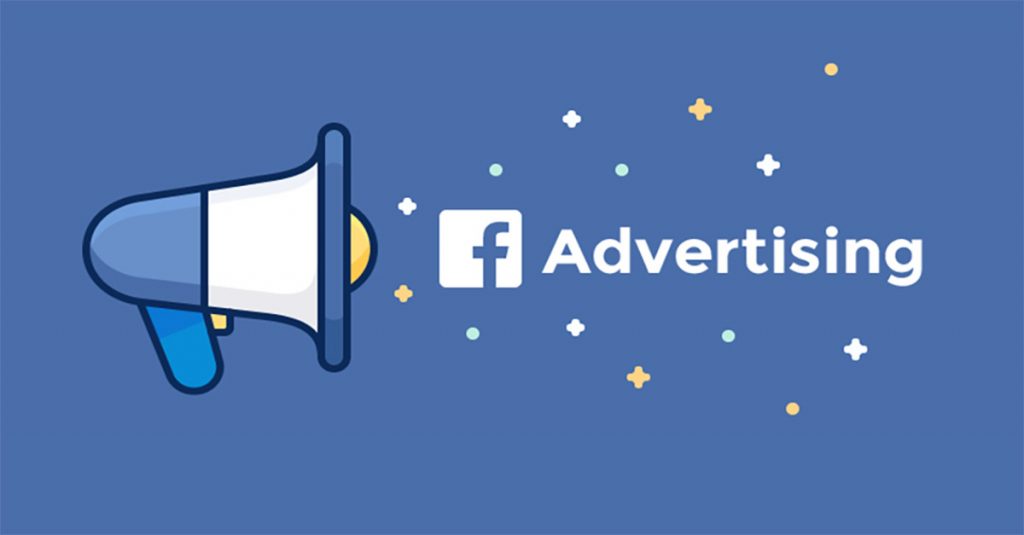 Creating an ad is simpler and easier with Facebook. The process begins with choosing the type of ad you want, defining your audience, set your budget and timeframe. Best part about Facebook ads is that it is highly customizable with range of ad formats and bidding options.
9. Facebook Ads offers videos ads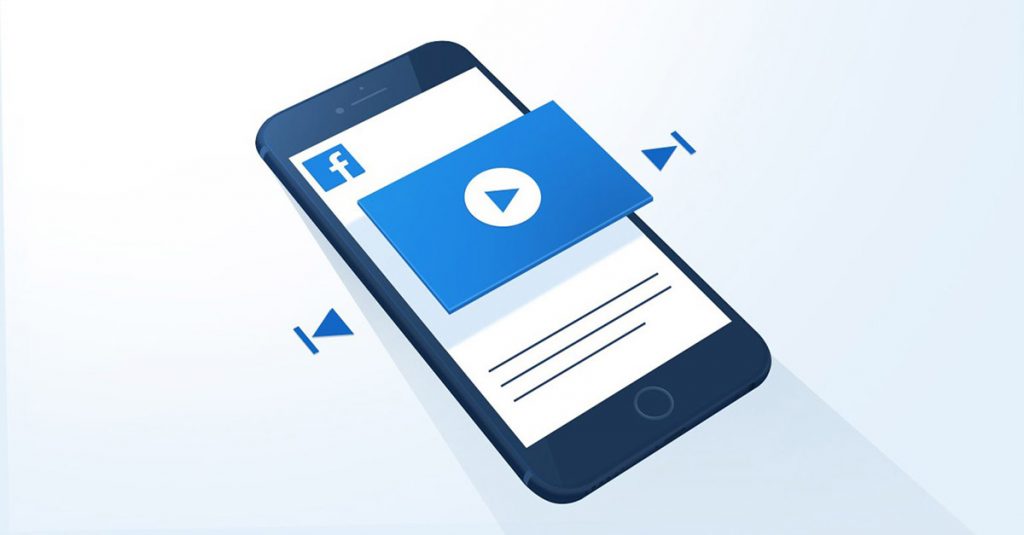 Ever noticed why most of the posts on Facebook newsfeed are visual content? Well, video content are usually preferred by Facebook users compared to reading text. Similarly, when it comes to image ads vs. video ads, video ads outweigh image ads. Creating a video ad for your business growth is not a daunting task. Instead, Facebook turns it into a minute's job.
Conclusion
With aforementioned benefits of Facebook ads, one can conclude that Facebook ads play a significant role in expanding your business reach on social platform. Reach out to us to start your first campaign!