Webflow is a platform that has transformed the way we build websites. Webflow is the only tool that allows professional designers to build bespoke websites without sacrificing speed or user experience.
The following is a list of 20 reasons why Webflow is the future of web design:
1. Webflow embraces the power of web development
They do not try to cover it up and are very much clear about the process involved in building a website.
2. Webflow gives you the tools to practice building a website
It also allows you to produce a perfectly functioning website without any of the issues that other platforms face.
3. Web developers will not face any difficulty designing a website
The layout and format are easy to understand, plus it's user-friendly. Additionally, a web developer who knows HTML and CSS can quickly learn the interface.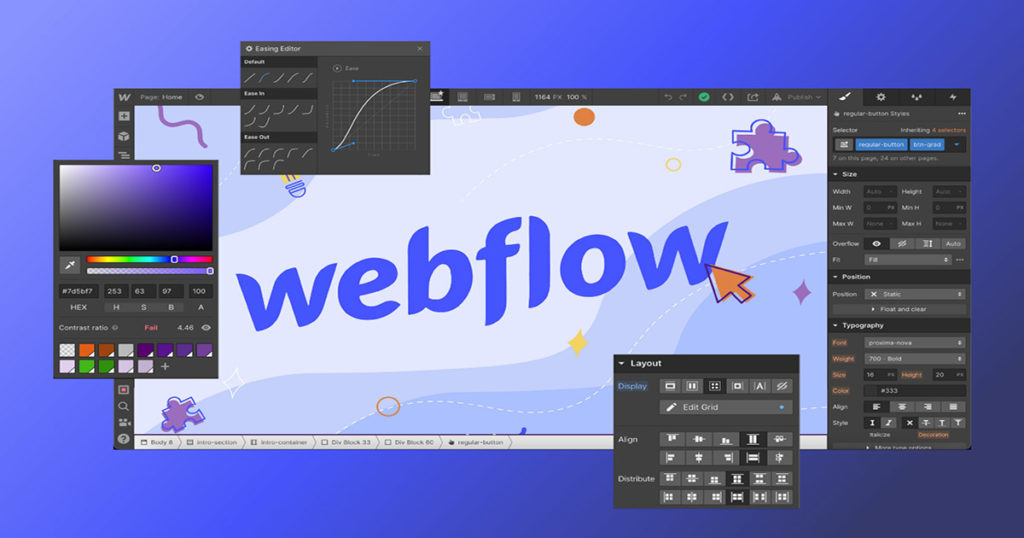 4. Webflow University is filled with insightful knowledge
Since Webflow is a professional platform, you cannot expect to know everything right away. You have to learn how to get through the process and take courses. Their courses enhance your skill set to be able to use the platform for your business or website.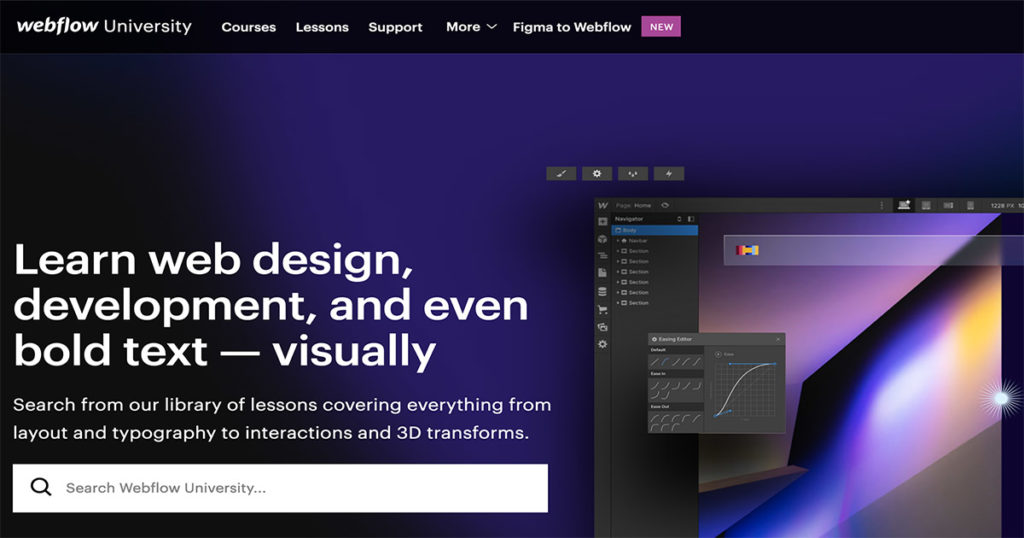 5. Webflow makes website building a breeze for web designers
Webflow not only makes the website building process easy, but also allows you to customize and update the style elements whenever you need them. You can not only change and update individual elements, but you can also update the elements site-wide. It provides a great experience for all web developers, and it enables them to work on their business in a more efficient and profound way.
6. Webflow uses flexbox and CSS grid tools that help you to use modern layouts
Webflow allows you to build your website in any way you want it to, it does not restrict or limit the layout options. Moreover, with these tools, you can see the changes instantly whenever you update the layouts. You also save time since you don't need to write code in the backend and then test it somewhere else to see the preview. With flexbox and CSS grid tools of Webflow, you can change the layout and get it running at the same time without any delays.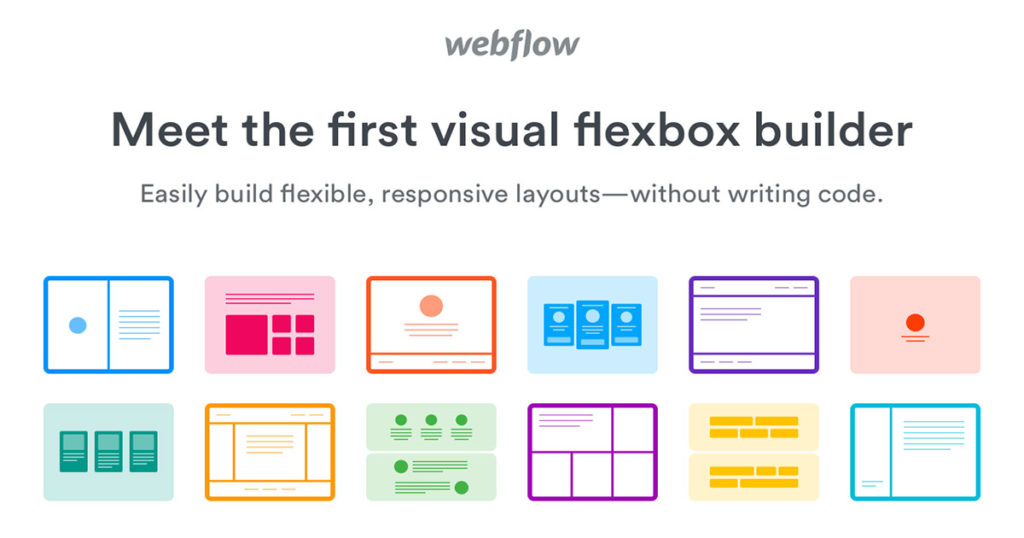 7. Webflow covers your website from the ground up
Webflow is not only a visual website coding platform, it is also a platform that publishes and hosts your website. The website you build is only a click away from being published live. As a professional developer, this is a big advantage, you can build a fully functioning website in minutes. Imagine how much more productive work you can do in all that saved time. In other words, Webflow gives you extra time to put effort into other important work of the business and its success.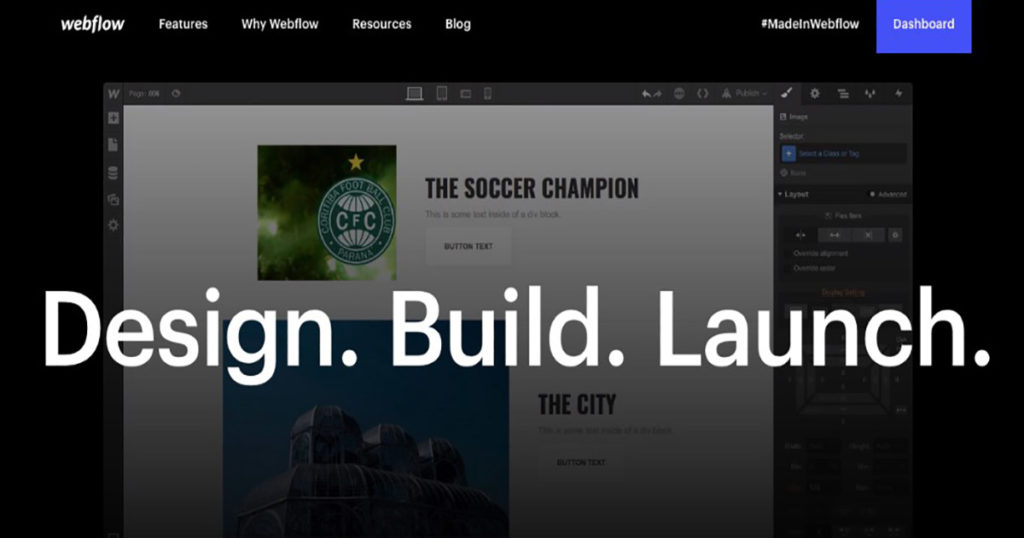 8. Webflow allows you to instantly make changes to your website
The Webflow editor allows you to edit and update your website while being on the same page and without the need of going into some other mode for editing. It allows you to easily edit changes instantly.
9. Webflow helps you to make your website interactive and animated
The Webflow interactive and animation tools enable you to control your animations with cues based on scroll, hover, or mouse position. It makes your website look highly professional and attractive.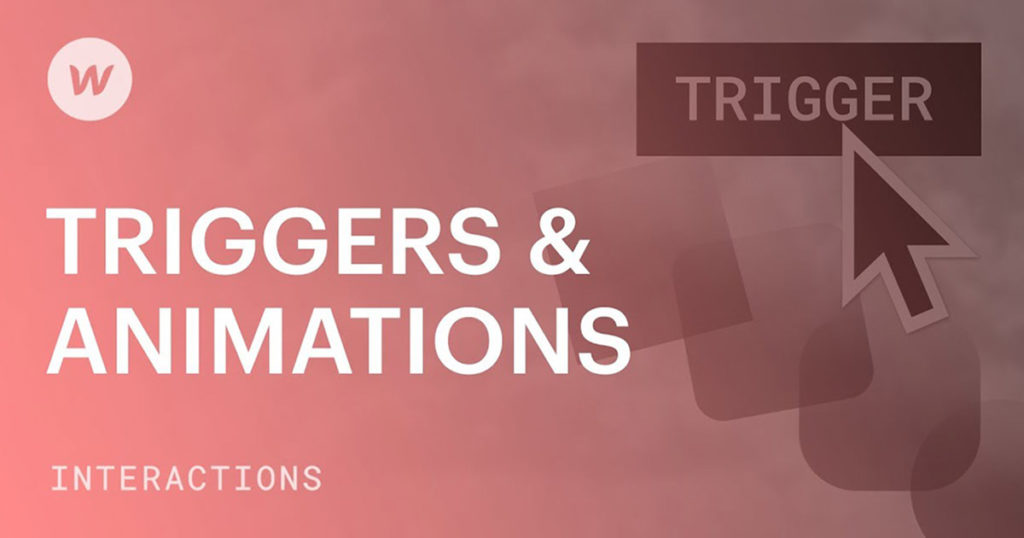 10. Being a website developer, you can be free from the burden of plugins
Plugins are quite burdensome when they are constantly keep on changing and updating. You no longer have to keep track when plugins will be redundant or obsolete. You can create an easy-to-manage website without the hassle of plugins and their shelf lives.
11. Getting leads to your business is now easier than ever
With the ease-of-use of Webflow contact forms, your business will flourish by making it easy to attract a huge audience of potential customers.
12. Your profits will soar
Having your website built on Webflow will increase profit simply through its attractiveness, speed, and interactivity.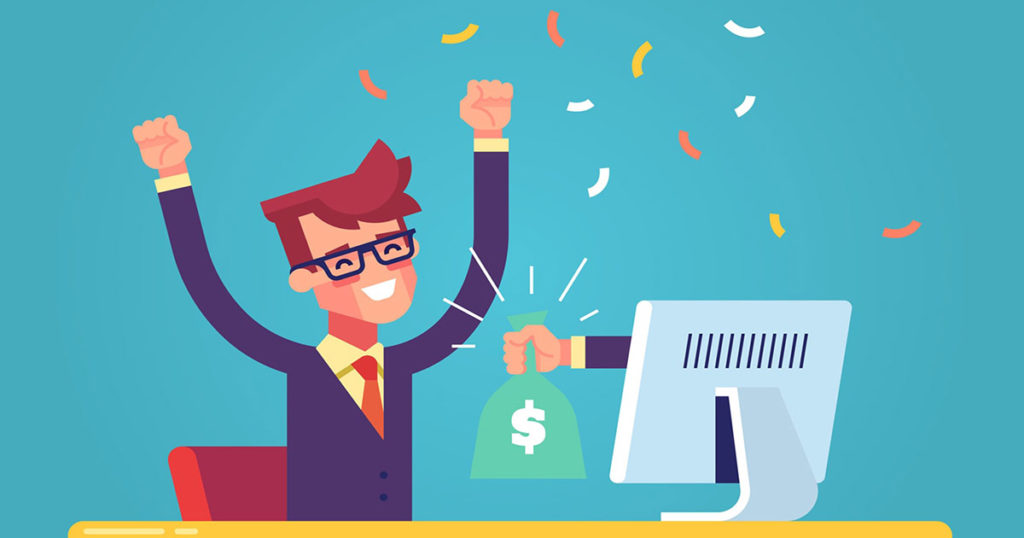 13. Webflow reduces the number of technical employees needed
You don't need to have a huge workforce to build or update your website.
14. Webflow helps you increase your customer retention
It will attract customers again and again. As they start getting used to the easy interface of your Webflow website, it makes it easier to expand your reach to gain more customers.
15. Webflow is truly the future of web design
They keep up with the continuous changes of technology, trends, tools, and software. By developing your website on Webflow, you never have to worry about your website becoming old and obsolete.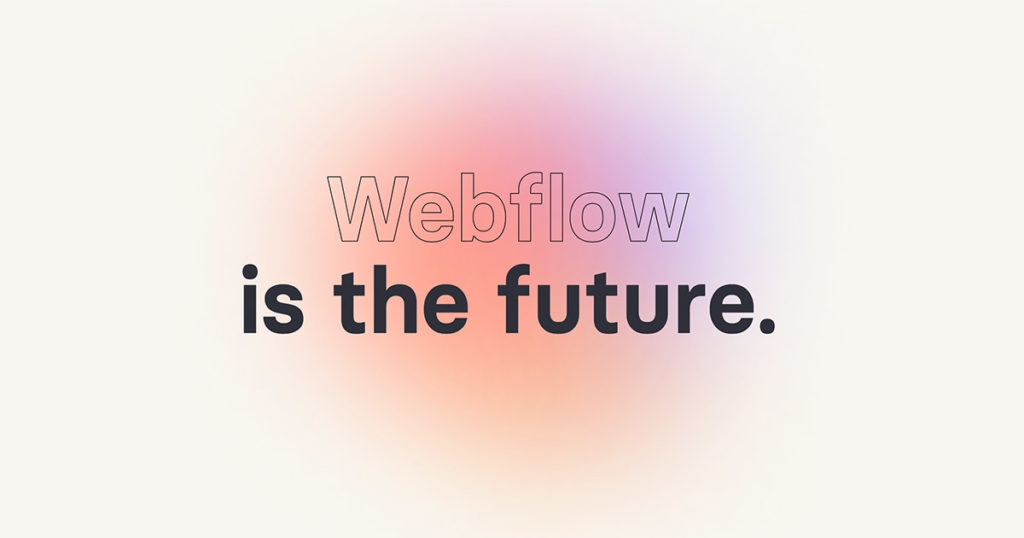 16. Webflow CMS is better than WordPress CMS
Webflow CMS helps you to create multiple pages using a simple drag and drop feature. It makes you build good and fast-loading landing pages without the hassle of extra work.
17. No need to own professional design software anymore
You can create content and design, both on a single platform and with the same interface. You do not have to own different tools or software to do both. In essence, it helps you save time, effort, and cost by not having to own additional tools and software.
18. Easily reuse templates for large websites
The team template feature helps you to edit the templates very fast. You do not have to design everything from scratch every time.
19. Countless amounts of elements to use on your website
There is a huge variety of different elements, such as 2,000+ fonts, a large set of design templates, dynamic animations, and much more.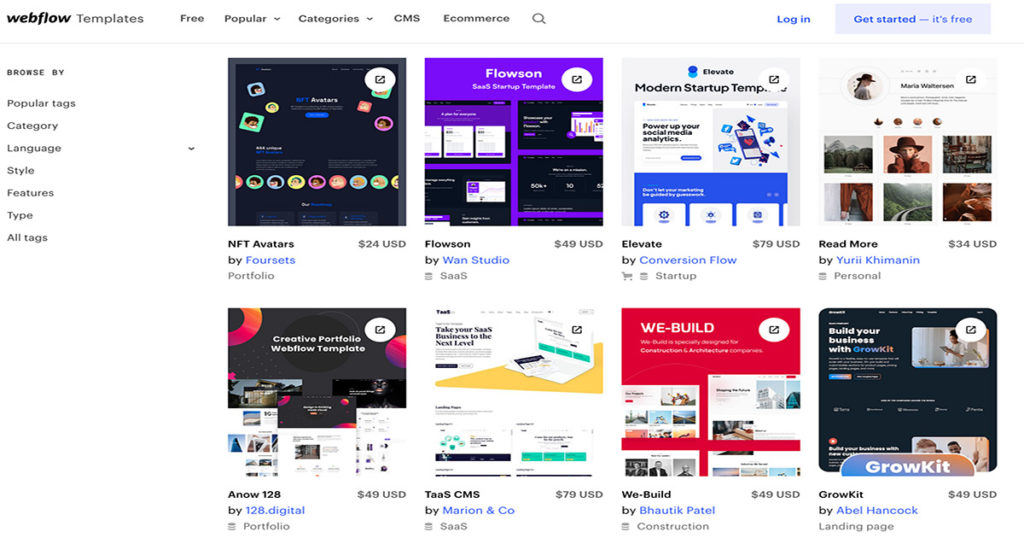 20. Webflow is a secure platform
It is SSL certified so no one can steal your information from the platform. Additionally, your Webflow website is secure for customers and their credit card information. Webflow ensures compliance with set security standards.
Are you convinced enough to use Webflow? If you want to build your website on Webflow, contact us to help you make your vision come to life.