If you are wondering why your website is barely generating any leads, then you must read and apply these 5 tips to help skyrocket your business.
Most websites are in dire need of traffic and leads, if this sounds like your business, then it's time to make the necessary changes and turn things around to start capturing those lost prospects.
Here are 5 tips to increase leads on your website:
1. Use multiple Call-to-Actions (CTAs)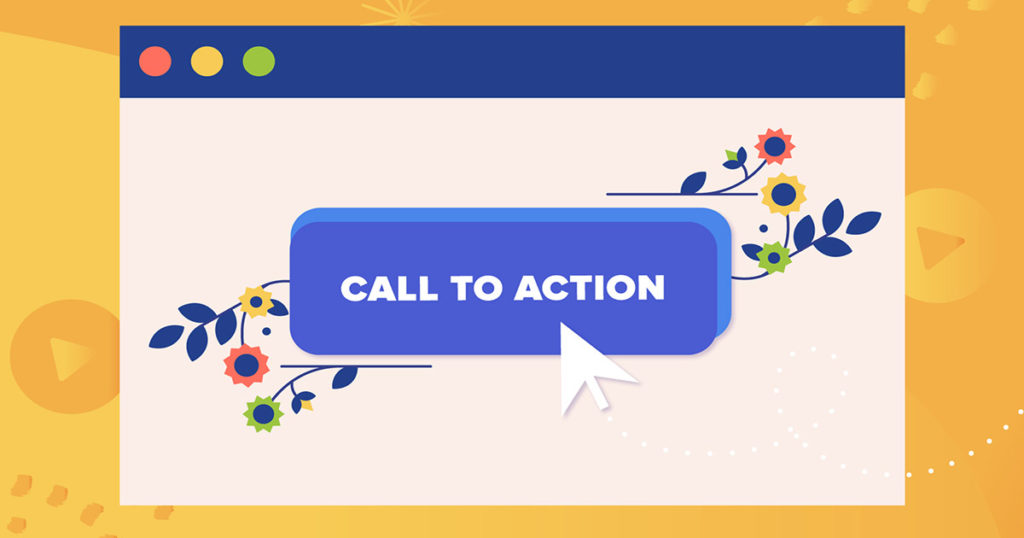 Call to action plays a great role in driving audiences towards your business and to take action. These CTAs must be precise, direct, clear, and emotional words. It persuades the target visitor to take action. Moreover, one can also use visual or animated elements for the CTA that increases the chances of the visitor acting on it.
The placement of the call to action is also important. CTAs should be placed in a position that will be seen through the visitors' eyes. Most of the time, CTAs are mentioned at the end of the page that the visitor can click on before leaving the page. When one is deciding which CTA is the best, you have to run an A/B test that will make you see which approach produces the highest results. Additionally, you can also use Google Analytics to check the performance of individual CTAs.
2. Add contact forms to pages with the most traffic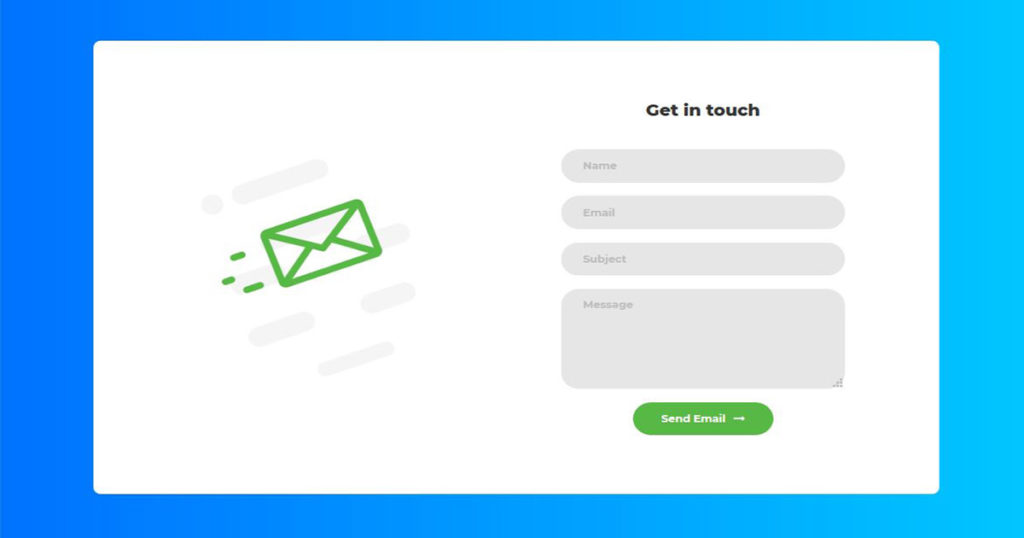 Should all of your pages have contact forms? Ideally, yes. But if you want to make sure your lead generation is at its optimum level, you 100% need to include contact forms on the pages that generate the most traffic. It could be a service page or a blog post, whichever you can see is getting a lot of eyeballs, prompting them with a contact form will make sure you take advantage of the opportunity of them filling it out. If you don't know how to find out which page gets the most traffic, then ask your web developer to install Google Analytics on your website.
It is also important that you do not have too many fields to fill out, usually having 4-5 fields is the maximum you should that will not deter the visitor from bouncing.
3. Provide value-added benefits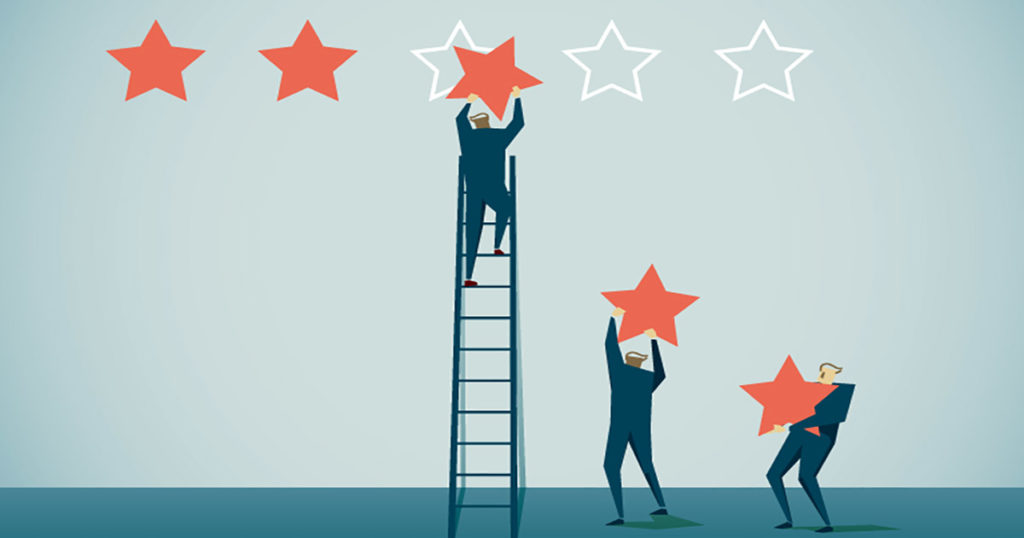 Value-adds along with the call-to-action works wonders. You might think that having a CTA is enough, but you shouldn't assume that, since potential customers often need some value-added benefits to convince them to act on the CTA.
These value-adds can be anything from case studies to a podcast, or from e-books to webinars. These extra elements will increase the probability of prospects filling out the lead form. Having these value-adds along with CTA make your prospects feel authenticity around your business.
4. Create a blog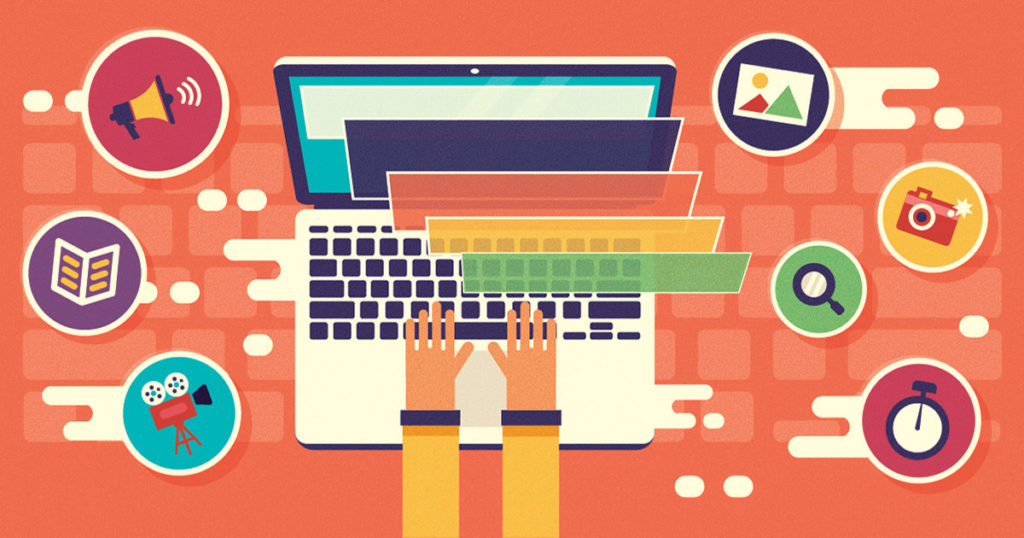 Having a unique and professional blog will take your business and website to great heights. Moreover, when the content of your blog is SEO optimized, then it's highly likely that it would rank on Google and bring more traffic.
People will also come to know your website as being authentic, a subject-matter expert, and trustworthy for the visitor. Additionally, when the content is written by keeping the audience's needs and preferences in mind, then it's probable that it will fulfill and answer all the questions the prospect might have before contacting you, and it will not only save you time but will produce higher qualified leads.
5. Have a content marketing strategy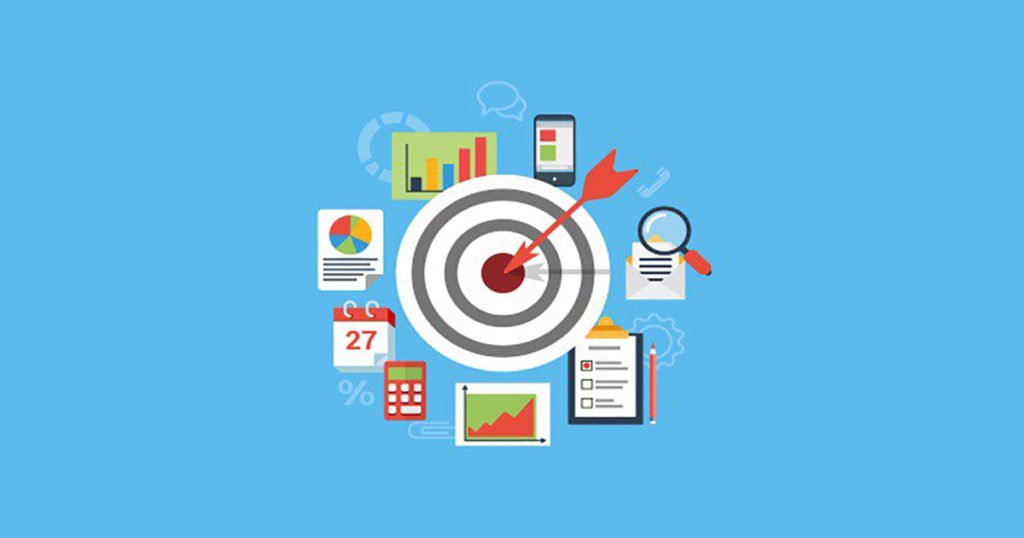 Besides having a blog, one of the most beneficial ways to generate more leads to your website is to create a content marketing strategy. This means that you should be posting on multiple channels such as Facebook, Instagram, Twitter, LinkedIn, and TikTok while linking back to your website.
Additionally, producing your own YouTube channel or podcast is an excellent way to build trust among your audience and generate a substantial amount of traffic to your website.
Conclusion
You may have great marketing in place, but that is not enough, if qualified visitors are going to your website and the majority are not filling out the contact form, then you may have to tweak your website or re-design it all together to capture these lost leads.
If your website is getting a lot of traffic, but the amount of leads is subpar, then it is time you start to make changes to your website. If you need help to fix this dilemma, contact us to help you re-design your website and make it a lead generating machine.