Established in 2005 and based in Miami, Florida, Cosmico Studios is a Miami, Florida-based web design and mobile app development firm. It offers web, iOS, and Android app development services to clients. The professionals' work has earned the company an excellent reputation among its clients for its zealous customer service and cutting-edge industry expertise.
Kenneth Metral founded Cosmico Studios. Mr. Metral graduated from Florida International University with a Bachelor of Information Technology, a Master of Business Administration, and a Master of Management Information Systems. He has 15 years of extensive technical experience and has worked in virtually every aspect of the digital arena. His vision and determination have propelled Cosmico Studios to the forefront of the software industry.
Everything the team does revolves around relationships. They take the time to get to know their clients, what they want, and what they require. Cosmico Studios' group is large enough to have the resources to complete any job on time and within budget, but small enough to give you their undivided attention. You have a story to tell, regardless of your product or service, and Cosmico Studios is the best agency to represent your story.
Cosmico Studios was reviewed by GoodFirms, which determined that the company would soon outshine among the blossoming mobile app development service providers due to its dedication and skill.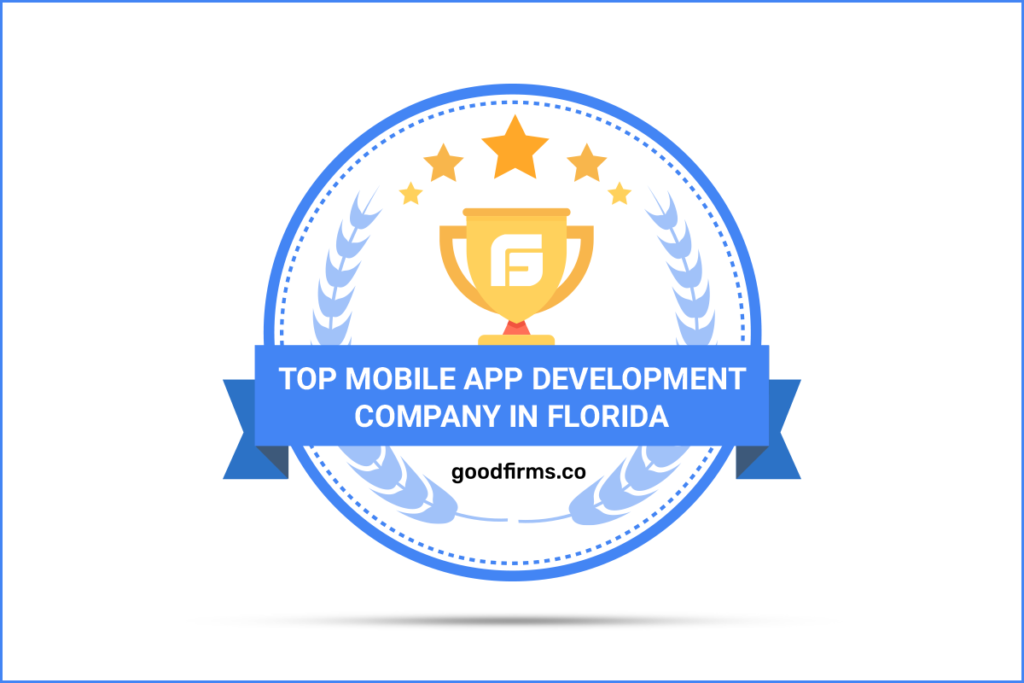 The matrix technique used by GoodFirms is a standardized procedure for ranking firms on their various service sites. It evaluates a company's overall performance using predetermined metrics and competencies such as Quality, Reliability, and Ability. The trademark Leaders matrix of GoodFirms is supported by a company performance algorithm.
The experts' team at Cosmico Studios creates robust applications with native programming languages such as Swift. When creating stunning iPhone apps, they ensure that every pixel is in its proper place to make a crisp, clean, and functional design.
Moreover, the team delivers high-quality Kotlin-coded mobile apps to your users. Android's open-source platform makes it the most widely used operating system on mobile phones worldwide.
They work hard to make the websites beautiful, functional, and user-friendly. They use NodeJS and ReactJS to build fantastic online interfaces for modern web apps, allowing them to provide a consistent user experience.
The team creates robust applications and stunning Android apps, and make sure that every pixel is in its proper place to develop a crisp, clean, and functional design.
Besides this, the team understands that you must prioritize your business needs. They assist in visualizing the app's concepts and developing a roadmap that shows how the final product will look.
In addition to this, the team has skilled mobile app designers who create appealing user interfaces. They can assist you in developing the most engaging and user-friendly UI/UX for your Android app.
The business experts can assist you in developing revenue generation and ROI strategies. The team provides personalized consultations to each client as part of the development process. Thus, building solid and scalable apps with a partner who understands the journey endows Cosmico Studios' developers to soon grab a position amongst the top mobile app developers in Florida at GoodFirms.
About the Author

Working as a Content Writer at GoodFirms, Anna Stark bridges the gap between service seekers and service providers. Anna's dominant role lingers to form every company's achievement and critical attributes into words. She strongly believes in the charm of words and equips new approaches that work, always with concepts, something new to create, and something unique to enhance the firm's identity.