In this digital world, with so many beautiful and dynamic websites existing in the marketplace, it has become essential for your website to not only look impressive but also function optimally. This is why accessibility has now become a crucial part of a website that cannot be overlooked.
Imagine for a moment that someone is deaf, blind, or has any disability that makes them unable to use a mouse or navigate a website conventionally. In such cases, how can you make sure that your website is accessible and user-friendly for them?
To ensure that a website is accessible, it must be designed to be user-friendly for all types of audiences, regardless of disabilities or any other factors.
Although it may require additional effort, it is a highly beneficial investment for the website and its business. As a business owner, it is crucial to ensure that your website is easily accessible to create a positive and seamless user experience.
Outlined below are the top 5 benefits of website accessibility:
1. Expanded Audience Reach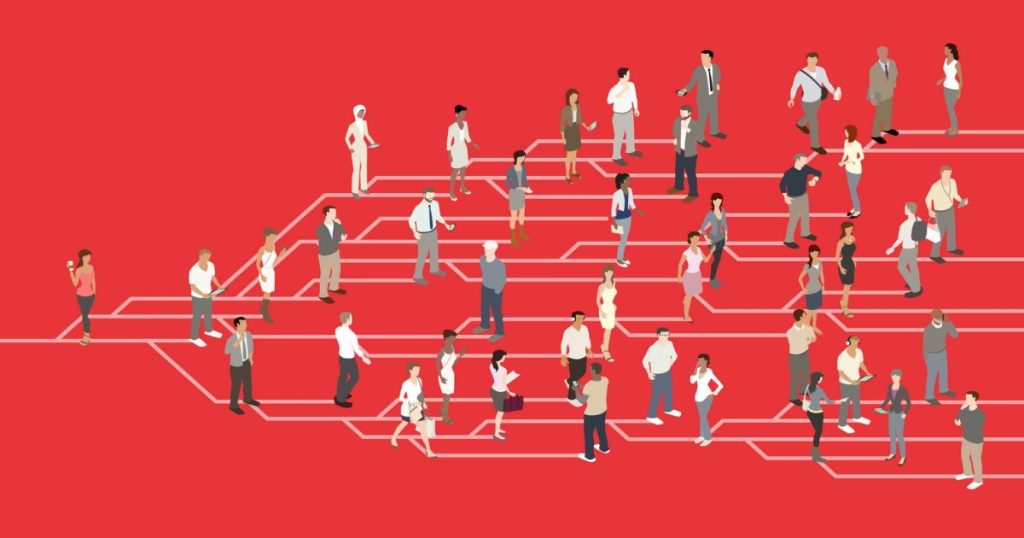 As of 2023, approximately 26% (or 1 in 4) or 61 million people in the United States have a disability, making it a significant market segment. If your website is not accessible to this market segment, you risk losing a potentially large and valuable audience. This can create a sense of loss, as you are unable to cater to their needs and provide them with access to your content. Additionally, individuals with disabilities may develop a negative impression of your website if they are unable to use it effectively, potentially damaging your brand reputation.
A survey conducted in the UK provides further evidence of the impact of not catering to disabled audiences. The study found that one retailer suffered a loss of more than $15 billion because individuals with disabilities were unable to access and shop on their website. This underscores the importance of website accessibility and its potential impact on a business's bottom line.
Accessible websites not only enable you to reach a wider audience but also have the potential to increase your sales from these audiences. The disabled market segment has a considerable purchasing power of $220 billion yearly, underscoring the potential profitability of catering to this segment. If you are a business owner looking to grow your brand and expand your reach, it is essential to pay attention to the disabled market segment and prioritize website accessibility. By doing so, you can increase awareness of your brand, improve the user experience for all audiences, and potentially boost your profitability.
2. Improved Search Engine Optimization (SEO)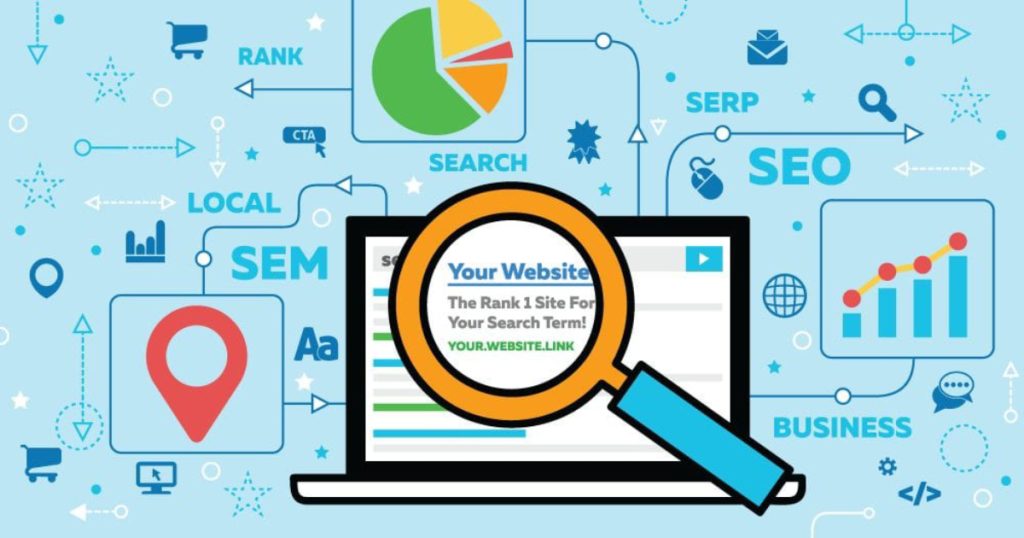 Ranking your website on Google is crucial, and SEO is the key to achieve that. It indicates that Google considers your website as a relevant and trustworthy source for its users. In fact, Google's success is largely attributed to SEO. However, Google also stresses the importance of website accessibility.
Accessibility factors are also considered ranking factors, such as image ALT text, closed captioning, and accessible navigation. Therefore, prioritizing website accessibility can simultaneously improve your SEO score. This creates a mutually beneficial situation for website owners to achieve both accessibility and SEO goals.
3. Avoid Potential Lawsuits for Discrimination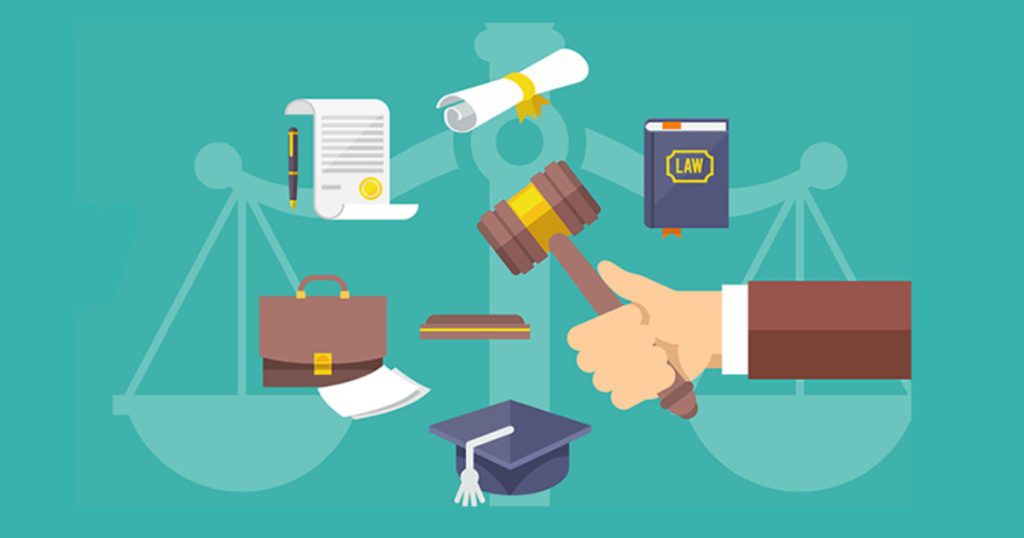 Website accessibility is of utmost importance and business owners must prioritize it. Failure to consider website accessibility can be perceived as discrimination against the disabled community segment, making your website and business vulnerable to potential lawsuits. Therefore, it is crucial for business owners to focus on website accessibility to avoid legal cases and protect their reputation and ethical conduct.
The Americans with Disabilities Act of 1990 requires businesses to give equal importance to disabled individuals or segments of the market. Several provisions and clauses apply to the website or online presence of the business, indicating that website accessibility must be implemented beyond the physical premises of the business.
In 2018, 2200 lawsuits related to web accessibility were recorded, which was triple the previous year's number. This evidence highlights the critical importance of website accessibility, and compliance with the above-stated laws is necessary. Therefore, building websites in accordance with ADA laws is crucial to prevent lawsuits.
4. Enhanced Brand Reputation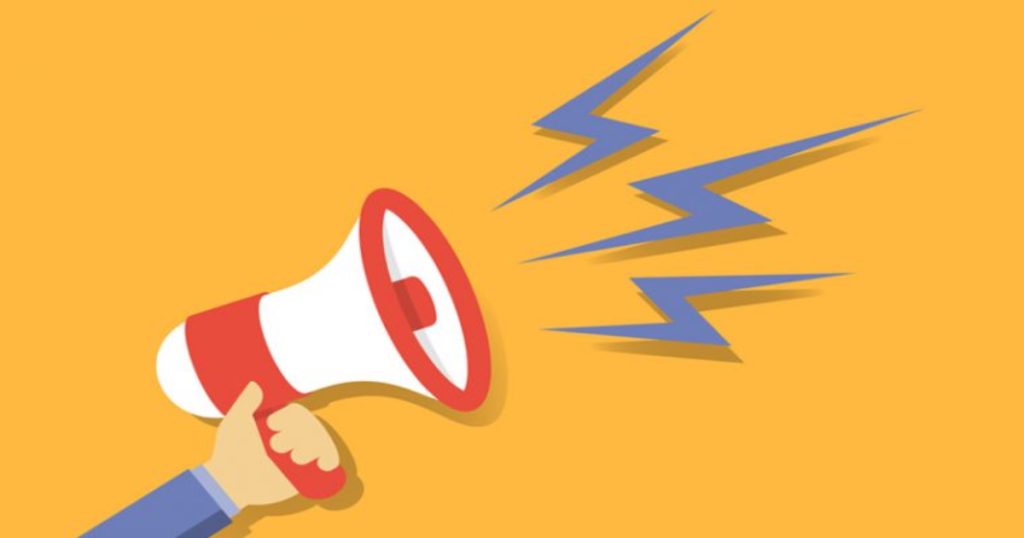 Your website is a crucial aspect of your business's image and reputation in the eyes of your target audience. Having an accessible website is an excellent representation of your business's online presence and can leave a positive impression on your audience.
When you prioritize web accessibility, you project a positive brand image for your organization. This makes your business more attractive and appealing to clients, encouraging them to support and recommend you to their network and connections.
5. Increased Usability for All Users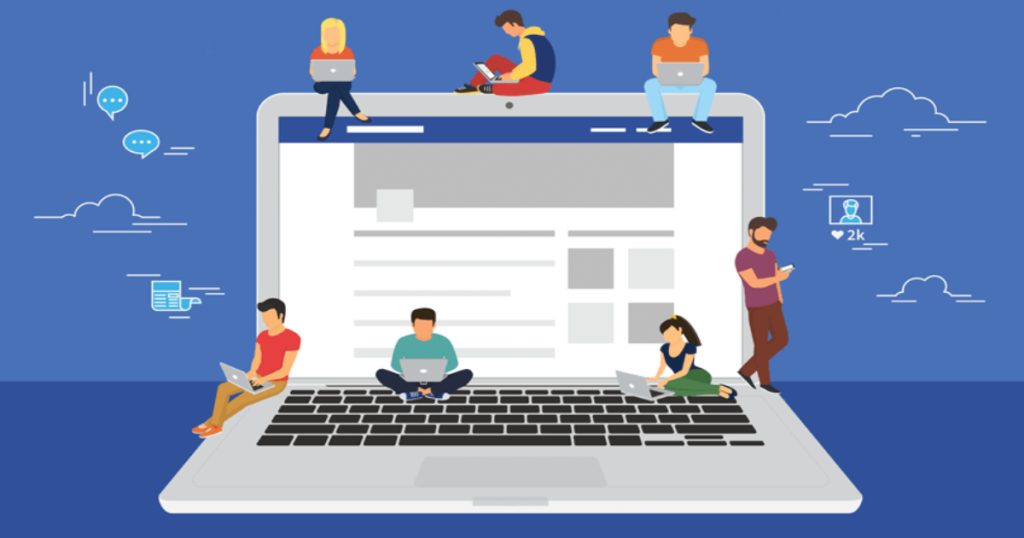 Implementing accessibility features can improve website usability for all users, not just those with disabilities. For example, providing clear and concise content and well-organized layouts can benefit all users by making the website easier to navigate and understand.
To enhance the accessibility of your website, it is highly recommended to incorporate accessibility tools such as UserWay. These tools can significantly improve the website experience for people with disabilities, making it easier for them to navigate through your site and access its content.
Final Thoughts
Website accessibility is not just a legal requirement, it is also an ethical and moral obligation for businesses. A website that is accessible to everyone, including those with disabilities, is a reflection of a business that values inclusivity and cares about its customers.
Not only does it help to avoid potential lawsuits, but it also opens up the doors to a whole new segment of the market with a purchasing power of $220 billion.
By making your website accessible, you not only increase your potential customer base but also provide a positive brand image for your organization, leading to greater customer loyalty and word-of-mouth referrals.
Should you be interested in enhancing the accessibility of your website, please do not hesitate to contact us for assistance.