Drupal and Webflow are two popular content management systems (CMS) for web design and development, each with its own unique strengths and weaknesses.
While both platforms can be used to create custom websites and web applications, they differ in their approach to design, development, and content management.
If you are wondering which CMS platform is better for your website then you have come to the right place.
Let us deep dive into the key differences between both and see which is the best choice in 2023.
The History of Drupal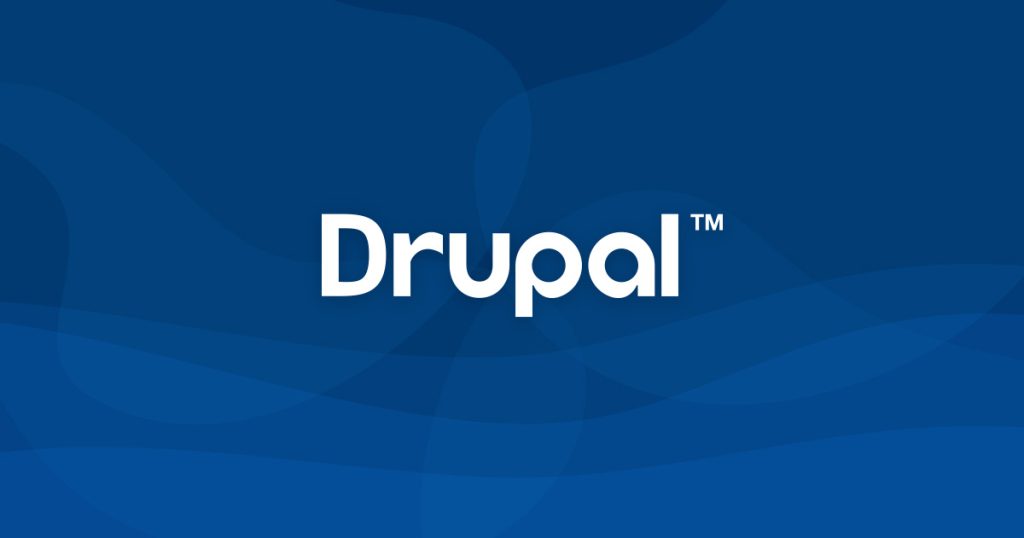 Drupal was developed by Dries Buytaert in Belgium as an open source bulletin board back in 2001.
When it was originally developed by Buytaert he wanted to name it "Druppel" which means droplet in Dutch. But he accidentally had a typo when he was checking for a domain and found "Drupal". He then decided to alter it and call it Drupal instead.
Since inception, Drupal has been used by millions of websites around the world, from small blogs to large government and enterprise sites. It has a large community of web developers who contribute to its development, documentation, and support.
Advantages of Drupal
Open Source. Drupal is an open-source platform, which means it is free to use, modify, and distribute.
Very Flexible. Drupal allows users to create custom websites, which can be useful for creating complex websites and web applications that require unique content.
Highly Scalable. Drupal is known for its scalability and is a popular choice that require high levels of performance.
Strong Security. Drupal is known for its robust security features.
Large Community. Drupal has a large and active community of developers and users who contribute to its development, documentation, and support.
Multilingual Support. Drupal can be translated into more than 100 languages, allowing users to customize the interface elements to suit their needs.
SEO-Friendly. It has very good SEO capabilities such as clean URLs and meta tags that can help improve a site's search engine ranking.
Disadvantages of Drupal
Hard Learning Curve. Drupal can be more complex and difficult to learn when compared to other CMS platforms.
Complex Customization. While Drupal's flexibility allows for extensive customization, it can also require much more time and resources to set up and maintain.
Resource Intensive. Drupal can be resource intensive and may require much more server resources than other CMS platforms, this can drastically increase costs.
Poor Third-Party Integrations. While Drupal supports many integrations, there are some that require custom development, which increases costs and complexity.
Limited Community Support. Even though it has a large community, it doesn't always have as many resources and support options compared to other platforms.
Difficult to Upgrade. Upgrading to newer versions of Drupal can be complex and may require significant time and resources to make sure compatibility with existing modules.
Built using PHP. Even though PHP is a very popular scripting language for web development, it has been taken over by a stronger and more robust language like JavaScript.
Companies that use Drupal
The Economist
NBC Universal
Tesla
Harvard University
The Weather Channel
The White House
NASA
NBA
The History of Webflow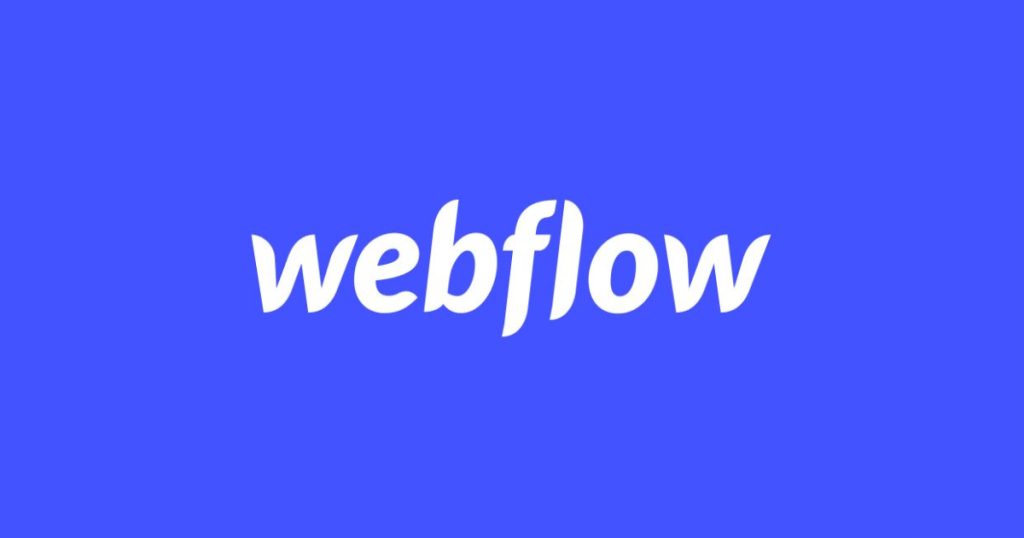 Webflow is a visual web design and development platform that was founded in 2013 by Vlad Magdalin, Sergie Magdalin, and Bryant Chou in San Francisco, California.
The founders were able to solve a common problem in the web design and development world, and that was the disconnect between designers and developers. Their vision was to create an all-in-one platform that would allow designers to create and launch websites seamlessly without having to rely on web developers. This was the start of the No-Code movement.
Webflow has been recognized as one of the fastest-growing companies in the web design and development industry, outpacing every other platform.
They have raised over $215 million in funding from investors, have over 1,000,000 users and a community of 200,000 designers and developers.
Advantages of Webflow
No Coding Required. Webflow's visual design tools make it very easy to create and customize websites without any code.
Responsive Design. Webflow's websites are built with responsive design in mind, ensuring that they look great on all devices.
Hosting and CMS included. Webflow includes hosting and a content management system (CMS), which makes it easy to create and manage websites all in one place.
Fast Load Times. Webflow's websites are blazing fast, ensuring a better user experience for visitors.
Highly Secure. Webflow takes security very seriously and provides several measures to ensure the protection of its users' data and websites.
Full Design Control. Webflow's design tools give users complete control over the look and feel of their websites, allowing for highly customized designs.
SEO-Friendly. Webflow's websites are designed with search engine optimization (SEO) in mind, making it easier to rank higher in search engine results.
Third-Party Integrations. Webflow integrates with a wide range of third-party tools and services, allowing for greater functionality and customization.
Collaborative Tools. Webflow includes collaborative tools that make it easy to work with teams and clients on website design and development.
Great Support. Webflow provides support and resources for users, including a knowledge base, community forum, and a customer support team, which is rarely offered by CMS platforms.
Built using JavaScript. JavaScript is the most popular, fastest, and robust scripting language for dynamic, interactive web pages and applications.
Disadvantages of Webflow
Hard Learning Curve. While Webflow's visual design tools make it easy to create websites without coding, there is still a high learning curve for users who are not familiar with the platform.
Higher Costs. Webflow's pricing plans can be more expensive than other website builders, especially for users who require more advanced features.
Limited Templates. While Webflow offers a wide range of templates to choose from, the selection is more limited compared to other website builders.
Limited Third-Party Integrations. While Webflow does integrate with a range of third-party tools and services, the selection is more limited compared to other website builders.
Companies that use Webflow
The New York Times
Dell
Vice
Zendesk
Upwork
Rakuten
PricewaterhouseCoopers (PwC)
HelloSign
Final Thoughts
After going through the history, advantages, and disadvantages of Drupal and Webflow you can see how they both provide very similar features but are also vastly different.
Ultimately it is up to you to decide which platform to go with, but us here at Cosmico Studios are big fans of Webflow ❤️. We prioritize speed, design, and technology above all else, and to us Webflow fits that mold perfectly.
If you are interested in designing or re-designing your website, you can always contact us to help you build it.