Thanks to the internet being easily accessible, the World Wide Web has drastically changed over the last decade, and so has the way people shop online. From numerous services to a plethora of all kinds of products, shopping online has made the lives of everyone conveniently easy. However, when it comes to actually buying something, no one purchases anything blindly without reading the reviews of their desired product or service online.
According to statistics, in 2016 almost 90% of people read a review or two prior to purchasing from a brand. Furthermore, about 94% of the online shoppers said that reading a negative review will dissuade them from visiting a business. Hence, this means that a positive online presence is crucially important and it provides a lot of the key advantages, and that is why it has become one of the main aspects of branding.
Once you understand the importance of online reviews, it is going to help you in optimizing your customer experience and will help in creating a positive online footprint. With keeping that in mind, listed below are the reasons of why online reviews are so important for your business.
1. Social Proof Helps With Purchases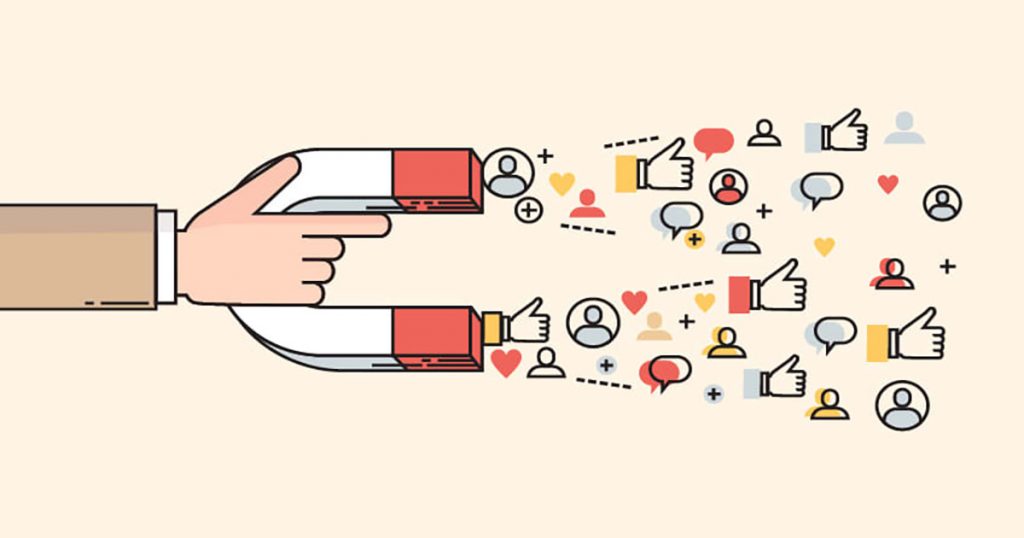 A customer is more likely to buy from your brand if other people, even strangers, are in agreement that it's a good decision. In today's world, online reviews tend to be the greatest source of social proof, plus this has a lot more impact on the sales.
For instance, some brands encourage their customers to leave reviews after making a purchase and offer them a discount coupon in its place. Doing something like this will greatly impact the sales. Plus, this type of customer feedback will create trust with the current customers and will encourage new customers to buy from your business.
2. Your Business Becomes More Visible To The Masses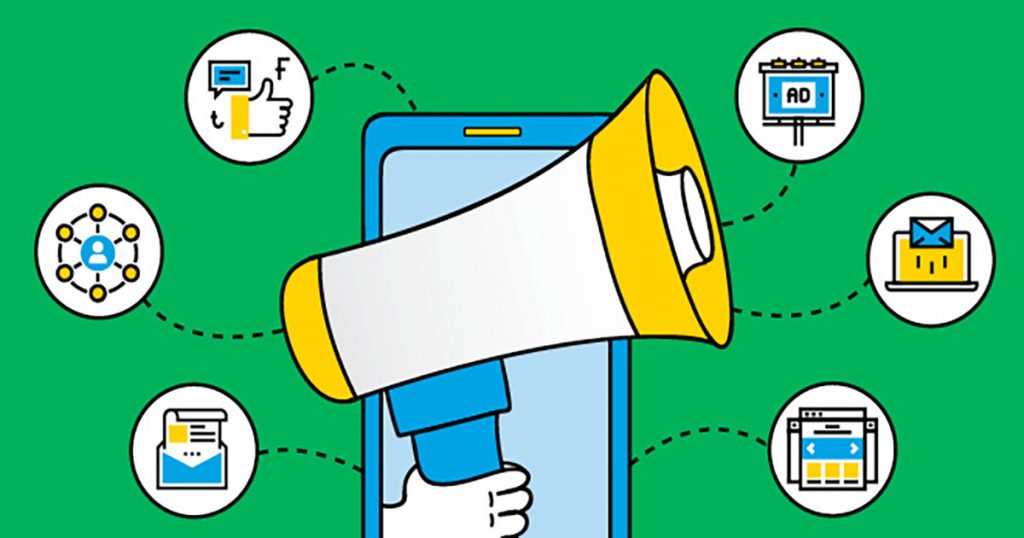 A brand that is successful also tends to be a lot more visible to others. A lot of the shoppers search for their product or service on search engines, or even social media websites, like Facebook or Instagram, before they decide on what to buy. All of these websites have their specific methods of indexing and then surfacing content. However, they tend to value fresh and original content, hence the reviews left by customers can most definitely help in feeding the content machine, and keeping your business favored by the algorithms.
Furthermore, online reviews of the customers will provide you a steady channel of, hopefully what is positive content, which is highly valuable to the search engines when picking out which results to return. Therefore, when you are ranked higher, people and algorithms alike get to see your brand's website as an authority in your respective business industry. This further leads to a lot more exposure.
3. Your Business Looks More Trustworthy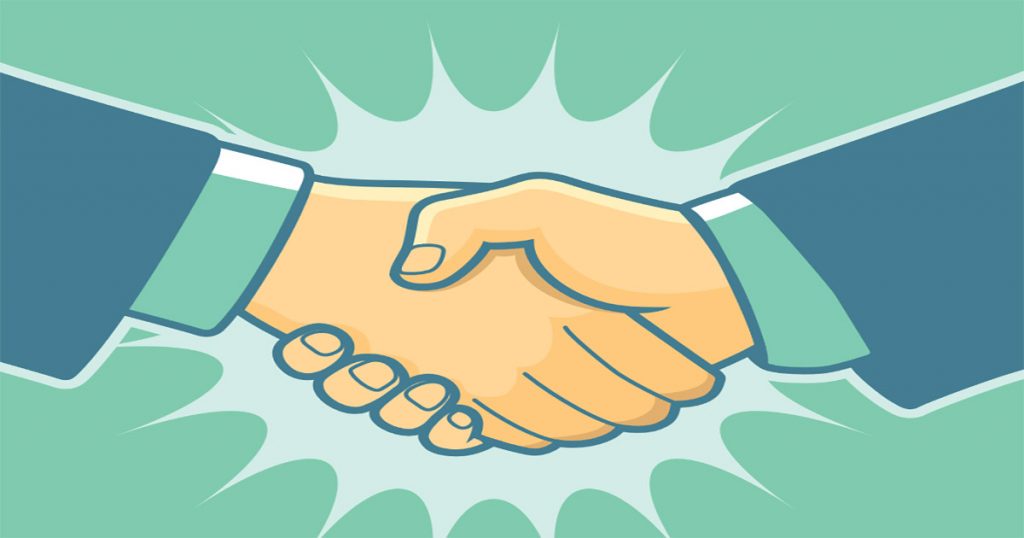 Your business can develop significant credibility and trust through a steady stream of reviews that are positive. According to recent research, online reviews hold a lot of power when it comes to building the online identity of your company. The majority of online shoppers won't trust a business that has ratings that are below four stars. However, the companies that have a much better average rating are more than likely to watch as the views get converted into sales and traffic.
The way the customers talk about your brand is equally crucial as the fact that they are mentioning your name. Therefore, a high positive footprint is going to eventually help your business drive more sales.
4. Reviews Expand The Conversation Of Your Business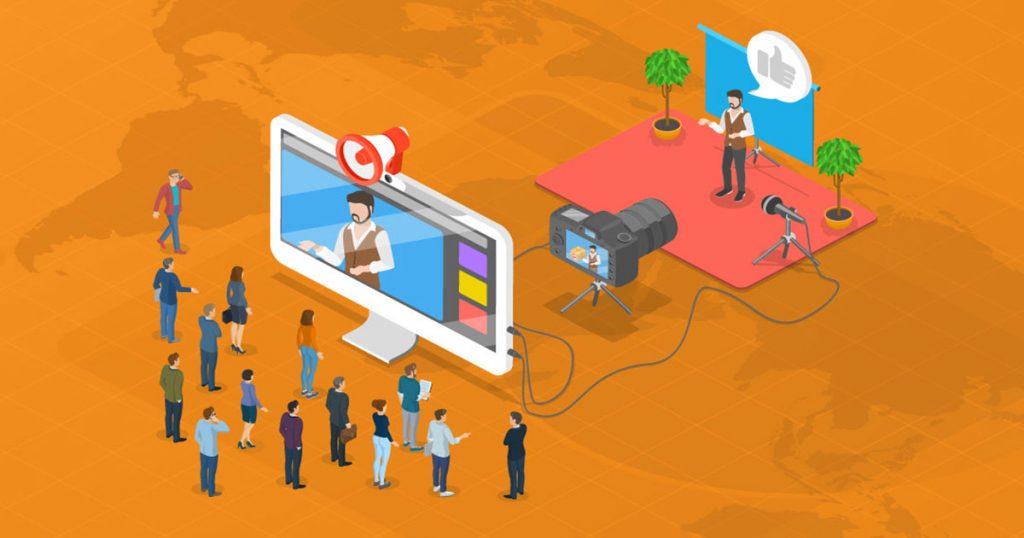 Both good and bad reviews can spread quickly. Encouraging the consumers to leave a review of your business is an easy and simple way to expand your business's reach. When customers have positive things to say about your brand, they are more than likely to share those reviews on other websites, such as Yelp, TripAdvisor, or FourSquare to name a few. These websites are important for your brand's online presence, since Google collects the data from these websites when it's building its results ranking.
Moreover, reviews on your brand's website will always be useful, but satisfied customers are also likely to further share their thoughts on other platforms as well, which is going to increase your business's multi-channel footprint. When your business focuses on getting a steady stream of reviews, it is likely to appear whenever customers make their next online shopping decision.
5. Reviews Clearly Influence Sales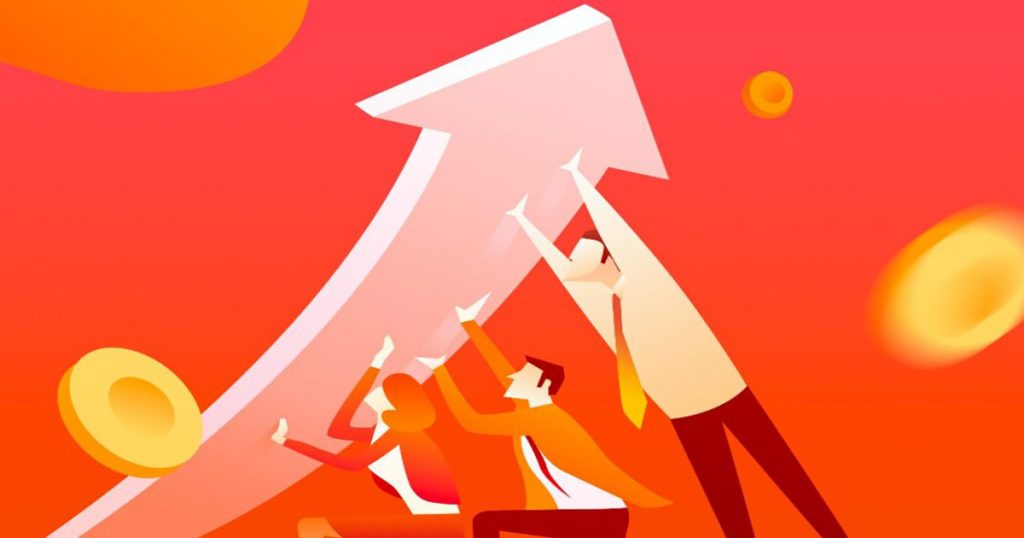 Theories and case studies have the possibility of being misleading. However, there is data out there that proves that online reviews empirically lead to an increase in revenue. Furthermore, businesses that are seen positively tend to have better sales; however improving the star rating of your business can also positively influence your sales. For instance, according to a study, just a one-star improvement on websites like Yelp results in an increase of 5% – 9% on sales, hence even a tiny amount of improvement can cause a great impact.
Furthermore, in another study that was conducted in 2016, ReeVoo discovered that online reviews are driving an average of 18% sales uplift that includes benefits, such as higher conversion rates, increased order sizes, and more repeat order rates. This proves that if the visitors like whatever it is that they see, then they are going to show their appreciation with their wallets.
6. Your Business Can Respond Back To Customers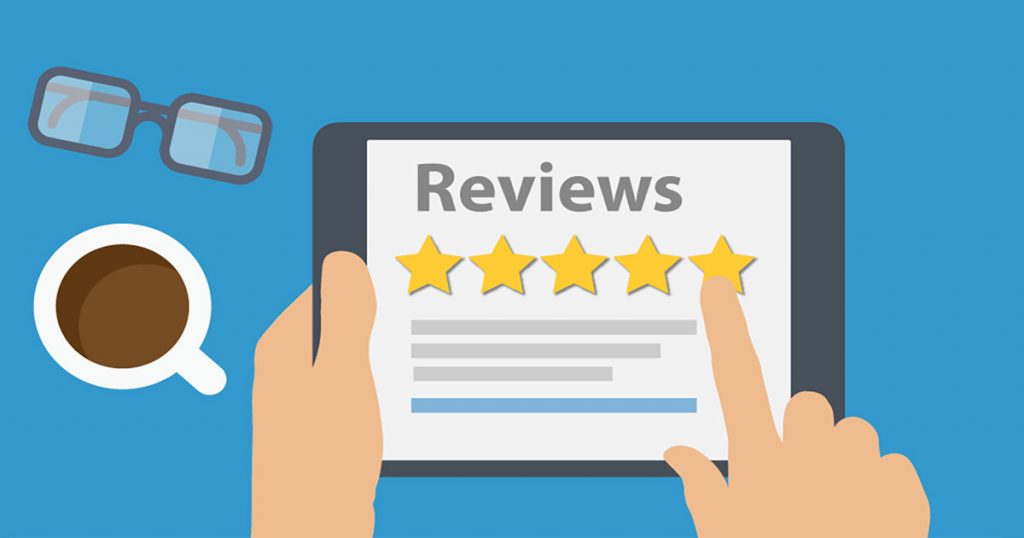 Besides posting their reviews, the consumers also expect the business to reply to their comments. Because of these reviews, you as a brand can be open with your consumers and reply to the positive reviews with either a thanks or even a promotion. Moreover, this also gives you a chance to quickly resolve a negative review and show your consumers that you care.
Plus, because of these reviews and your personalized responses, your brand gets a face. If your brand has a friendly and open-to-feedback kind of appearance, then this can take your business to the next level.
Conclusion
In the end, the way a business markets their brand is crucially important, however getting people to talk about that brand is a perfect way to enhance the message of the brand. When you encourage positive conversations regarding your brand, then you will see a clear and quick improvement in your marketing efforts. If you need help growing your brand's reputation, contact us to find out how we can help.