The technology of mobile apps is evolving at a rapid rate. All over the world, businesses have been integrating mobile app solutions in order to expand their customer-reach and services. New trends come around on a yearly basis due to the advancement of technology. So what exactly can one expect in the world of mobile apps in the year 2021? Read on to find out more.
The Advancement of Artificial Intelligence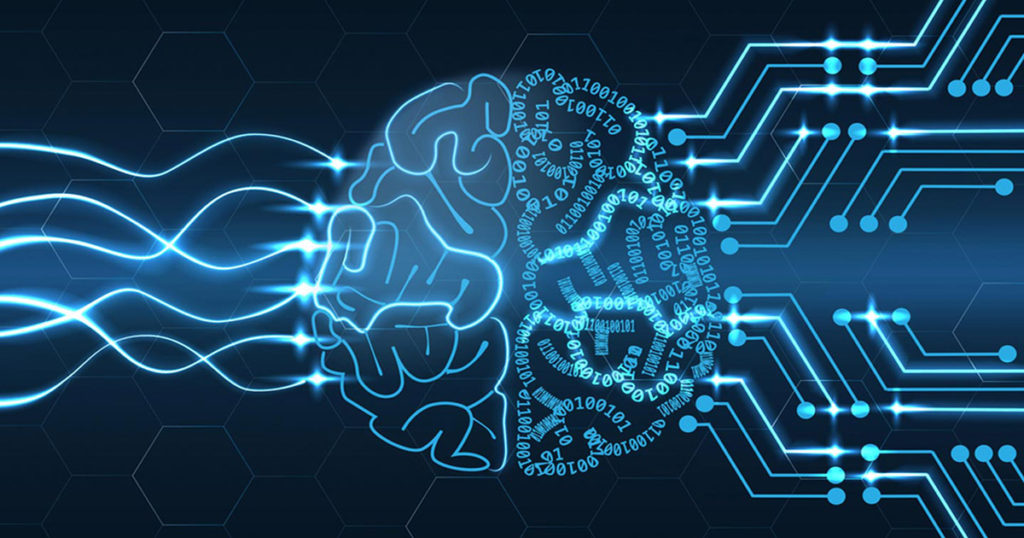 For a while now, AI-based solutions have been a part of the mobile world. In a time when virtual communication is quickly replacing actual face-to-face contact, apps such as virtual assistants have made a major impact in the mobile world. Having an assistant with whom you can have a dialogue based on your previous interactions with it, have become quite the popular feature for smartphone users on a worldwide level.
Augmented Reality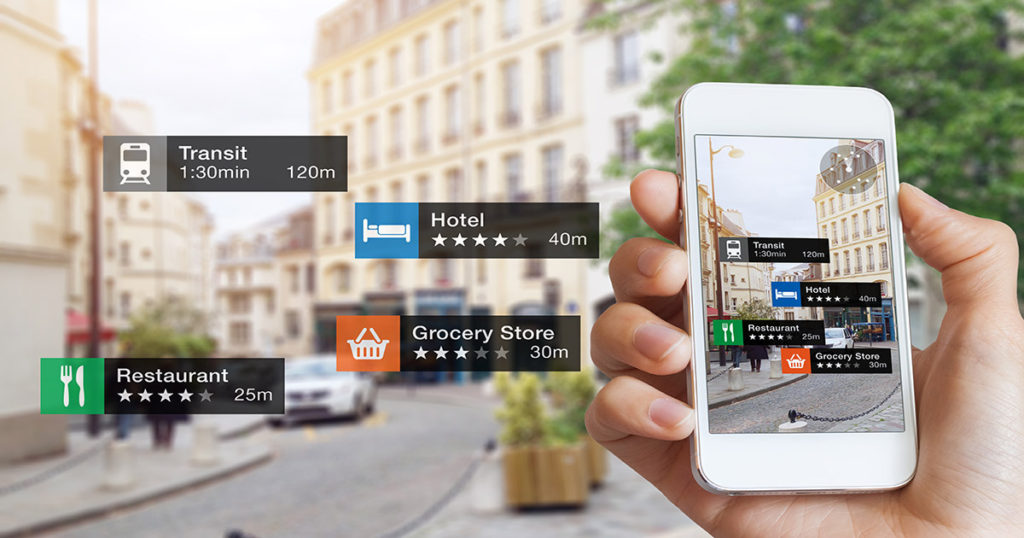 Out of the many immersive technologies, augmented reality seems to be the one that's easily compatible with mobile phones. Apps that consist of this technology have shown to be a lot more popular among the youth because of their visually engaging characteristics. This technology has been integrated in photography and its related apps. Plus, it has become a part of mobile games where virtual elements are used in order to offer a more immersive gaming experience to its users.
Location Tracking Apps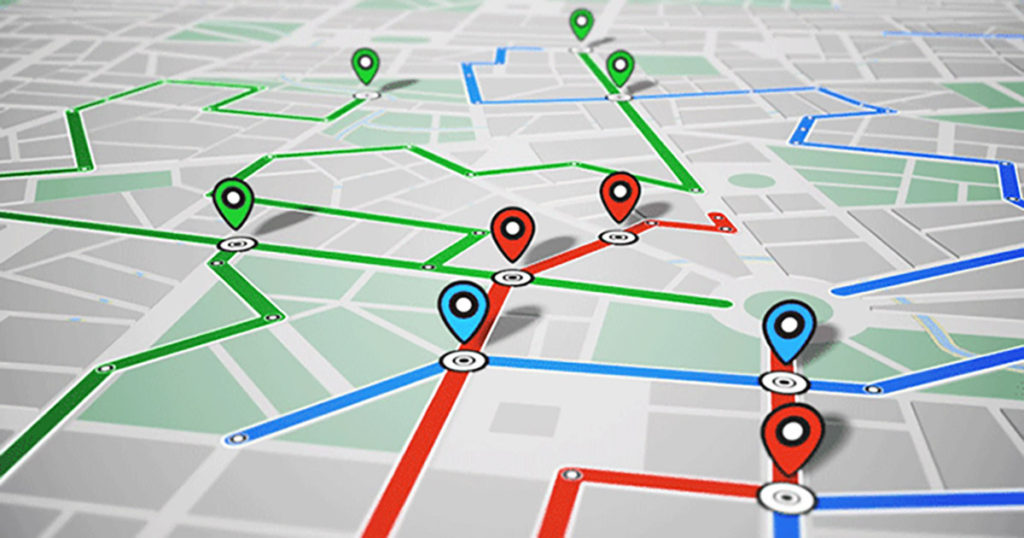 Location tracking apps can easily track the location of its users in order to provide them with better services. The popularity of location tracking apps has helped businesses enhance their marketing campaigns. This is because these companies can run promotional ads that are based on their users' targeted locations; hence, helping the businesses drive online sales.
The Reemergence of Foldable Devices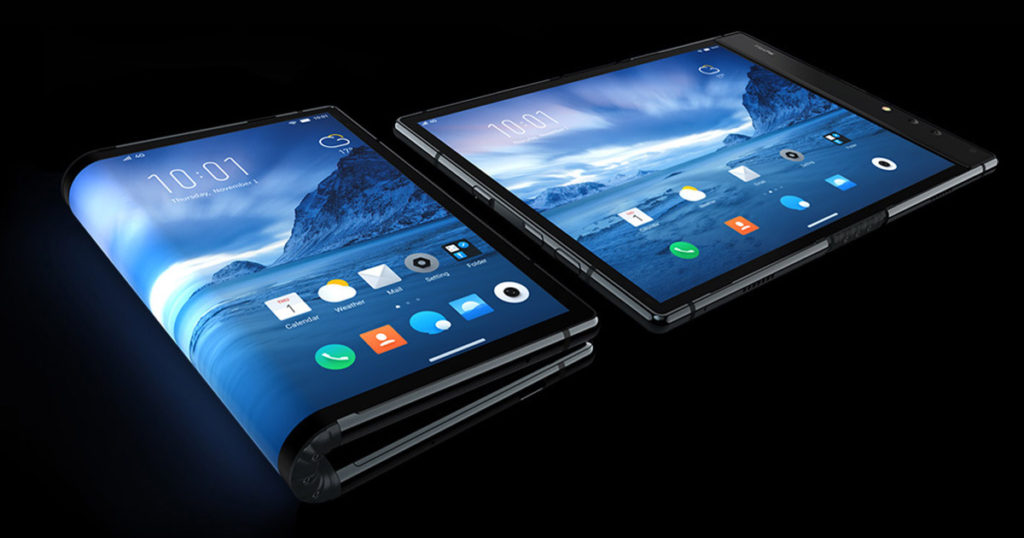 It wasn't too long ago when foldable mobile phones use to be a thing. Of course, as smartphones came into being, bulky foldable devices cease to exist. However, these devices have started to make a comeback as certain mobile phone companies have started integrating the smartphone touch technology into phones that can be folded in different directions. Hence, mobile app developers have also started creating apps that would be compatible with these types of devices.
Wearable Devices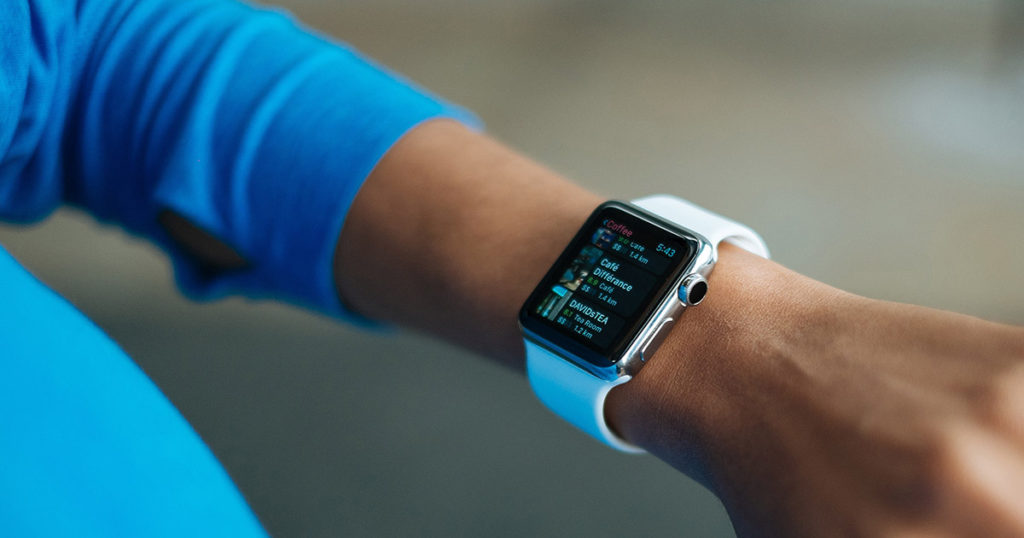 Fitness trackers, bands, and smartwatches are the latest technology to arrive when it comes to wearable technology. They will continue to evolve as new trackers with more features are being introduced in the market. These wearable devices are linked with mobile phone apps that will continue to develop and be upgraded as time goes on. This technology has made people's lives easier when it comes to staying active and fit. Nowadays, you can see everyone sporting some type of fitness band on their wrist. Moreover, mobile app developers are always working towards developing apps that would be the best fit and would be compatible with wearable devices.
5G Technology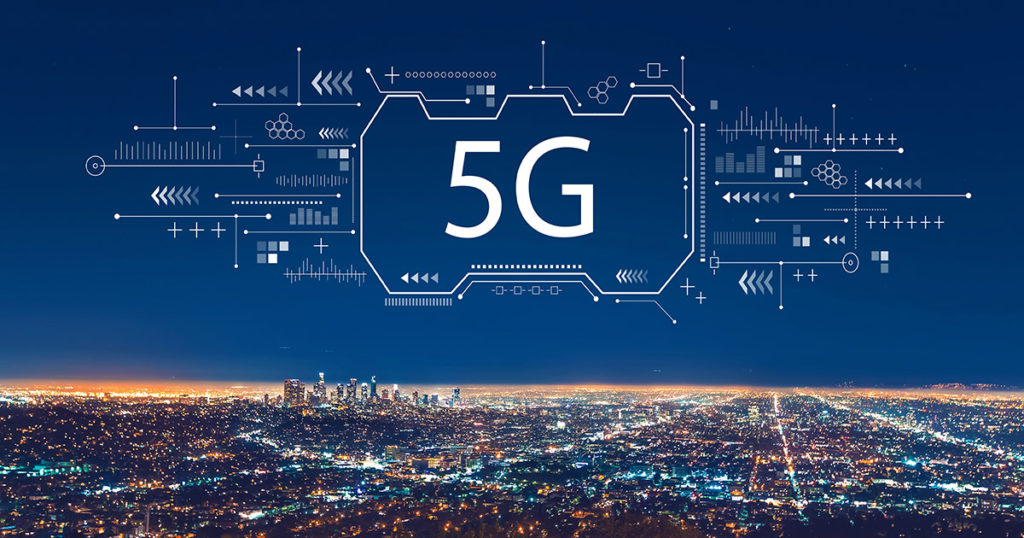 For a time being, 2G technology was all the rage when it was first introduced. However, that quickly evolved into 3G and 4G technology as several technology providers and service providers started to struggle with the reoccurring technological glitches. The new apps and mobile phones started to become inconsistent with this technology and weren't compatible with it anymore. That is when 5G technology was introduced. With this new technology, mobile app developers ended up changing and modifying their apps in order to be compatible with it. This ended up creating apps that are more advanced and immersive for the latest mobile phones that were appearing in the market.
Mobile Commerce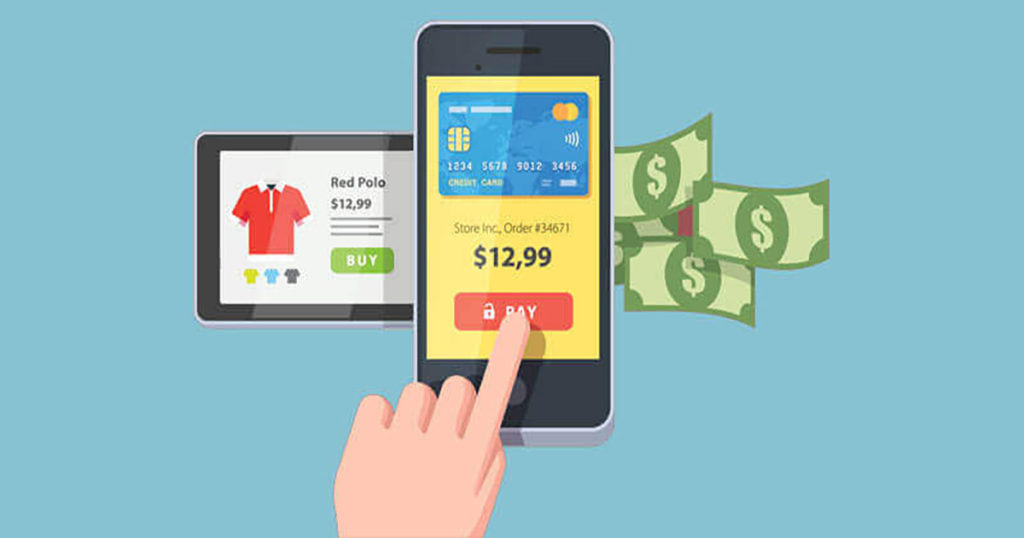 2020 was the year when e-commerce truly flourished due to the current state of the world. Hence, mobile commerce gained more popularity when it comes to this latest trend. E-commerce and mobile commerce does not show any signs of slowing down and will continue dominating the coming years as well. Pretty much all businesses and companies are leveraging mobile phones when it comes to conducting online transactions through online shopping and retailers. Since this is the latest trend in the world of online shopping, mobile app developers have started to upgrade their existing apps in order to make the mobile commerce functionality stronger and better. This is going to help in driving sales and revenues.
Apps Powered By IoT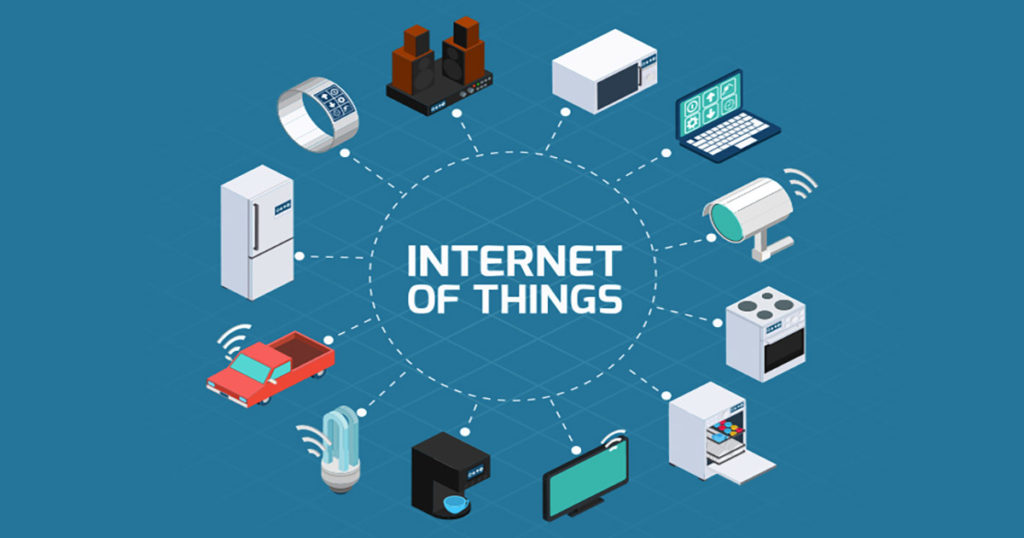 Internet of Things (IoT) is making waves in the world of technology when it comes to controlling different devices with a single tap on top of a smartphone display. In addition to different industries, this technology has made its way to home devices as well. With IoT technology, a large network of interconnected devices is created that shares this data in different interoperable ways. A mobile app is used to control this data, which allows the users to control their devices remotely. An example of that would be a user trying to control their air conditioner's settings before they return home. Likewise, apps that utilize this IoT technology can be used in order to access security systems, monitor other appliances, control cameras, and manage devices from any corner of the world.
Biometric Authentication
For some time now, biometric authentication has been used in order to prove one's identity when it comes to the latest mobile devices. According to research, over 60% of smartphones are now coming with fingerprint scanning features and this technology is now growing at an increasing rate. This type of authentication technology is getting more advanced and enhanced every year. Because of this technology, a precise and faster scanner is being built which can be seen even below the screen now.
Furthermore, biometric authentication has now become mainstream. You can not only use it to unlock your phone, but also log in your bank account and other digital spaces that require you to keep your data safe. In the future, mobile developers will start integrating technologies like TouchID or FaceID capabilities within their mobile apps.
Conclusion
In the end, mobile phones have become more than just a device for calling others. With the continued advancement in mobile app technology, mobile apps will continue to evolve and introduce new means of using this technology in order to make people's lives much easier.
If you have an idea for an app you want to create involving these technologies, feel free to contact us.