During the first half of 2020, the Apple App Store and Google Play Store generated around $40 billion on mobile apps and games. The huge majority of users across the world chose to use free mobile apps. In reality, the sum of free app downloads is continuously increasing. The statistics from Sensortower demonstrated that during the first half of 2020, the number of free mobile apps downloaded increased by 16.4 %.
In order to leverage users and make money from the app the following strategies should be followed.
Strategy 1: In-App Purchases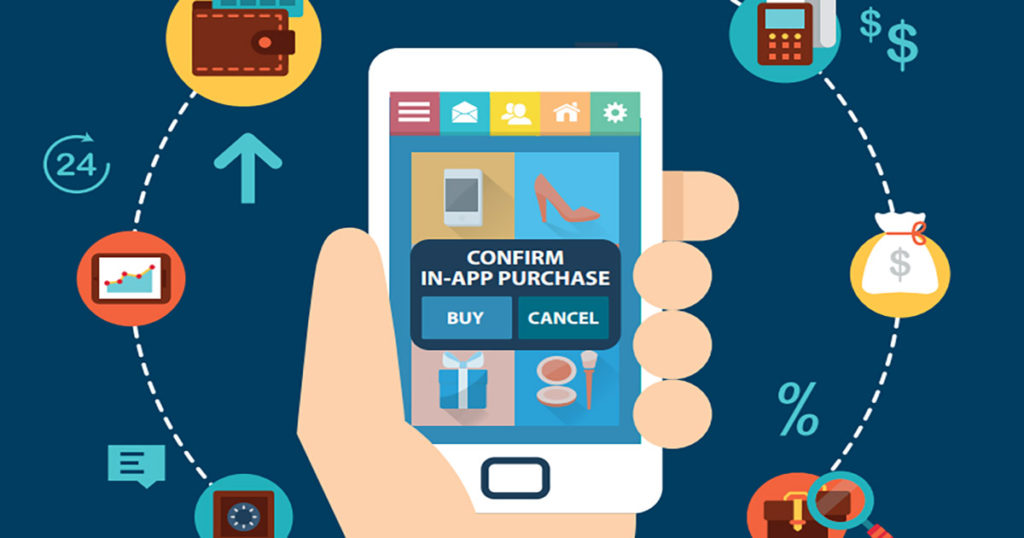 In-app purchase is a very popular strategy which is used by millions of apps in the App Store and Google Play Store. In-app purchases enable users to purchase something already present in the app. There are three main kinds of in-app purchases:
Useable: Useable is the product that a user can consume just once: for instance, digital points or health money. Such in-app purchases are generally used in mobile games applications.
Non-useable. Non-useable is the feature that users buy for everlasting consumption: for instance, extra functions or ad blocking (method by which free apps generate money without advertisements).
Subscriptions: The mobile app may provide subscriptions that unlock some features or content for a certain period of time. Subscriptions can be either non-repeating or inevitably repeating.
Strategy 2: In-App Ads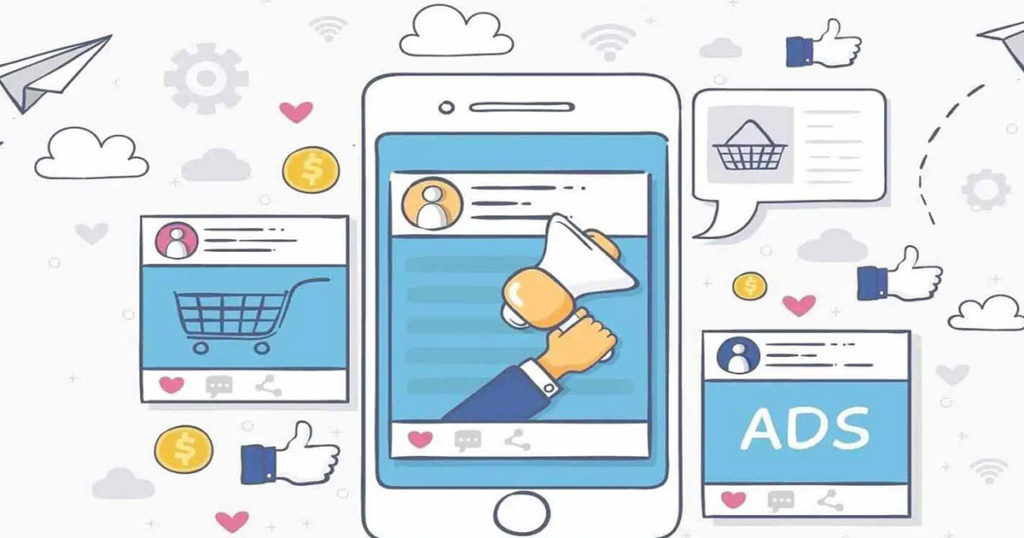 Ads are an influential element of the international market. They're used in almost every industry, and mobile apps aren't an exemption. In-app ads are the real tools of affiliate marketing. With in-app ads, businesses promote their affiliates' products or services (apps, games, etc.) inside their app and get paid if customers communicate with those ads.
There are various types of campaigns used in in-app affiliate marketing, the most popular are mentioned below:
Cost per Click (CPC): This technique means that businesses get paid for each click on ads shown in the mobile app. Usually, a single click is nearly useless, so income is calculated on a cost per mile (thousand) basis.
Cost per View (CPV): These techniques are typically implemented for video ads. The more the views of the video ads, the higher will be the revenue.
Cost per Install (CPI): With this technique, businesses generate money whenever a customer of their app is installing/downloading an advertised app.
If businesses consider monetizing their application through ads, there are numerous platforms to start with, like Flurry and AdMob. Almost all ad platforms have their apps on both Android and iOS, along with some other less common platforms. Also, don't fail to recall checking what types of techniques they provide, since businesses need to know what accurately they'll be paid for.
There are multiple methods to display ads in the mobile app:
Banners: Banner ads typically appear at the start or end of a screen and have some text and images. Banners are thought to be comparatively unremarkable, as users are capable of maintaining using the mobile app even if a banner is functional. Though, banners have low Click-Through Rates (CTR) and largely rely on brand recognition.
Built-in: Most people don't prefer ads and block them immediately. In that case, built-in ads that don't actually look like ads. Built-in ads are impeccably incorporated into mobile apps, making them filtered but very effective.
Videos: As mentioned on Invesp, the CTR of video ads is 1.84%, so they're rather active. Normally, video ads inevitably appear when users communicate with apps.
Interstitial: These ads take a complete screen and naturally appear when users start or close an app. But, interstitial ads may also seem like pop-ups coming time to time.
Rich Media: If you're thinking of what kind of in-app ads are the most successful, rich media ads are according to the eMarketer blog with a CTR of 0.44%. Rich media ads use numerous techniques to reach out to users, consisting of audio, text, video, and much more.
In-app ads enable businesses to generate money from free apps, but these monetization strategies only work for apps that have huge audiences.
Strategy 3: Freemium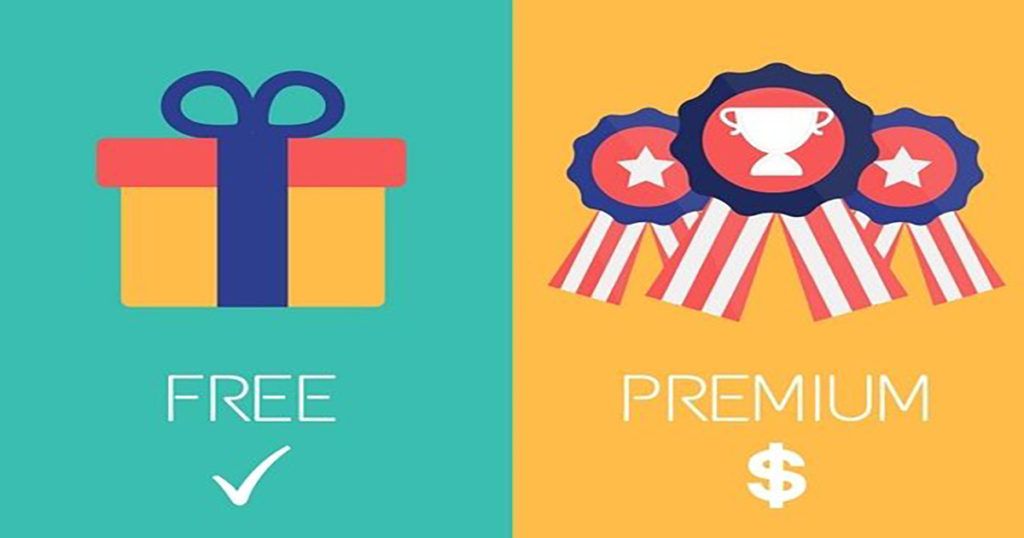 To benefit from the third monetization strategy Freemium, you need another, paid version of your app. If users prefer to use a free version, they're tempted to purchase a paid version that has some additional features. With a freemium strategy, users are mainly provided to upgrade an app to a paid version.
Strategy 4: Sponsorship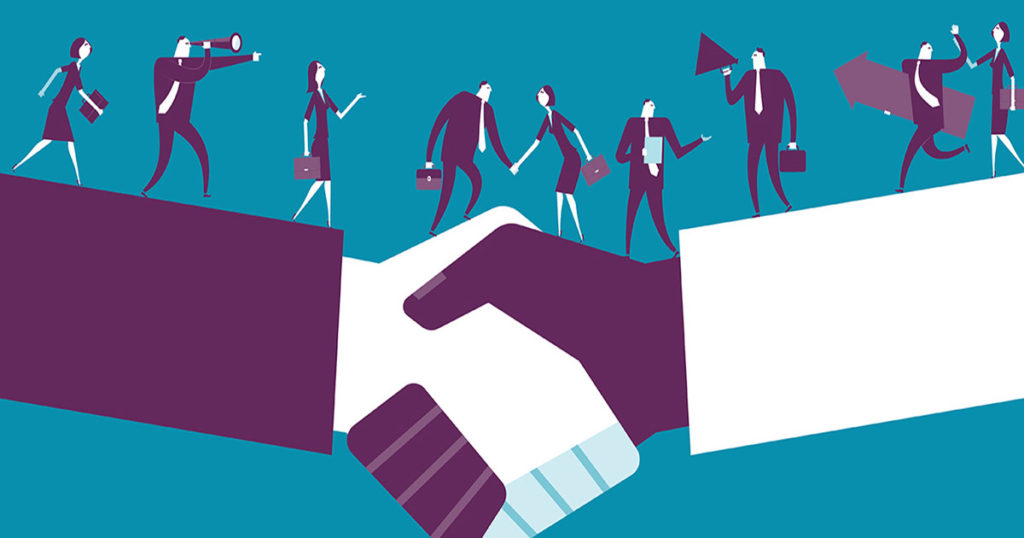 Searching for a supporter is a really a profitable monetization strategy. Generally, it works in a way that you design a mobile app that gains a lot of users, after which you contact a sponsored company and provide an update to the design of your app that corresponds with the sponsor's brand.
There are two kinds of sponsorship deals, one can let businesses share the revenue with their sponsors or receive a monthly sponsorship fee. The major drawback of sponsorship is searching for a sponsor. Needless to say, the mobile app should be ideal enough to be appealing to tentative sponsors.
Conclusion
Thus, not all apps generate money. If your plan is to just create an app without implementing any strategy and only wait to generate revenue, it won't work out. Like any business, it is essential to implement a strategy and target audience before beginning to create an app. Mobile users rather use apps than using mobile sites. So while the business certainly needs a website that's optimized for mobile devices, an app can make the customer experience much better. Though there are some upfront costs when you develop, build, and launch your app, you can save time and money by developing an app as opposed to a website. If you need help building your app, contact us for a consultation.