YouTube started in 2005 and became an iconic platform for new talent to come up. We saw singers, comedians and actors from all over the world starting their career on YouTube. They all become huge stars in just a few years.
YouTube has over 2 billion monthly users. With 250 million watch hours per day, the platform has caught the attention of marketers. The culture of reading books has died down a lot. This has made video marketing even more important. It would be unwise to deny how effective video marketing had been for most businesses. To increase their sales by increasing customer base, video marketing had become a top priority. This makes YouTube a perfect platform to spread your business. Here are some benefits of YouTube for businesses in 2019:
YouTube channel creation is free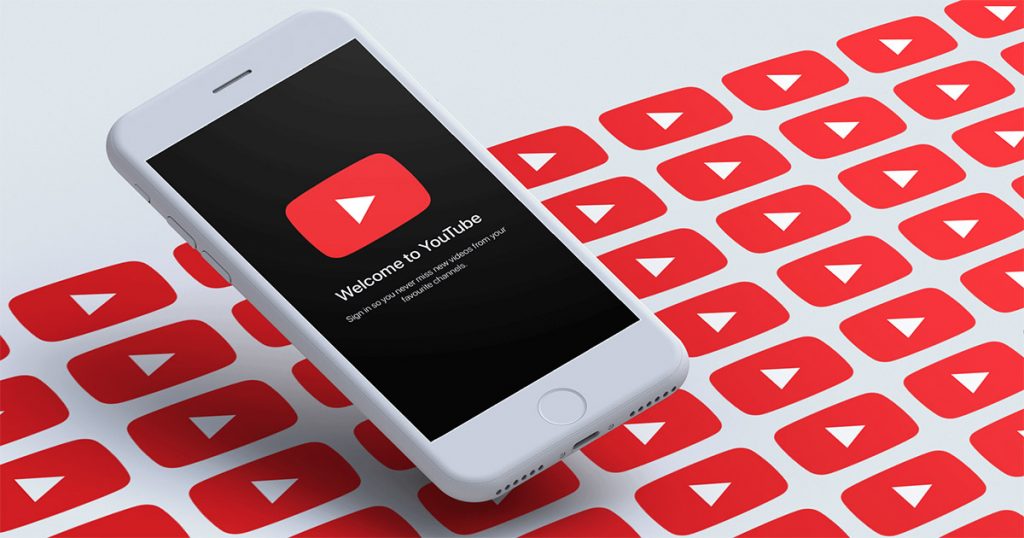 Most marketing channels need a considerable budget. The good thing about YouTube is that you can have a free YouTube account. You don't even have to make separate ads for YouTube. Once you have created an advertisement for your other social media accounts, you can use the same content for YouTube. Since it requires no money, it is a great platform for new businesses.
You need to remember though, that even if the platform is free, you would need some equipment to make videos. You would need a good video camera, tripod and microphone. You would also need a nice content creating team. This would need a small amount of investment. The return on investment is high enough to make the initial cost worth spending.
You will be building a long-term channel for promoting your product. With YouTube, one must remember, the newer and more interesting the content is, the more it will grow. In a few months, you might even start making money from the YouTube channel.
Instead of making an individual YouTube account, it would be better if you go for a YouTube channel using a brand account. It gives many Google accounts authorizations to log in at the same time.
Finding recommendations is easy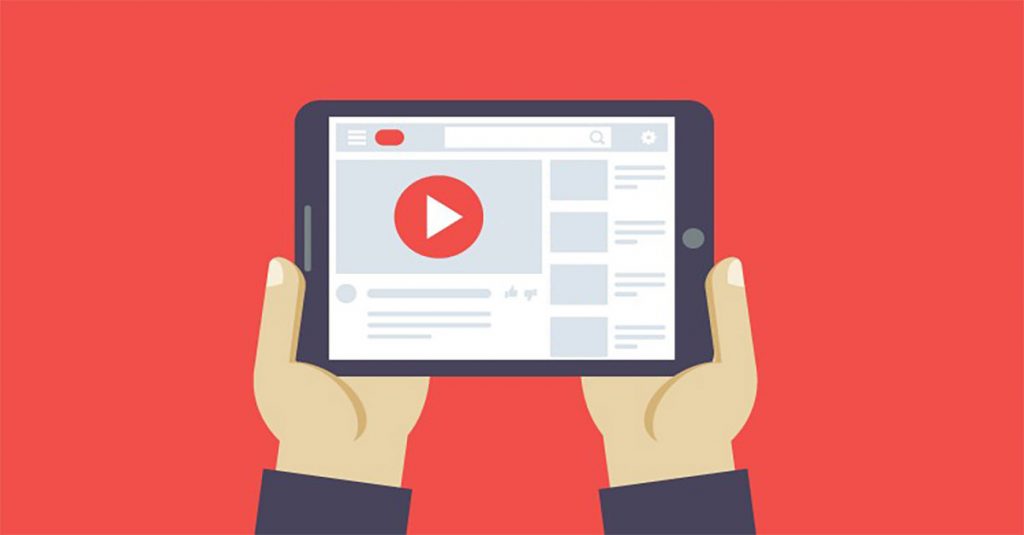 If you are new in the business, it can become somewhat difficult to make your potential customers believe in your products. Here comes YouTube as your savior. There are millions of experts on YouTube. If you are in food business, you can send your food samples to a food vlogger and ask for honest reviews.
Research shows that more than 60% of people would believe the opinions of influencers rather than trust ads. By associating your brand with an influencer, you get good reviews, recommendations and you will also get the influencer's audience. A lot of YouTube vloggers ask to be paid. Yet, YouTube reviews are one of the ways to grow the business in a lot lesser time.
To grow your business, you should reach out to an influencer that is relevant to your line of business. This partnership would be successful, you must let the influencer do all the talking. Try to make it as genuine and real as you can. The faker a review seems, the more likely it is that you would get a bad reputation. Once your product makes a buzz in the community, a lot of influencers would reach out for partnership themselves. They might even do reviews on your product for free as part of their video content.
You create, people watch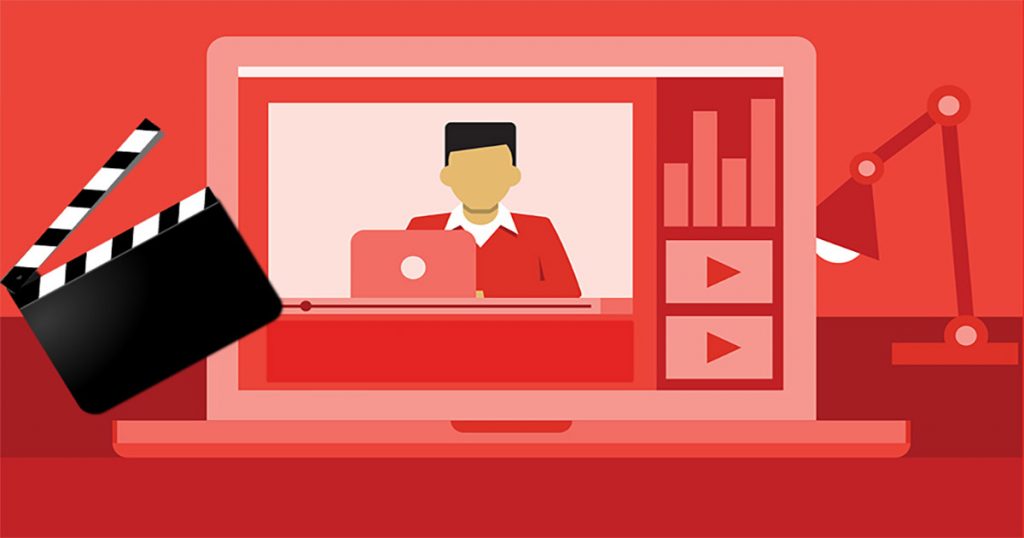 It doesn't matter what your product is, your potential audience is sure to be using YouTube. As mentioned before, active users are over 2 billion and still growing. This makes it easier for your business to be exposed.
As good as it sounds, you need to keep in mind that there are millions of people uploading their content every minute. It means you have a lot of competition and playing it safe would not work. Break the clutter with creative content. The algorithm of YouTube is made in such a way that the more content you upload, the more reach you would have.
Advertisements are good for marketing, but with people having shorter attention spans, you would need something extraordinary to catch their attention. The content has changed from simple ads to more deep and engaging videos.
Post on YouTube, be discovered on Google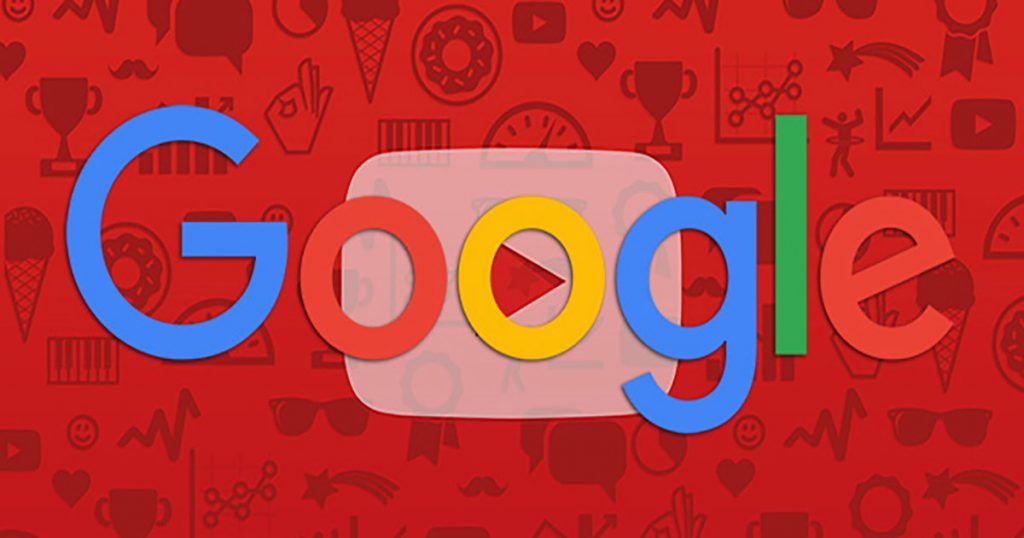 YouTube was launched in 2005 but was bought by Google in 2006. When you try searching for products on Google, you might have noticed YouTube videos with related content. The same will happen with your product. When you start promoting your content via YouTube, you will be found by people through their Google search.
If you have a website for your business, link the YouTube video with your website or blog. Whenever your product keyword is searched, your video, along with website would be displayed on Google search results. If you would like to learn more about Google SEO you can read more here.
YouTube ads might work for you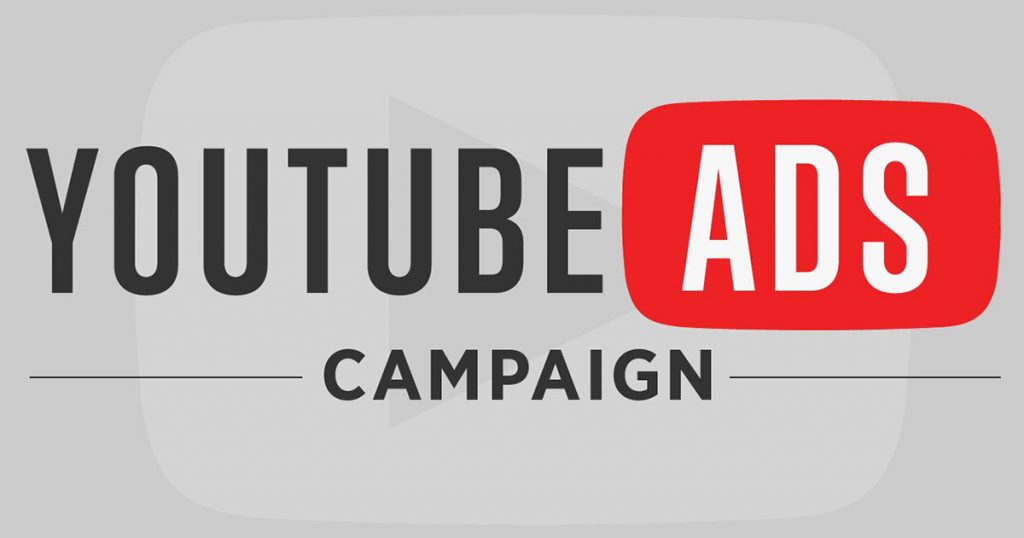 I'm sure you have noticed skippable and non-skippable YouTube ads at the beginning or middle of the video. Annoying as they can be for the users, it is a great marketing channel for businesses. It might not work for businesses that are not willing to pay the price, but they will most definitely give you wider coverage.
There are 6 types of YouTube ads to choose from:
1. Bumper ads
2. Displays ads
3. Skippable ads
4. Non-skippable ads
5. Overlay ads
6. Sponsored ads
These ads are usually displayed with relevant content. When you search through beauty vloggers for a makeup tutorial, cosmetics related ads would usually appear. The key to getting the most out of it is to make engaging content. The video watcher shouldn't dread those 5 seconds your ad is on their screen. Rather, your ad should be interesting enough that they would fully watch the skippable ad.
YouTube has become useful for businesses that don't have billions to spend on marketing. It is easy and cheap. You already have most of the world using the platform. All that is needed is your wit, creativity and of course a great product!