We are all aware of LinkedIn. It is world's highest ranked professional-networking site. Initially it was only used by employers to post jobs or for candidates to post their resumes, but since then it has evolved into a platform to help you get in touch with people related to your field in seconds on both a national and international scale. Right now the question isn't about one's personal profile, what you want to know is if creating a company's page on LinkedIn is helpful or not.
So are you curious if you should start a LinkedIn page for your company? Not sure if it will be worth it or add on to your business in any way? If so, you are at the right place. This article is for you. Here we discuss 7 benefits of using a LinkedIn company page.
1. Share Job Openings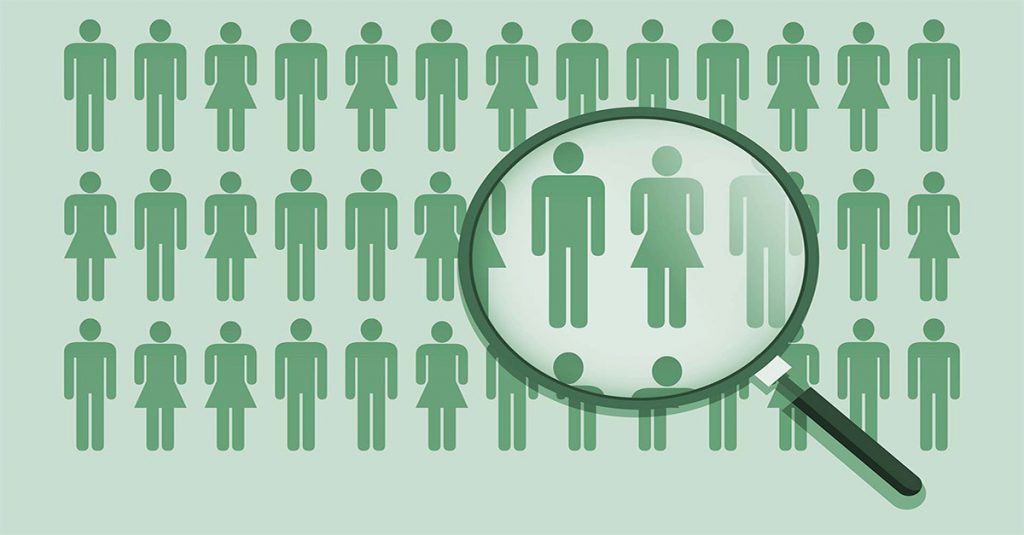 First and foremost, by creating your company's LinkedIn page, you can easily connect with people looking for job opportunities. Whenever you have a job opening, you can upload the details and ta-da there you have an inbox loaded with resumes, from a pool of prospects that best fit your requirements. Since LinkedIn enables you to see one's individual profile, it provides you with all their details so you can have a good look about their past experiences and whereabouts.
2. Promote Important News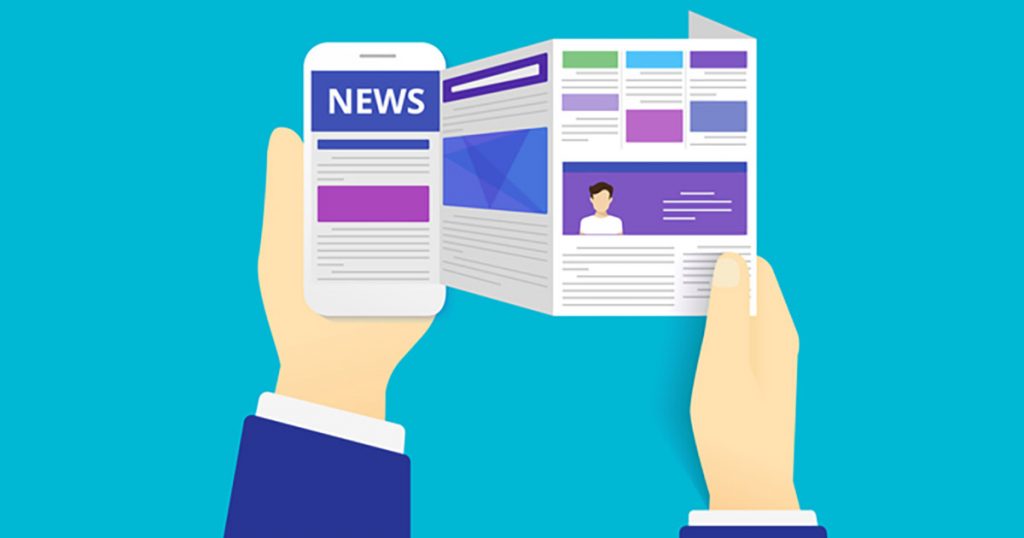 There are many times when your company has big news to make. Whether it's an event or a product launch or a new service you are bringing to market, it needs to be advertised everywhere. This isn't easy. Getting the message across to the right audience is a real task. By using this page, you can conveniently direct your message to your target audience. Not merely this, but you can also showcase your products and service through your page. LinkedIn allows you to provide details about the facilities your company gives and its expertise, enabling customers to know more about your company.
3. Boost Brand Awareness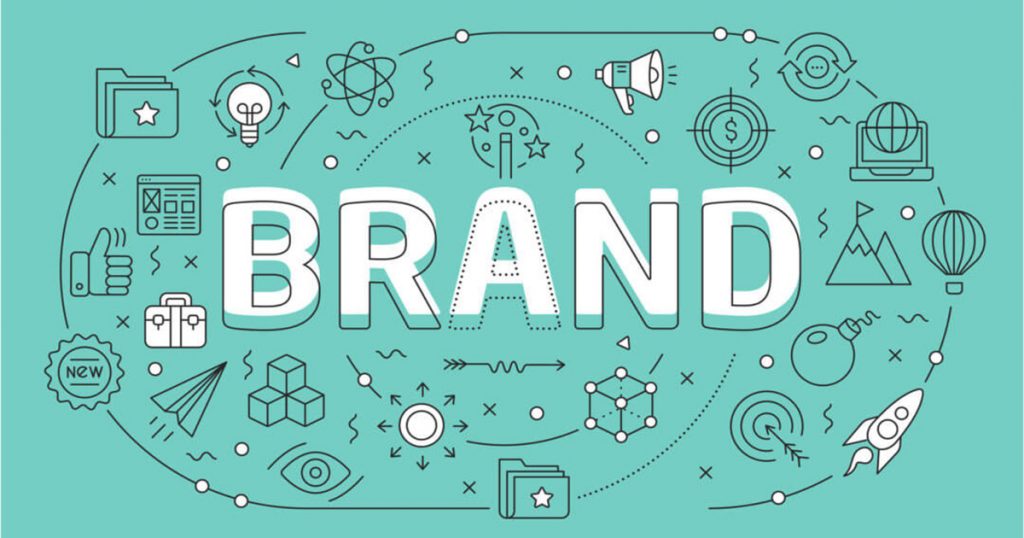 Living in today's technologically fast-paced world, it is quite normal to hear about something new and immediately hit up the search engine to learn more about it. When you make your company's LinkedIn page, you become more visible to the people. This adds to your company's popularity. Not to mention that the greater the number of people that know about you, the more widely known the brand becomes, which ultimately adds value to your brand's name. We all know that sales are bread and butter for any business. What's important is that from the meeting room to roadside chats, people are aware of your company and they talk about it. When your company name is a common word heard in everyday conversation, that's when you know that people are recognizing your brand.
4. Build Credibility & Trust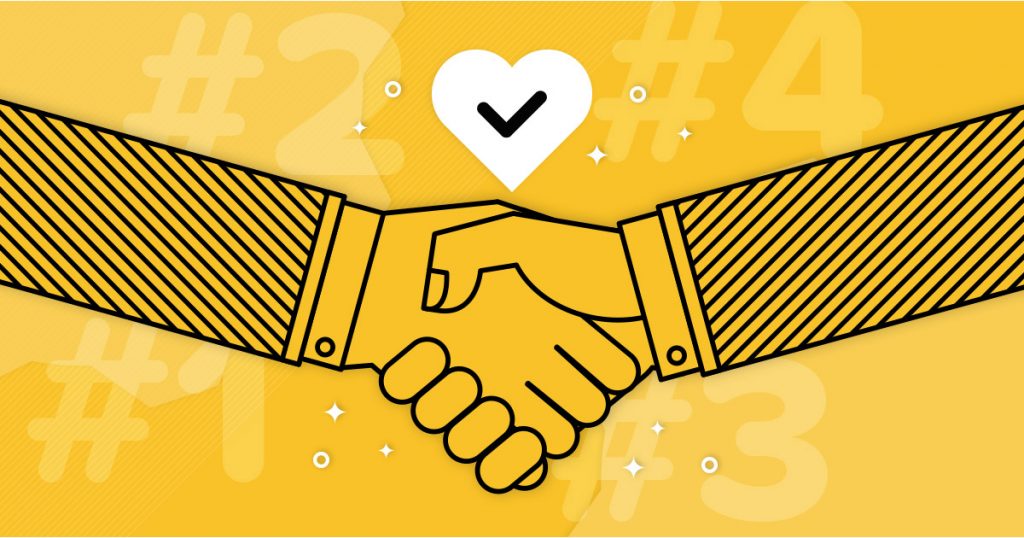 A lot of times we are in a situation where we have many options but need to choose only one. Though it's a tough choice, eventually we do choose one out of them all. That one out of a pool of many passes through multiple filters that we set. Those filters are usually trust, credibility, track record, accountability, reviews, etc. To make your product the one that sweeps through all those layers, you need to create an image that people trust. This can be achieved when you display your company's accomplishments and work. Through LinkedIn you can upload videos of how work is done or what services the company emphasizes on. This creates a bond with your customers. They get a sense of trust and reliability, thus making you a likely choice to be the one.
5. Increase Connections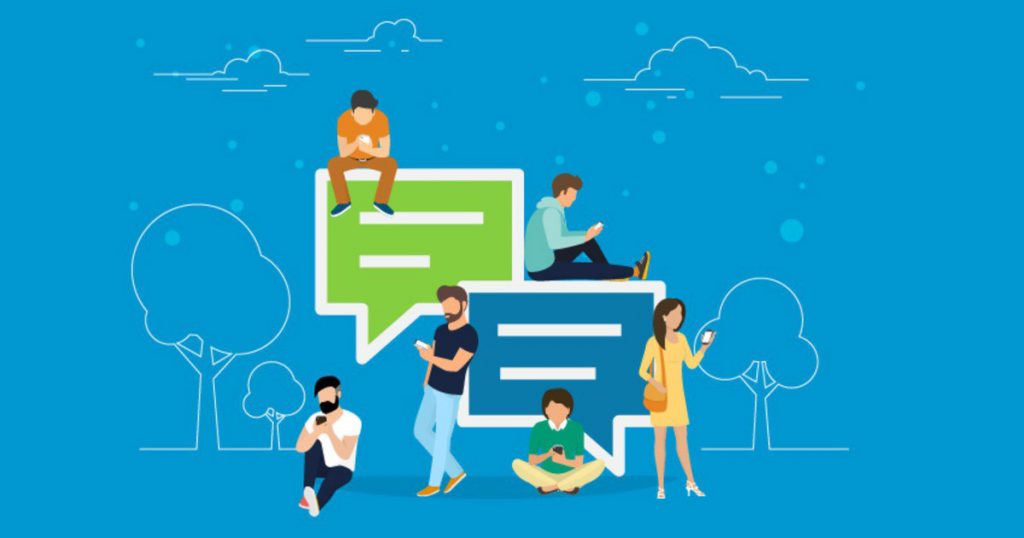 Another essential aspect of business is networking. LinkedIn is specifically designed for the business community. It helps you to connect with other professionals in the same sector globally. LinkedIn's extensive community of professionals makes access to huge potential businesses quite simple. Through connecting, networking and interacting by LinkedIn you can build significant business relationships.
6. Analyze Competitor Insights
LinkedIn being world's top professional networking site, allows you to keep an eye on the market constantly. You are updated with who your competitors are and what they are doing. Your company's LinkedIn page analytics will provide you with a complete report of status of all updates. It will also give you an insight of where you stand as compared to other businesses. When you know what kind of response is coming from people from respective contents, you can plan and strategize accordingly. This keeps you in a constant race to do better in every way possible and strive to be the best.
7. Improve Customer Service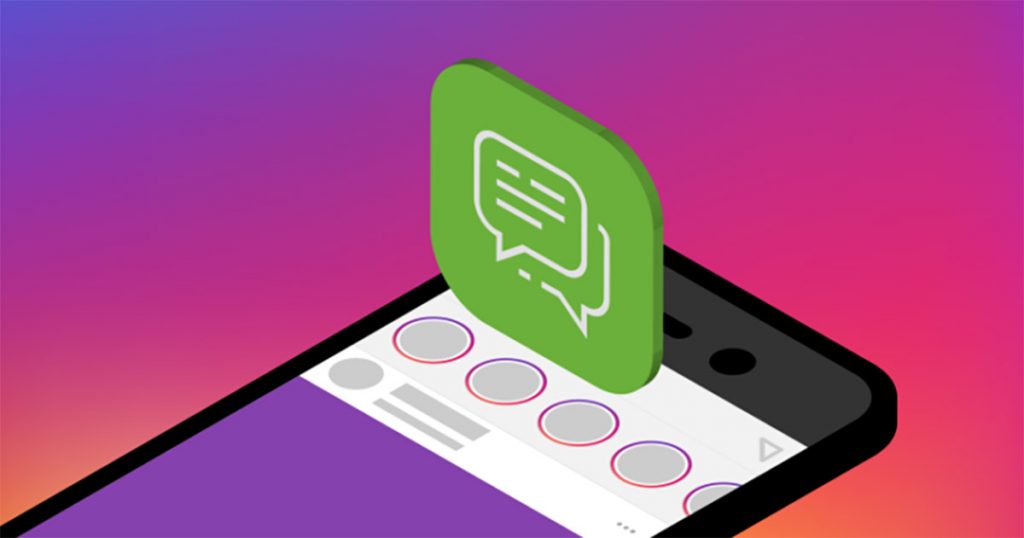 LinkedIn lets you communicate with members. Through your company's page you can interact with people in groups and answer sections. This will let you know the areas you are good or lack at. Having a platform where you can connect with people on a one to one basis will help you make improvements. You will understand the requirements of customers better and the problems they encounter. You can then make amends accordingly and come out as a strong business competitor. Moreover, you can use it to tell your expertise in other industry sectors too.
Conclusion
LinkedIn is an extremely powerful networking platform for not only professionals but for companies as well. If you own a small business and have not created a company page on LinkedIn, now is the time to do so. You should also encourage all of your employees that are signed up to LinkedIn to connect and share your company page for more exposure. Take advantage of this free opportunity and don't be left behind! If you need help with your social media marketing don't hesitate to contact us.