In today's digital landscape, search engine optimization (SEO) is crucial for businesses looking to improve their online presence and drive organic traffic to their websites.
By implementing effective SEO strategies, you can enhance your website's visibility in search engine results pages and attract valuable organic traffic.
In this article, we will explore the top 5 SEO tips to help you optimize your website and achieve better search engine rankings.
1. Conduct Comprehensive Keyword Research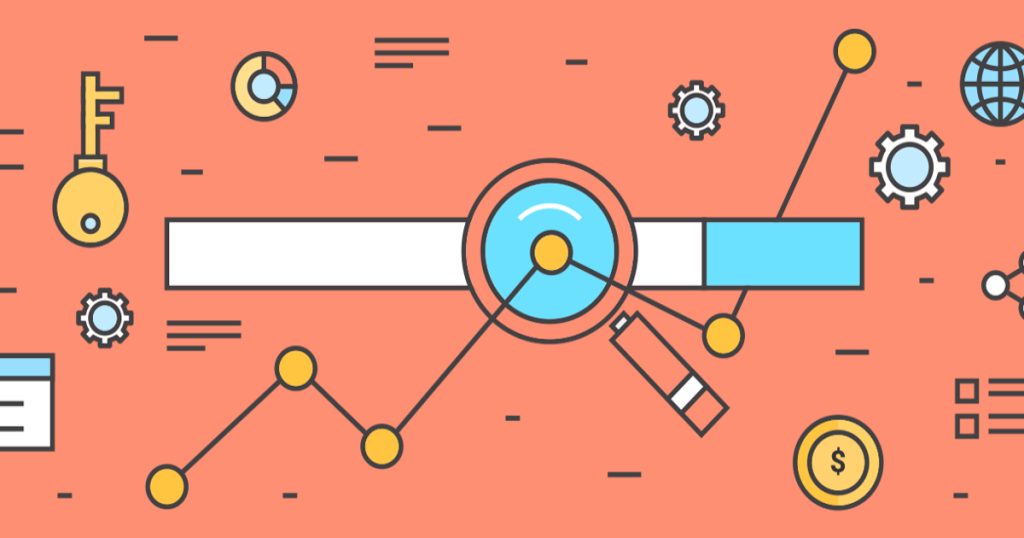 Keyword research forms the foundation of any successful SEO campaign. Start by identifying relevant keywords and phrases that align with your business and target audience. Utilize keyword research tools like Google Keyword Planner, SEMrush, or Moz to discover high-volume keywords with low competition.
Incorporate these keywords naturally into your website's content, including page titles, headings, meta descriptions, and body text.
2. Optimize On-Page Elements
On-page optimization plays a vital role in improving your website's visibility in search results. Optimize your page titles, ensuring they are concise, relevant, and include your target keywords. Utilize heading tags (H1, H2, H3, etc.) to structure your content and make it more scannable for both users and search engines.
Craft compelling meta descriptions that accurately describe your page's content and entice users to click. Remember to optimize your URLs, keeping them short, descriptive, and keyword-rich.
3. Create High-Quality and Engaging Content
Content is king when it comes to SEO. Develop informative, relevant, and original content that addresses the needs and interests of your target audience. Write blog posts, articles, and guides that offer valuable insights, practical tips, and solutions to common problems.
Incorporate your target keywords naturally within the content, but avoid keyword stuffing. High-quality content not only attracts readers but also earns backlinks and social shares, further boosting your website's visibility.
4. Build Quality Backlinks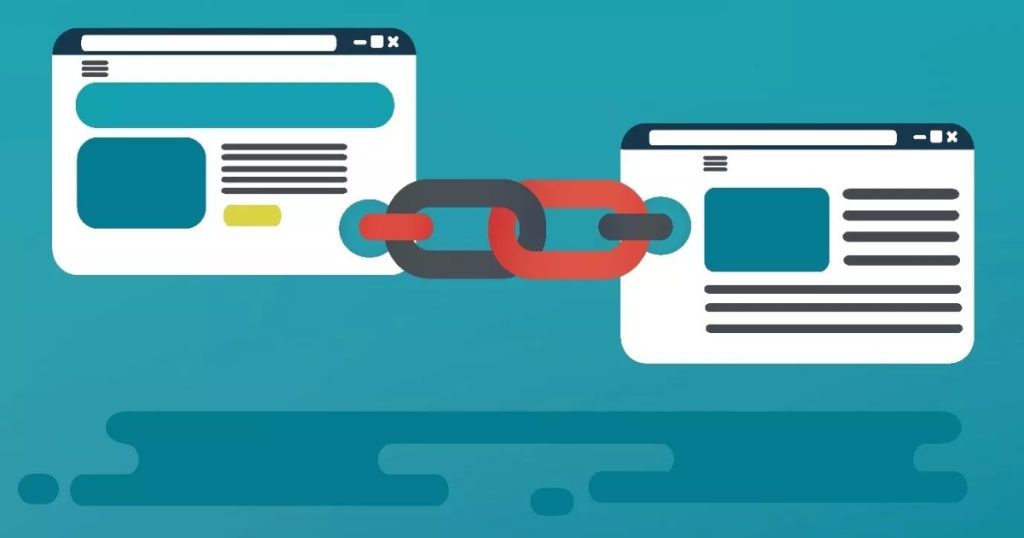 Backlinks are an essential ranking factor in SEO. Aim to acquire high-quality backlinks from authoritative and relevant websites within your industry. Seek opportunities for guest blogging, collaborate with influencers, or engage in industry forums to gain valuable backlinks.
Focus on quality rather than quantity, as a few authoritative backlinks can have a more significant impact on your search rankings than numerous low-quality ones.
5. Optimize Website Performance and Mobile Experience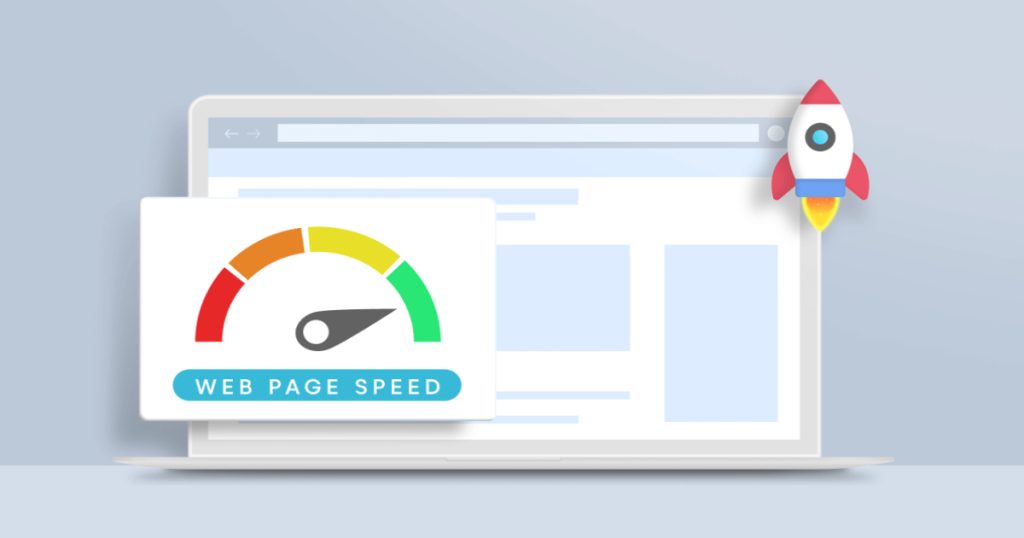 Website performance and mobile-friendliness are crucial for user experience and search engine rankings. Ensure your website loads quickly by optimizing image sizes, minimizing code, and leveraging browser caching.
Additionally, optimize your website for mobile devices, as an increasing number of users browse the internet on smartphones and tablets. A responsive and mobile-friendly website improves user engagement and boosts your SEO efforts.
Final Thoughts
Implementing effective SEO strategies is essential for improving your website's visibility, attracting organic traffic, and driving business growth. By conducting thorough keyword research, optimizing on-page elements, creating valuable content, building quality backlinks, and optimizing website performance, you can position your website for success in search engine rankings.
Stay updated with the latest SEO trends and algorithm changes to refine your strategies and continuously improve your website's performance. With these top 5 SEO tips in your arsenal, you'll be well on your way to mastering the art of SEO and achieving long-term online success.
Interested in enhancing your website's SEO? Contact us today for a complimentary consultation and let us help you unlock your website's full potential.