Every single day more than 500,000 websites are created. This adds up to the already 1.5 billion websites that are live at the moment. This is an overwhelming statistic; hence, if you want your website to get noticed by others, then you need to know how to improve it.
People's attention span is getting shorter and shorter, due to an enormous amount of websites out there. This causes lower website engagement, which is not great for your website. A higher website engagement would help in increasing awareness, improve SEO, and get a lot more leads or sales.
That is why it's important to tweak your existing website every once in a while. Listed below are five ways you can improve your website in 2021.
1. Get Rid Of Unnecessary Things From Your Website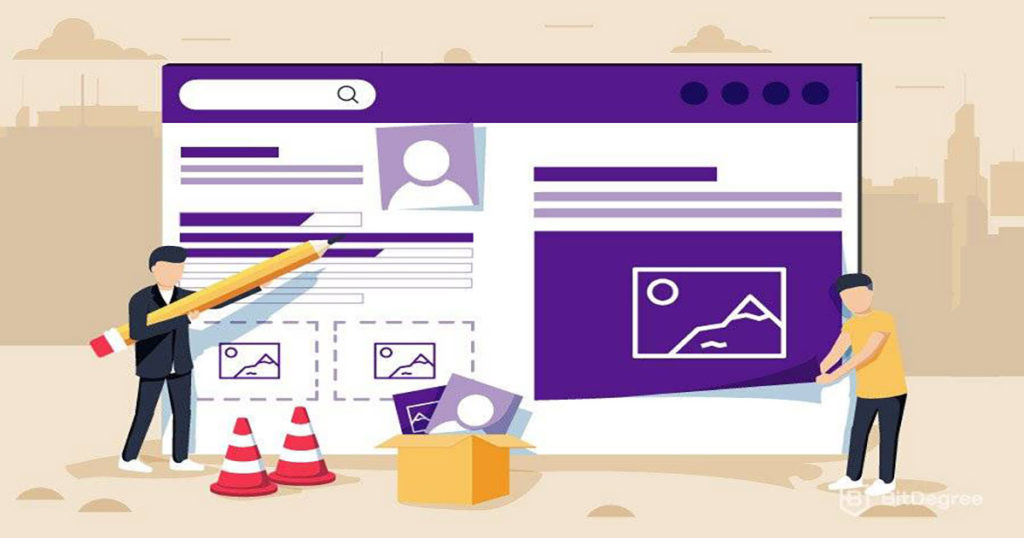 There are probably certain elements within your website that are responsible for weakening the value of your website and the message it's trying to convey. This includes stocky website pictures, long content, complex animations, or broken links.
Since website visitors have a short attention span, you need to grab their attention for longer than eight seconds before they move on to the next thing. In order to do that, your first impression should be great enough to get the main point across regarding your website. This is possible with short but powerful content sections and applicable images plus icons, which are sectioned off by appropriate headers. Once you are done with that, make sure to review it in order to see if it contains any jargon or unclear vocabulary, since all that will not only confuse the website visitors, it will also clutter your content.
Moreover, if your website has been around for a while then it has probably accumulated a couple of broken links that you might not be aware of. This consists of the links or pages throughout your website that have stopped working. That is why you need to evaluate your website in order to find those broken links. There are different online tools you can use in order to do that.
2. Incorporate Follow And Social Share Buttons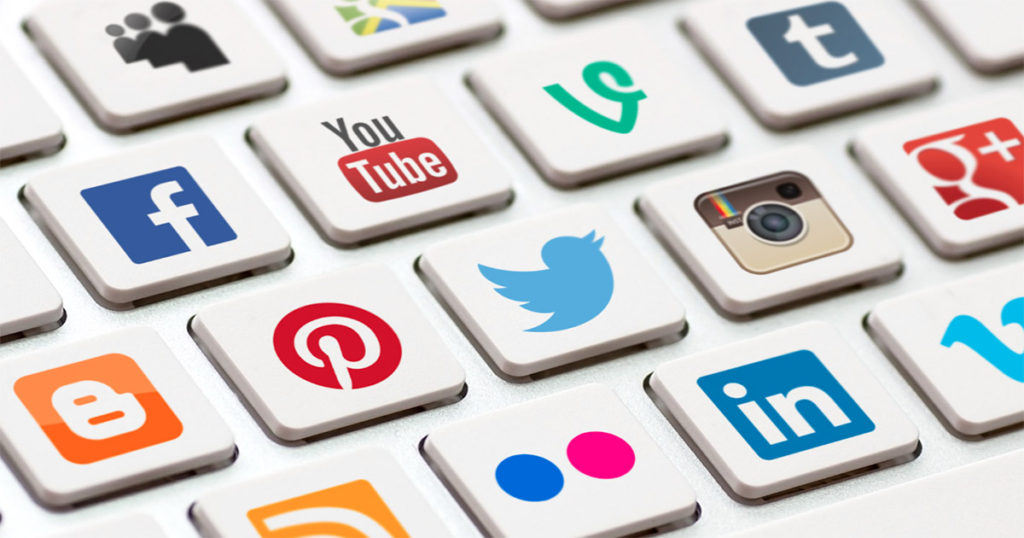 What's the point of adding great content on your website if your viewers aren't able to share it? If you still don't have any social share buttons on your website, then it is time to add some. Lack of social share buttons means you are missing out on all the social media traffic. Social sharing buttons allow website visitors to share your content on their social media pages, whether it is Facebook, Snapchat, Instagram, and so on.
These buttons are usually located on the top or the bottom of posts and consist of the icons of the social media website where the visitors can share them on. You can either pick all the social media websites to share your content or pick selected ones. However, the more your content is shared on different platforms, the more traffic you will get on your website.
3. Improve The Quality And Credibility Of The Images You Use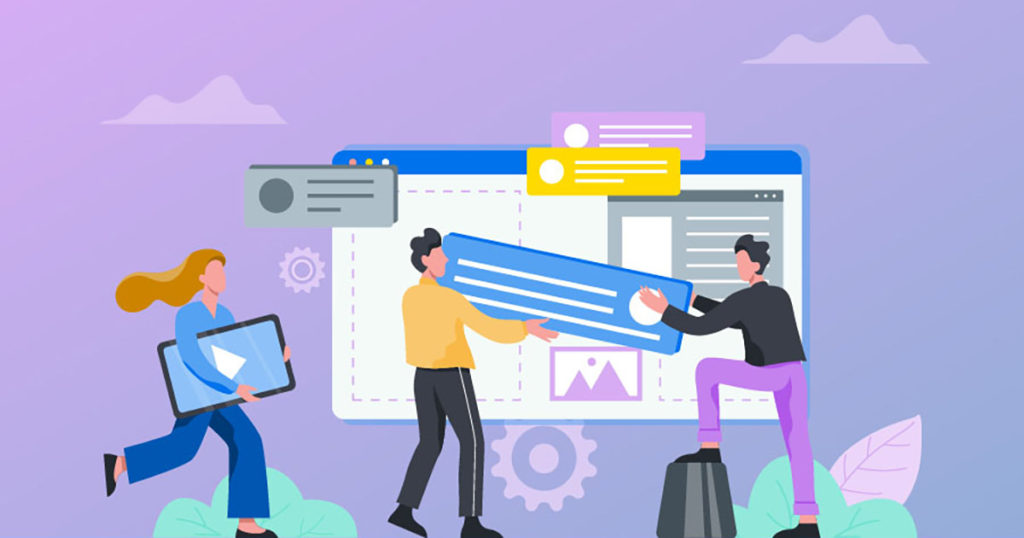 Not all images are fitting for the message you are trying to convey to your audience. Luckily, there is a plethora of options to choose from, and some of them are also free. However, there are some individuals who clutter their websites with unnecessary stock photographs.
A stock image won't necessarily look genuine enough to create the visitor's trust in your website, especially if you are a business or a company. In this case, you should be using images that showcase photos of actual people who work with you and within your offices, instead of using stock photos.
If you absolutely have to use stock photographs, then you need to pick the ones that don't look fake. You can use different techniques in order to achieve that. This is going to make your brand look more realistic, as long as the images you chose match your personality and what your website's content is trying to explain.
4. Mobile Optimization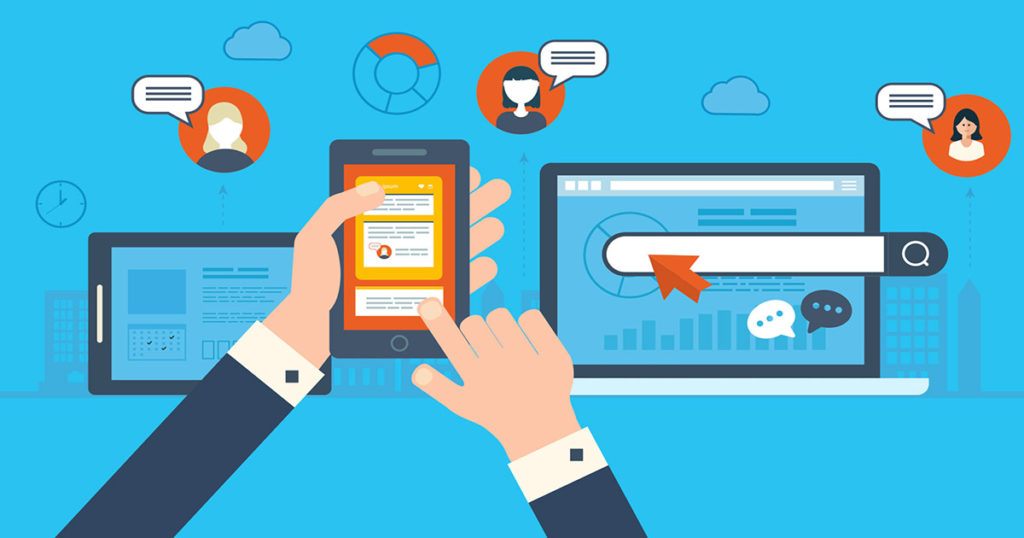 According to a study, at least 80% of people who use the internet have a smartphone. Plus, 61% of those users will not return to a website that is causing issues and making it harder to access it through their phone. That is why it is important to make sure that anyone can easily access your website through their smartphones, without facing any glitches and bugs. For instance, you would need to focus on the font, images, button size, the ability to navigate, the outlook of your website on phones, and so on.
You need to make sure that your website fits the wants and needs of your visitors. Hence, you would need to put yourself in your visitors' shoes and ask yourself the following questions:
Why would anyone need to visit my website on their phone?
What are the things they would be looking for?
Does my website currently allow the visitors to navigate it easily in order to look for what they want?
5. Have A Good SEO Strategy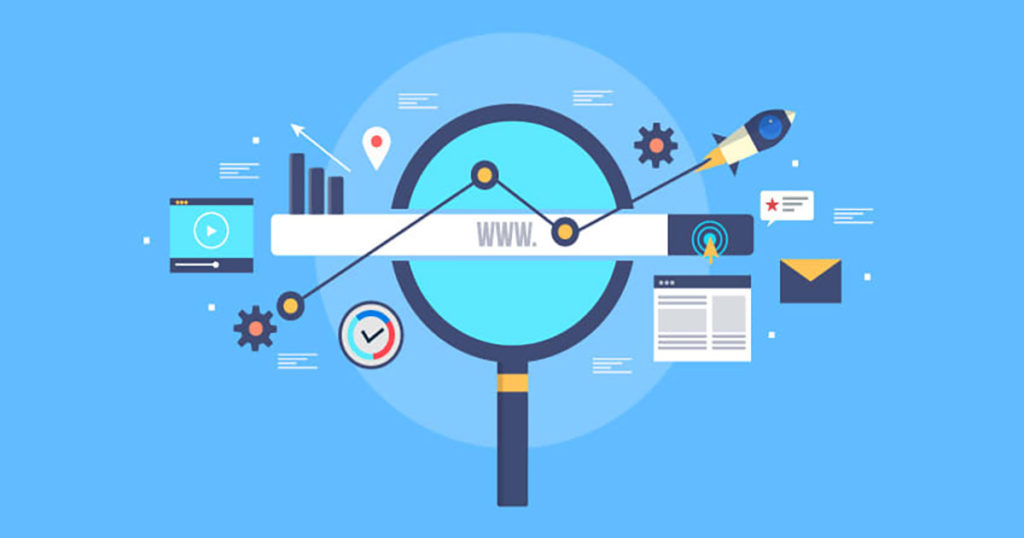 You want a website that would appear on the first page of the search result, if you are looking to create a significant online presence. In order to do that, you need to have a good SEO strategy, which includes the search terms your audience would normally search for. This strategy will help in creating content that is relevant to your visitors' needs. Some examples of content that can make this possible are e-books, blog articles, videos, and so on.
Moreover, you would need to properly identify the correct keywords your audience is really searching for, so you can target the right people towards your website.
Conclusion
A website needs a lot more work than just having an impressive design. Your website should communicate with the audience in a clear manner regarding what it is about. With a little bit of planning, and going over what you currently have, you will end up with a website that not only looks good, but also gets your message across. If you need help optimizing your website, contact us for an evaluation.