Are you someone who wants to make it big in 2021? Do you have an app idea but don't know if it has value? If you said yes to both these questions, then keep scrolling down because we have just the solution you have been looking for.
Here is a list of 10 ways through which you can make sure your app idea has value in 2021:
1. Find the right audience for your app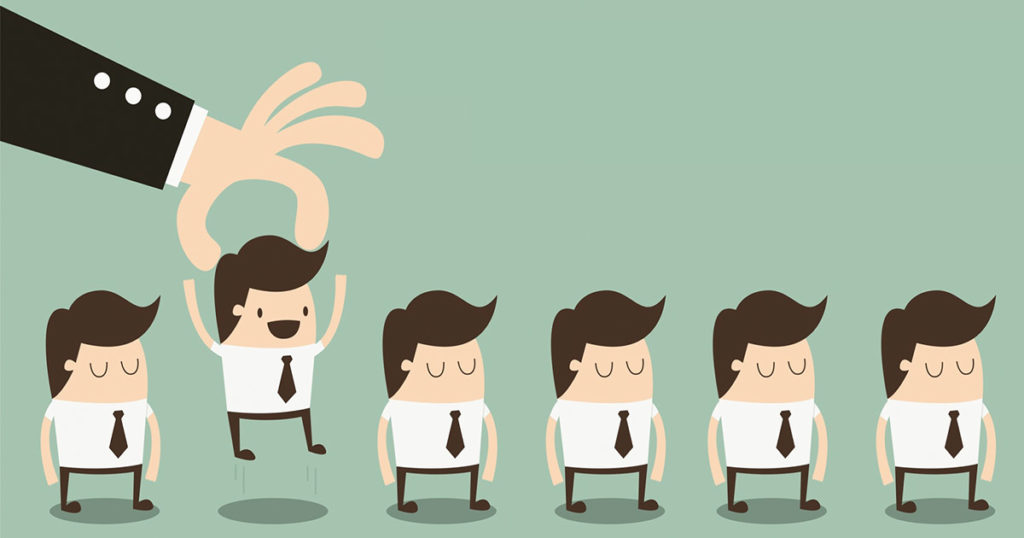 If you want your app idea to work, you first need to find the right audience for it. You must identify your appropriate audience to give some value to your app idea. If you have a brilliant app idea, but you have not yet identified who you want to develop the app for, chances are that the idea might not work. You can either target a specific age or a particular segment of society, depending on the niche of your app idea.
2. Become a problem solver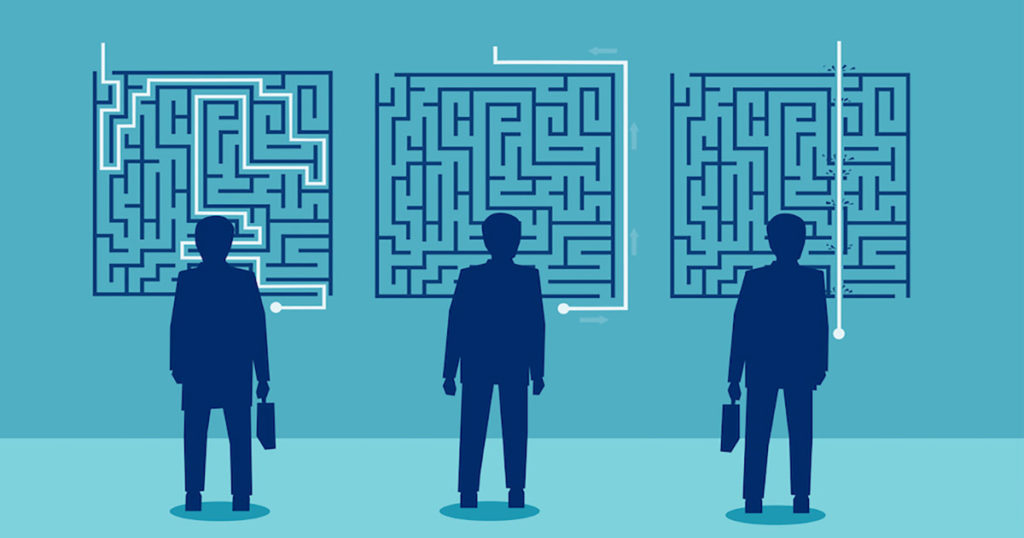 If you want to add some value to your app idea, you must think like a problem solver. The audience you will be catering to through your app should know that they have a problem, and you would be solving it for them with the help of your app. You need to be mindful of connecting the idea of your app to a feeling. You must make your user feel valued through your app. At the end of the day, you need to convince your user that they have a particular problem that only your app can help them sort out.
3. Share the potential of your app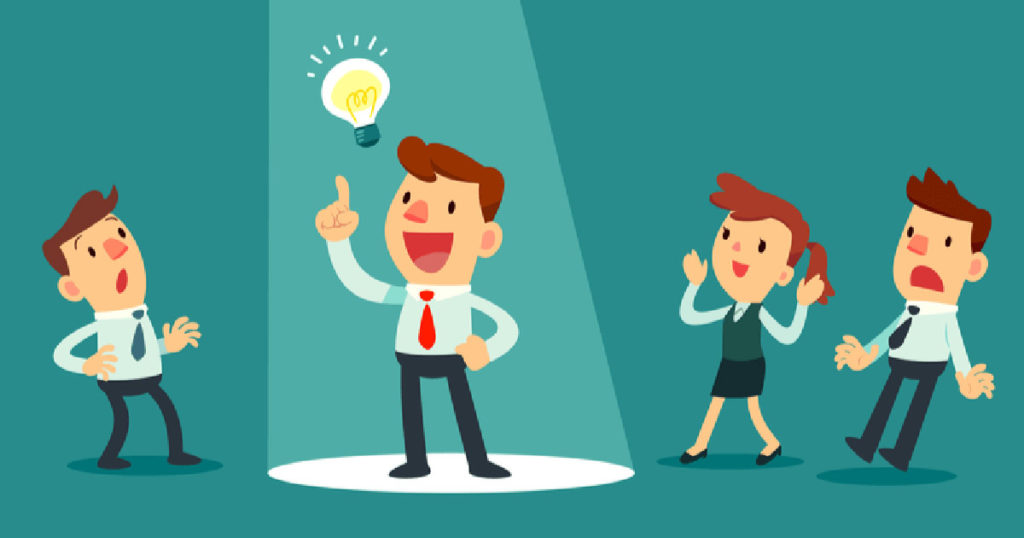 Every app has a distinct feature and potential that you need to start bragging about. You must do that with your app idea to add more value to it. This is one of the latest trends in the world of social media. People want to be out there. They want to be more relevant and in the picture to feel validated and important. Your app idea needs to have some potential that sets it apart from others in the market.
4. Provoke emotions in your users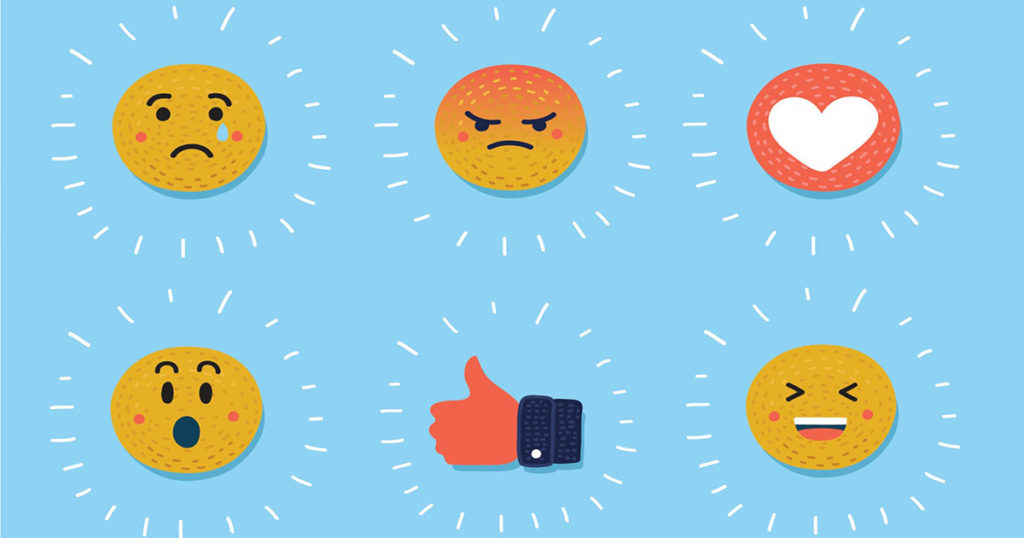 Once you realize the potential of your app, you must provoke the feelings of your user. Yes, you read that correctly. This is the most important point to take into consideration if you want your app idea to have value in 2021. When you attach an emotion to your app idea, the user will be able to resonate well with it. For this step, you need to do a lot of research. Look around in the market and see what your potential competitors are doing.
5. Aim at providing a great user experience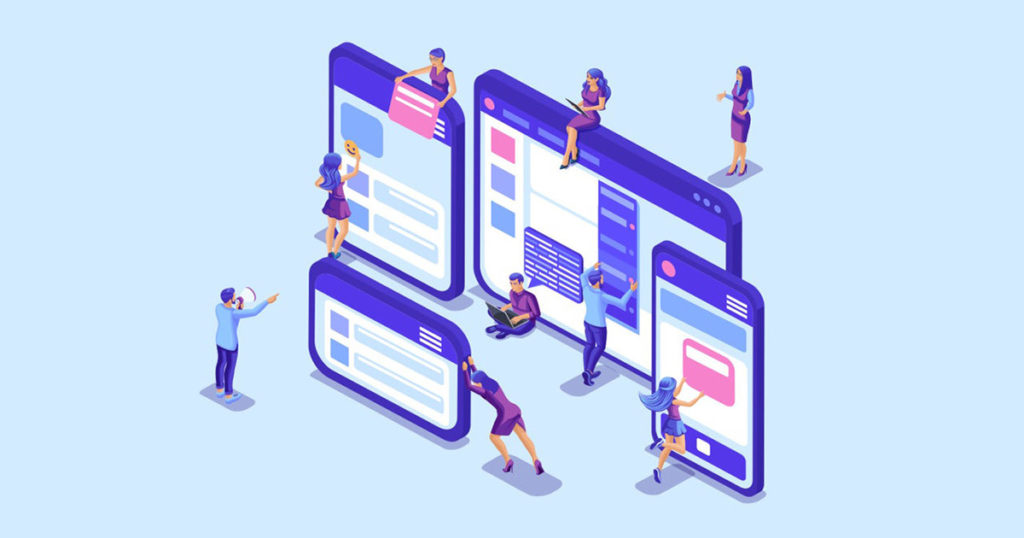 You must aim at giving an entire user experience to your app users instead of just focusing on the features of your app. This is an important part of developing an app and making it work. This needs to be kept in mind so that your entire app idea does not get overlooked. You should always consider what the masses will like and appreciate.
6. Focus on a few core features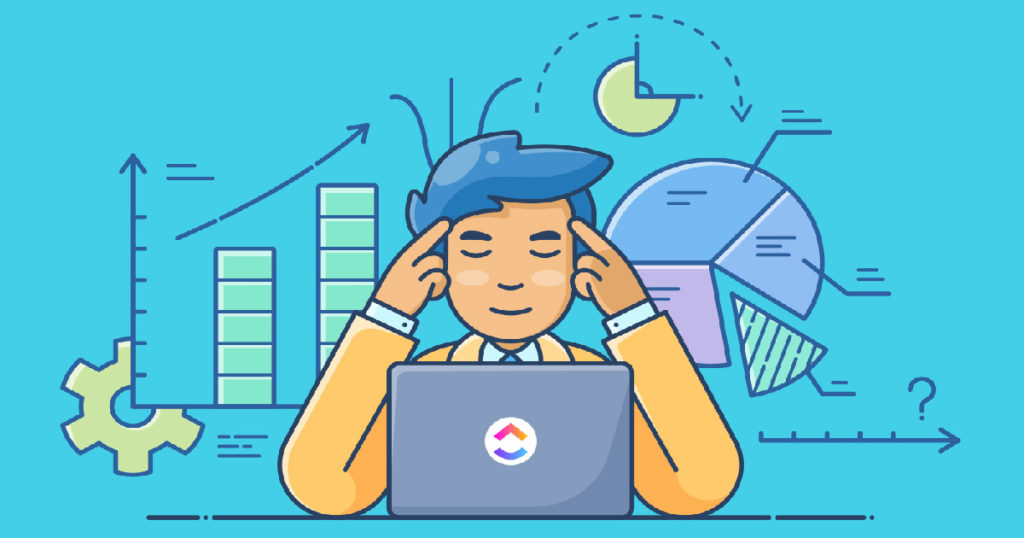 The app idea should not deviate from the core features of the application you want to develop. Try to be as strict as you can be with features. Make sure your app is not overloaded with too many add-ons. If you do that, there are chances that the app might not work at all or the audience you are targeting might get intimidated by it. With too many add-ons to the actual app, there is a possible chance of you not meeting your end goal and getting lost somewhere in the middle.
7. Widen your market research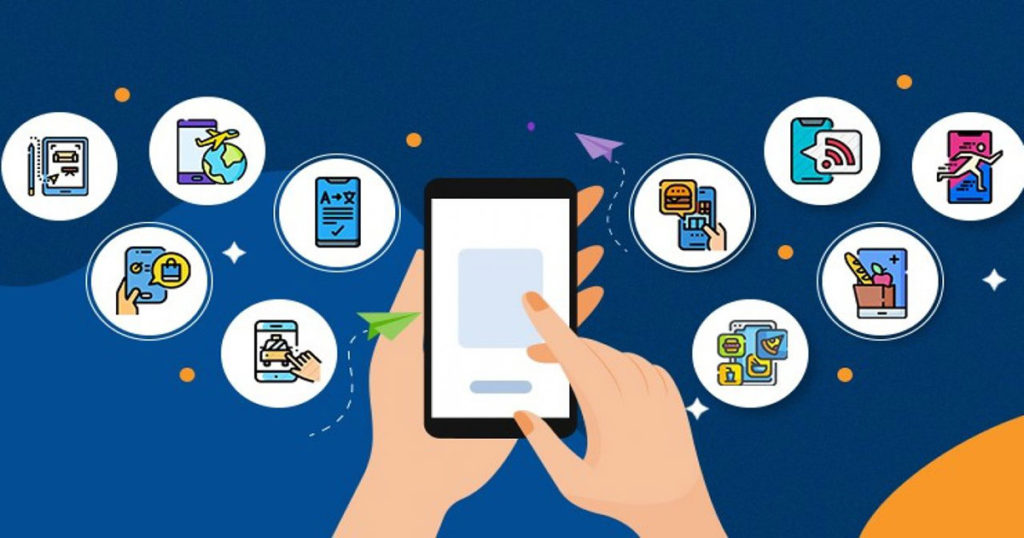 For your app idea to work and have value in 2021, it is important that you move out of the App Store world and look elsewhere. You can look at other projects on Kickstarter and check what the daily postings are on Product Hunt. This way, you will be able to get a fair idea of how things are working and what people want to use that they already do not have.
8. Attend events in the mobile app world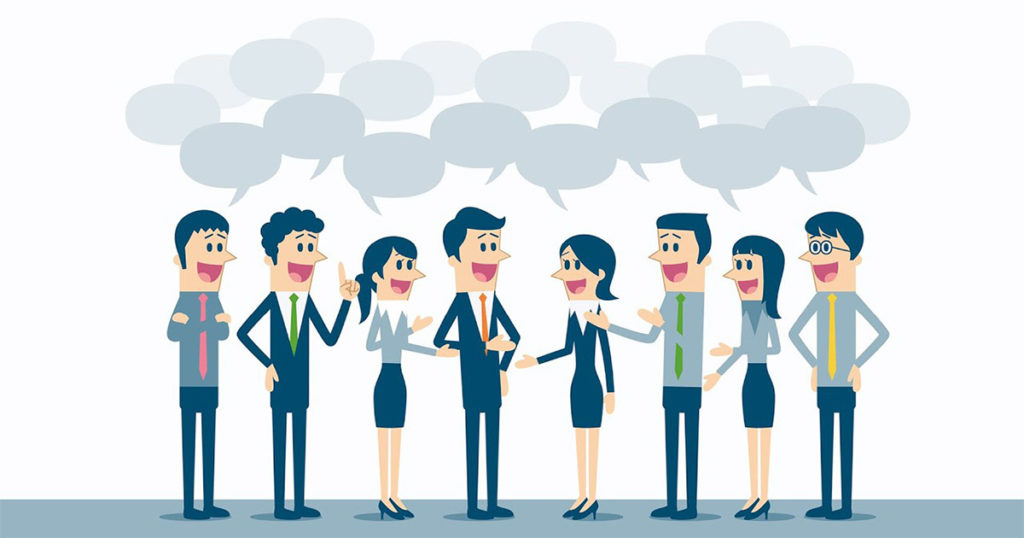 It is always nice to learn from other people and their experiences. If you want to add value to your app idea in 2021, you need to start signing up for different hackathons. You must attend meet-ups and hang out with like-minded people. At different startup meet-ups, you will meet people who might have a better idea of what you have thought about executing. This does not mean that you steal someone else's idea. It only means that you widen your circle and be close to people who can maybe help you later.
9. Start looking for funding options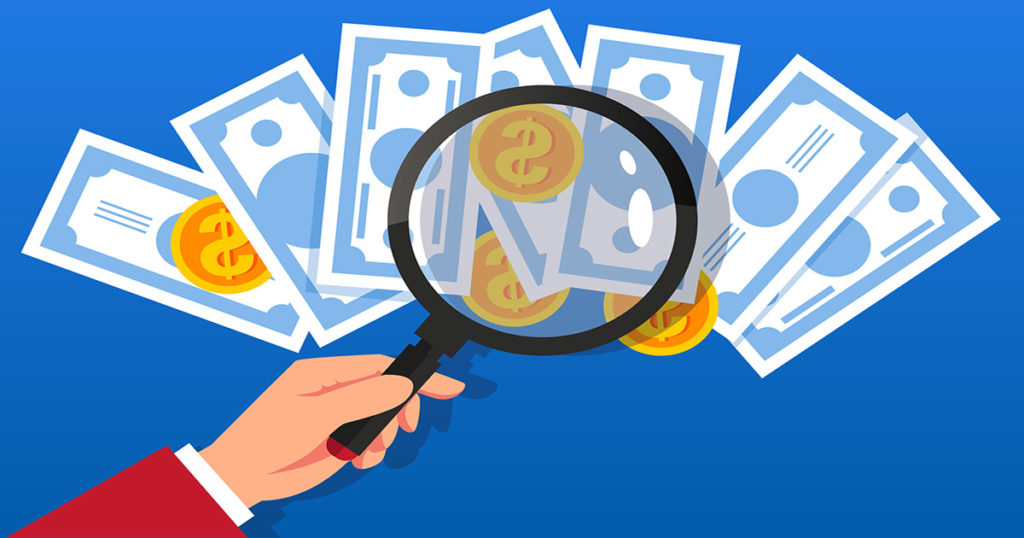 Now, of course, if you have an app idea, you would also require money to help it come to life. For the same reason, you must start probing into funding options. You need to start listing down people who would be willing to fund your app idea. After all, you cannot just be living with a mere idea all your life, right? You can always refer to different investors and NGOs (non-governmental organizations), based on what type of app you are planning to develop.
10. Keep a close tab on what others are doing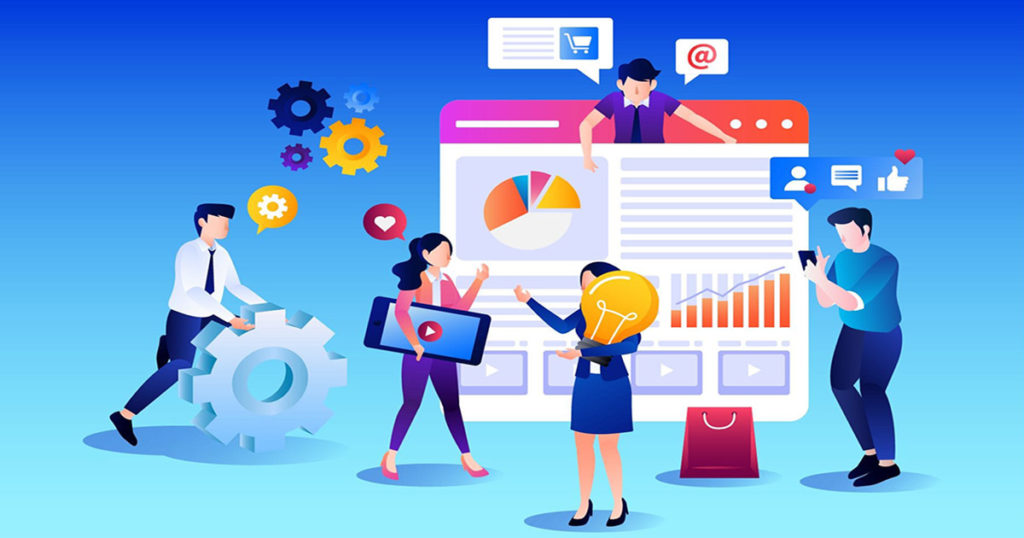 If you have an app idea that is similar to something that already exists in the market, you must analyze the app and start working on something new to attract new and old users. Why would anyone want to download your app when something the same already exists in the market? This can only happen if you know what tools and techniques you can work with to make your app idea more valuable.
Did you find this article useful? Let us know in the comments below.
If you have an app that you want to develop, remember, you can always contact us to help you build it.