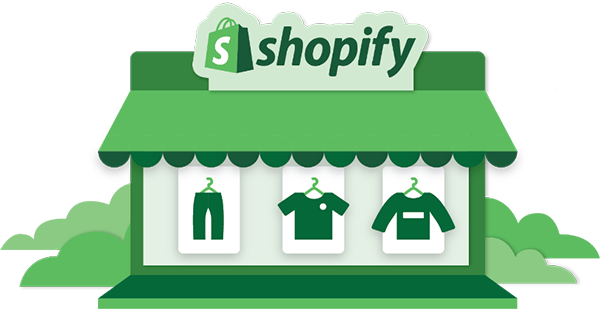 Our Shopify Services
We do everything related to Shopify development & design, here is a quick preview of what most of our clients ask us to do.
Shopify Website Design
We can set up your store from start to finish and handle the entire process for you. We will design a custom Shopify website and make you stand out from the crowd.
Responsive Web Design
It's not enough to just make a website look nice anymore; it needs to be fast, too. Let us optimize your website's browsing experience and make it seamless on desktop and mobile.
Convert Websites to Shopify
Do you already have a store, but you want to move it over to Shopify? Sit back and relax and let us do all the work for you.
Shopify Development
Our Shopify development services include custom coded website development, custom plugin development, and third-party integration services.
PSD to Shopify
Do you have a PSD you want to convert to a Shopify theme? We can do it for you. If not, we can design your website from scratch with our professional design team.
Shopify Maintenance & Support
We will take care of any Shopify store settings or preferences that are required to get you up and running. If there are any other issues that arise in the future, our team can resolve them for you immediately.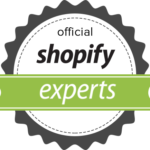 Ready to work with us? 🙌🏻
Fill out the form below ⬇️