Two years ago, if someone had to create a business website, portfolio, or perform any e-commerce functions, the immediate instinct would be to just go to WordPress. However, the game is changing. Many young and talented platforms are coming forward. No one could come even close to WordPress, it had somewhat a market monopoly but today the numbers of players on the field are coming forward.
The comparison between Wix and WordPress was inevitable and hence here are some key differences between them which will end the competition once and for all or at least give you a better view of both the platforms to choose which one is the best suitable for you:
1. Software-as-a-Service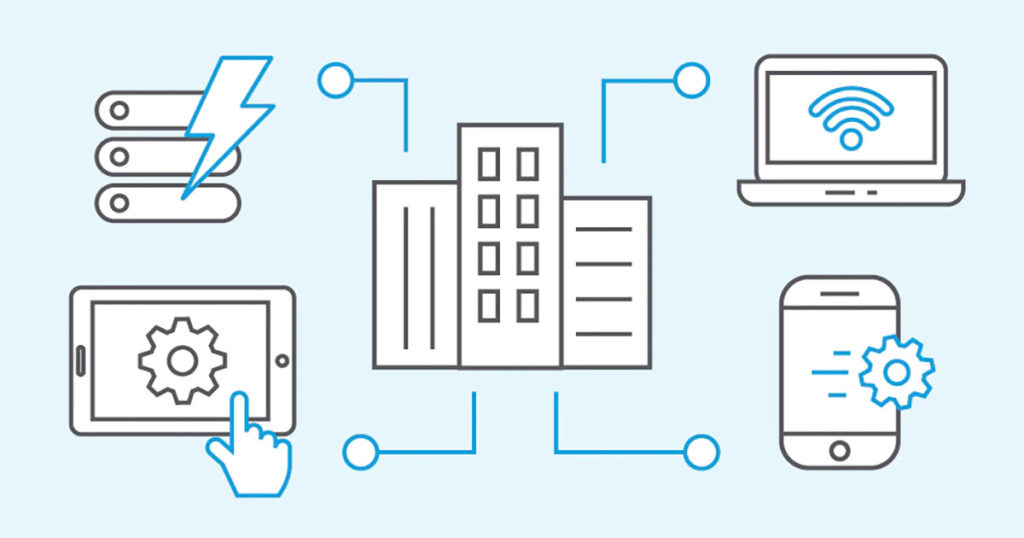 While WordPress is more like software, which the user must install or have installed by a third party on a web server just like Microsoft Office, Wix is more like a tool which you just have to sign up one time and then you can log into it without having to install it. This is the most evident and game-changing difference between them because it is all upon the convenience of the user. For Wix, you need an internet connection while for WordPress you do not. Similarly, for Wix, you do not have to go through the hassle of downloading the software, unlike for WordPress, where you will have to visit their official website to do so. Wix comes out as the winner here.
2. Cost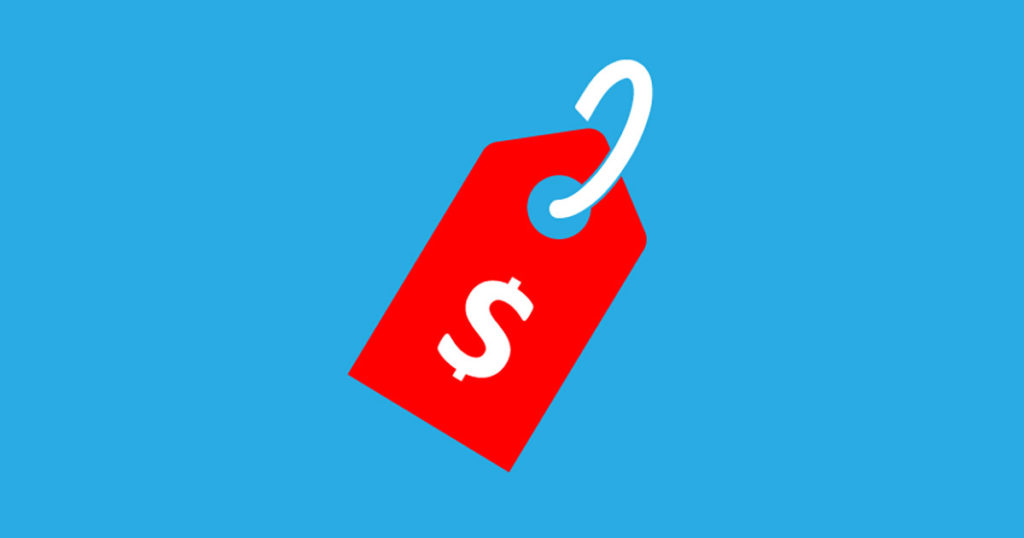 While Wix offers a basic website builder without any cost, you still have to buy a plan to get a site name of your own choice, or else your website name will look something like "username.wix..com/websitename". It comes with many monthly and yearly plans for you to choose from. On the other hand, WordPress is completely free of cost. It is open-source, which anyone can use without having to pay for it. But if you want to build a public website you will need to purchase a hosting service to install it on. Wix and WordPress come at a tie here.
3. Design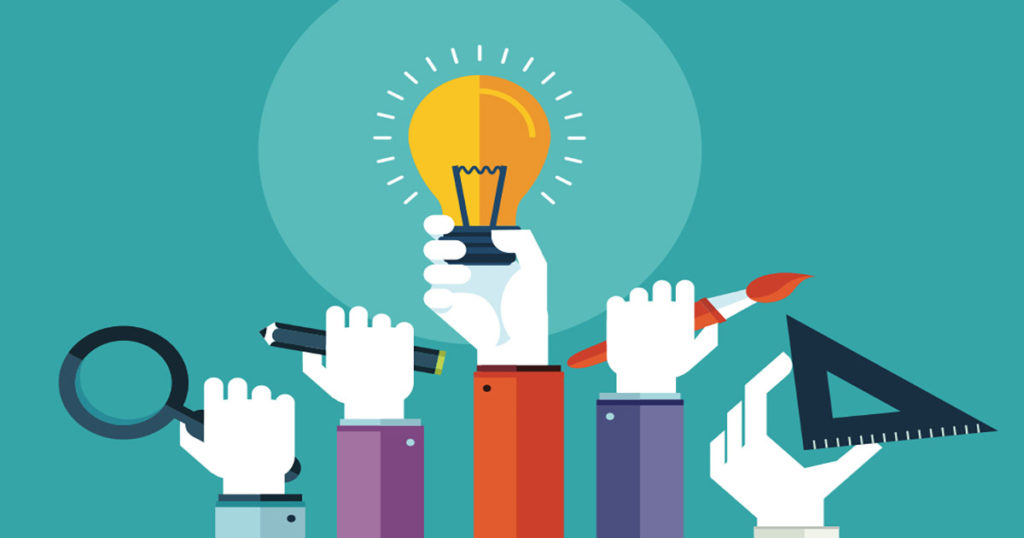 Although Wix allows you to choose from more than 500 templates to create your website, the biggest catch is that once you have selected a template you cannot change it after. However, it allows you to customize your selected template with the built-in tools, but sometimes the user just wants the template completely changed and Wix won't allow that. On the other hand, WordPress allows its users to change the template whenever and as many times as they like without any restrictions. Furthermore, it has more than a 10,000 free and paid templates to choose from. Having so many templates to choose from makes WordPress the clear winner over Wix.
4. Plugins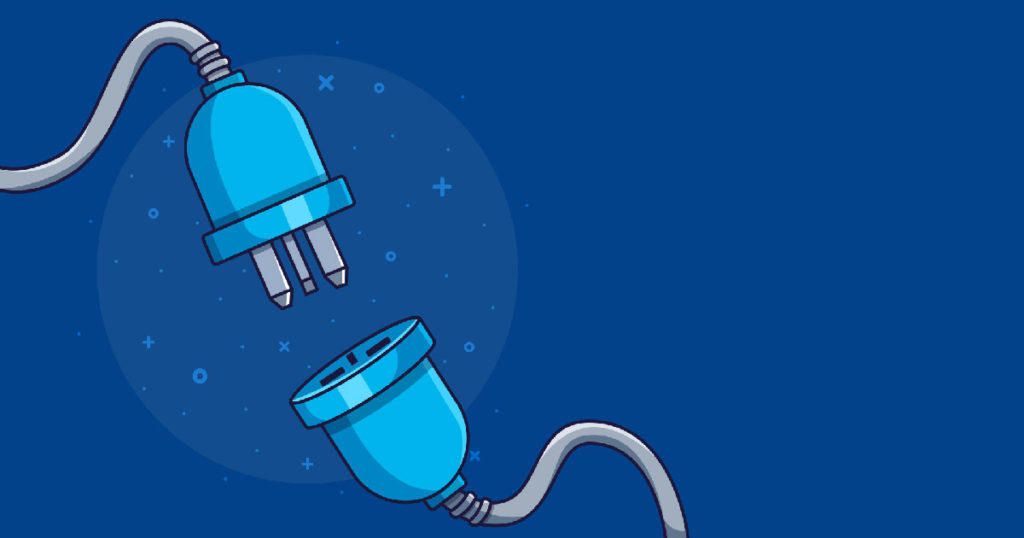 For a website, plug-ins are essential to help make the website accessible and easy to use. Wix offers more than 200 plugins to the user to help add a range of features, but on the other hand, WordPress offers more than 55,000 plugins, which are free! Wix is trying to grow its library but it still has not come close to WordPress. They say that every possible plug-in that a user can think of is available on WordPress. It includes all of them ranging from Google Analytics to contact forms, social media buttons to email marketing, and so on. The tremendous amount of plugins makes WordPress the clear winner over Wix.
5. Data Portability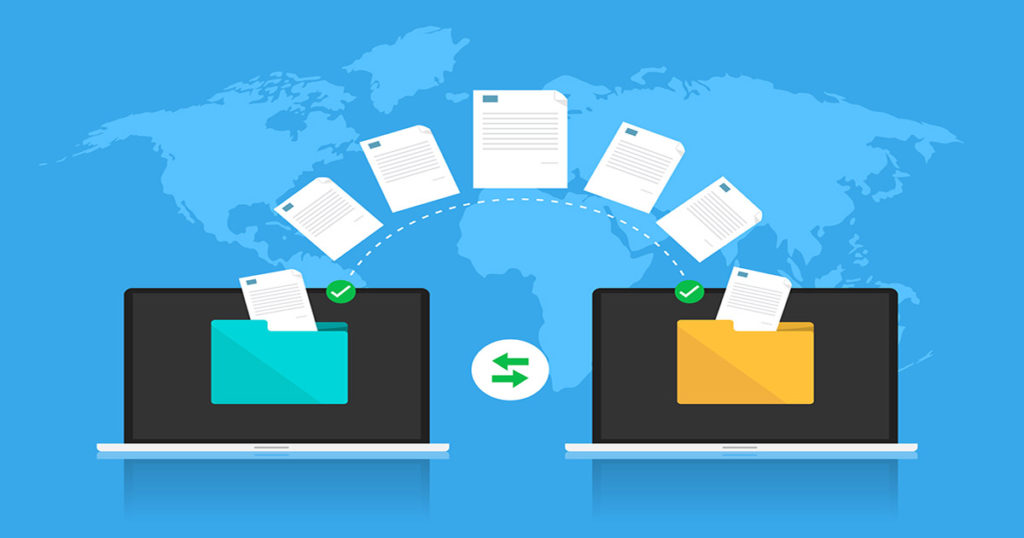 It is very likely for a user to want to move his/her content to another platform or application, unfortunately Wix does not allow that. However, the alternative is to manually download your page and other content but that too only works for blog posts in XML format. WordPress has no such restriction. The user can export the content within seconds through the one-click exporter. It also allows you to create backups and export your WordPress database. The user can also move the WordPress site to a completely new host as many times as he/she wants. The convenience with WordPress makes it a winner over Wix.
6. Blogging Features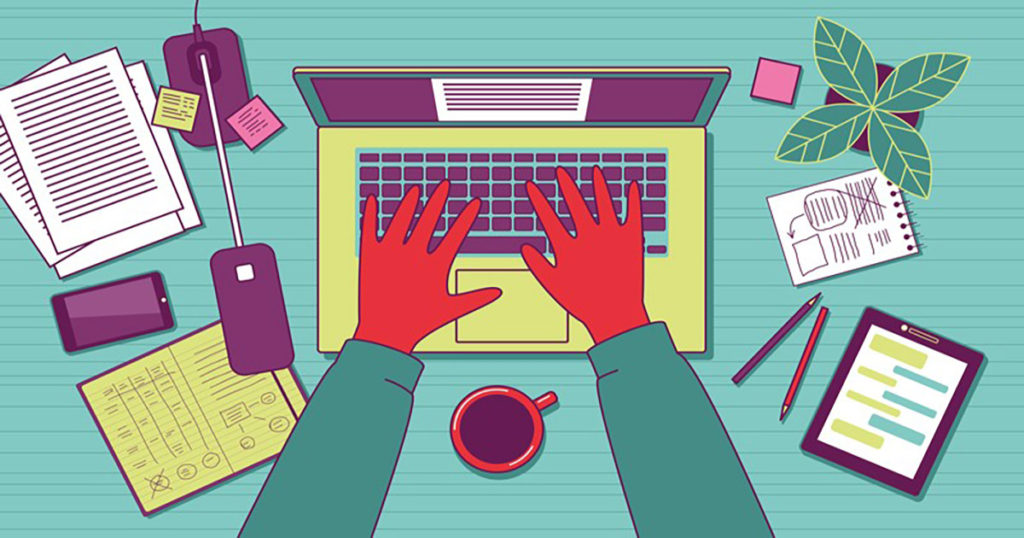 As the trend of blogging is growing, users are in a constant search of platforms to create and publish their blogs. While both Wix and WordPress have a blogging feature, there is an evident difference in them. Wix does have the basic features of blogging but lacks many formatting and editing options. It does not even allow the user to create a private story. It also lacks a native commenting system and the export of comments from Facebook is more of a hassle than a convenience. On the other hand, WordPress has grown its reach and has become a platform hosting nearly 30% of all websites. It is a lesser-known fact that WordPress started as a blogging platform only and then widened its horizons to be a website builder too. Therefore, it has all the blogging features, rare and basic. The Gutenberg block editor is a game-changing feature of WordPress that lets bloggers create their own layouts. WordPress' native blogging features are leaps and bounds ahead of Wix, making it the winner here.
7. E-Commerce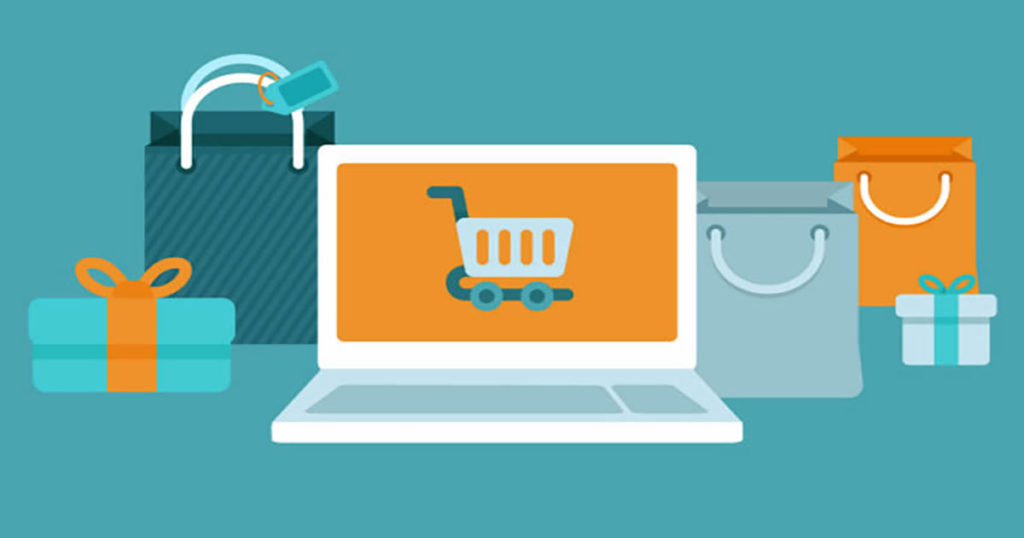 When it comes to starting an e-commerce business, WordPress is clearly farther in the race from Wix. The fact that Wix does not let the users run their e-commerce stores without buying a plan is the biggest catch. It also only accepts payments through Authorize.net and PayPal, which is inconvenient and can be a hindrance to the business.
WordPress has a feature named WooCommerce, which is just perfect for e-commerce businesses. It offers a wide variety of plug-ins and dedicated themes for the creator to choose and customize from. The convenience and multiple e-commerce features are WordPress' most evident qualities, which makes it the winner when compared to Wix.
Conclusion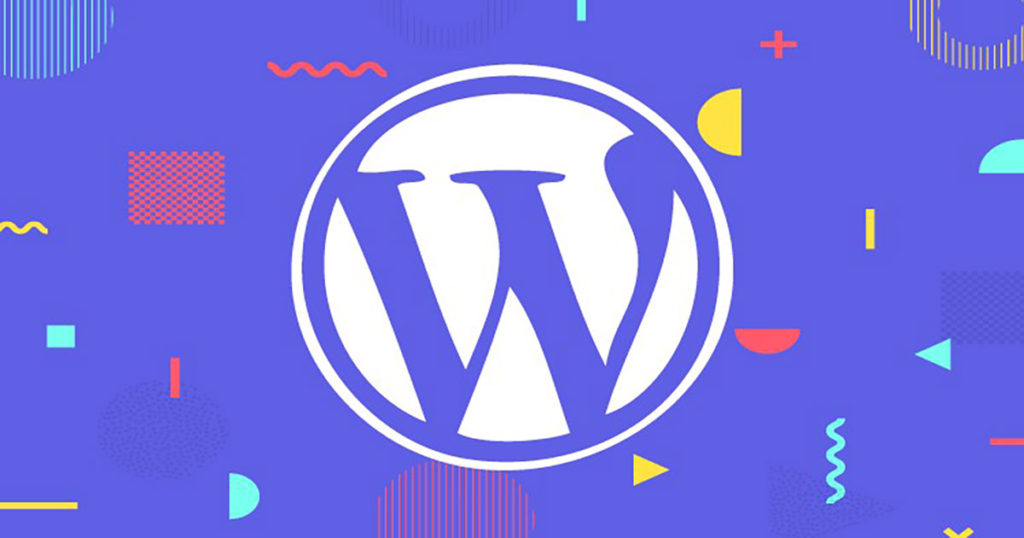 If you are someone who was confused between Wix and WordPress, the above-mentioned comparisons will help you make the right choice. As a huge supporter of WordPress for over 10 years, we here at Cosmico Studios believe WordPress is here to stay and recommend it to any business big or small. If you need help building your website, contact us at anytime.