Currently, there are numerous options to choose from when it comes to building your website. Two of the highly-popular ones these days are WordPress and Webflow. When it comes to WordPress, it has been one of the leading platforms for building a website. With more than 34% of websites being built using WordPress, it became the most used content management system of the world. On the other hand, Webflow is relatively new to the market as an alternative to WordPress. It has been getting remarkable reviews due to all the advance features it has to offer. So, which one is better? In this article, you will learn the major differences that separate WordPress from Webflow.
1. Using Each Platform
When it comes to signing up on Webflow, it is an easy process where you only have to answer a few questions. You have the option to create your website from scratch or pick one of the templates. The 'Webflow Designer' feature might be slightly daunting for a beginner, but there are several videos available that can help with understanding it better. The Webflow Designer contains everything you need for publishing your content, such as CMS collections, pages, website design, e-commerce items, and so on. Plus, you can do all sorts of things on the dashboard, like configuring website settings, backups, billing, SEO, hosting, etc.
When it comes to WordPress, before entering any details of your website, you are required to install its software. Many website hosting companies end up installing WordPress for you; hence, you don't have to do it manually. The block editor of WordPress is more user-friendly as compared to Webflow. You can modify the design of your website by using WordPress's theme customizer. It is simple enough to use, but jumping between different settings can be a bit cumbersome.
2. Themes And Templates of Both Platforms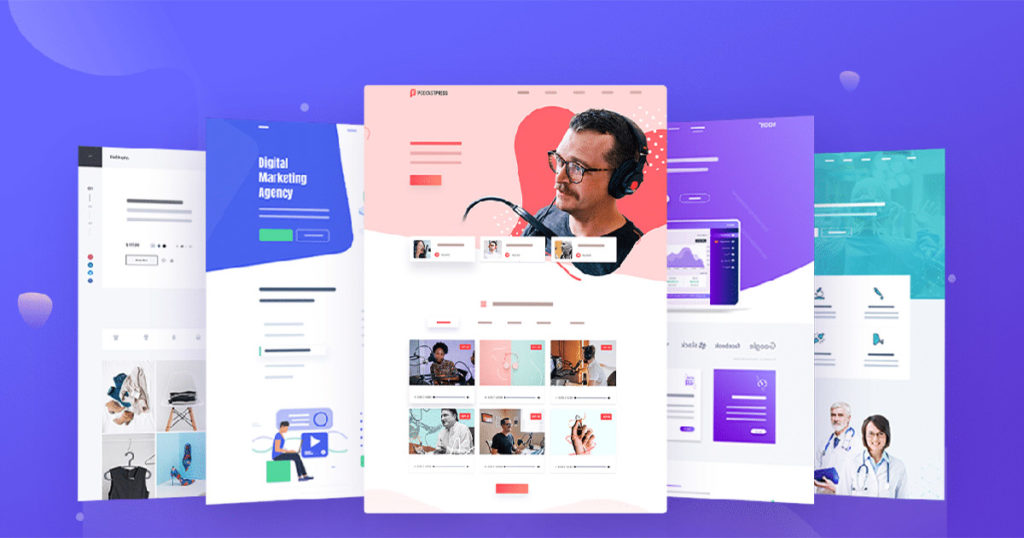 The templates available at Webflow are pretty great. You can preview each template in the browser or in your Webflow Designer. All the templates are of high-quality, but you only have about 100 of them to choose from. About 46 of them can be downloaded for free, with the premium themes.
In the case of WordPress, there is a plethora of themes and plug-ins to choose from. You can find about 4,000 free themes in WordPress's theme directory. Plus, there are more than 10,000 free plus premium ones you can get from third-party developers. Installing the theme is an easy process, where you can either install them in the admin area or upload them in ZIP format, in the case of third-party themes. Even though Webflow Designer is known to be a lot more polished as compared to WordPress, the users of WordPress can access the many page building plug-ins that are available, unlocking numerous new design options.
3. The CMS Functionality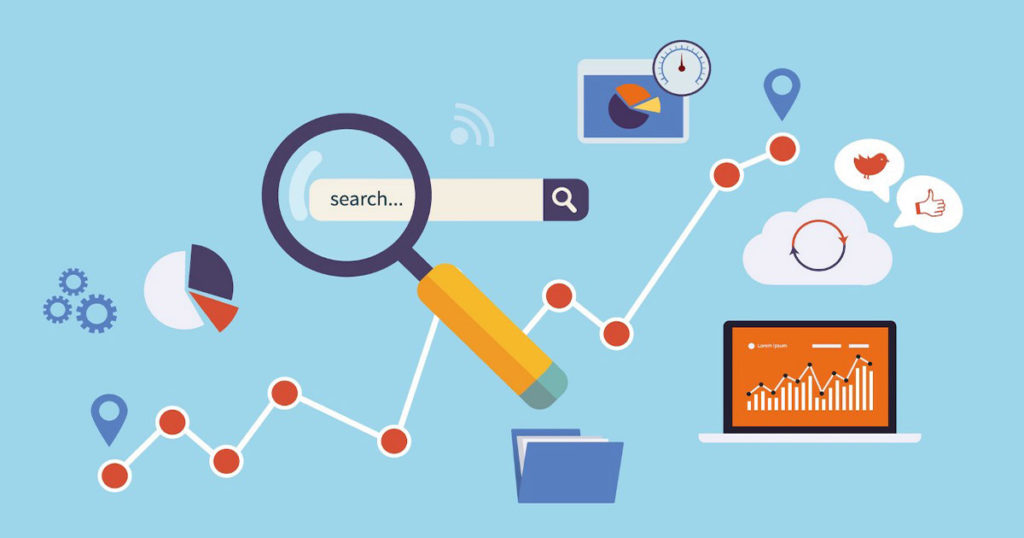 With Webflow, you can add pages and place them in folders, making this method a great way to manage pages. You can also work on other features of the page, like defining the title, the SEO settings, the page slug, and even adding a password. The downside is that a Webflow website is only limited to a hundred pages, excluding menus, portfolios, and blog posts.
When it comes to WordPress, it is known as the ideal content management system. The user doesn't have to worry about any limits on pages, posts, images, etc. Developers can use WordPress's plug-ins in order to incorporate different types of content, which helps in transforming WordPress into discussion forums, membership websites, and more. It can get a bit bloated with too many plug-ins, but WordPress still happens to be a flexible and powerful solution you can find online.
4. E-Commerce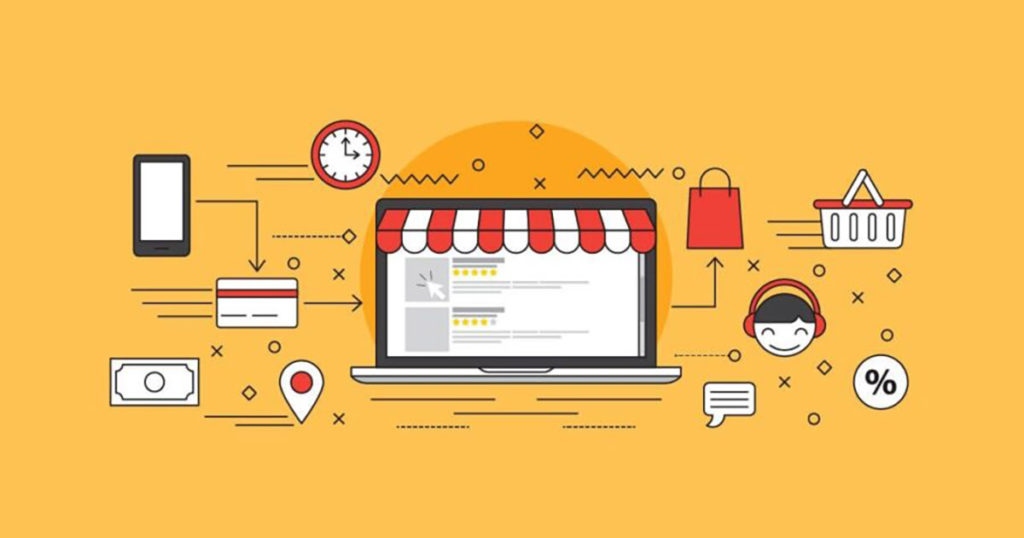 With both platforms, you can create your own e-commerce website. In the case of Webflow, creating your online shop is easy. The available plans cost pretty much the same when compared to other e-commerce platforms. It is easy to sell both digital and physical items through a Webflow store. New products can be added to numerous categories, including sales prices, product variants, promotions, coupons, and so much more. With Webflow, you can accept payments from more than 200 countries via various options, like credit cards, PayPal, Google Pay, Apply Pay, and so on.
When it comes to WordPress, it is still one of the most popular platforms for an e-commerce store, thanks to its WooCommerce plug-in. You can create anything from a simple store to an entire online marketplace by using this plug-in. There are numerous premium and free plug-ins available on WordPress that help in expanding the functionality, providing the shop owners a blank canvas for their online store. It should be noted that you might have to buy the premium plug-ins, which can also increase the cost when it comes to running your online store.
5. The Available Support on Both Platforms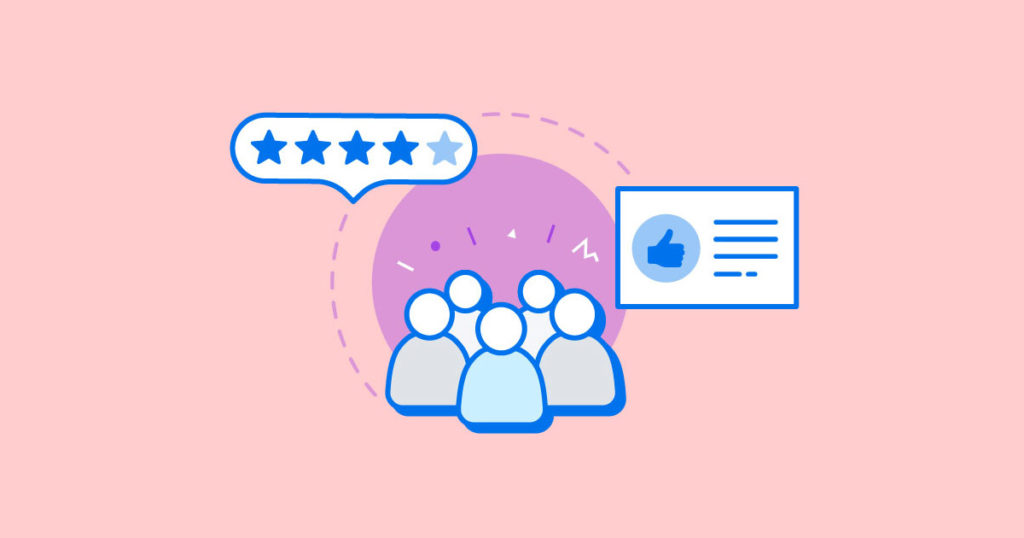 No matter which platform you pick, having access to some sort of support is vital. In the case of Webflow, you will find numerous lessons, video tutorials, and courses at the Webflow University that can explain how this platform works. You can also visit the Webflow blog, where they post helpful tips and several examples of different websites that used Webflow. They don't have 24/7 support, which is a downside. Support is available from 6am to 6pm Pacific Time, on business days (Monday to Friday). They do have an active forum for discussion, where you can talk about any issues you might be experiencing or ask for advice.
When it comes to WordPress, there is a massive documentation area where you can understand the workings of this platform and get help regarding any issue you might be experiencing. Since WordPress is one of the most popular platforms available for building websites, there are numerous online tutorials available as well that can help you out. You can also visit WordPress's support forum, if you are looking for any type of support regarding your website. Over there, you can talk to other WordPress users and discuss your issue. But, be careful as this can be a hit-and-miss experience.
Conclusion
Both WordPress and Webflow are great website-building platforms in their own way. At the end of the day, it all depends on the type of website you are looking to build, the budget you have, and where you stand in the case of website maintenance. It will help to do more research and observe other websites that are similar to the one you want to build, and get an idea of the platform that worked best for those websites.
If you need help building your website, remember you can contact us at anytime.