The retail landscape has changed quite a lot in the past few years. Now, Ecommerce has taken the lead. While previously customers were skeptical about purchasing items online, now things have changed. Most of us live a time compressed life and hence prefer Ecommerce solutions.
The world of Ecommerce has various benefits for both merchants and retailers. If you are looking to create an Ecommerce platform for selling items online, here are some of the advantages of Ecommerce that you will be able to learn.
1. Your company will grow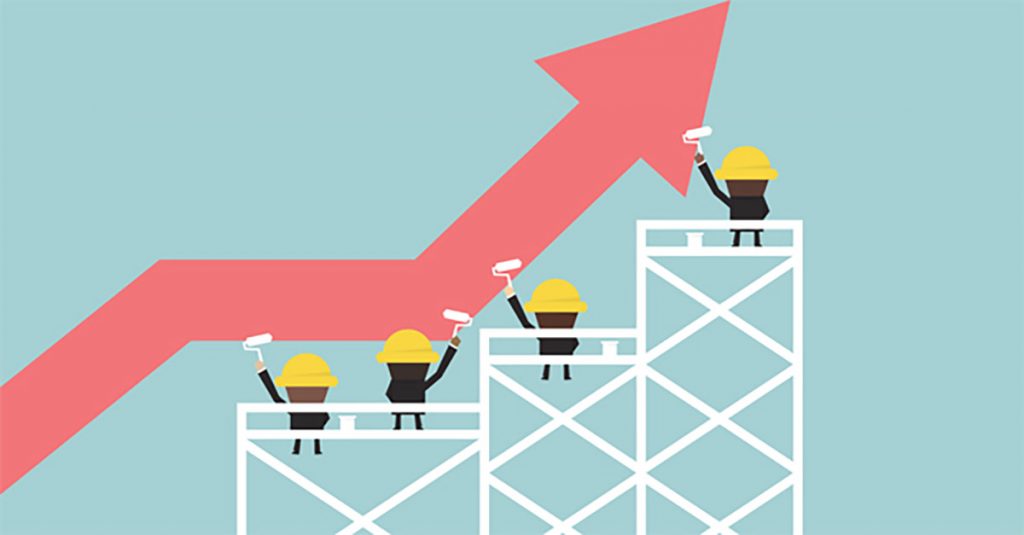 If you invest in Ecommerce, the biggest advantage you will achieve is in terms of the growth of your company. Considering you are a business, it is evident that your business will be your priority. And since an Ecommerce platform helps in satisfying your customers, it makes sure that your business grows steadily.
Moreover, having a brick and mortar store costs quite a lot. If you want your products to sell well, you need a prime location for your store. This costs quite a lot. Not to mention that even then, your store will attract only a given segment of customers (those who live nearby). Compared to this, the cost of setting up an online store is very low. And you can access the masses to present online. This makes Ecommerce a great solution for strengthening your business.
However, this doesn't mean that you should abandon your brick and mortar store completely. Instead, you can make cost-effective solutions like not opting for prime locations or getting a small mom and pop store.
2. E-commerce reduces your operational costs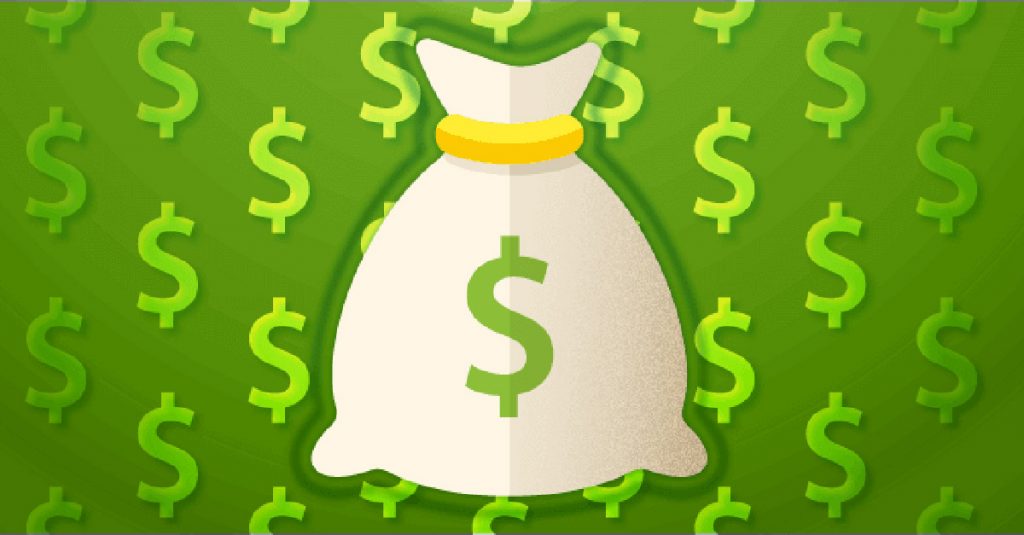 While starting your floor shop means bearing a lot of operational expenses, the same is not the case with Ecommerce. Here, the capital investment required is almost minimal. This is especially true when you compare the cost of setting up an online store with buying a premise offline.
Yes, Ecommerce platforms also require investment in designing the store. But, relative to the turnover delivered by the business, such costs are covered easily. You also save up on various other operational expenses, including the cost of hiring checkout, payment and delivery personnel. Each of these functions is automated and offered by quality Ecommerce platforms.
3. E-commerce offers convenience to your customers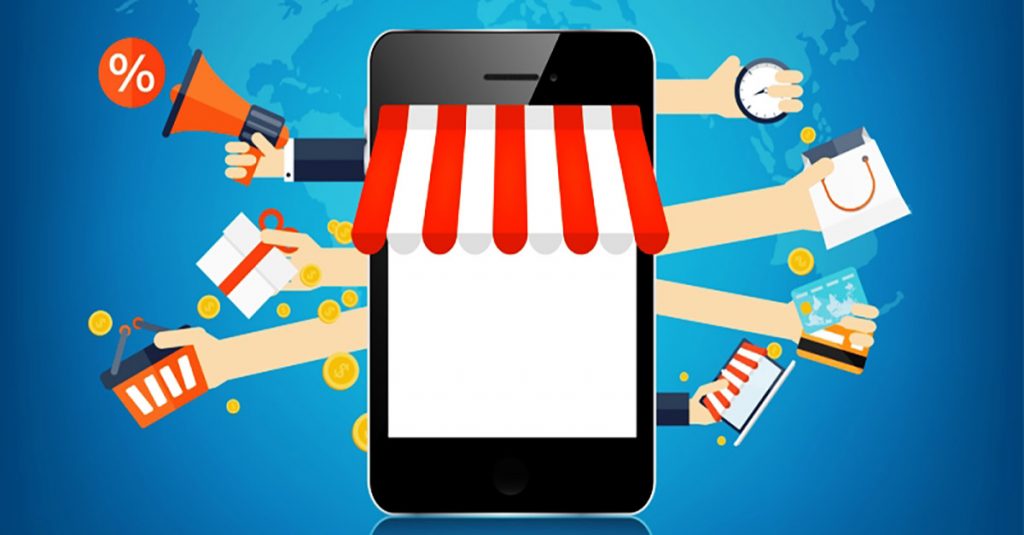 At the end of the day, your customers should be your priority. After all, without them, you won't be generating any revenue. And without revenue, you can't cover your cost or survive. The fact that Ecommerce provides convenience and easiness to your customers is one of the biggest benefits of such platforms.
With Ecommerce, people don't have to worry about the time or day. They don't have to travel miles to purchase items. Instead, everything is given to them, within the comfort of their homes. Modern Ecommerce solutions are further, ensuring that the customer experience is as smooth as possible. Whether it be user-friendly interface or plethora of payment options, Ecommerce delivers it all.
All of this contributes to ensuring that a customer visits your store again. And the more repeat purchases are made, the higher will be your margins and long-term success.
4. It is highly scalable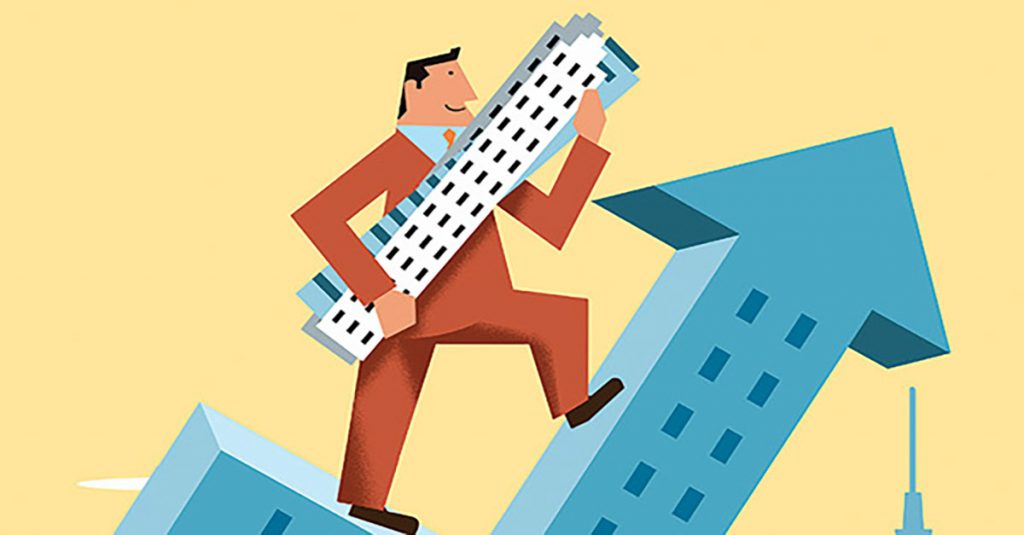 Scaling up your retail business through the traditional way is a very capital intensive process. Can you even imagine setting up stores throughout the world, any time soon? Even if you can't do so with your offline stores, you can easily achieve global operations through Ecommerce.
This is because Ecommerce solutions like Shopify and WordPress have a stronghold in various countries of the world. They are scalable solutions that allow you to sell your products to the global market. By supporting different languages and payment options, Ecommerce is the ultimate tool for international scalability.
5. Not limited by your location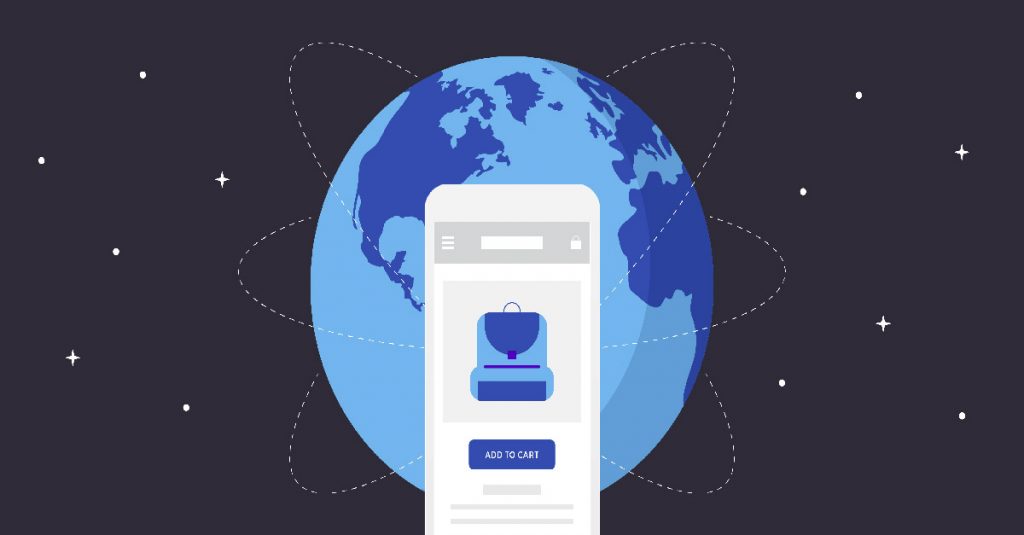 Let's say you are a small store based in a city. Since customers have to travel to the store to purchase your items, only those living in proximity will access your store. After years of brand building, your popularity may increase enough to ensure that customers from all over the city visit your store. But that is it. That is how far you can go in terms of reaching customers.
But, in the case of Ecommerce, you can easily expand your customer reach. You can sell your products to your customers at any time, regardless of where they are. This lack of limitation increases the growth potential of your business.
6. Ecommerce is still booming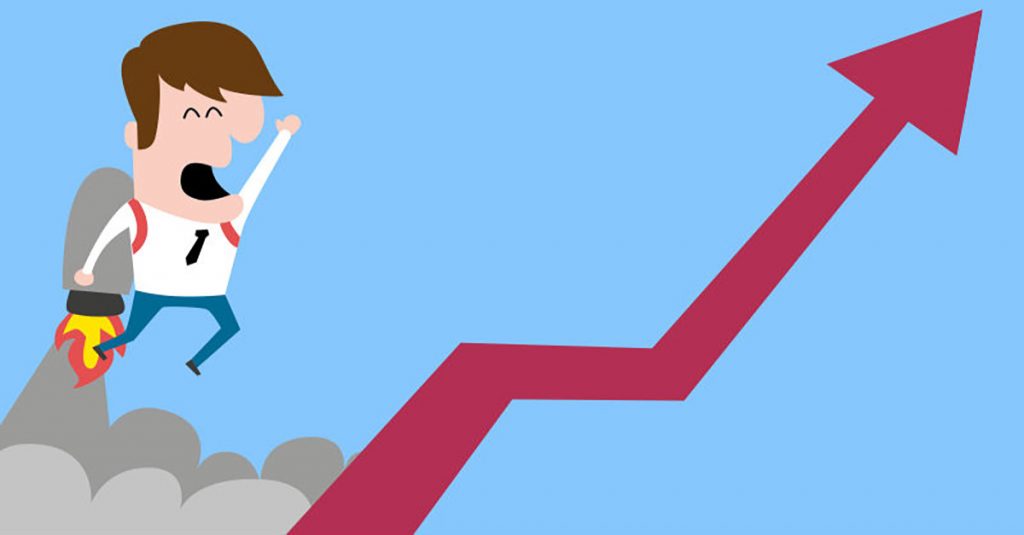 A lot of industries have reached a saturation point. To gain a high share in them, you must take away the market share of another. However, even in 2019, the Ecommerce industry is still thriving. It is at its growth stage, and the overall pie is still increasing.
This means that to enter the sector and to attain a high market share, there aren't a lot of barriers that you have to face. The technology can cater to the increasing number of businesses that are now going online. In other sectors, the cost of starting is quite high, thereby being a substantial barrier to entry. This is not the case with Ecommerce. All you need is a good idea, a quality product and with a small investment, your business will be up and running.
7. Allows personalization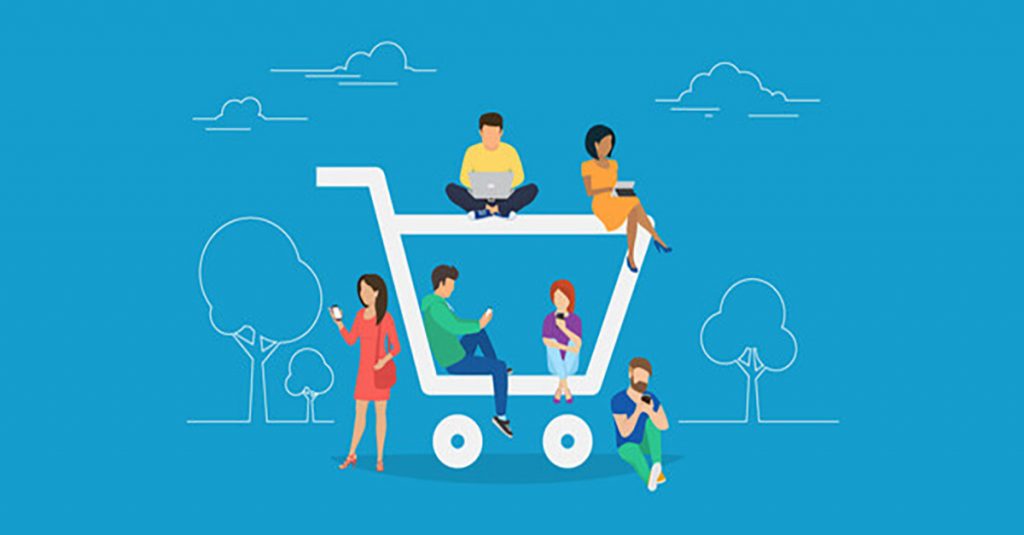 The Ecommerce of 2019 is not the same as the landscape of the past. The industry is getting more refined as we speak. While previously, the unique selling proposition was the online nature of the retail. Now, Ecommerce platforms compete with one another to offer the best online solution to merchants. And that has given rise to the addition of personalization features in stores.
As a merchant, this is very beneficial for you. This is because, even though customers prefer the convenience of online stores, they crave a personalized shopping experience. With access to customer data, Ecommerce solutions can offer niche marketing and shopping experience to customers.
Conclusion
Ecommerce is here to stay. In 2019 and beyond, merchants can realize various benefits through it. Set up your store to jump on the bandwagon of success.