Video content has become a crucial part of digital marketing in the current times. This can be attributed to various factors. The best thing about video content is that it is quite easy to digest. It proves to be a relief for the eyes after loads of textual information. Thus, it is hardly surprising that the vast majority of the population turns to YouTube daily.
If you are a business owner or are thinking of pursuing a career in digital marketing, you need to be aware of the role of video as a marketing tool. You will need to make videos a part of your content if you genuinely want to make a mark.
The benefits of video content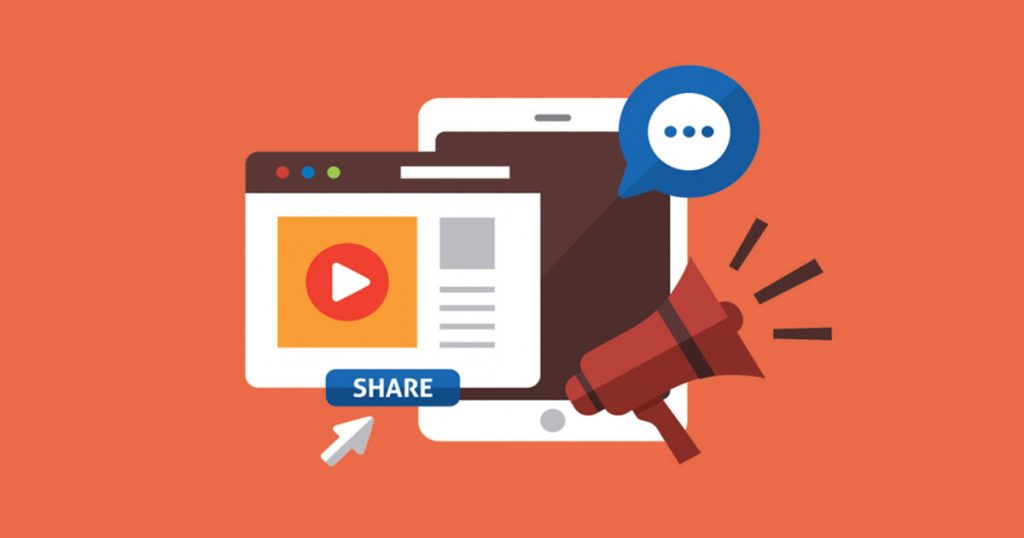 Video content is highly engaging as it enables us to visualize the happenings. Furthermore, it is quite easy to share such content across various platforms. People respond better to video content because they are entertaining. Marketers and business owners can benefit from it since it has more chances of providing them with a substantial return on investment.
It is quite easy to access video content. As long as you have an internet connection, watching and producing videos is not something you are likely to have trouble with.
What makes video content crucial?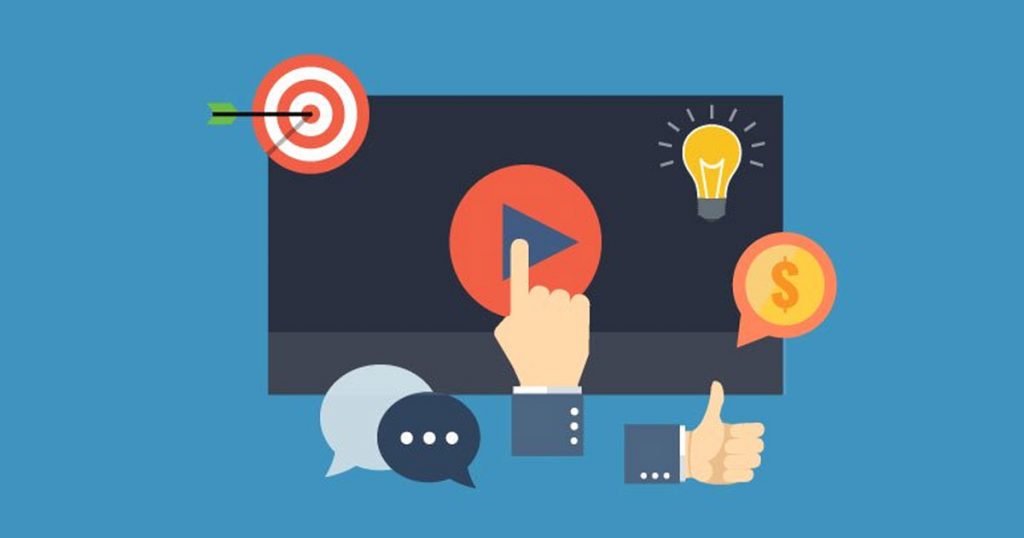 If you are trying to understand whether video content would indeed benefit your business and how, let us help you find out how. We will elaborate on the importance of video content and the role it plays in giving a boost to the marketing of your business.
1. Boosting conversion and sales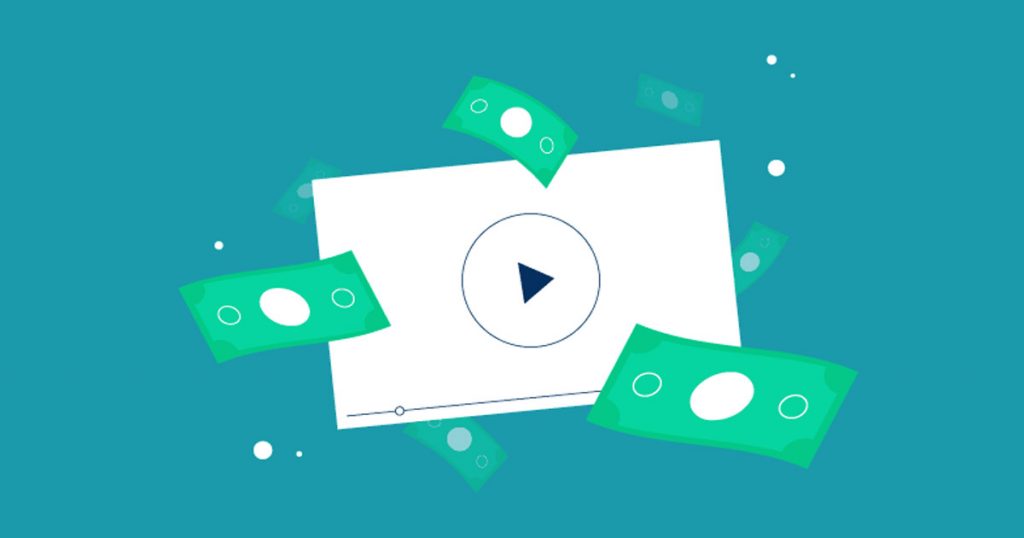 Video content can bring you quite a lot of money. When you add a product video on the landing page of your website, there is a high chance that the conversions will be increased. Videos are known to have a direct correlation to boosting sales.
Studies indicate that when someone watches a video about a product, they usually end up buying it. Therefore, if you want to give your sales a boost, appealing and impressive video content is just what you need to get the job done.
This is not really surprising, considering most of us tend to rely on vision to judge things. It is usually visual information that is transmitted to our brain. It is well known that pictures give a boost to engagement. Therefore, it should not be too hard to imagine how videos can benefit your business.
2. Increased return on investment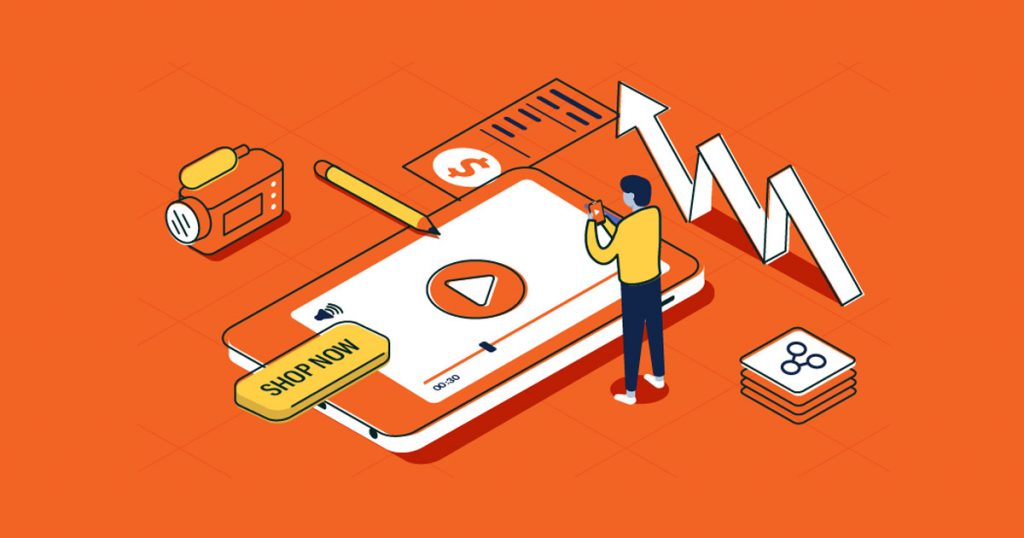 Video content also shows an excellent return on investment. There is no denying that video production can cost you quite a bit, especially if you get professionals to do the job and want your video to be creative and high quality. However, the good thing is that this cost pays off handsomely.
One thing that you need to keep in mind is that it is not always necessary to have a perfect video. If you have strong content featured in it, nothing else would matter. If your video explains the product or service properly, users will respond to it even if it is low in terms of quality.
3. Trust building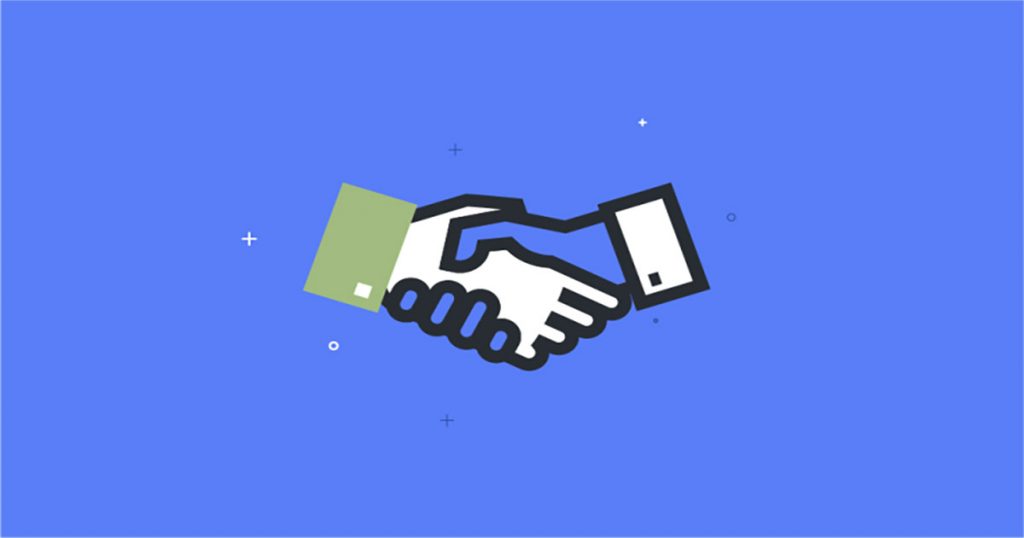 The goal of every business is to make sure that they build a certain level of trust with their consumers. They want to make sure that their consumers know that their products and services are reliable. Content marketing plays a pivotal role in building trust and creating long-term relationships. Videos can be highly helpful in this regard.
If you provide people with useful and interesting information via your video content, you will inadvertently end up winning their trust. Videos stimulate emotions and keep consumers engaged and thus are likely to generate more reaction from the users.
4. Get Google on your side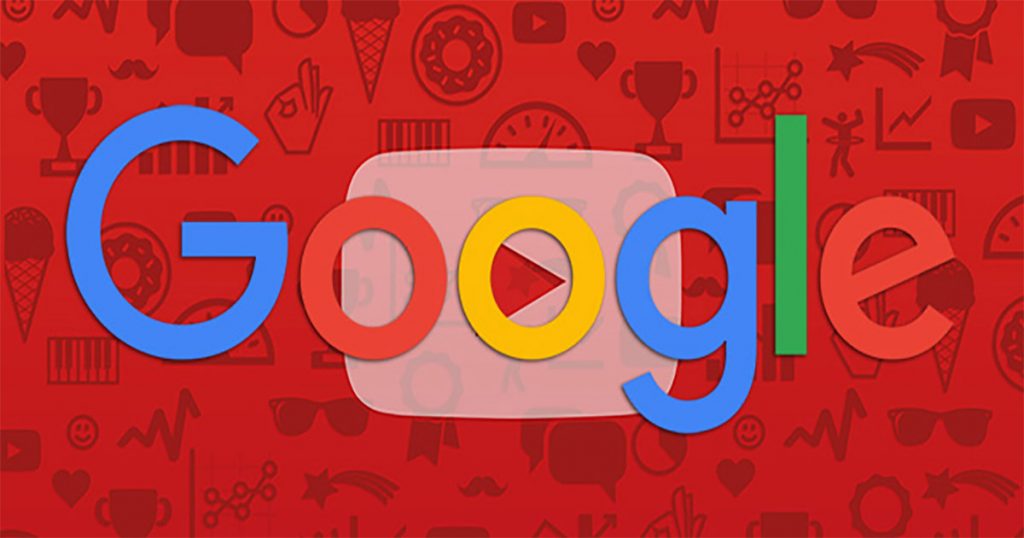 It is not just important that users visit your site. The time they spend on it is crucial as well and this is where videos can be of immense value as they increase the time that people spend on your website. This makes sure that search engines get the signal that your website features good content.
With Search Engine Optimization (SEO) on your side, there will be increased chances that your website gets a higher rank. Thus, videos embedded on your website can take it a long way. Therefore, by optimizing your videos on YouTube, you can increase the visibility of your business.
5. Attract mobile users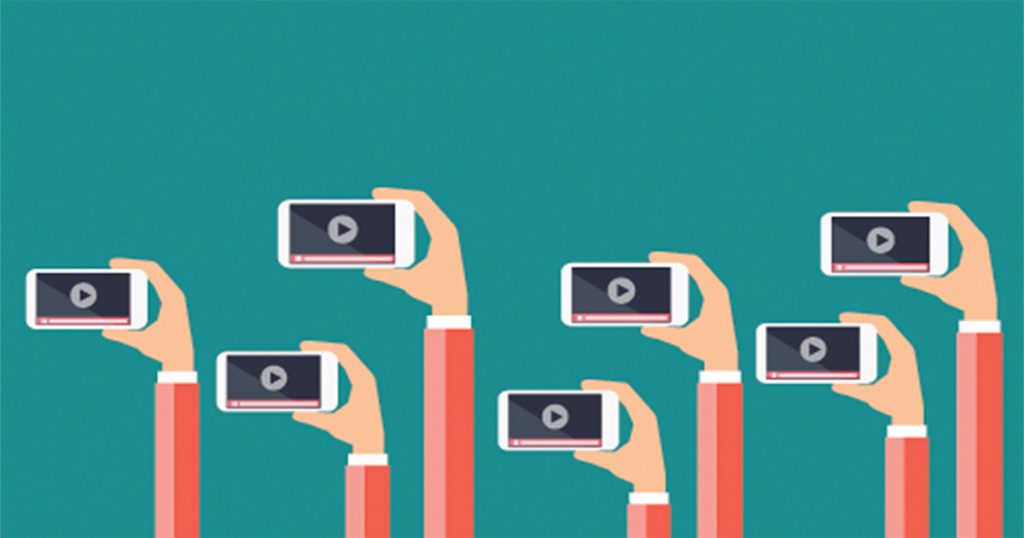 Most people these days use their mobile phones to watch videos. If you have video content on your website, mobile users will be attracted to it. If a user views your video content or ad on their phone, it leads to a sense of personal connection.
The prevalence of smartphones is rising with each passing day, and thus, you have the opportunity to cash in on the opportunity. The only thing that you need to ensure is that you be sensitive to the experience that you provide to the consumers.
6. Consumer Clarity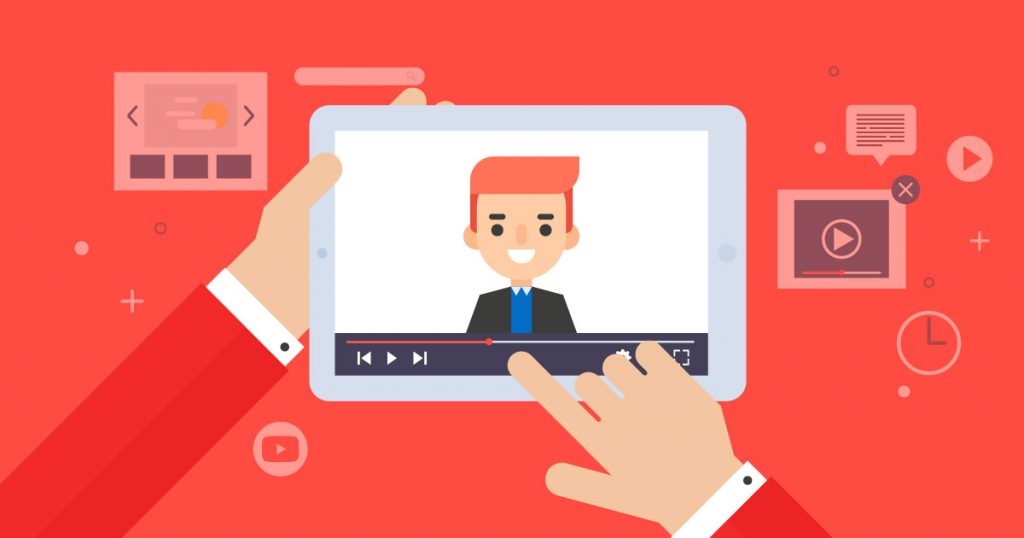 When you are launching a new service or product, there is a chance that consumers will not be able to understand what it is all about via textual information. This is not something you would have to face with video content. You can create a detailed video to explain your product or service and clear all the confusions that users might have. This is why a lot of businesses feature explainer videos on their website.
If the concept is difficult, you can try animated videos to explain it better. The benefit of animated videos is that they enable users to visualize everything in a better manner and also keep things entertaining.
Final words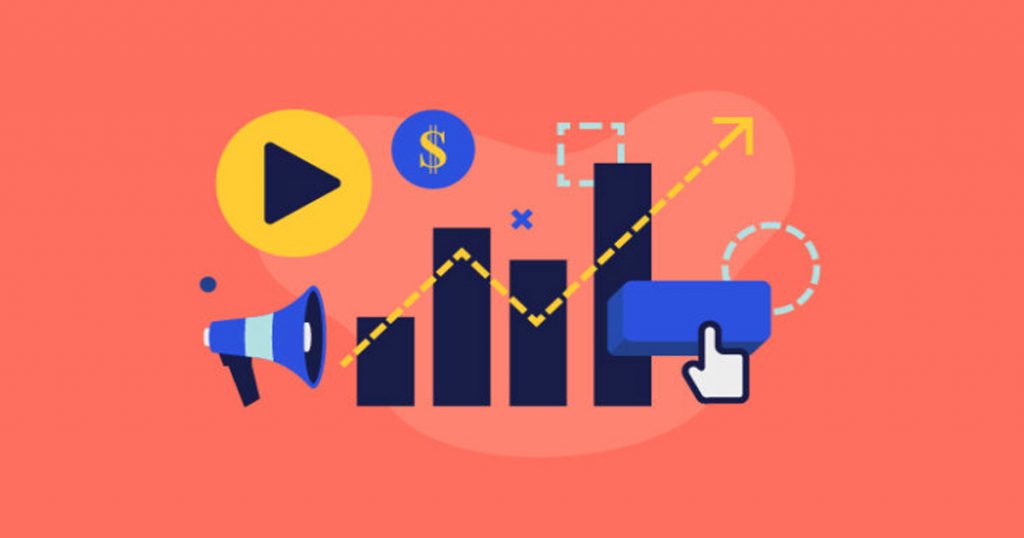 Considering the stiff competition these days, it has become crucial that you pay attention to every aspect associated with your business. Marketing is vital if you do not want to lose out on your potential clients and consumers.
Video content can truly help you get the word out and ensure that even the laziest buyers give a chance to your products. You will attract a wider audience and keep them engaged with video content. Therefore, if you want to make sure that your business reaches new heights and get the best type of marketing possible, use video content to do the trick. You would not be disappointed with the results. If you want to learn more about video marketing, contact us for a consultation.