Our Android Development Services
Build solid and scalable apps with a partner who understands the journey.
Android App Development
We develop robust applications and craft stunning Android apps, we ensure that every pixel is in its rightful place to create a crisp, clean, and functional design.
Blueprint & Wireframes
Our team understands that you have business requirements first. We help visualize your app's concepts and create a roadmap that will show how the end product will look.
App Consulting
Our team offers personalized consultations to every one of our clients as a part of our development process. Our business experts can help you find strategies to generate revenue and increase ROI.
Kotlin Native Programming
Endorsed by Google, Kotlin is the perfect programming language of choice if you need to build an app with fast performance and rich functionality.
Beautiful UX/UI
We have experienced mobile app designers that build attractive user interfaces. We help you to create the most engaging and user-friendly UI/UX for your Android app.
Android Maintenance & Support
Our maintenance and support services help your app increase efficiency, drive high performance, and produce results.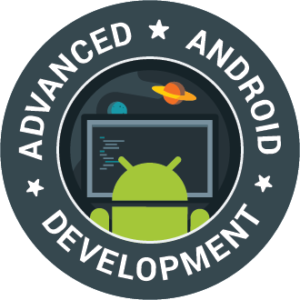 Ready to work with us? 🙌🏻
Fill out the form below ⬇️