When creating an online store, selecting the ideal platform is a crucial task, since it is basically the foundation over which your e-commerce store is going to be built. There are several different platforms out there that can help you with this task; however, two of the biggest ones are Shopify and Magento.
Both of these platforms are running the race to be the best one that there is. However, these two platforms consist of different types of features and tools. Magento was popular for a very long time, until Shopify was introduced soon after and it slowly became Magento's biggest competitor.
Listed below are different factors when it comes to comparing Shopify and Magento, including the features that they offer. Read on to find out more.
1. Price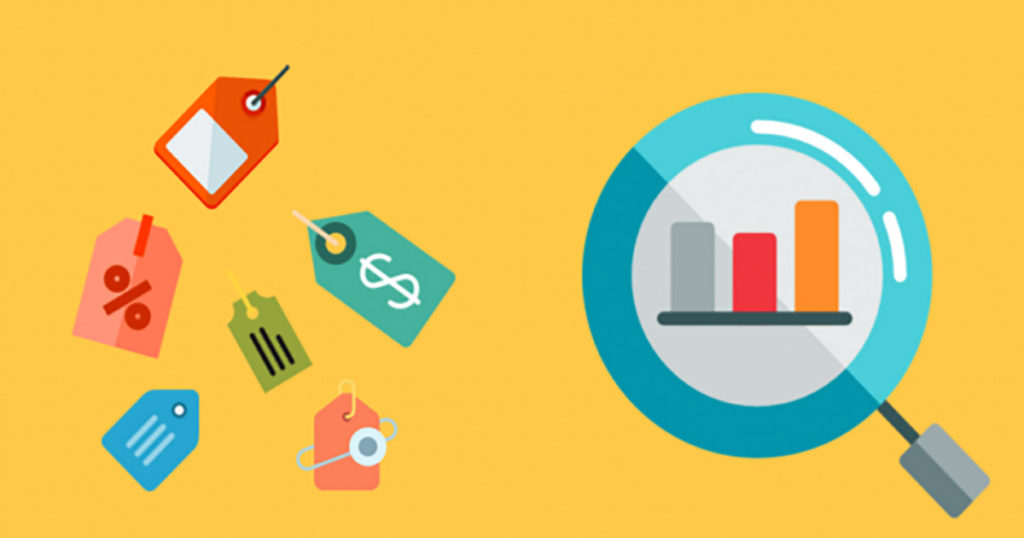 Both of these platforms come at a different price. Hence, the type of platform you want depends upon your budget. In case of Shopify, the user is required to pay a subscription fee on a monthly basis in order to access the software. At first, a user can get a free trial for 90 days. Once that is over and the user wants to continue with Shopify, then they can pick from three different pricing levels. For $29/month, the user can get Basic Shopify. For $79/month, the user can get regular Shopify, and Advanced Shopify will cost $179/month. If a user picks the higher tier option, then they will be able to access several other features, such as gift cards, abandoned cart recovery, advanced reporting, and more.
On the other hand, Magento is free to use for everyone. Plus, there is also an Enterprise edition of this software, whose costs depend on what the user specifically needs for their online store.
2. Themes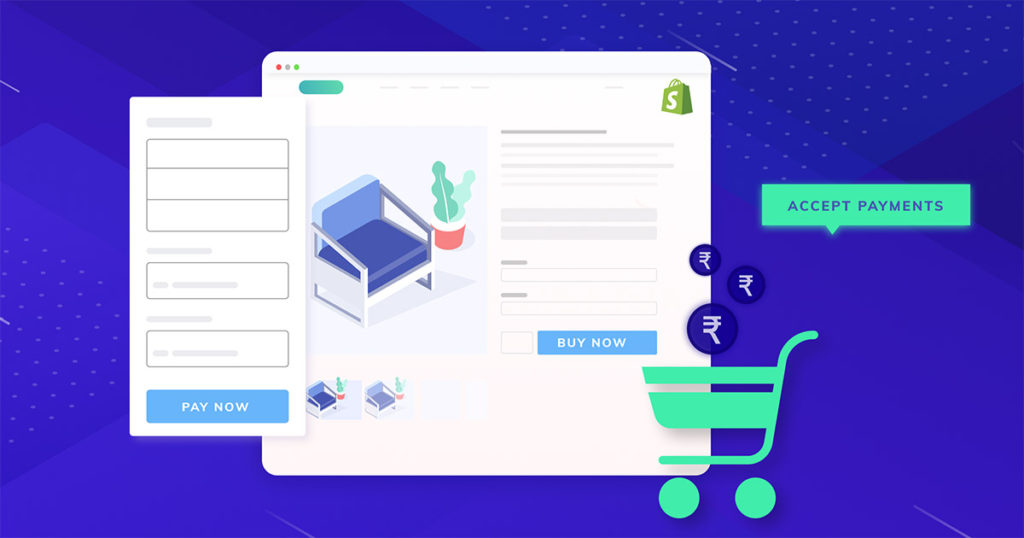 When you are creating your online store, you want it to look unique in order to attract customers. One of the important aspects of this is the design of the website, which highly depends on the theme you pick.
Both Shopify and Magento have numerous themes the user can choose from. Some of them are free while the others will cost you. Currently, Shopify has around 65 templates the user can pick from. On the other hand, the new Magento 2 contains a plethora of themes from creators all over the world. Moreover, you want a theme that's responsive, which means it works on different screen sizes. Both of these platforms have that, since a lot more people are nowadays using their phones when it comes to online shopping.
Furthermore, because of the exclusive coding of Shopify, there isn't a lot a user can do in order to make changes to the themes. The basic features, like the font and the colors, can be customized, plus the user can incorporate images as well. However, there aren't much customization options beyond that. When it comes to Magento, this software comes with a lot of design options. Since this software has upgraded to Magento 2, new features have been added on there, like drag & drop visual editing. This feature will allow both coders and non-coders to create remarkable websites with ease.
3. Capabilities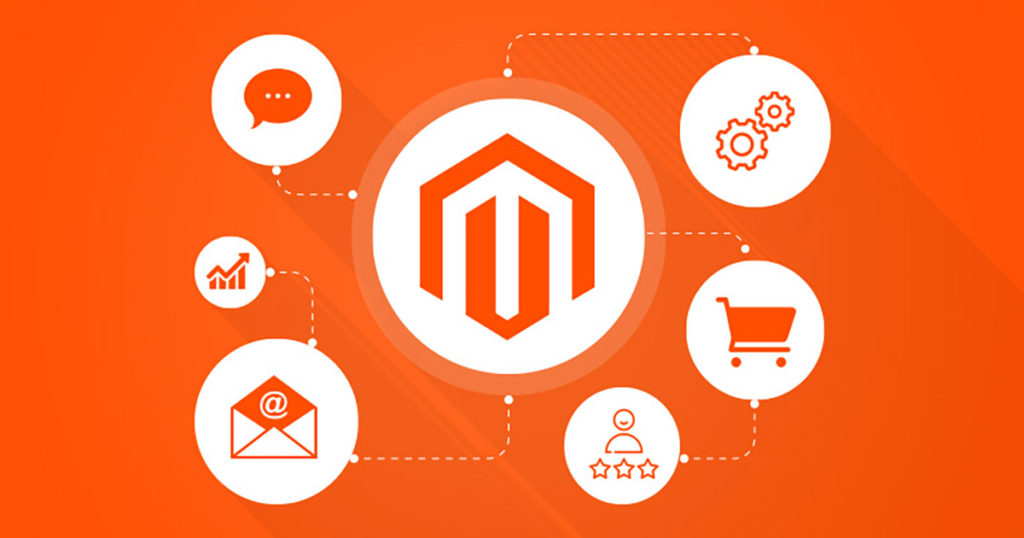 It is also important to look at the capabilities of both of these platforms, when it comes to add-on extensions. When it comes to Magento, there are hundreds of add-on extensions available. Some of them are free while you are required to pay for the others. The new Magento 2 offers numerous ways through which a user can upgrade their website with the latest features, since it is compatible with more than 2,000 extensions. This is because of Magento's open source software that's centered around its community. Because of this, anyone can create their own extension, if they know how.
On the other hand, Shopify doesn't have a lot of compatible extensions and add-ons available, which makes it slightly behind on extensions and integrations.
4. Search Engine Optimization (SEO)
According to research, around 87% of customers start their search for a particular product by using a search engine. Plus, 75% of those customers don't click the second page of the results. Hence, having your online store appear within the first page of the search results is highly important.
In this case, both Shopify and Magento are ranked quite highly for this. During a study regarding SEO scores, sixteen shopping cart platforms were compared, where Shopify came in the second place, while Magento came in the first place. The SEO features that are observed included factors like the meta description, heading, the URLs of the page, and the title. Since both of these platforms showed comparable SEO scores, they will help in driving organic traffic towards your online store.
5. User Experience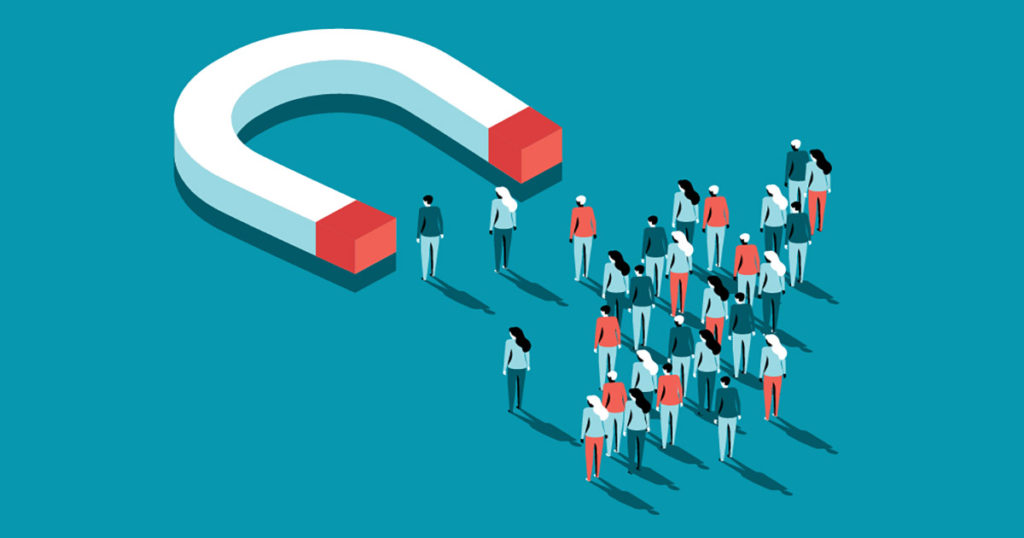 For a business owner, the creation and maintenance of their online store is just a small portion of the entire job. Therefore, if you did not hire a developer then you will want a platform that's not only easier to use, but also easier to maintain.
In this case, Shopify is considered to be easier to use as compared to Magento; hence, a lot of non-developers tend to prefer Shopify more. Once a user has signed up with Shopify, they can then easily and quickly set up their website. On the other hand, Magento was initially considered quite difficult to work with. However, that is not the case anymore. It is not that hard to use, thanks to the ready-made extensions. No coding is needed when simple solutions are already out there.
Since Magento 2 has been introduced into the market, it has improved upon several of its features that users initially had a problem with. For instance, new users won't have a problem when utilizing the software's user-friendly admin panel, making it simpler to use for newcomers.
Conclusion
Both Shopify and Magento have something to offer to their users. Picking a suitable e-commerce platform for your online store doesn't have to be that hard as long as you make sure to do your research. At the end of the day, the platform you pick will depend upon your budget, expertise, and your goals for your business. If you need help figuring out which platform is best for your business, don't hesitate to contact us.