If you are thinking of building a website, then you might be wondering how much it costs to build a website in 2022? You should keep in mind that the cost structure varies with the type of website and who exactly is building the website. Keep reading to find out the details about each type.
Informational Websites Cost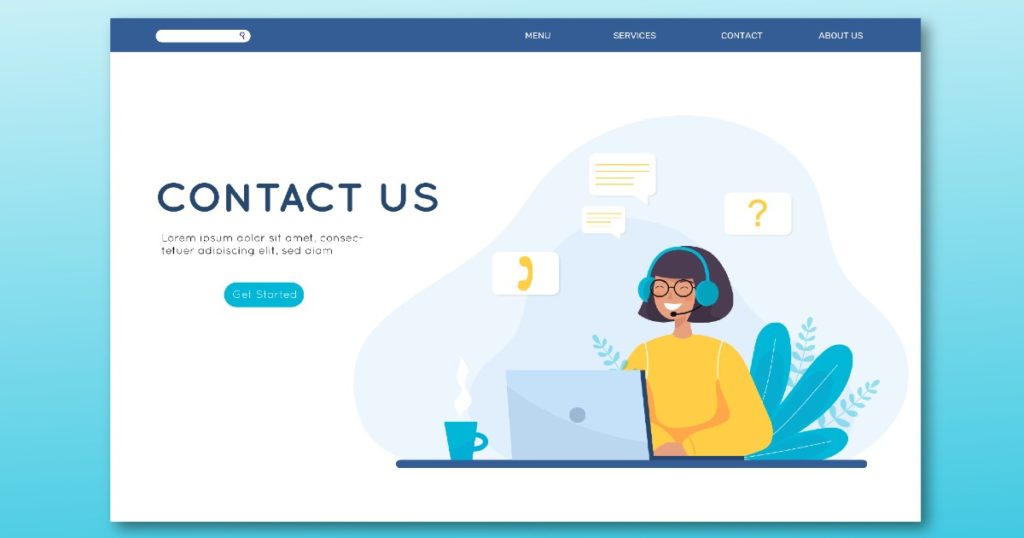 1. Small Business Website
If the website is for your small business, then there are several factors you have to consider before deciding how you will build the website. A small business website needs multiple landing pages, it will be around 10 or 15 pages maximum.
Additionally, you have to add extra features such as to accommodate the booking and ordering of products and services, etc. Keeping everything in mind, from designing to maintenance to the marketing of the website, one option you have is to build the website yourself.
The following are steps you need to take while building the small business website yourself:
Step A. You have to buy hosting for your website. It enables you to get your website displayed online. You can get several options for hosting plans, while the general estimated cost of a hosting plan is $70 annually.
Step B. You have to purchase a domain name. The domain name provides you with a customized name of your website, which you can use in your links to get recognized and make your customer aware of your small business website. It creates a sense of trust and security in potential customers' minds. Generally, the domain name purchasing will cost you $15 annually.
Step C. You have to move forward with the designing phase and the functionality of your website. You can do this by downloading and installing WordPress and its variety of plugins for giving the professional look to your small business website. Create content and then publish. The overall design will cost you around $0 to $60. Moreover, the functionality will cost $0 to $100 as you need to add additional features to enhance the whole functionality of your business website.
Step D. After completing the above steps. Now, the cost you have to bear for your business website would be categorized as maintenance cost. It will allow your website to sustain and keep making profits and conversions. Some main maintenance costs will include the domain renewal cost of $15 annually, the hosting plan annual fee of $70, and the maintenance of malware software. To ensure the security of the website, it will cost $100-$200. Additionally, whenever you buy new plugins, you have to pay $0-$100. Overall, if you build the website yourself, it will be below $500.
2. Use Website Builders
You can use website builders, such as Squarespace, Canva, or Wix that have quite an intuitive website editor which has a variety of templates and designs for your website and landing pages. You can select the templates and can edit the text, image, and other details with just a few clicks. And drag and drop the builder elements. You can also edit the color theme of the template you selected for your website. Going for website builders to build your small business website is quite efficient. It can enable you to get your website ready in a few minutes with little effort.
These website builders can be used for free for basic features and building. But if you need additional and professional features, then you need to subscribe to their subscription plans to get access to these features. You can use Squarespace, Canva, or Wix website builder for your small business website. The plans of Squarespace will cost you around $23-$65 per month. The plans of Canva will cost you around $12.99-$14.99 per month.
While for the Wix website builder, there are more than two subscription plans other than the free one. You can select a VIP plan that will cost $45 monthly. If you choose the unlimited plan, then it will cost $27 per month. Other plans are the combo plan, which is for $16 per month. And connect the domain plan is for $5 per month. The prices stated for Wix subscription plans are based on the annual billing, while if you are paying in other ways than the pricing will vary.
3. Recruit a Freelancer
Another option to look into for the cost of building a website is recruiting a freelancer who will work on your behalf. They will build your small business website according to your given brief or guidelines. A small business website can be built by a freelancer from $2,500 to $5,000. Extra features can also add to this cost.
4. Collaborate with an Agency
Another alternative option to look into is recruiting an agency to build your website. It will cost you more or less around $10,000 to $35,000. The cost estimate can vary based on your needs and requirements for your website.
E-Commerce Websites Cost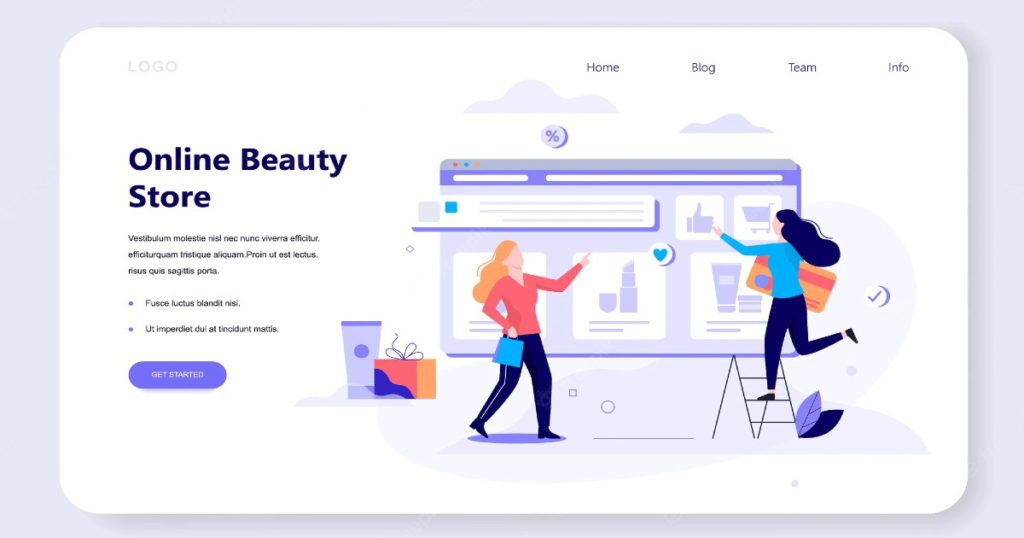 If you are looking to build a professional e-commerce store to start selling your product and service online then again you have many options to look into while estimating the cost of the building process of the website. Moreover, building a full-fledged e-commerce platform is quite a complex task to perform. Hence, it takes a lot of time and effort, thus, needing you to pay a big sum of money for the process.
1. DIY E-commerce Website
It might be difficult for you to build an e-commerce website yourself. But it is not impossible. Hence, you can achieve it through WooCommerce. It will cost you around $300 to $1,000.
2. Use Website Builders
You can easily use the efficient option of the website builder such as Shopify, but the only drawback with this option is you will have to limit your creativity within the given custom options. It will cost you around $29 to $300 monthly.
3. Recruit a Freelancer
You can hire a freelancer, but the cost will depend on the size or scale of your website. If the scale of the website is small, then you have to pay between $5,000 to $10,000. If it is quite extensive, then you have to pay around $25,000 to $50,000.
4. Collaborate with an Agency
If you want to hire an agency then it will cost you around, $100,000 to $250,000 for a big scale e-commerce website.
Conclusion
These were some options for building a website in 2022 and their respective estimated costs that you can look into while making a final decision.
If you are looking to hire an agency to help build your website, you can contact us to build it for you.