Choosing a name for your business can be quite stressful, after all, you can not have a business without a name! A business name gives your business an image about what your business does and what the environment around your business actually is. If you are struggling with the idea of choosing names, keep reading to know how to choose a business name!
1. Brainstorm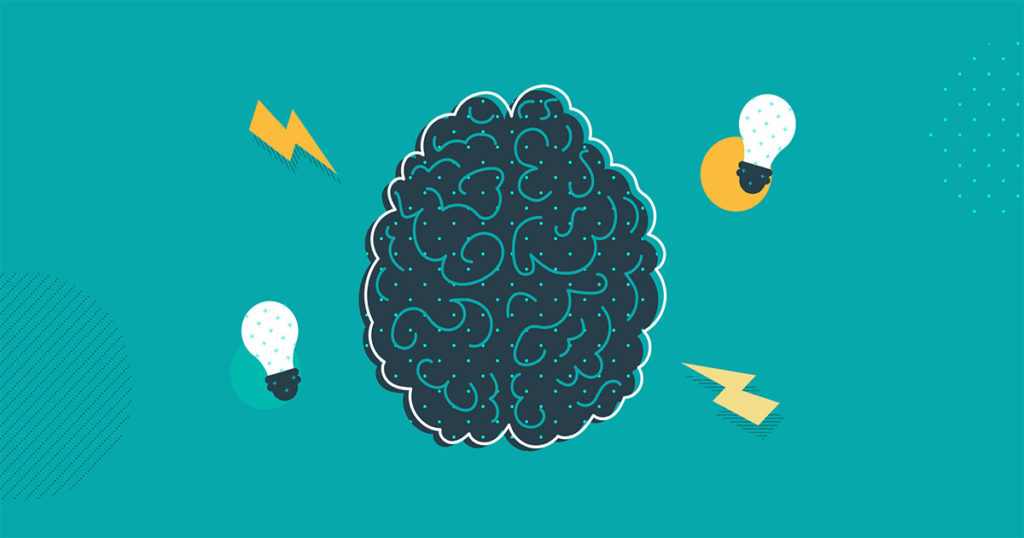 If you grasp what your business idea is going to identify, you can set aside some room for creativity to come up with the names for the new business. Think of the terms that define the company or the products/services you provide. Consider the terms that define your competitors and the terms that explain the gaps between the goods and services as well as those of the competition. In reality, the more innovative as well as creative thinking that you will be doing at this point and the more and more ideas you can create, the more options you will get to choose from. Perform a variety of brainstorming sessions, some which consist of only you and a notepad, some consisting of you and your colleagues, and then list out all the business ideas that you have. Looking at foreign words in foreign languages such as Italian or French may give you better ideas for your name. Foreign words seem to attract more customers and give off a superior image of your brand.
2. Make Sure the Name Isn't Already Being Used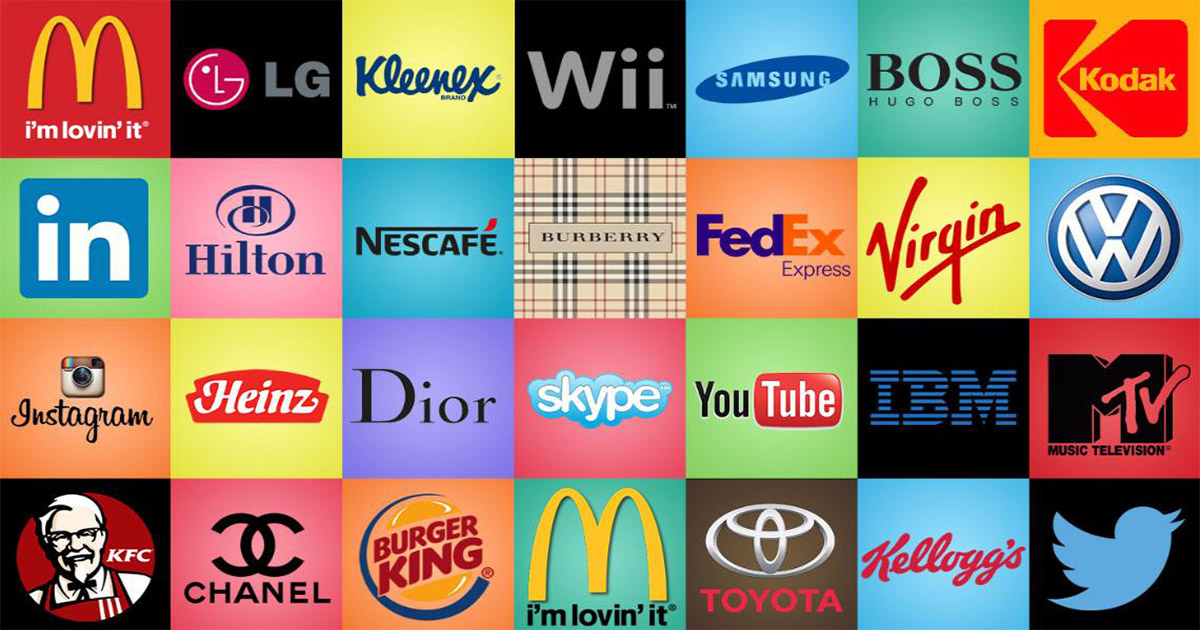 When you've decided the name you want, thoroughly search the web for that business name. Most likely you'll find that some other business is already using the company name. This obviously will not make you drop the number, but rather give you a break, so you can opt for another name. This is because it would be confusing for your customers when they search online for your brand and see two different businesses. The same goes for similar names! If you and your competitors have similar brand names it can also get confusing for the customers. So, avoid choosing a brand that is too close to other businesses in the market. It may imply that you seem to be uninspired, which is not ideal for the brand image. It can also imply that potential customers will mix up your company with your competing businesses, making it even more difficult to get the advantage of using a similar name.
3. Even If The Name Is Available, Make Sure It Is Related To The Domain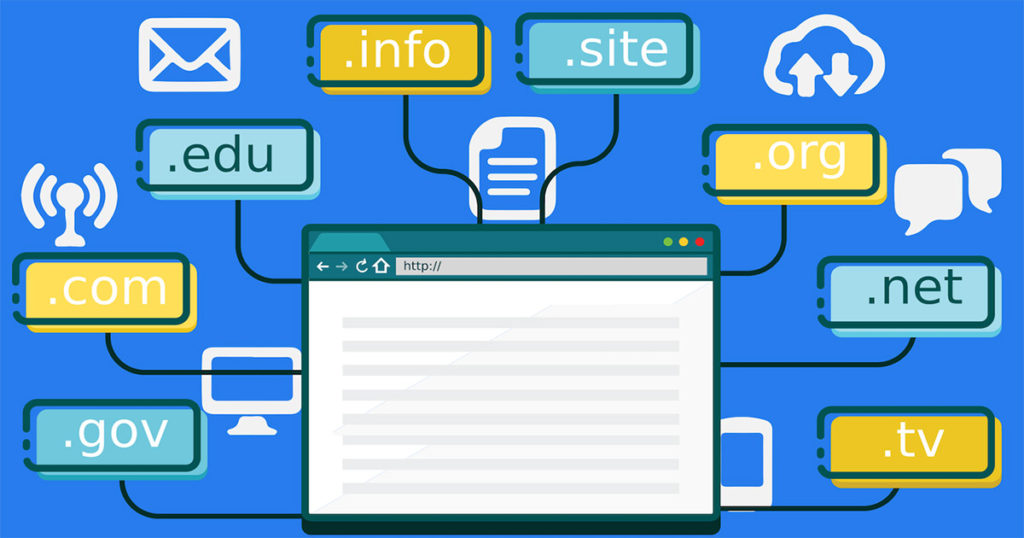 While searching for a business name that is available, make sure that the same name for your business can also be used as a domain, if you decide to make a website for your business. If your company name is not eligible as a domain, you can try to use an abbreviation, hyphen, or perhaps an alternative top-level domain, like .net. Nevertheless, it is always important to understand how convenient it would be for prospective clients to identify or use the domain to locate the web page. If they forget to use the .com address instead of the .net address, you might end up losing those to your competitors. Preferably, domain names would be brief without any hyphens. If you'd rather be too imaginative with a domain name, you may choose to transfer your list of company name choices to the next suggestion if a suitable domain becomes eligible. Another alternative is to buy that domain, which sometimes tends to be costly. Your domain name will affect your online popularity and impact your marketing activities as well.
4. Do Not Use Your Name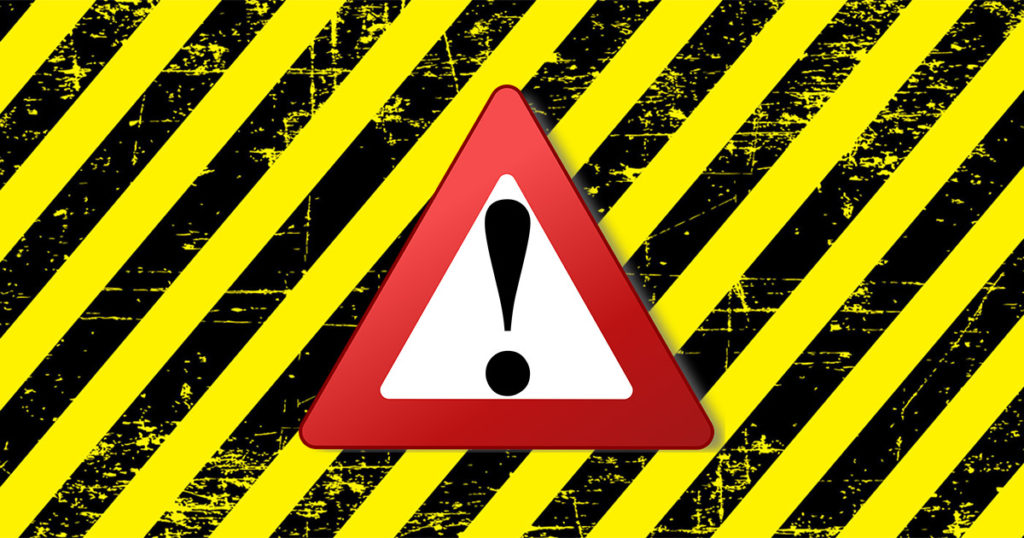 One frequent problem that small business owners are inclined to make, in fact, is to name their own business after the owner's name. This particular mistake eliminates the potential positive results compared to someone who does not name their business after their own name. It'll be harder to market a business in the future if a brand isn't related to an eponymous name. The name doesn't say much about the brand, so it doesn't imply anything to prospective clients. It will also create issues when you do plan to sell your company in the future, or if you decide to expand. If you do wish to include your name in your business' name, consider incorporating your own name into what type of products you will be selling, because no telling what your business does can have people either confused or uninterested. That's why there should be some kind of context that should be integrated into your business's name.
5. Keep It Simple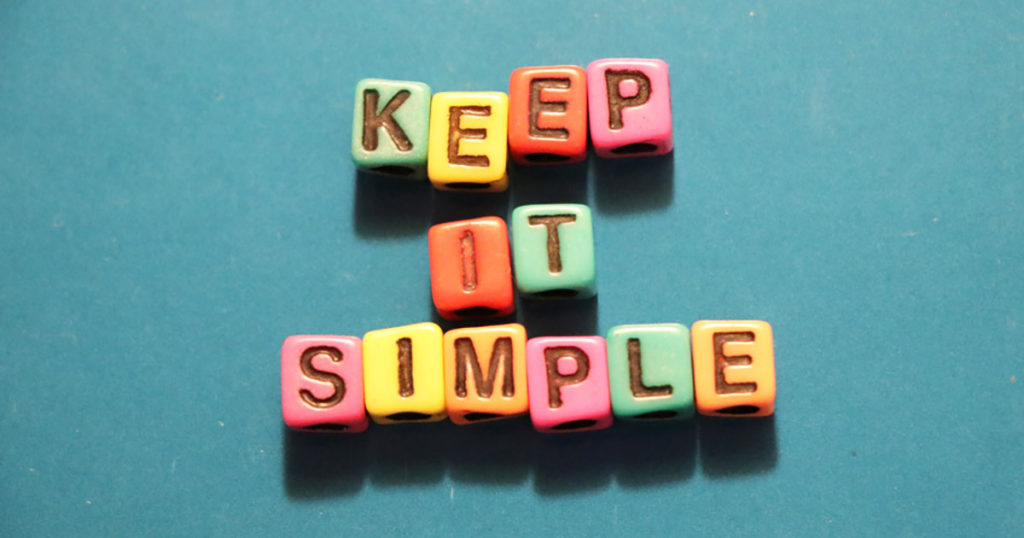 You don't want future clients to be uncertain about how to navigate your company online. You want to always stop trying to correct the incorrect spelling of your business's name. Keep this simple. Unclear company names are always difficult to read, and often more challenging recalling. Also, unfamiliar names usually make it increasingly challenging to construct a company logo template for your business. Having a clear and easy-to-remember name is important, especially in the beginning stages, because when word spreads about your business, you don't want people spreading the word pronounce/spell it incorrectly.
6. Register Your Business Name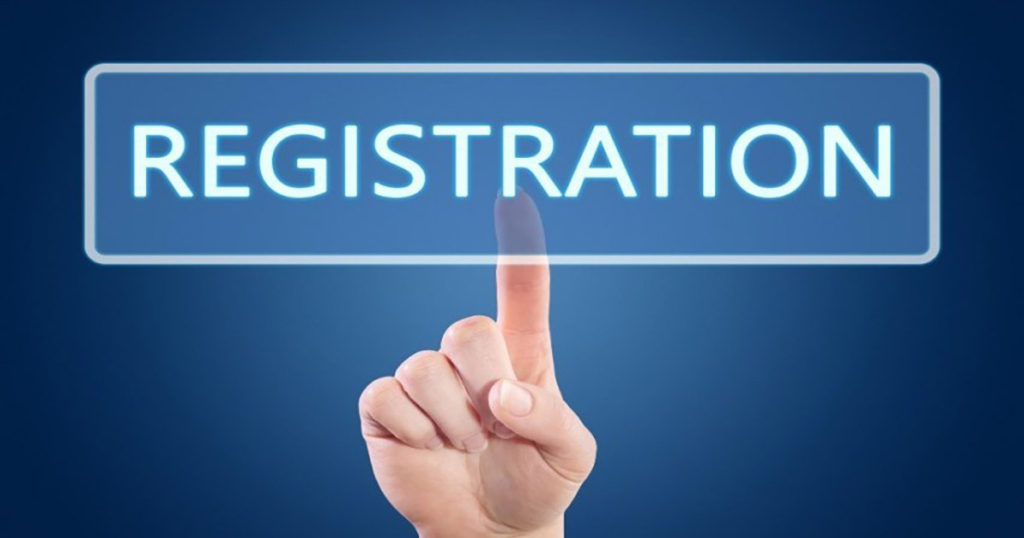 When you have chosen your elegant, sleek, and unique name, it's time to register it with the government. This way, you can begin the process of marketing your brand. If you have a limited liability company, a corporation, or a limited liability partnership throughout the U.S., you will have to register the corporation itself, which would also register your business address. Whether your company is a sole proprietor or a general corporation, you usually do not need to file your business in the state, but rather with the county and/or city in which your business is based. You might just want to set up a trademark on your brand as well as copyright it. It would secure your company by supplying you with full access to your own brand and branding and the ability to pursue civil proceedings for violations.
It's quite challenging to choose the perfect name for your business, but you can take the pressure off by following these simple tips! First impressions last! Contact us if you need someone to bounce ideas around.