When you decide to build a mobile app, there are numerous factors you have to think about that go into the development of an app. One of those many factors is an MVP. So what is an MVP? It stands for 'Minimum Viable Product,' meaning it displays the bare bones of an app, which is still under development, to test out the market's interest. People tend to compare it to a product demo, but it is quite different from that.
An MVP is developed with the least amount of features, or only important key features, in order to evaluate if this particular app has any potential within the market. An MVP is used for website development as well, but more and more businesses are taking advantage of this process and using it when creating an app.
So what is so great about an MVP, and why should you consider incorporating it within your app development process? Here are the top five reasons that explain why an MVP is exactly what you need when creating a mobile app.
1. It Will Add More Value To Your Investment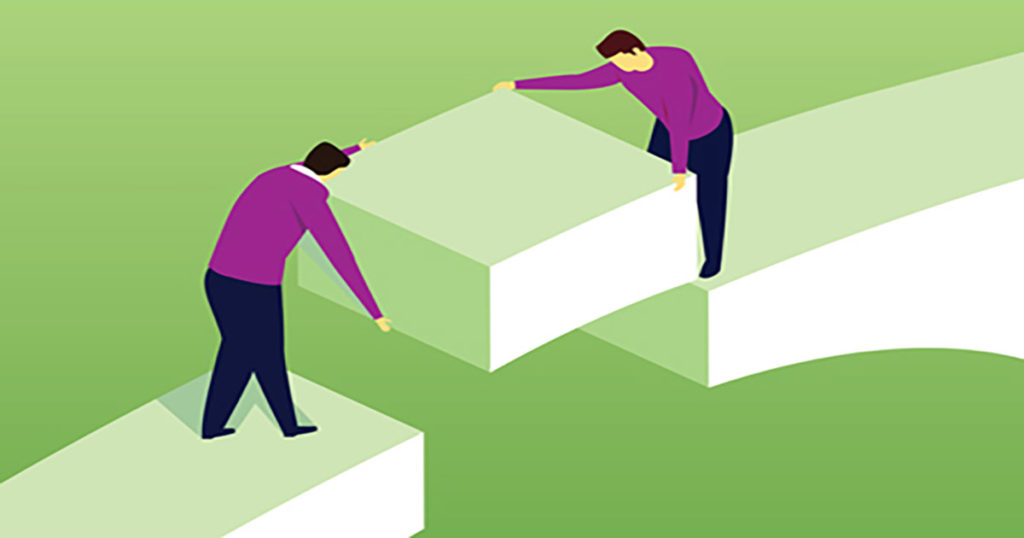 One of the key factors that impacts the cost of developing a mobile app are the features that will be part of the app. Whether you are outsourcing a mobile app development team or have your very own development team for creating an app, adding more features require a ton of time and the use of many resources you have to pay for.
An MVP is basically known as the soul of an app, hence it is going to help in solving a lot of your main issues. As mentioned above, it will help in testing the market, which is going to not only save a lot of time but also has minimum risks. Once you launch your app, you can evaluate the response of the users within the market and make changes according to that. This will help in improving your app and updating it accordingly by following the guidelines provided by the end users.
Moreover, after you have launched an MVP, you can still receive the revenue and use it to further invest in the development of your app.
2. You Will Develop A Network Of Potential Customers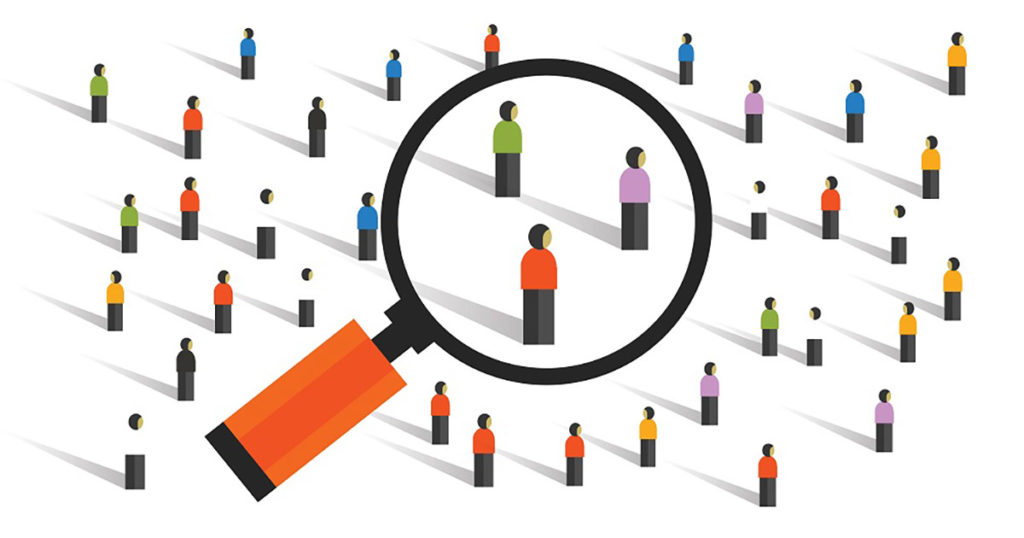 Once you have the idea of what type of app you want to create, you probably already know the type of customers you want to target the app towards. You want to help solve a certain issue that other people might be experiencing, hence you are creating an app that will help. This is why attracting that audience from the very beginning by using the initial basic features of an MVP will help you with that. These users can provide you with the necessary comments and other feedback that will greatly help in improving the app.
Thus, after you release or update your app, these potential customers will become your top loyal customers once you follow their suggestions and improve your app accordingly. Once you have reached that point, you would have developed a powerful network relationship with the majority of your end users, completed your app's functions, and gotten successful results.
3. You Will Better Understand The Market Intelligence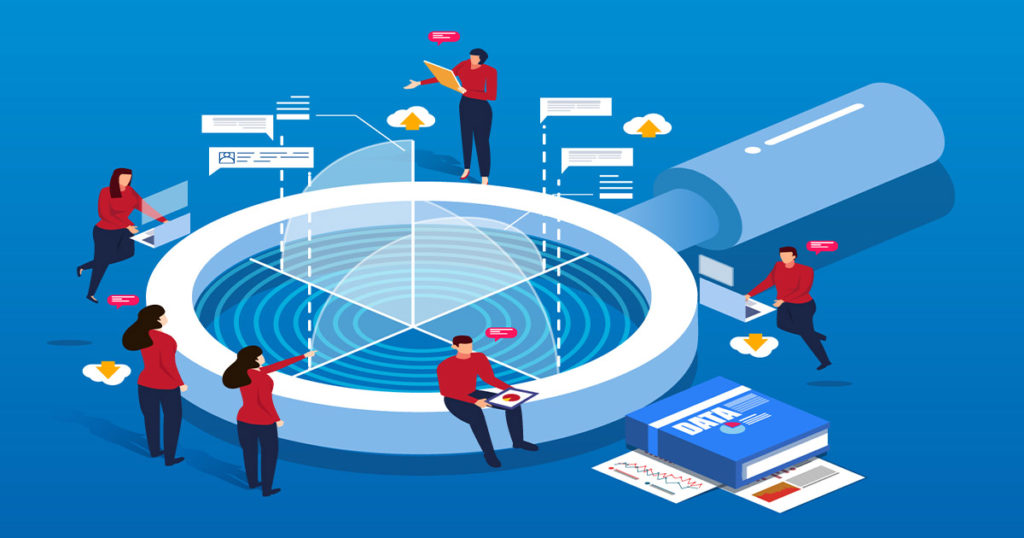 Every other day, someone comes up with a great and innovative idea for an app, and you probably had the same thought once the idea of your app came to your mind. Even though the issues you are trying to solve through your app might be your best solution, however, that does not mean it is others' best solution. This means that your app might not be the ultimate solution for the business market.
That is why prior to creating an app, you need to obtain the market intelligence, discover trends, and form a new trend. By doing this, you will accumulate the users' idea in order to ensure that your app meets all the requirements.
4. You Will Save Money When It Comes To Researching And Reworking The Market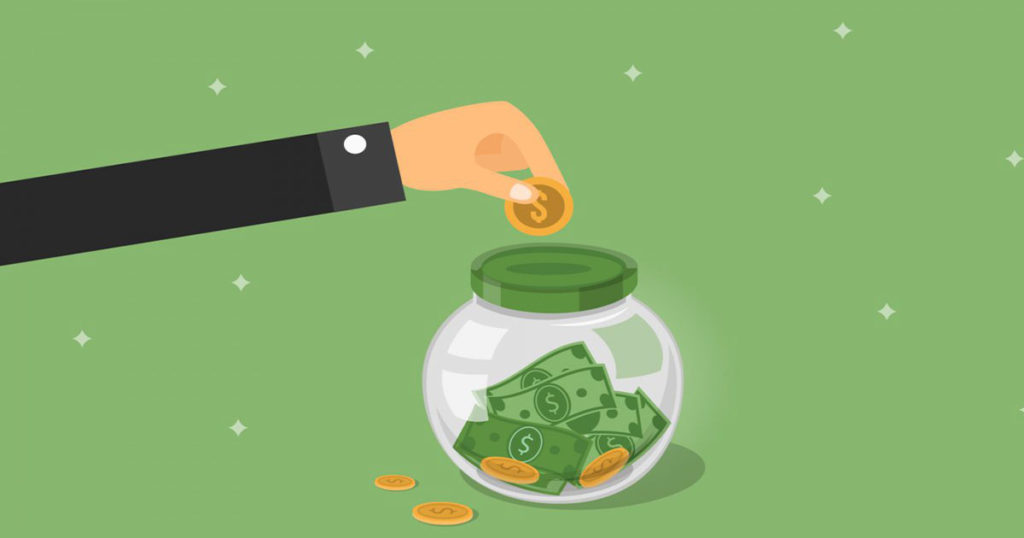 With an MVP, your user will have the opportunity to try out all the key features, hence the app is able to gather all the comments and reviews that will be left by them. All of that important information can help you save money that goes into researching and developing functions that are unnecessary. Plus, because of all these comments, your app developer will be able to perfect your app.
Moreover, when you use your app to test the market, you will understand the behavior of your customers and form new trends according to that. Listening to one's customers and updating the app based on their comments is a skill that every app owner should have, and an MVP can help you achieve that.
5. You Will Attract More Investors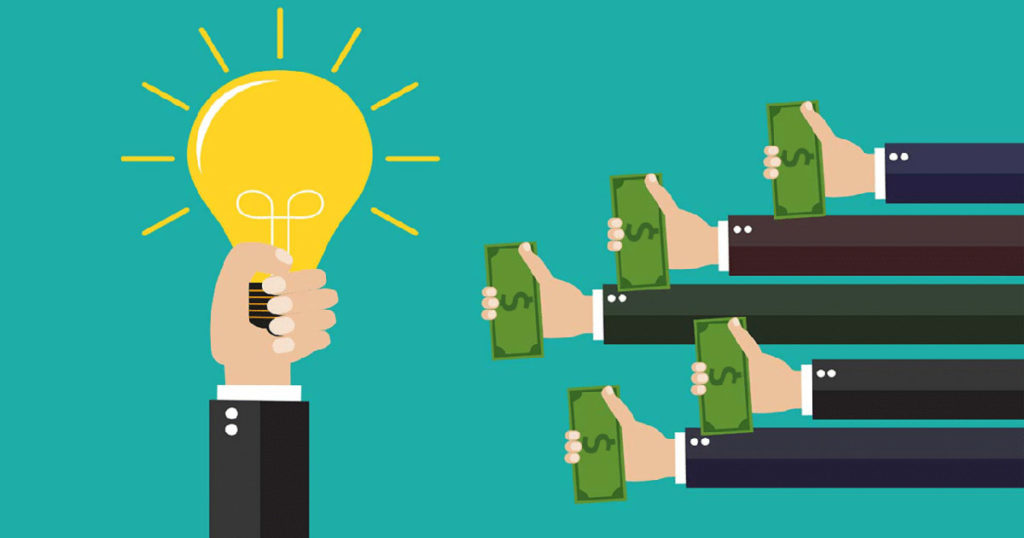 Since an MVP can help create revenue after its launch, you can take this information and present it to potential investors, requesting for a business investment.
This information will be the resource that will help you in broadening your idea. Once you present the results of your MVP app to potential investors, you can explain to them why it is important to have an app like yours in the market.
What Makes A Good MVP?
So now that you have decided to develop an MVP, you must wonder what exactly makes a good MVP. For starters, your MVP should meet all the important goals. These goals include factors like:
Providing swift value while also lessening the cost of development
Gathering feedback and important data that can be used to further improve the app
Having enough features that can help in attracting users and potential investors
Conclusion
If you are thinking of creating an app or have an idea of an app that can help others, then starting off with an MVP is the right way to go. You will make tons of progress in your app development process after the users have gotten a chance to get a taste of what your app is about. Their comments will prove to be valuable assets that you can use to further improve your app.
Have an idea for an app you want to develop? Remember, you can always contact us to help build your MVP.