Are you looking for tips to increase sales on your website?
Are you thinking about adding new strategies to your marketing approach?
If these questions resonate with you, then you need to read this article to find out about the 10 strategies to increase sales on your website. It will enable you to get a clear picture of what strategy will work best for your business.
The following 10 tips or strategies are guaranteed to boost sales on your website and grow your business.
1. SEO Optimization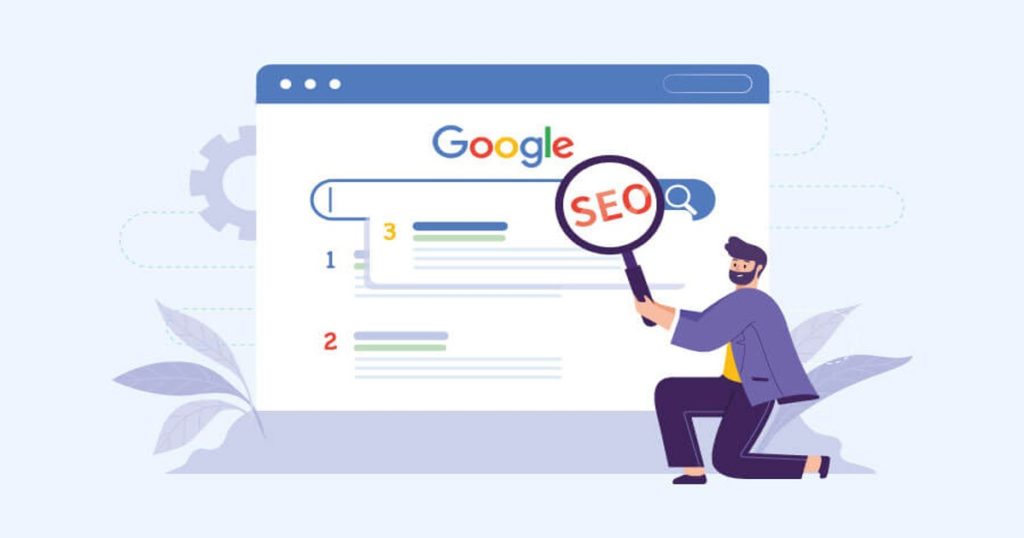 Your website can gain more traffic and increase conversions if you have properly optimized it for search engine optimization (SEO). SEO works quite well in boosting reach and conversion as it helps your website reach your target audience on search engines like Google. Moreover, having an easy navigation and a user-friendly website also come under the website optimization category, as people visiting your website need to have a smooth experience while scrolling through your website. You should also pay attention to the design of your website, make sure it appears dynamic and appealing.
Additionally, people like to invest where things are easy to understand. So make sure that your website is optimized so that visitors do not bounce if it is too difficult to use.
2. Work on your social media presence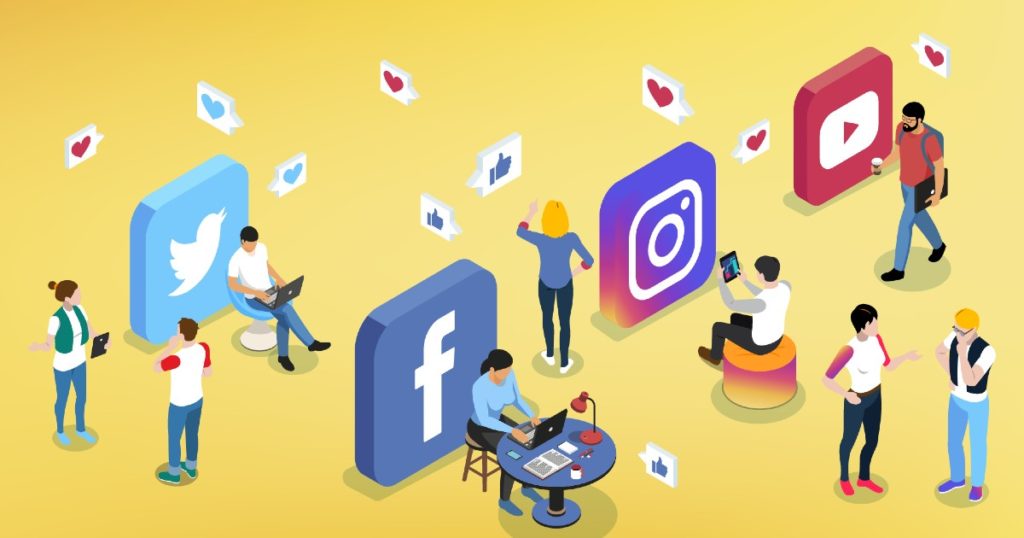 In this age of social media and digitalization, as an entrepreneur and an online business owner, you must invest time and effort in building your social media presence on every social network like Facebook, Instagram, Twitter, Pinterest, TikTok, and LinkedIn. All these networks help you to get an exponential increase in your reach and ultimately in your sales. Social media presence plays a big role in making people aware of your website, it enables you to build a brand image of your website in your consumers' minds. Social media presence also helps you to build a connection with your target audience. It builds a sense of trust and credibility if a website is investing a lot in building its overall social media presence.
Moreover, a complete integration should also be in place, so you can update all platforms at once. If you have less time due to your business operations, then you can also hire a team of virtual assistants who can manage your social media business accounts on your behalf. You can also use content planners and other tools that help boost your Instagram, Facebook, and Twitter presence.
Being on these multiple social platforms also helps you gain a different set of audiences, as these platforms have their unique kind of users. Hence, it increases the chances of your website being recognized by different social groups and unique social settings.
3. Customer Feedback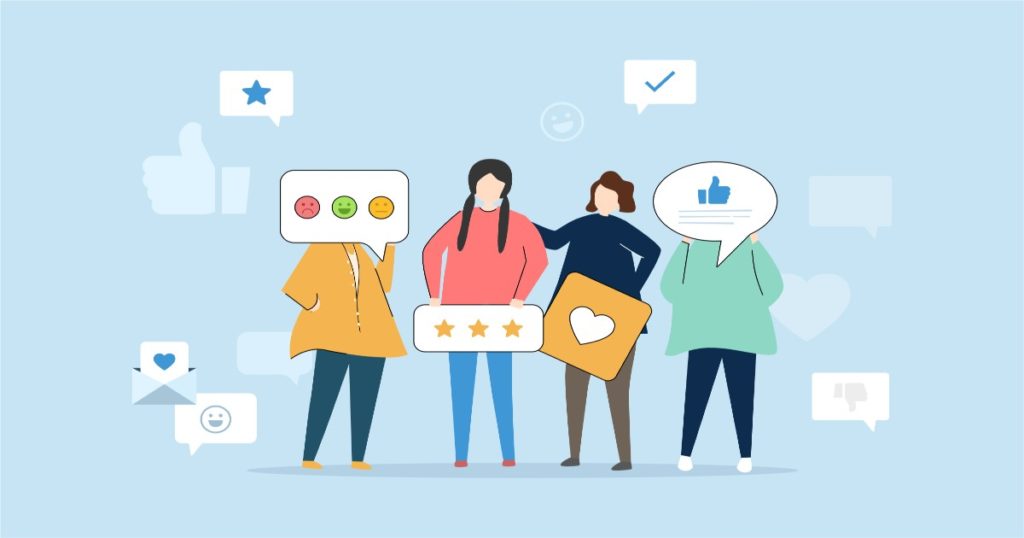 You can add customer feedback or testimonials to your home page or any landing page. This helps potential customers visiting your website know what other people are saying about your business. They can better visualize the type of experience customers have had with your product or service.
4. Creative CTAs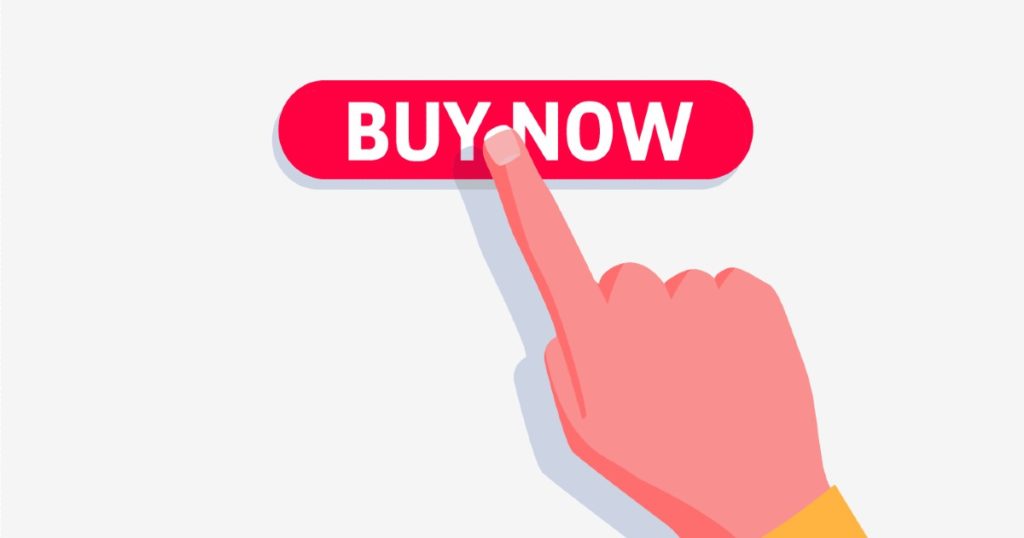 The use of a creative call-to-actions increases the chances of the visitors taking action and increasing sales. You must note that basic CTAs do not have an impact nowadays, people look forward to some newness that makes them want to buy from your business. Here are some great examples.
5. Multiple Payment Options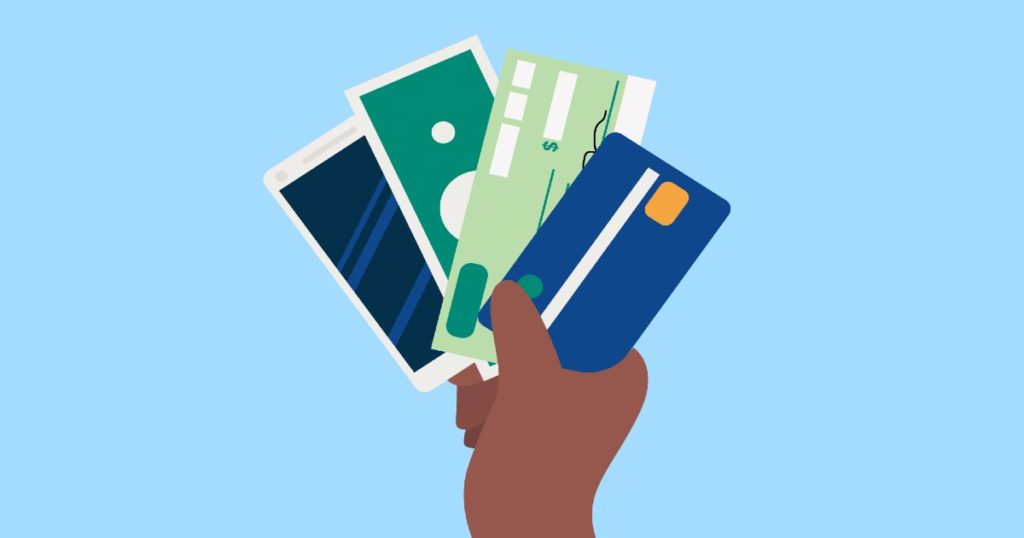 You should add multiple payment options to your website, only having one or two is not enough anymore, people need options. Multiple payment options give the customers a sense of inclusion and value that you do not limit your business to a particular set of people. It also increases the chances of you getting customers from all around the world and helps you grow in international markets.
6. Dynamic Marketing Copywriting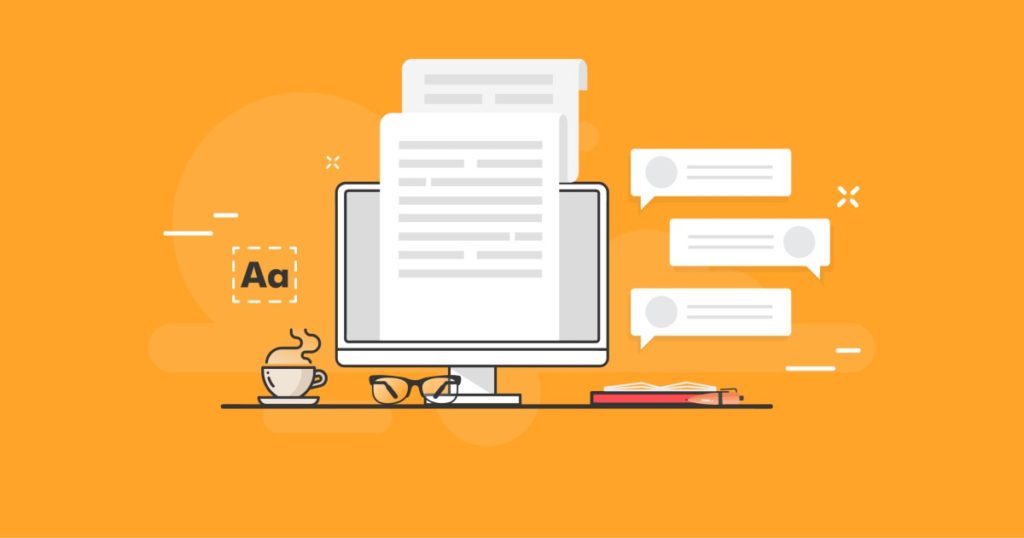 Creating ads on Facebook, Instagram, or Google using creative and dynamic marketing copywriting will help you get the attention of a wide range of potential visitors or consumers. The creativity enables the customer to instantly make a purchase. Paid ads help you to reach a lot of people that are relevant to your target audience. You can also instantly create dynamic ads automatically through A.I. while using the ad tools of these platforms.
7. Great Customer Support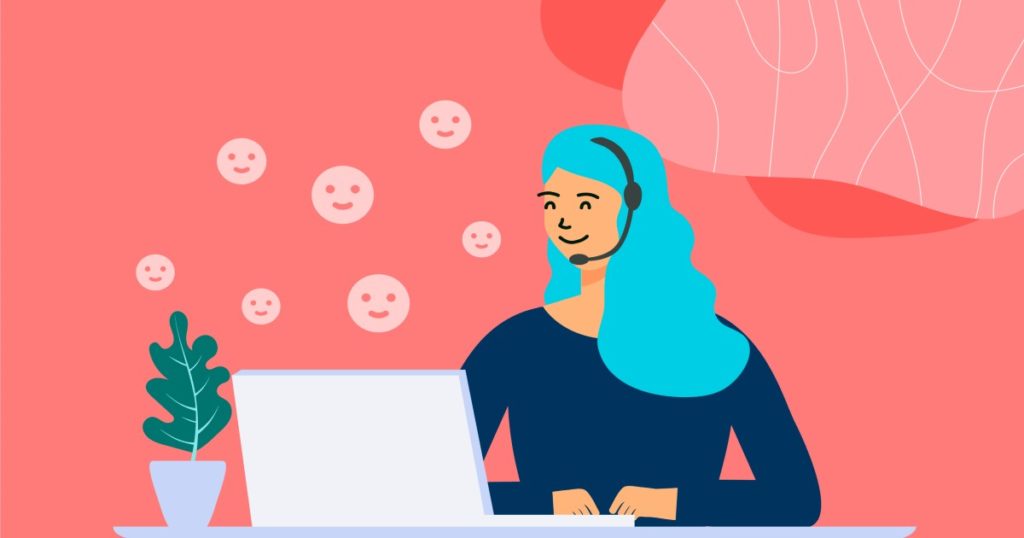 You should ensure that the customer support is constantly active so that any query or issue your customer has can be resolved soon without making them wait. Great customer service enables you to not only retain customers, but gain new ones. You can also recruit someone as a customer service representative who will invest focused efforts into dealing with your customers. This helps you bring a positive word of mouth from other customers who had a pleasant and helpful experience with your customer service. You can also use live chat options that solves issues on the fly with quick and prompt solutions, and it also helps to attract more sales.
8. Add discounts and other offers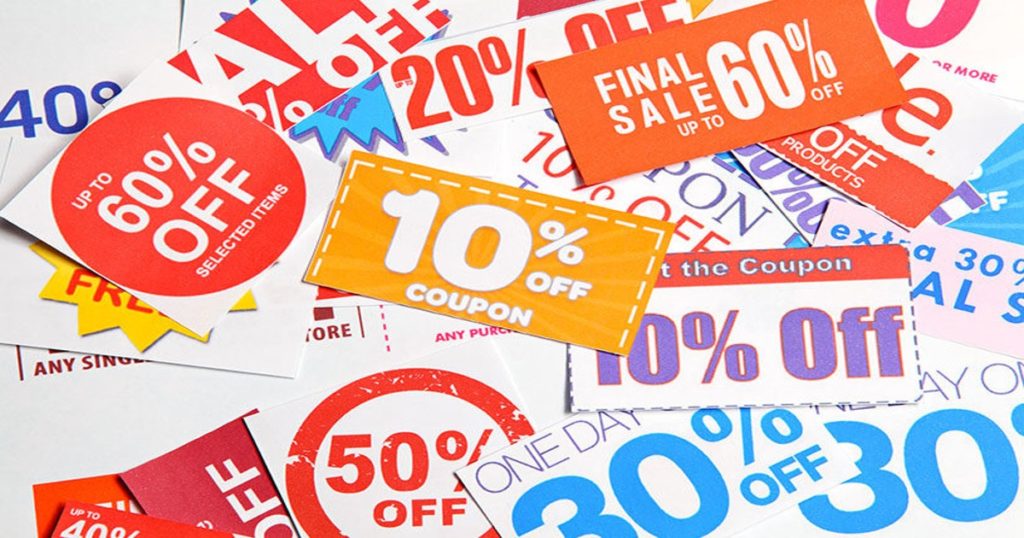 You can add discount offers to your whole website, or you can have offers on any specific products. Additionally, you can create other offers as well to attract more customers. People are attracted to such offers, and it also increases your sales. You can also add pre-order and pre-release offers that make you grab more traffic. All of these options will ensure a boost in your sales.
9. Secure Purchasing Experience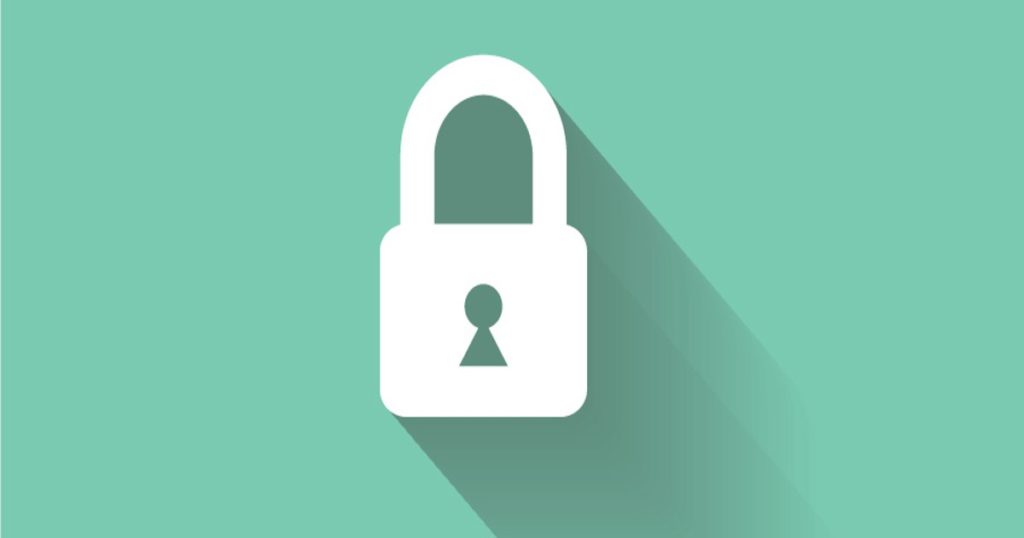 Provide a sense of security and a smooth checkout process. No one wants to feel scared to enter their credit card information on your platform. The higher the security of your platform, the higher the sales.
10. Mobile Responsiveness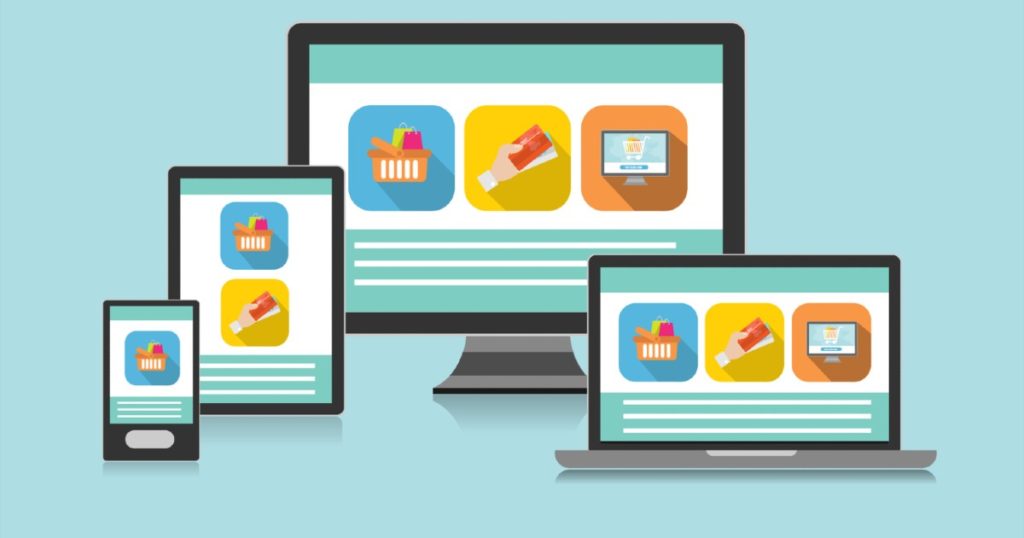 Make your website mobile responsive so that it works from all kinds of devices, no matter if it's a laptop, computer, tablet, or mobile. Your website must be mobile responsive and optimized so that people can open it on any device without having a bad experience.
Conclusion
If you are able to apply these 10 strategies to your website, you are sure to have a boost in your visitors and sales. If you need help fixing up or optimizing your website, you can always reach out to us, and we will make sure your website is at peak performance.