If you are considering starting an E-commerce store, then you need to read this post until the very end.
The following 10 reasons will make it clear about your goals and objectives on why you should build your E-commerce store using Shopify.
1. Easy to set up and use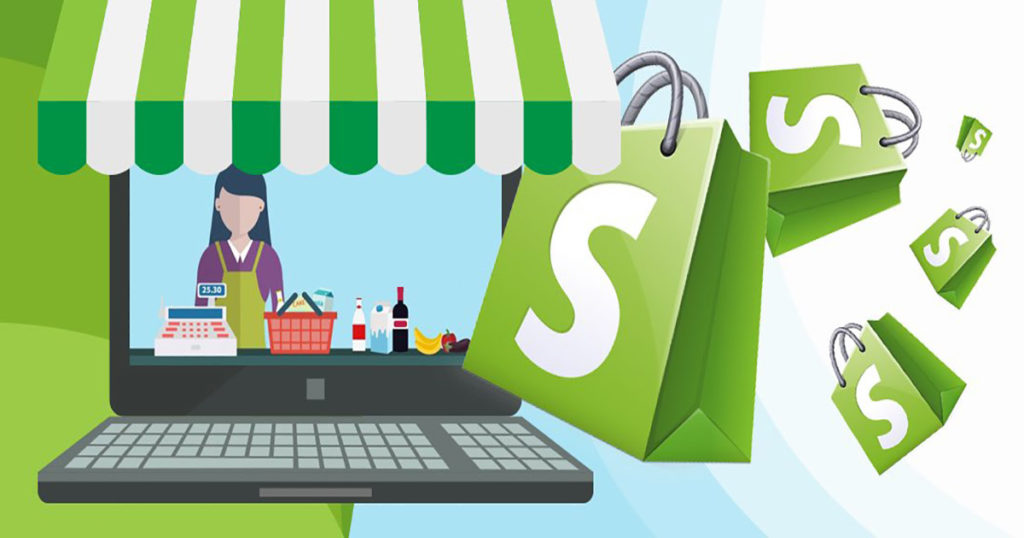 You don't have to worry about the difficulties or hurdles during the setting up process. Moreover, any beginner can set up their store without running into any issues. The Shopify platform is very intuitive and easy to use, but in case there are any issues, you can reach their customer support at anytime.
2. No advanced expertise needed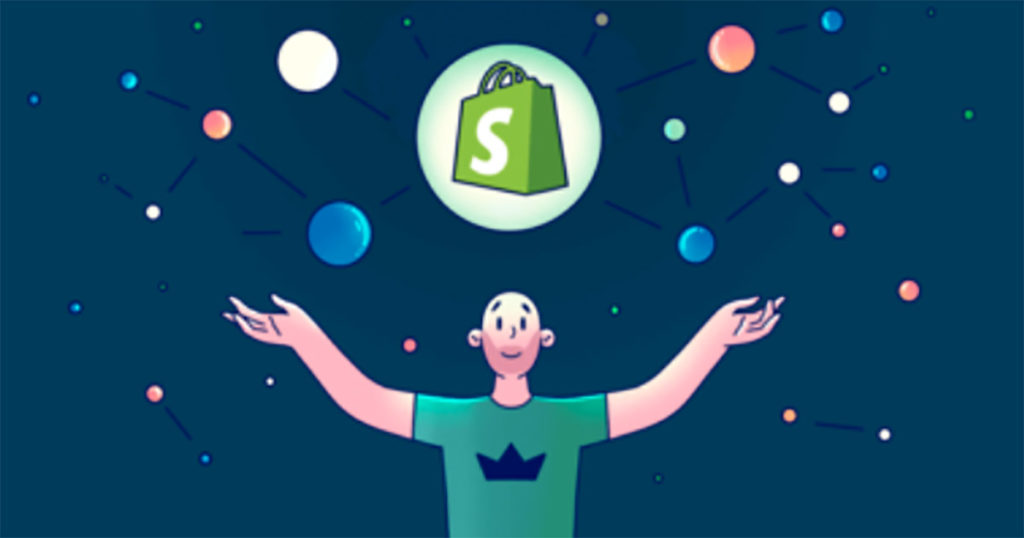 Even if you have no expertise in technology or business, you don't have to worry, because Shopify doesn't require it. Anybody can build a store on Shopify in just a few minutes. You can be confident that your store will be up in no time without any hardships or heavy investments.
3. Shopify is a secure platform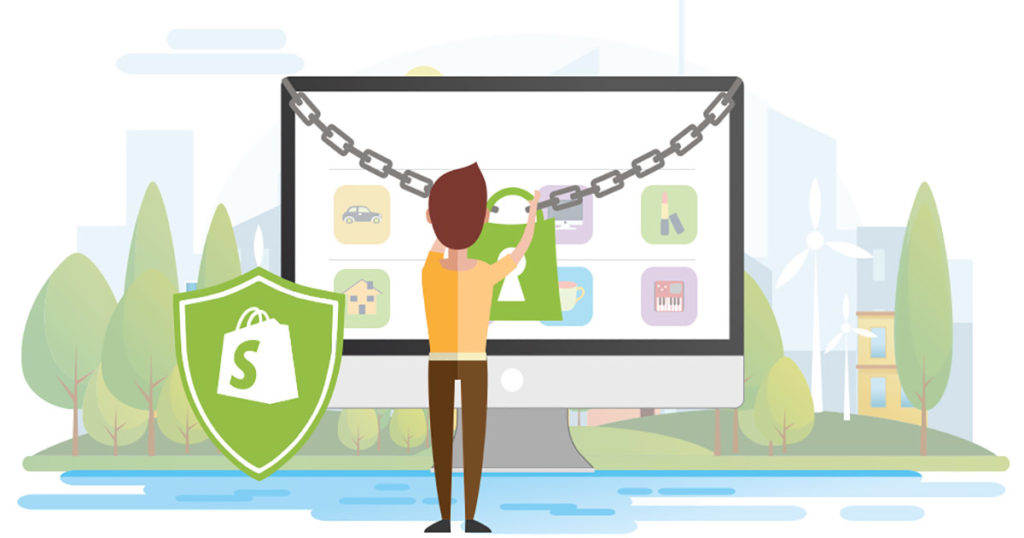 Shopify is so secure that don't need to worry about you getting hacked by random scammers pretending to be buyers. Shopify's platform builds a sense of safety for both the parties, the seller and the buyer. You don't need to worry about getting your money getting stolen, Shopify provides you with a safe environment.
4. There are various pricing options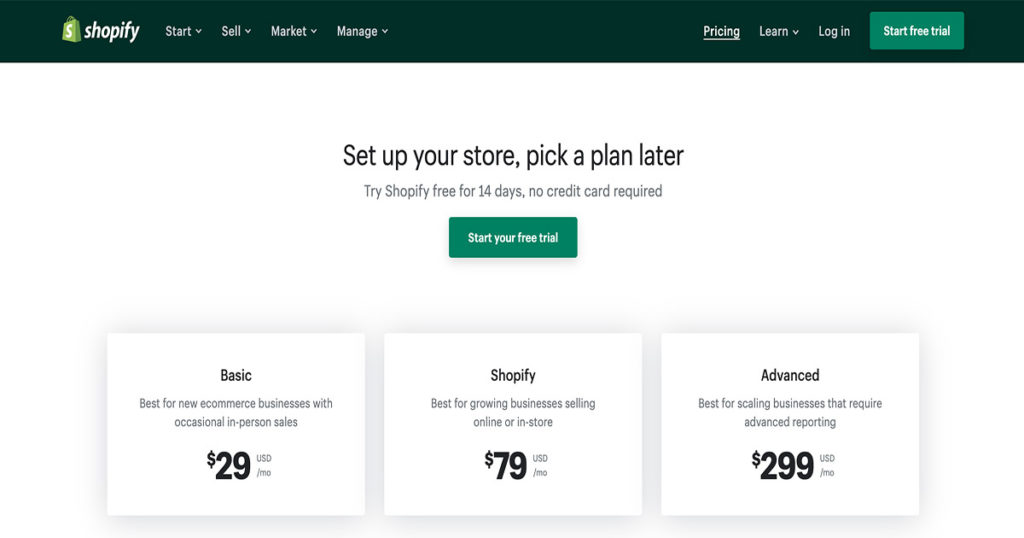 No matter which plan you decide on, the cost of the platform is low. You don't need to worry about investing a heavy amount before starting your E-commerce store, you don't even have to take out loans to pay the cost to use Shopify.
5. Mobile users are growing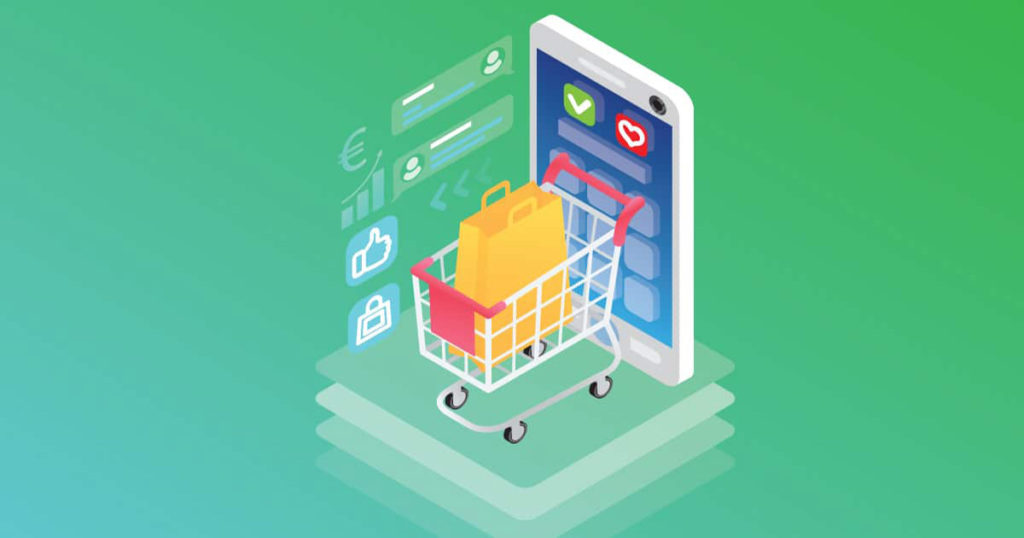 According to Statista, mobile e-commerce has increased to 72.9% globally. Hence, it shows how important it is to reach millions of mobile users through a mobile-friendly platform. Shopify stores are easily accessible from mobile devices, which will allow you to get millions of potential buyers and store visitors.
For potential buyers, the Shopify store is quite easy to navigate and has a smooth buying experience. Sellers can also customize their E-commerce store easily with different mobile responsive themes. It helps them to make their website presentable and appealing to mobile users. Moreover, the Shopify dashboard app is easy to use by sellers from anywhere and anytime through their mobile phones.
6. Shopify is SEO-friendly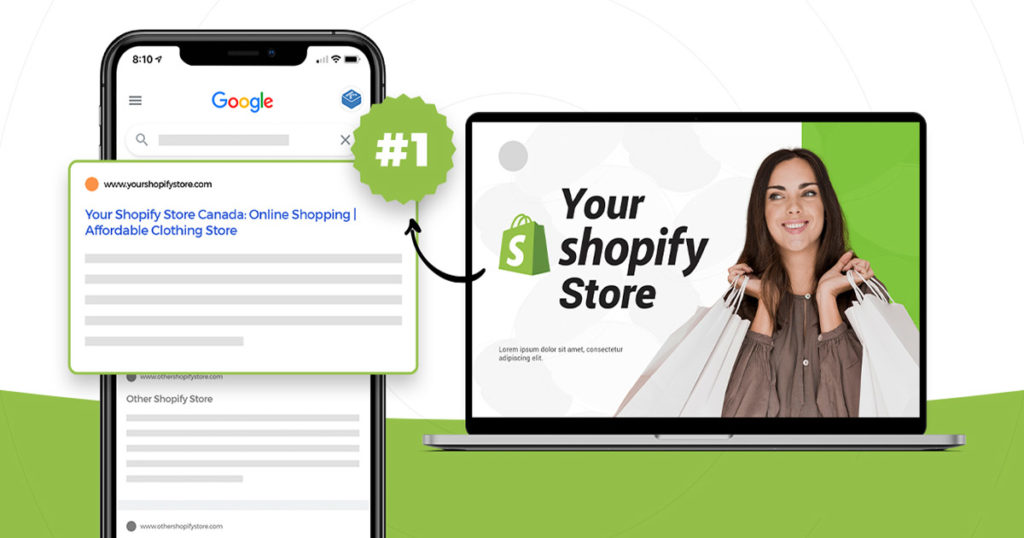 Shopify comes seo-friendly out of the box for all stores. It also comes with access to other marketing tools for data analysis to check how your store is performing. All of these SEO tools help you to enhance the ranking of your store on Google.
7. Shopify has its own payment gateway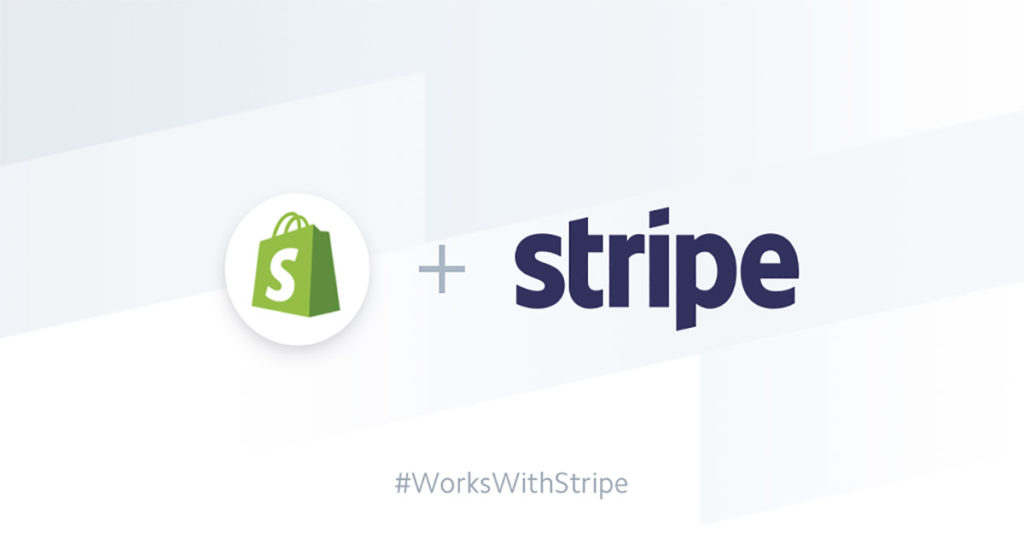 Shopify partnered with Stripe.com to make it easy for all sellers to accept credit cards as soon as they sign up. After opening an account, you can fill out the merchant application and have your store approved instantly without any crazy contracts or hidden fees.
8. Large and diverse app store
You can easily integrate multiple apps to your store such as live chat, social media, label printing, up-sells, cross-sells, and more. The Shopify App Store has over 6,000 apps that can practically do anything you need your store to accomplish.
9. Easy to manage store
After you build and launch your store, managing it is a breeze. Shopify's user-friendly dashboard makes it easy to update the website, manage products, and sort through orders data.
10. 24/ 7 customer service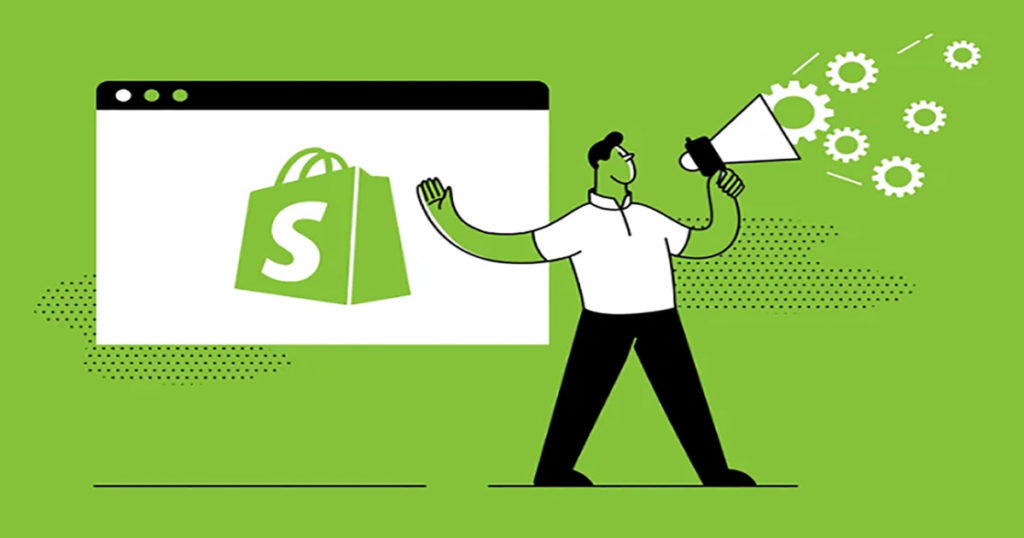 You can easily access their 24/7 customer support to solve all your issues. They can be reached by phone, live chat, or email at anytime. You can also search through the Shopify forums to find answers quickly without having to talk to anyone.
So what are you waiting for? Find out how you can easily set up an account at a low cost and in just a few minutes, and then fully customize your store with beautiful themes and starting bringing in sales. Take the first step towards joining Shopify and experience how great they truly are.
If you need help setting up your Shopify store or want to create a custom design from scratch, remember, you can contact us to build your dream store.